Spring is in full swing and hints of Summer are everywhere so it must be time for Mother's Day! Whether you need card and gift ideas for your mom, a project for your classroom, or a sweet way to recognize your fellow rockstar mamas, this amazing Mother's Day Printable Round Up is full of ideas! These unique and fun ideas are just a click away and will save you a trip to the store!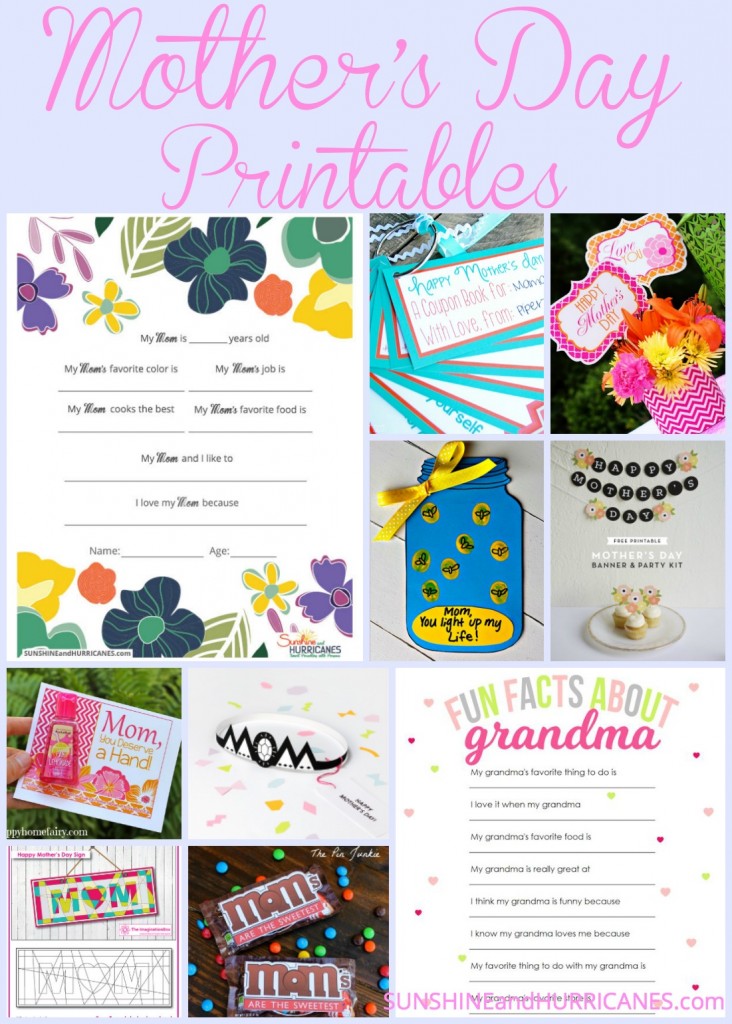 Before I was a mom, I was a full time teacher and I loved creating projects for Mother's Day! I would have loved to discover an awesome Mother's Day Printable Round Up with everything I needed for my students and my own family. There's something just so right about taking time to honor the hardest working women on the planet: MOMS!
Mother's Day Printable Round Up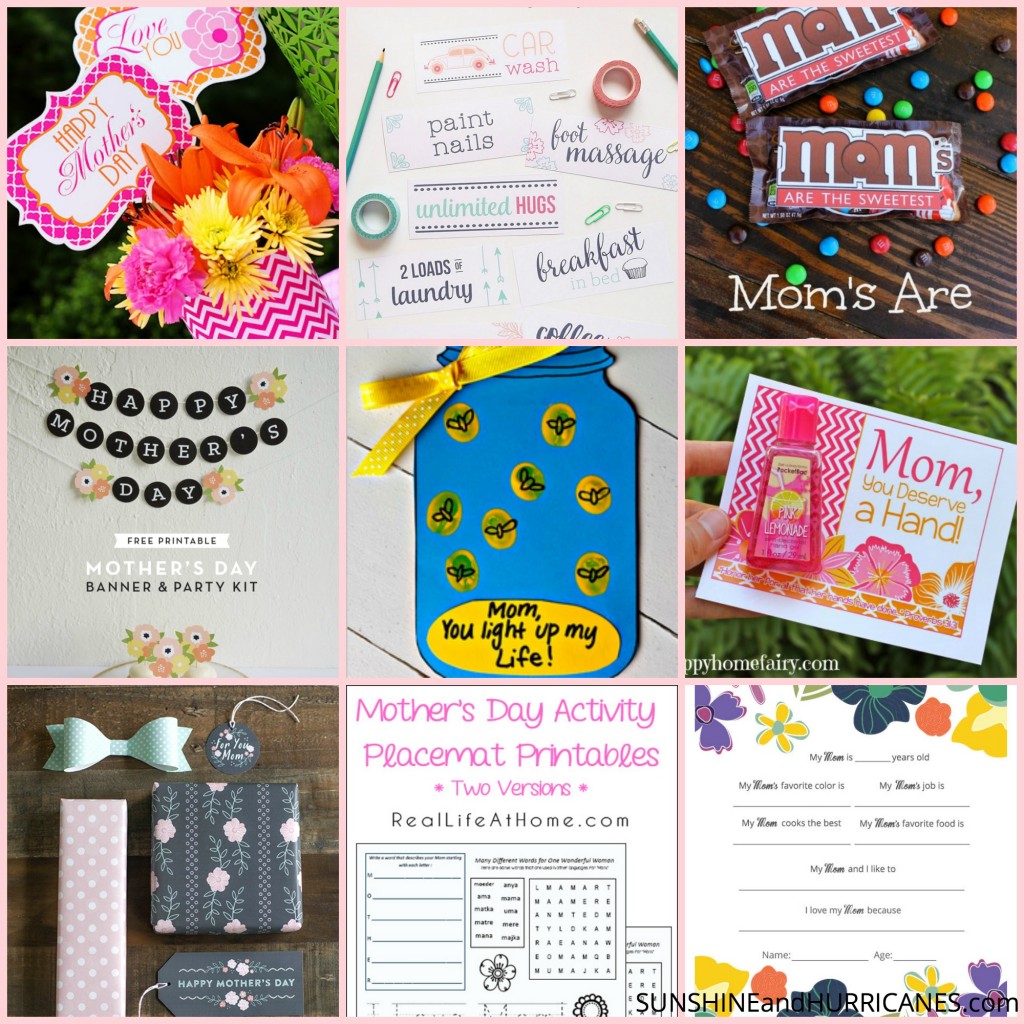 Flower Arrangement Cards
Mother's Day Coupons
m&m Moms Idea
Banner and Cupcake Toppers
Firefly Card
Mama Card
Hand Sanitizer Printable
Gift Wrap, bows, & tags
All About My Mom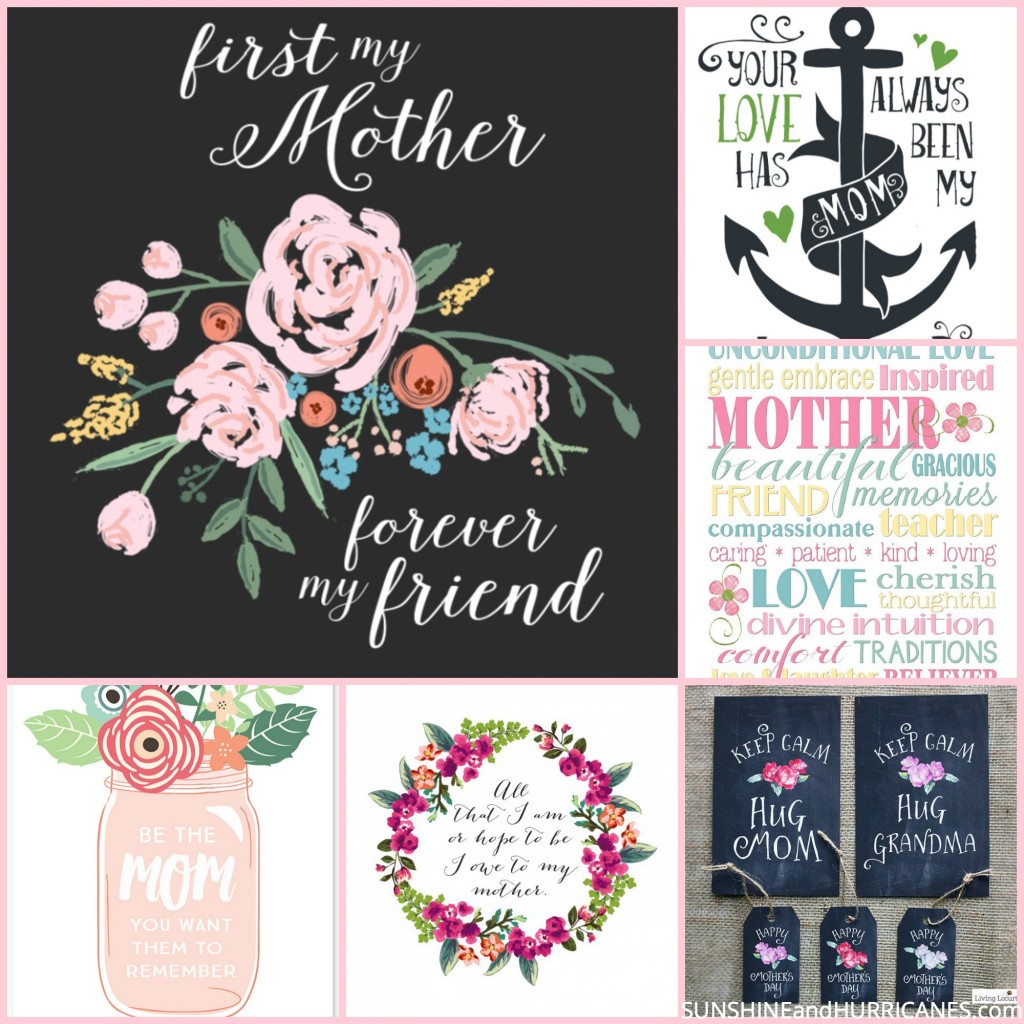 These prints become works of art when you add a pretty frame, a sweet & frugal way to honor your co-workers, neighbors, or mom!
Your Love Is My Anchor Print
Keep Calm and Hug Mom/Grandma Prints or Tags
Floral Circle Print
Mother's Day Subway Art
My Mother, My Friend Print
Mason Jar Bouquet Inspirational Quote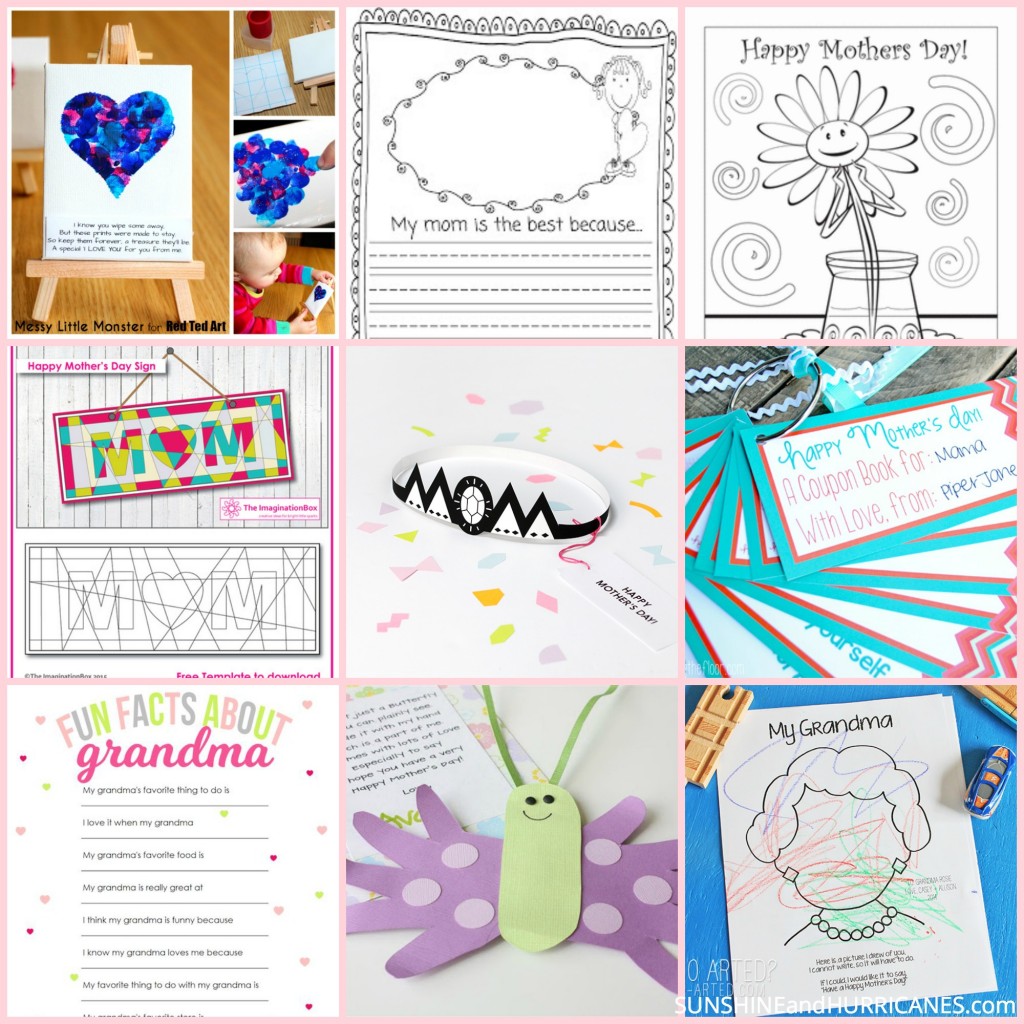 Perfect ideas for the classroom or at home! Keep little hands busy while you're enjoying breakfast in bed or watching hubby do the dishes!
Fingerprint Heart Poem & Project
Story Starter Worksheet
Coloring Sheet
Contemporary Art Coloring Project
MOM Crown
Coupon Book
Questions about Grandma
Printable Placemats
Butterfly Card
Draw My Grandma Sheet
We've got so many fabulous ideas for Mother's Day, be sure to check out our Gifts NOT To Give Mom and our list of Mother's Day Gifts She'll Adore!
If you're looking for an out of this world brunch idea, you must try this amazing French Toast Casserole With Mixed Berries! Warning: there will be no leftovers and once your neighbors catch a whiff of this baking, you'd better set a few more places at the table!