Whether for Mother's Day or her birthday, finding just the right gift for Mom can be hard. What does she need that she doesn't already have or what will be really meaningful to her? At the end of the day, most moms just want to know that they are loved and appreciated. What better way to share that with her than this Printable Mother's Day Questionnaire.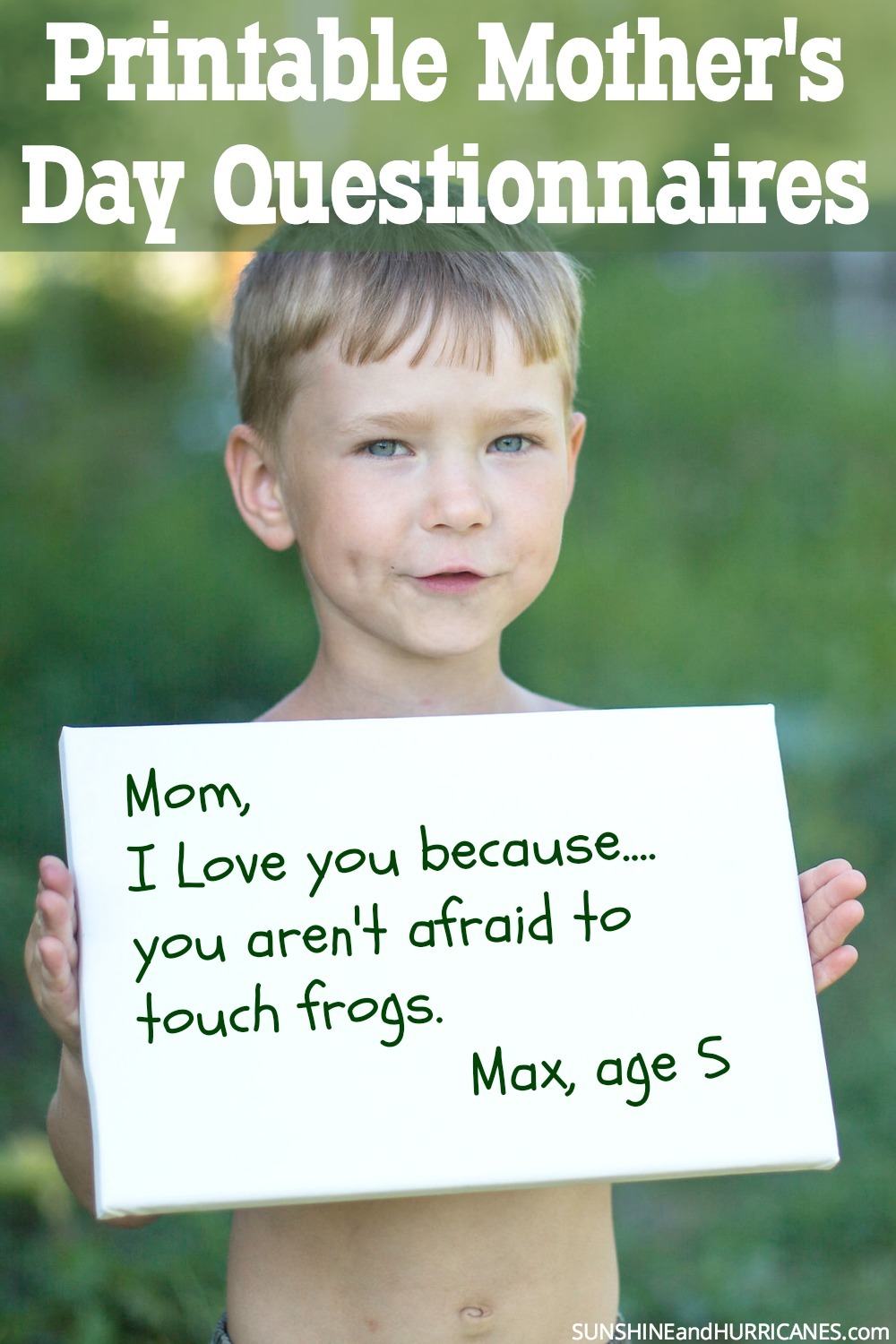 It's The Thought That Counts
Kids really want to be able to give something meaningful on special occasions. While it's easy to take them out and have them pick a pre-made card or a small trinket that may or may not actually be something mom would like, the gift mom would treasure more than anything doesn't haven't to cost a thing.
These printable Mother's Day Questionnaires are easy for kids of just about any age to fill-out. Their answers might range from touching to funny and everything in between, but no matter what it will clearly come from their hearts.
Moms will love seeing what they have to say and it will become a precious keepsake that she will always cherish. Plus, watch how the children beam as their mom reads what they wrote and smiles, laughs or even sheds a tear.
We've got three styles to choose from, so just decide which one suits your Mom the most. Click the links below to print and then have your littles fill them out. They could even draw a picture on the back for her or maybe deliver it to her in bed with a homemade breakfast.
Now that would be EXTRA special! 😉
Mother's Day Questionnaires
We're all about the sunshine of motherhood here, so we could resist letting that spill into these printables. To this day, my kids (one of which is a teenager) still loves when I sing this song to them. And I don't even sing all that well. 😉
Mother's Day Questionnaire – #1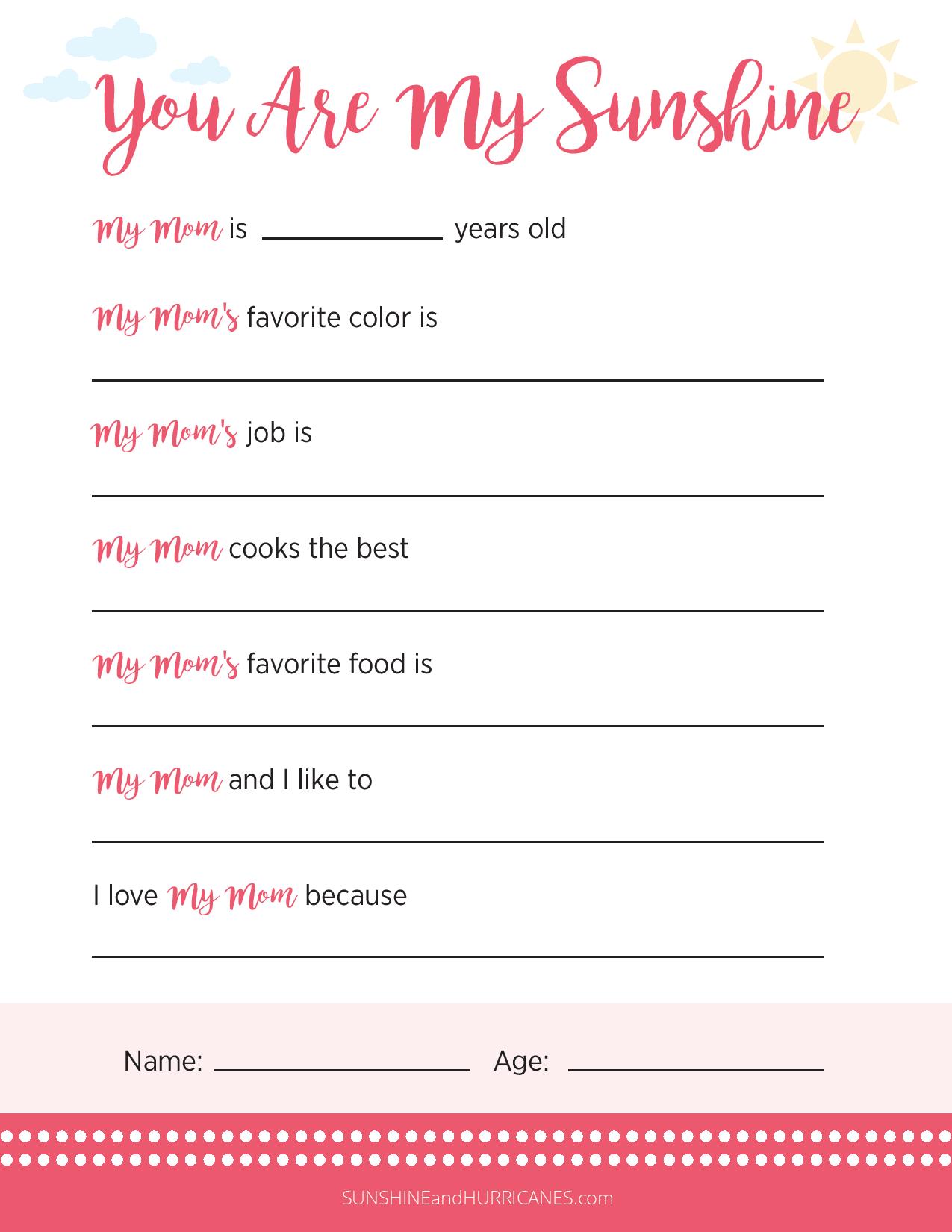 Mother's Day Questionnaire – #2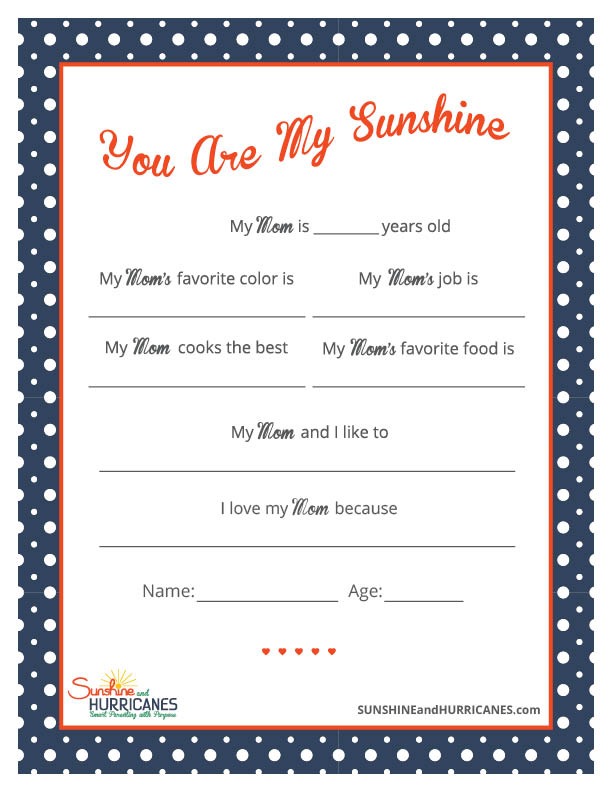 Just in case sunshine isn't your jam, this floral version is a little more grown-up and sophisticated. For a mom who is as stylish as she is loving.
Mother's Day Questionnaire – #3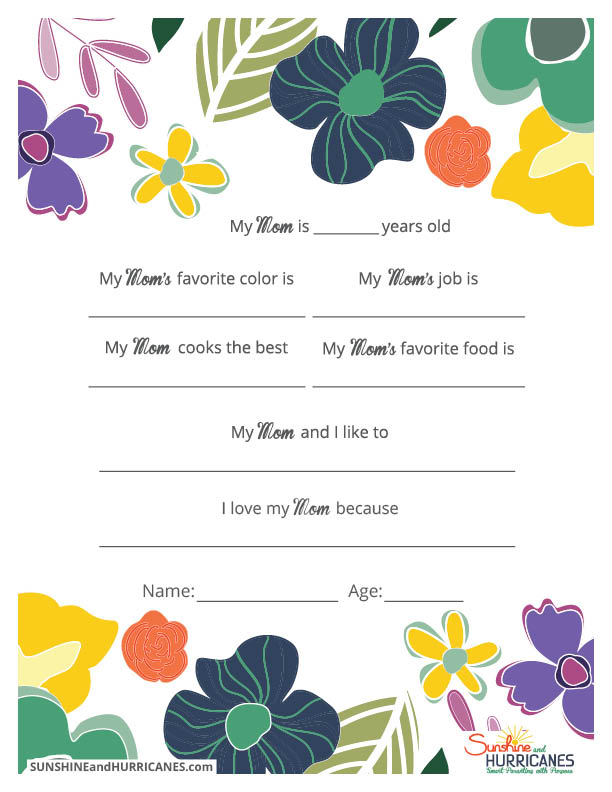 Looking for other Mother's Day or Birthday Gift Ideas for Mom?
Mother's day Gifts She'll Adore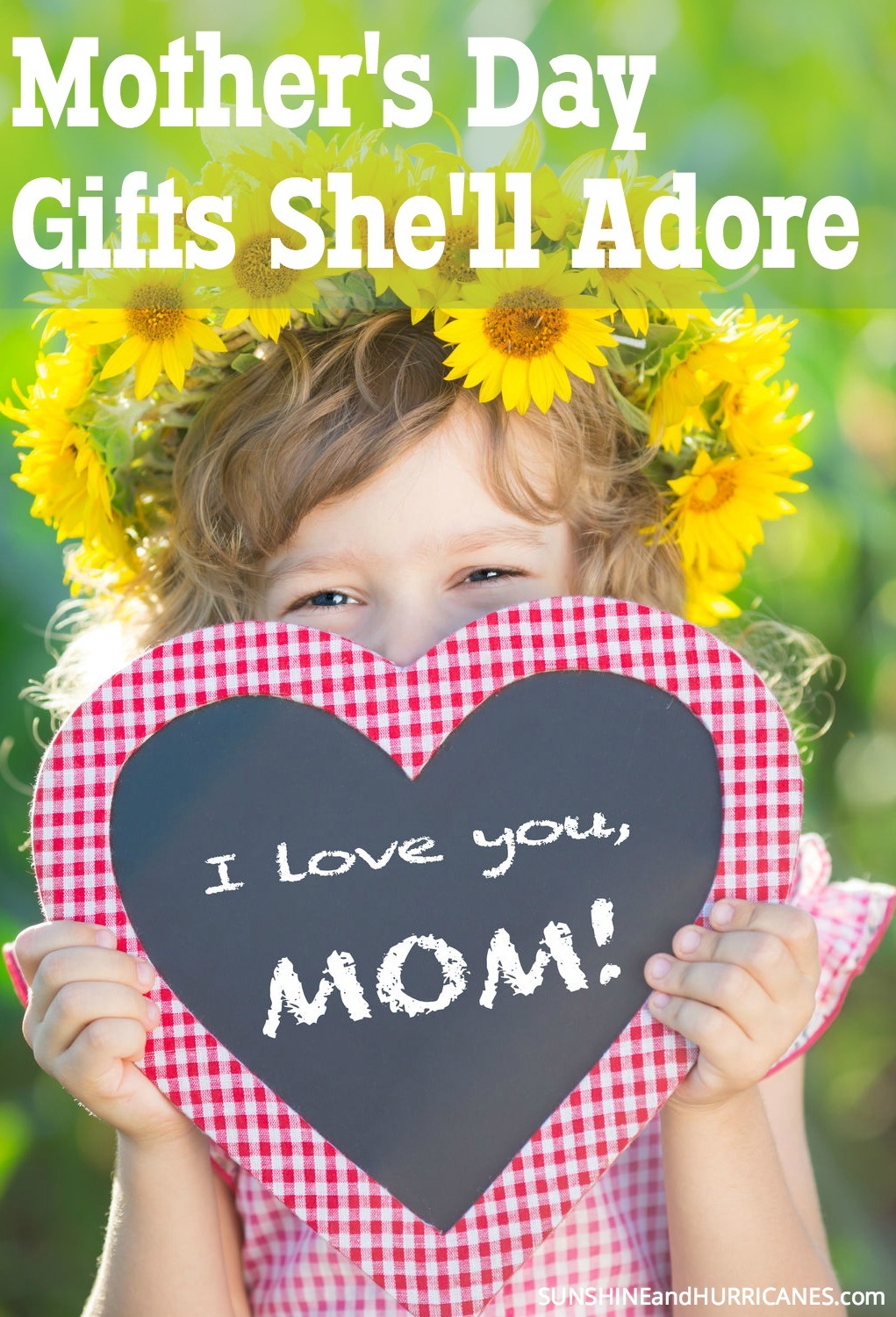 A Truly Memorable Gift for Moms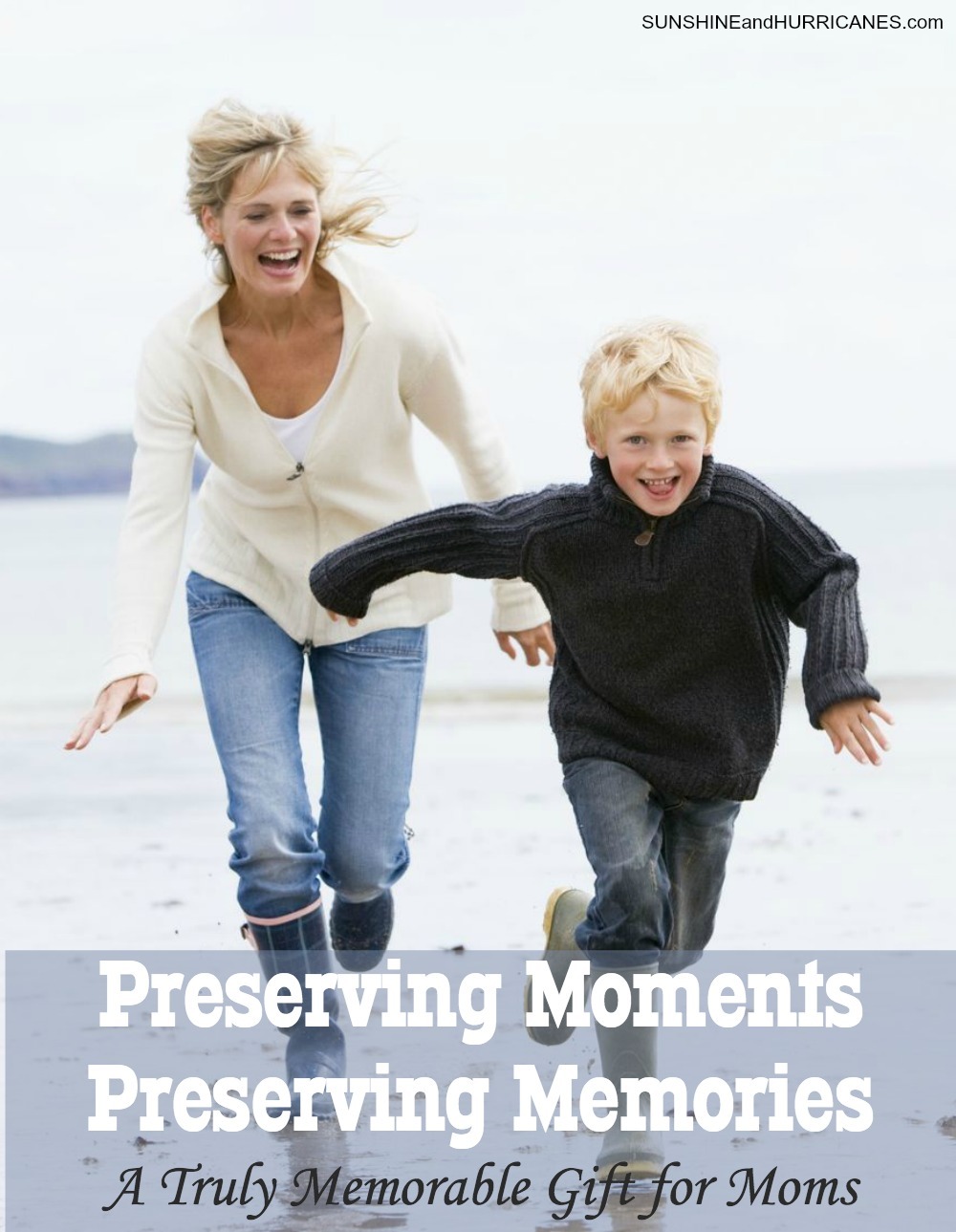 What other questions would you include on our Printable Mother's Day Questionnaire?