Moms do so much for everyone else in their lives, that when it comes time to give her something in return it can be difficult to find a gift that represents all the gratitude we wish we could show her. Luckily, most moms really do believe it is the thought that counts. They rarely expect anything grand and are just as happy with a beautifully handmade gift as they are with something from the store. However, if you would like some tips for gifts moms will love , we have a few suggestions for you.
This gift guide post may contain affiliate links.

The key to gifts moms will love is knowing there is no one size fits all when it comes to moms. There are moms who love fashion and moms who love books, moms who love to bake and moms who love to go out to eat. Giving a truly thoughtful gift is to know who the mom (or moms) in your life are and understanding what they are passionate about or what will help recharge their souls.
Truly Thoughtful Gifts Moms Will Love
A Good Book (And Time to Read it)
For moms who love to read, actually finding time can be harder than finding a good book. Consider giving mom any one of the best selling favorites below along with a card that offers up a few hours of kid free time.
Dramatic – All the Light We Cannot See: A Novel
Light Read – What Alice Forgot
Humor – Where'd You Go, Bernadette: A Novel
Mystery – The No. 1 Ladies' Detective Agency: A No. 1 Ladies' Detective Agency Novel (1)
Romantic – The No. 1 Ladies' Detective Agency: A No. 1 Ladies' Detective Agency Novel (1)
A Pair of Really Nice PJ's (and a Morning to Sleep In)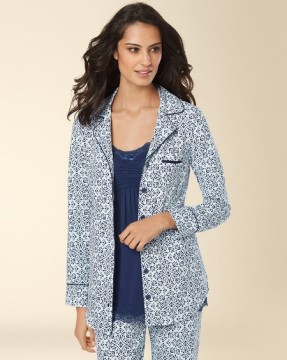 Moms are not good at splurging on themselves AT ALL, which is why so many moms have PJ's that are well past their prime. However, there is nothing better than putting on a really comfy pair of PJ's at the end of a long day and it's even better when they aren't all worn out. The store Soma, which is owned by the parent company to Chicos and White House Black Market, has some of the softest and most stylish sleepwear you will find anywhere.
There are lots of designs to choose from so you shouldn't have a problem finding a pair that suits her personal tastes. Wrap it up and then surprise her one by taking the kids out for breakfast so she can sleep in or just enjoy a lazy morning and drink a cup of coffee in peace.
Jewelry (and a Night Out)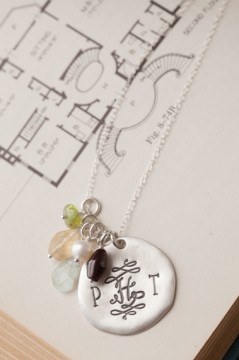 Mom's most precious jewels are without a doubt her children and that is why a necklace or ring monogrammed with their names or initials will be so meaningful to her. Lisa Leonard Designs offers high quality sterling silver jewelry is simple, yet elegant designs, with a wide variety of options for personalization at very affordable prices.
She may also like a stylish sentiment of how much she is cared for by her family or another symbol that is important to her. Alex and Ani bangle bracelets can be worn by themselves or layered and have become a favorite accessory for moms.
Now, just give her a reason to dress-up and wear her pretty new bauble out to show it off by scheduling a nice dinner out, kids or no kids is up to you, but either way at least nobody has to cook.
A Way To Keep Her Coffee Warm (and a gift card to her favorite drink stop)
Coffee is the fuel that keeps moms going (I know we say it's kisses, but we lie). Unfortunately, half the time moms end up drinking cold coffee, because they're day is constantly interrupt driven with requests, errands and everything else that moms do to keep the family functioning. So, while she may never get to drink it in peace, it would be nice to be able to enjoy it hot. The Yeti tumbler promises a warm cup of joe all day long. Tuck in a gift card to her favorite place to stop for a mid-day refill as she taxis everyone from school, to activities and everywhere else around town.
Hand Made Gifts Moms Will Love
It isn't always necessary to BUY mom a gift for it to be something that is worth the world to her. We have two additional posts that give super simple ideas that would make thoughtful presents for a Mom or even a Grandma.
An inexpensive journal can be turned into a book full of memories and we'll show you how in our post A Truly Memorable Gift for Mom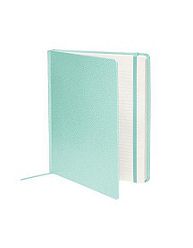 Sometimes all moms really need is a little encouragement to help them get through each day. A simple dollar store gift card box and some pretty printables easily found online can be turned into a daily inspiration in our Encouragement for Moms post.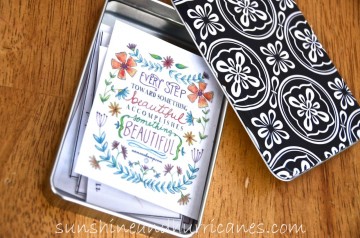 A Few Truly Thought Gifts for Moms:
While we often want to give actual gifts, sometimes moms just appreciate the opportunity to pick out something nice for themselves or to finally have an excuse to buy the items they've had their eye on for months. A gift certificate is not a lazy gift and actually can be quite thoughtful if it shows that you know her likes and passions well.
– A Gift Certificate for a Massage or a Manicure and Pedicure at a Local Spa for the Mom That Needs a Break
– A Gift Certificate to Take a Class in an Area of Interest (Cooking, Music, Computers, Writing) for the Lifelong Learner
– A Gift Certificate for a Cleaning Service for the Cleaning the House Hater
– A Gift Certificate to a Favorite Craft Store for the Crafter
– A Starbucks Gift Certificate that is Already Set-Up to Auto Recharge for the Year for the Starbucks Lover
– A Gft Certificate to Sephora or Ulta for the Make-up Lover
– A Gift Certificate to Her Favorite Shoe Store for the Shoe Lover
Looking for just the right gift for other people on your list. NO WORRIES, we've got you covered.
Gifts For Mother In Laws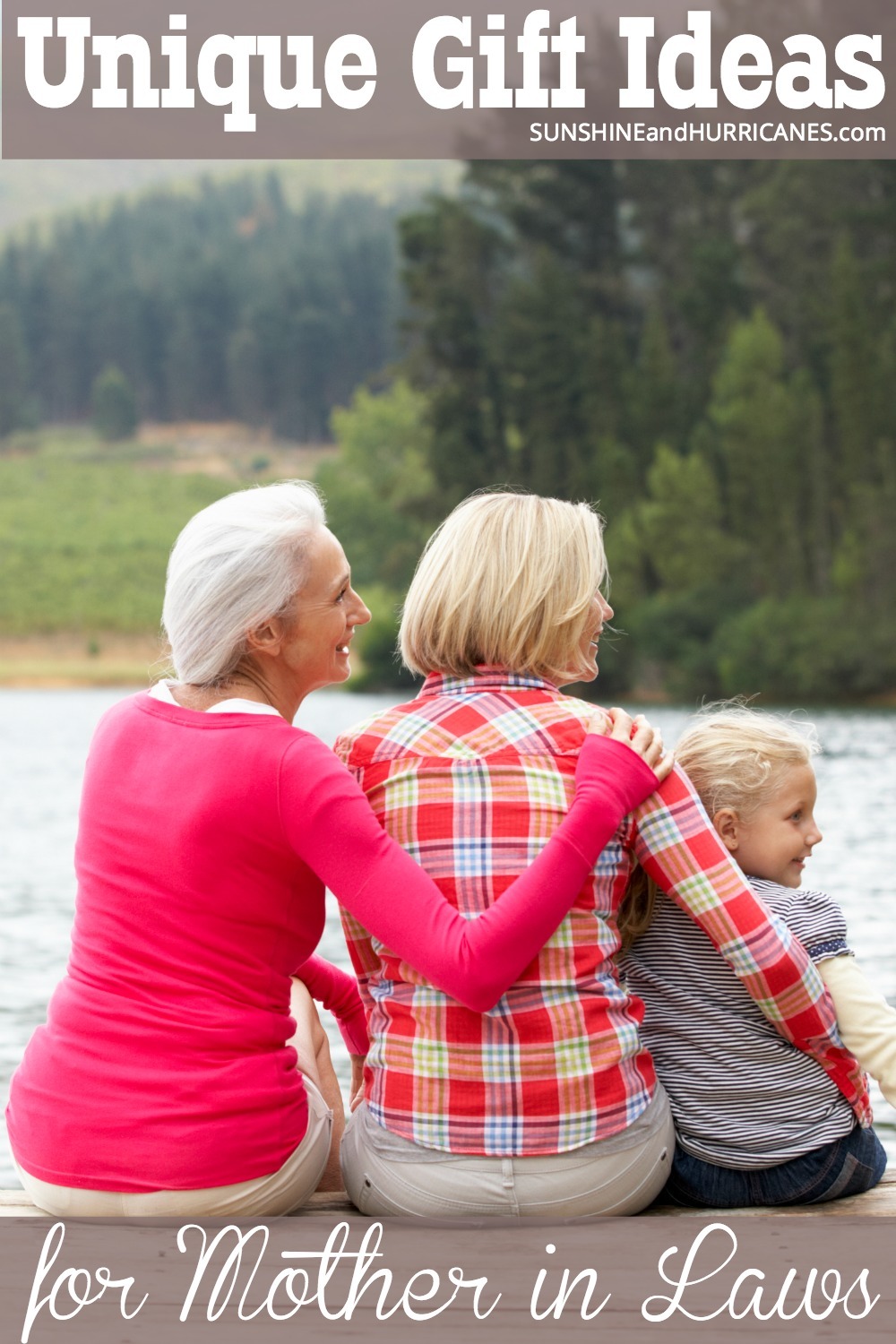 13 Books for Moms that will Change Your Life (at least a little)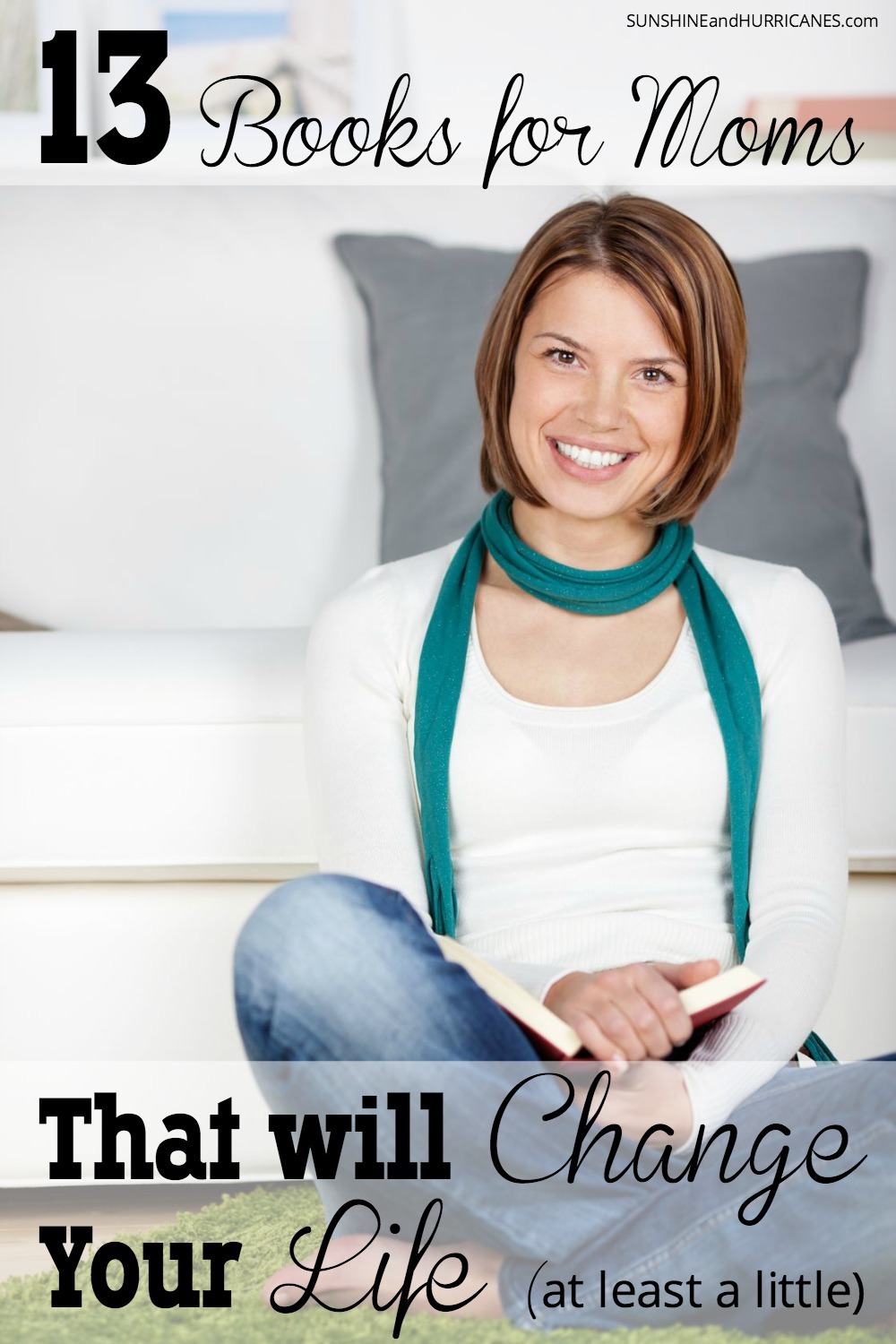 The Best Planners for Moms; So You Can Rock The New Year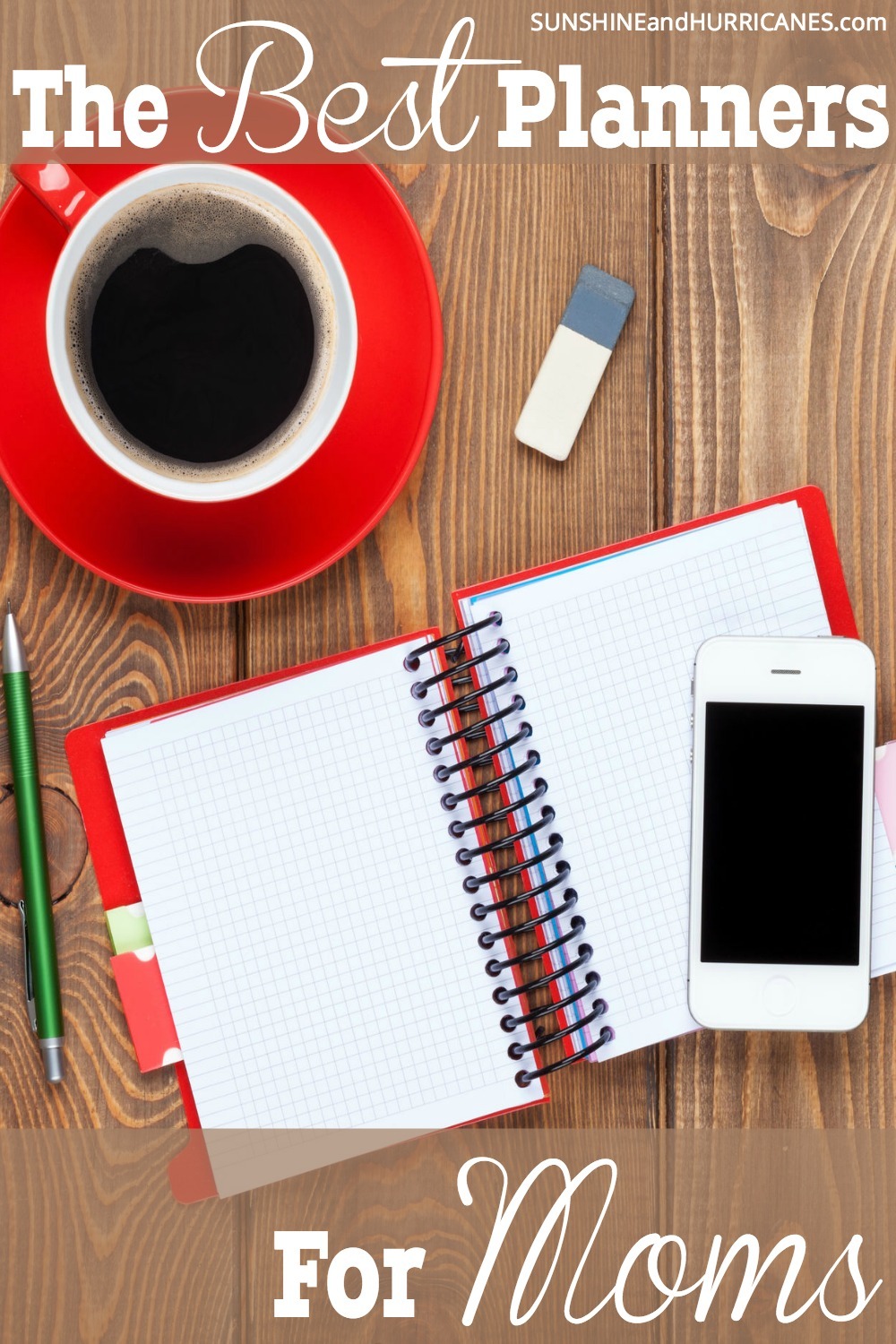 Okay, Moms out there, what are we missing?
We'd love to hear your ideas for gifts moms will love.