The Ultimate Gift Guide Resource to help you find the perfect present for anyone and everyone on your list.
Whether you're trying to finding Birthday Gifts, Christmas gifts, Gifts for Toddlers to Teens and Everyone in Between, Gifts for People with Particular Interests or Gifts for The Hard To Buy For, our master list of Unique, Fun and Affordable gift ideas will help you find the just right fit for each and every occasion and person.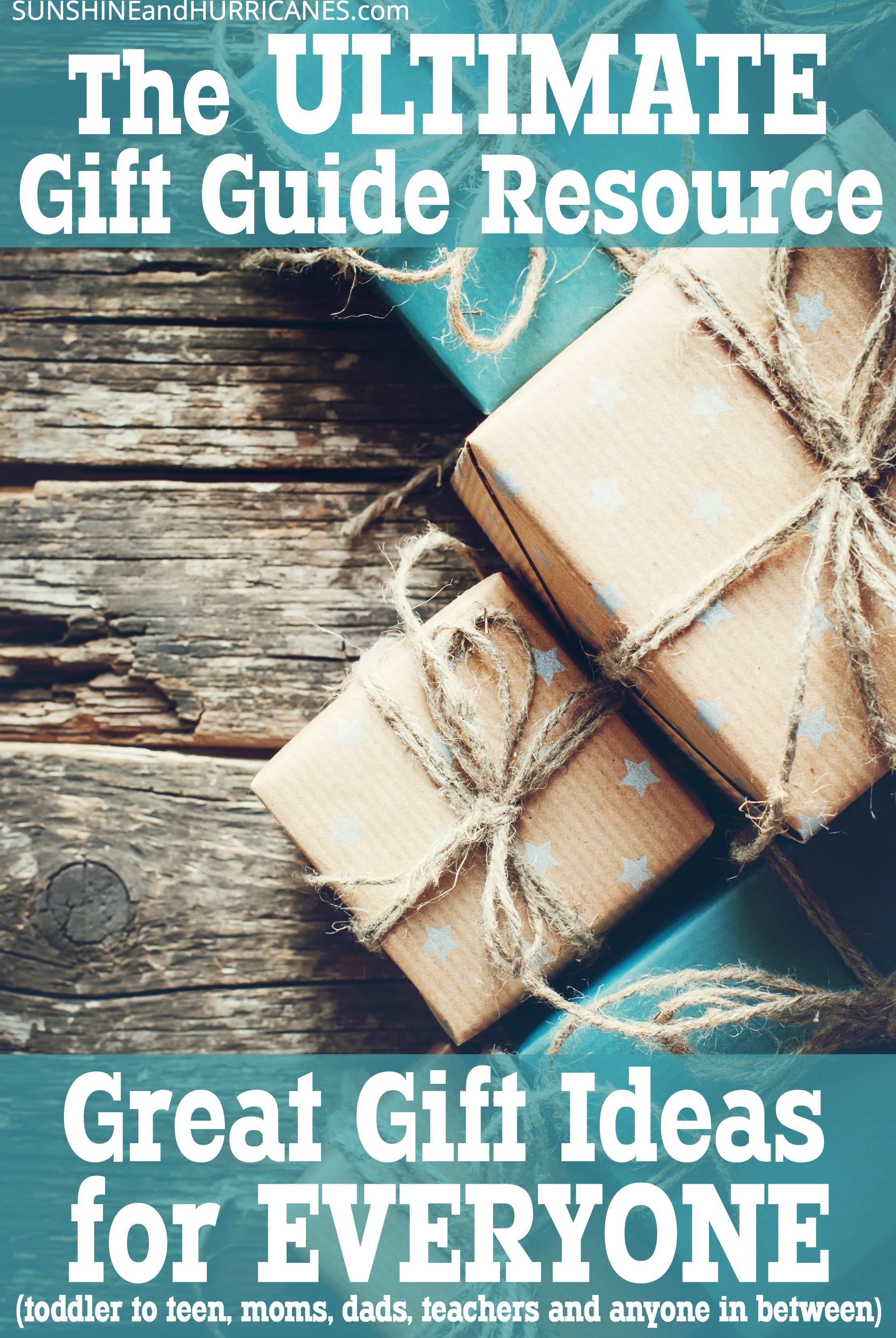 Finding the perfect gift can be a challenge, especially if you're dealing with hard to buy for people (Tweens and Teens anyone?!) But, no matter who is on your list or what occasion, there really is something special for everyone. Yes, even your mother-in-law. 😉
So, stress less and shop fast with this handy dandy resource. It will make your life easier and gift giving more meaningful.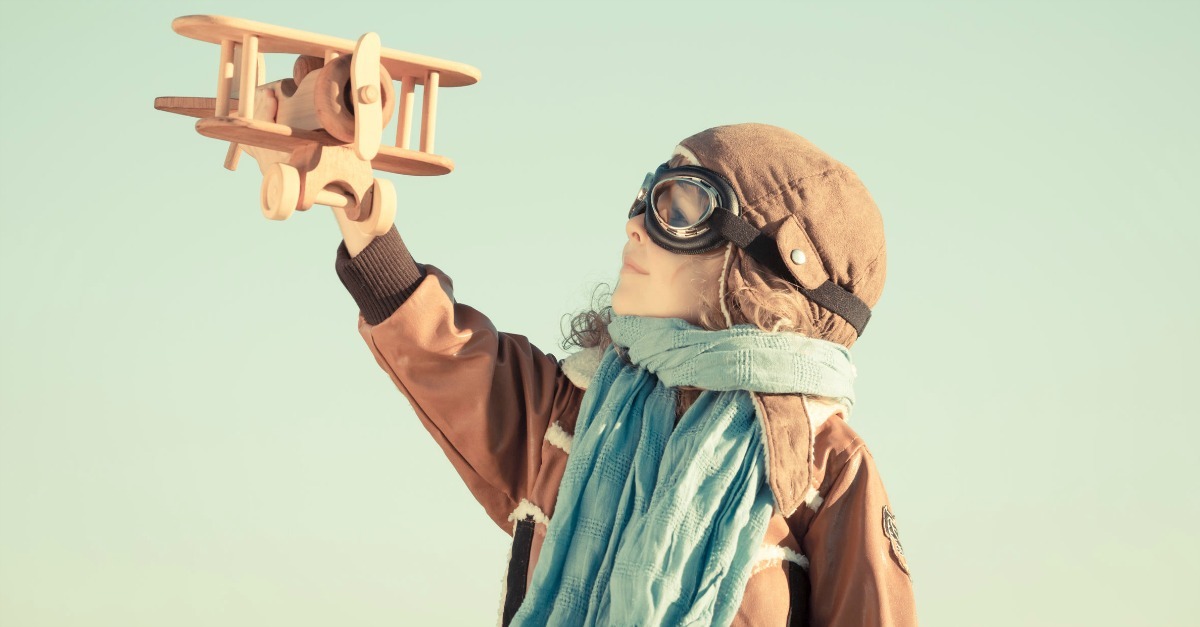 Gift Guide for Kids
Giving Experience Gifts Instead of Things
Battery Free Gifts for Kids – Tech Free Can Still Be Fun!
Best Subscription Boxes For Kids – Unique Gift Ideas
Gross Gifts for Boys – Icky Fun They Will Love
Star Wars Gift Guide For Jedis of all Ages
STEAM Gift Guide for Kids – Educational Gift Ideas
Star Wars Gift Guide – For Jedis of all Ages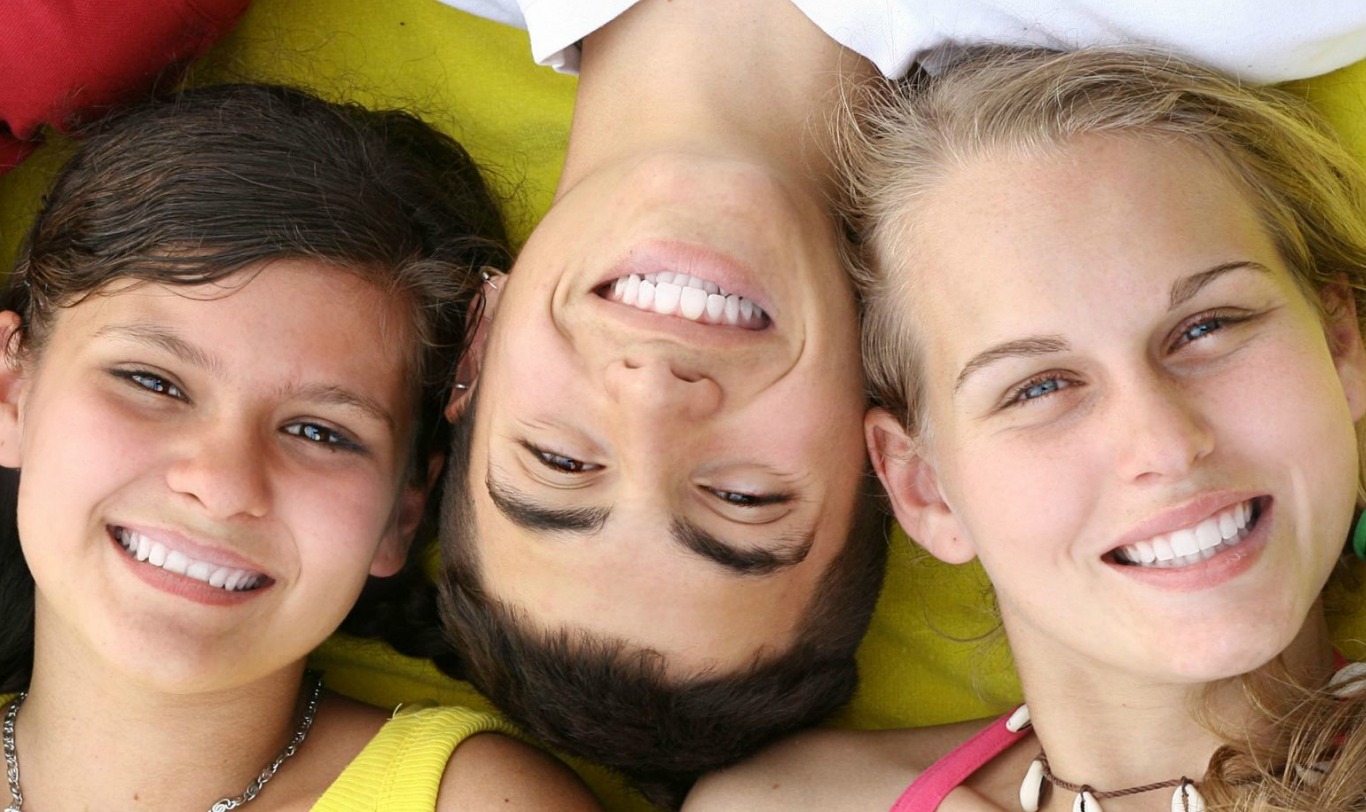 Gift Guide for Tween and Teens
Gifts For Tween Boys – Tween Boy Approved
The BEST Tween Girl Gifts – Ideas Straight From Tweens
Gifts For Teen Boys – Their Actual Suggestions
Gifts For Teen Girls – Things They Really Want
Stocking Stuffers For Tween Girls
Stocking Stuffers for Tween Boys – From a Tween Boy Mom
Stocking Stuffers for Teen Girls- From a Mom of a Teen Girl
Stocking Stuffers for Teen Boys – Ideas From Teens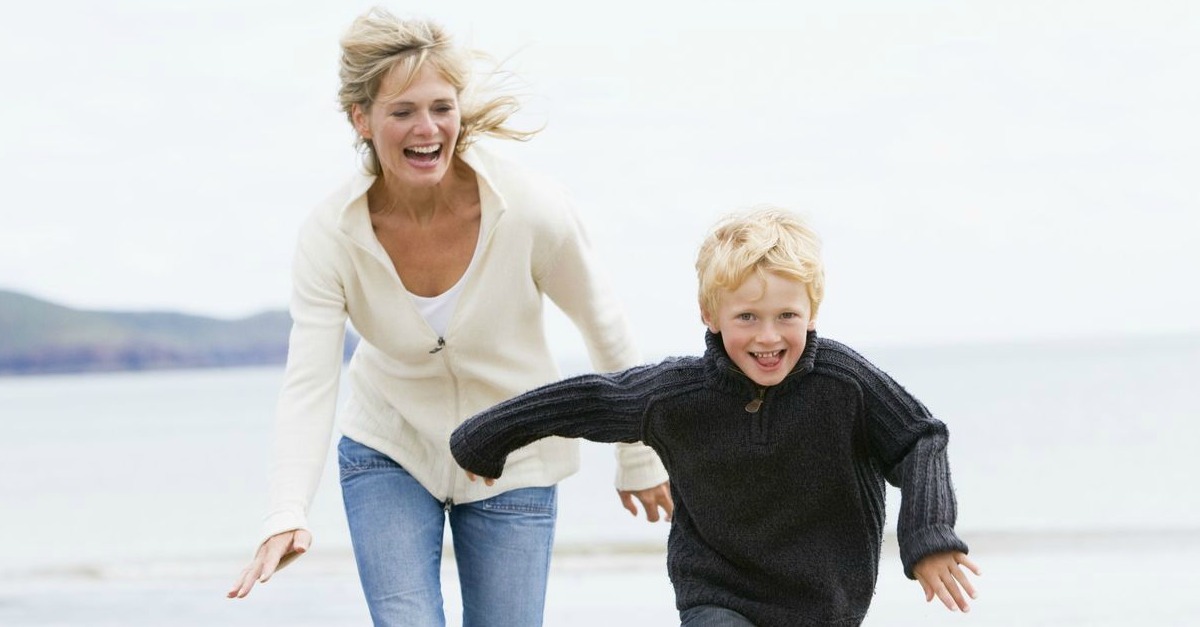 Gift Guide for Moms
A Truly Memorable Gift for Moms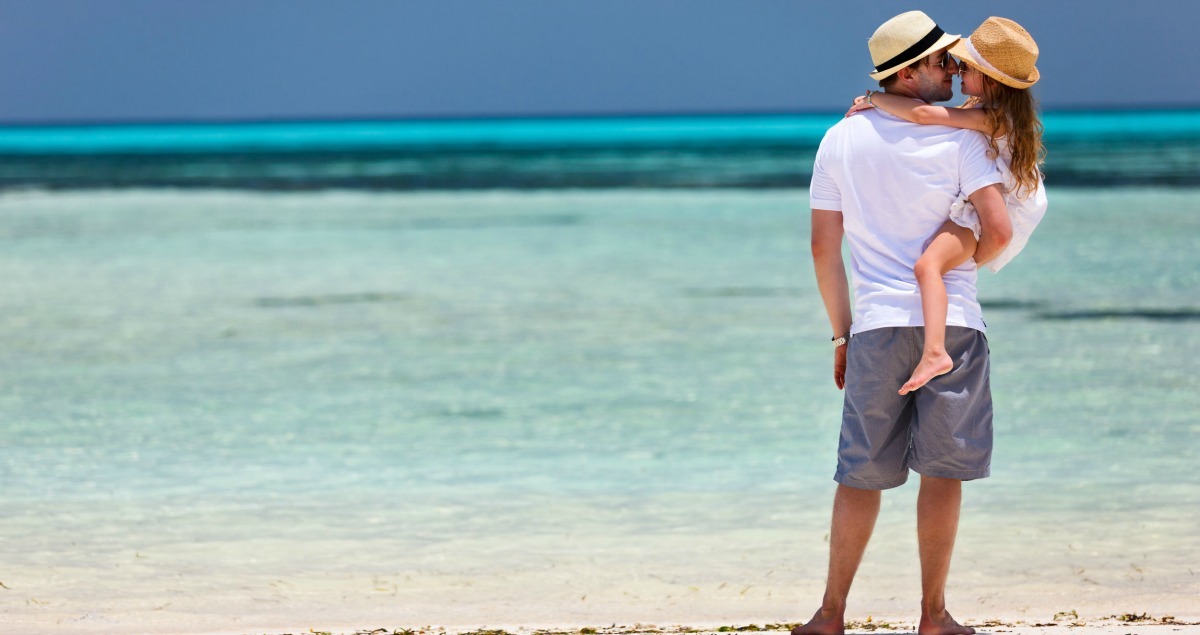 Gift Guide for Dads
Gifts for Dads Under $30 – Unique Ideas He Will Love
Father's Day Printable Questionnaire Round-Up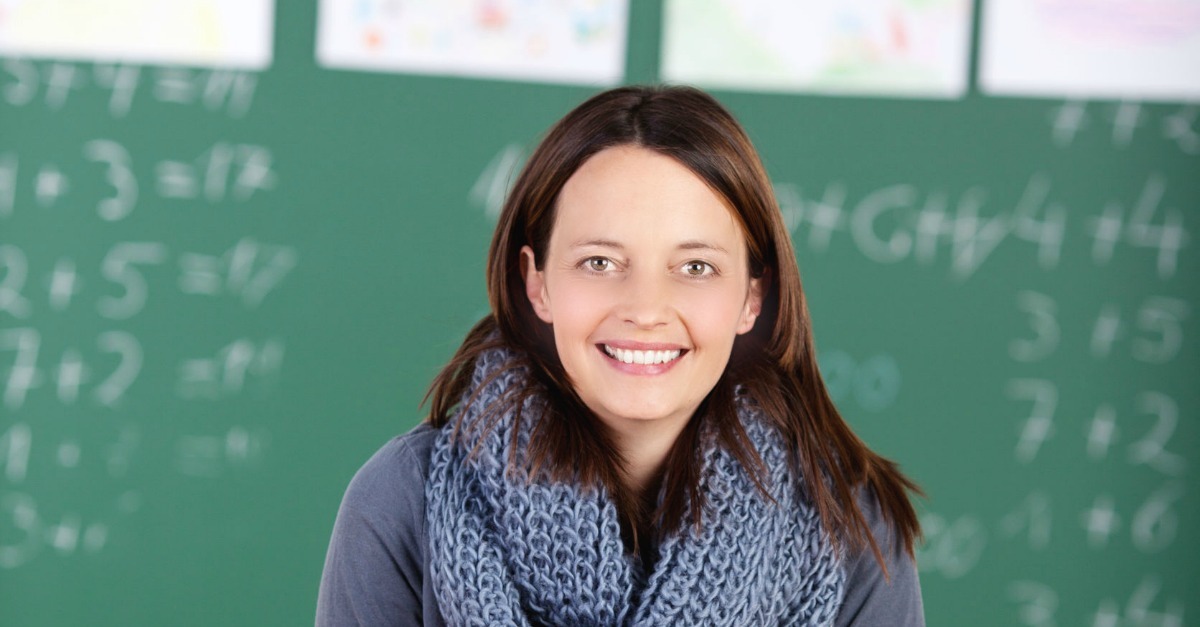 Gift Guide for Teachers
Best Gifts For Teachers -Ideas From A Teacher
Teacher Appreciation Week and Year End Gift Ideas
Teacher Appreciation Week Questionnaire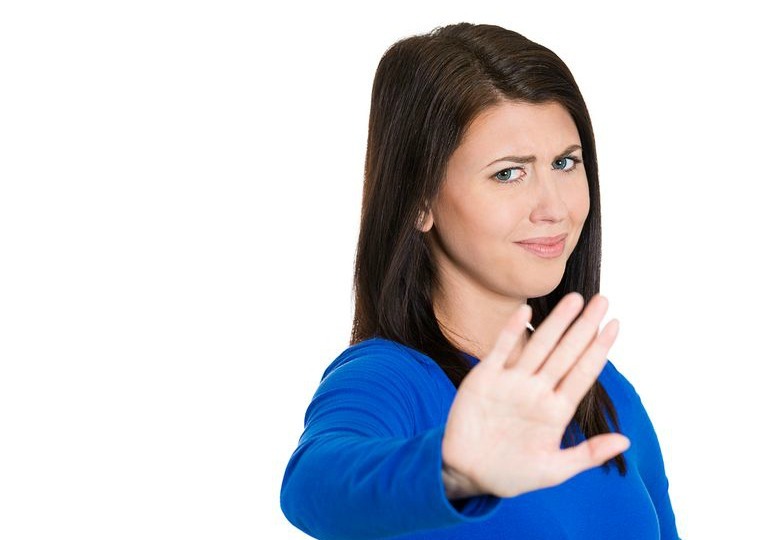 Gifts NOT To Give
Just in case you weren't able to find exactly what you were looking for in our gift guide ultimate list, we thought we could at least help you figure out what NOT to buy. Don't take these too seriously, they are all meant in good fun.
10 Gifts Not to Give a Teacher
Still not ENOUGH gift ideas for you? Books can also make great gifts and we've got lists for every age and stage. Check them out here:
Best Books for Kids, Moms and Everyone in Between