As a bookwork, raising bookworms, I understand the power reading has to transform and enrich our lives. I love being able to share this passion with my children and I always know that I've found a kindred soul when I see a book tucked under an arm or peeking out from someone's purse. This is why I'm always on the hunt for new books to add to my best books lists.
Friends have always come to me for recommendations for their kids as well as for themselves. It's something I'm proud of and I love to talk books with anyone. From picture books and early chapter books for littles to the books that have touched my heart and changed my life, I've gathered all my favorites here to share with you.
"She reads books as one would breathe air, to fill up and live."
– Annie Dillard
"A reader lives a thousand lives before he dies. The man who never reads lives only one."
– George RR Martin
The majority of the selections on these best books posts are ones I have read myself or read with my children. A few I haven't gotten to yet, but plan to in the future because they've been suggested to me by fellow book lovers. There are also some selections that were recommended as good reads across multiple reputable blogs or websites.
The age groups themselves are not usually divided into gender categories as it doesn't seem right to label certain books "boy" books or "girl" books. However, in some cases, boys or girls may gravitate to certain books in larger numbers.
Best Books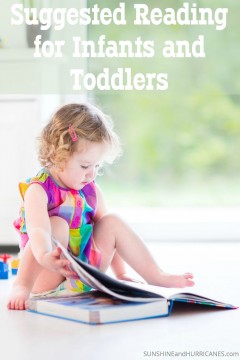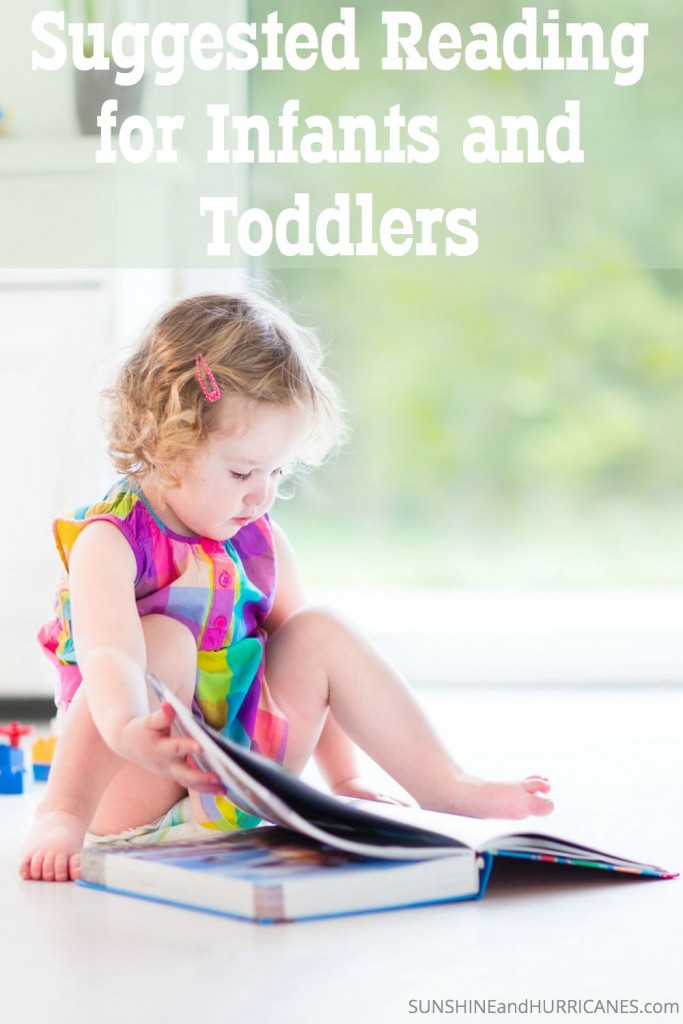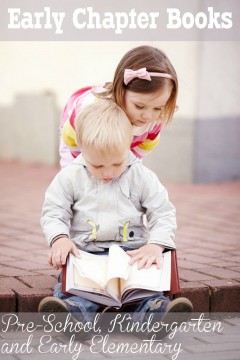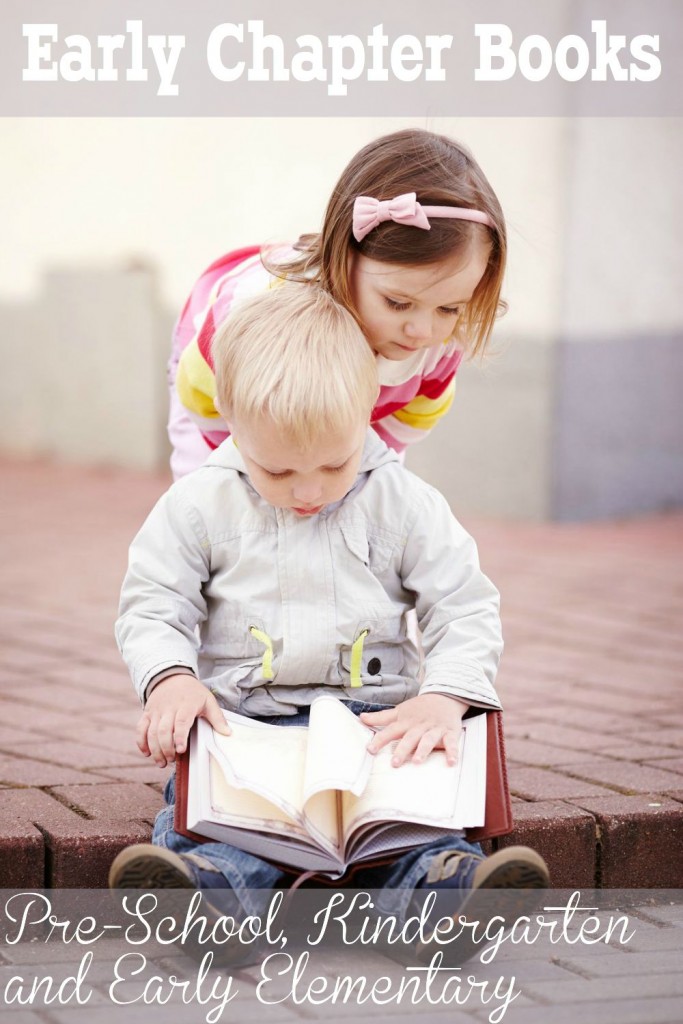 Ages Preschool and Kindergarten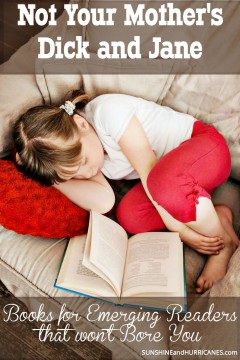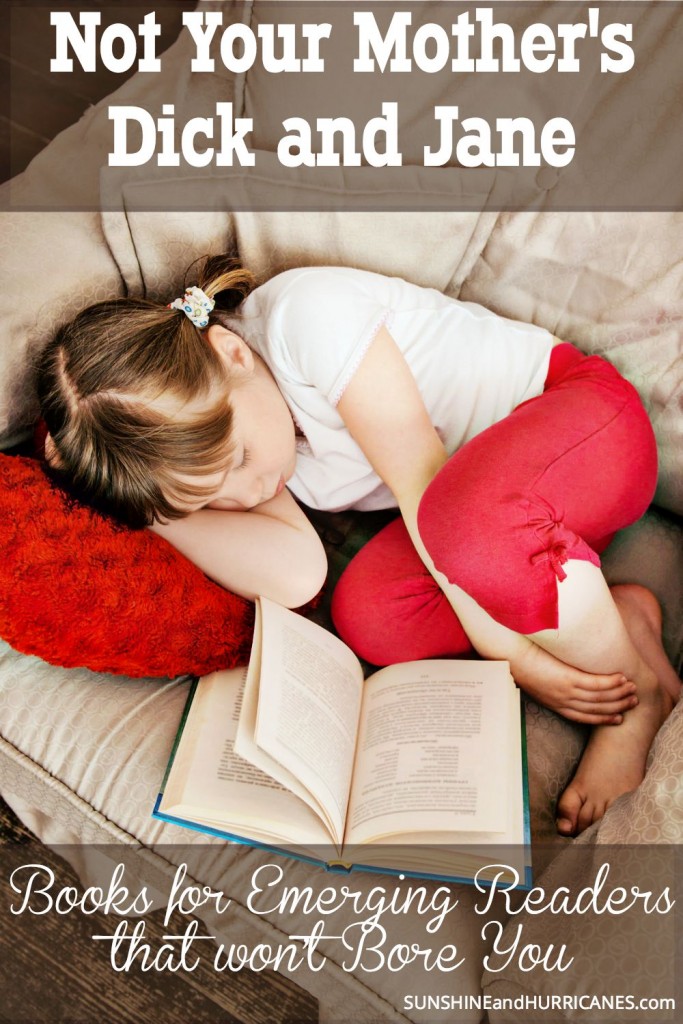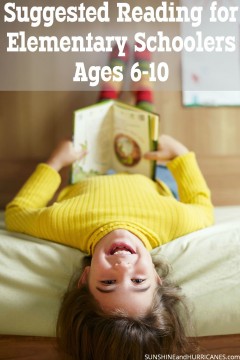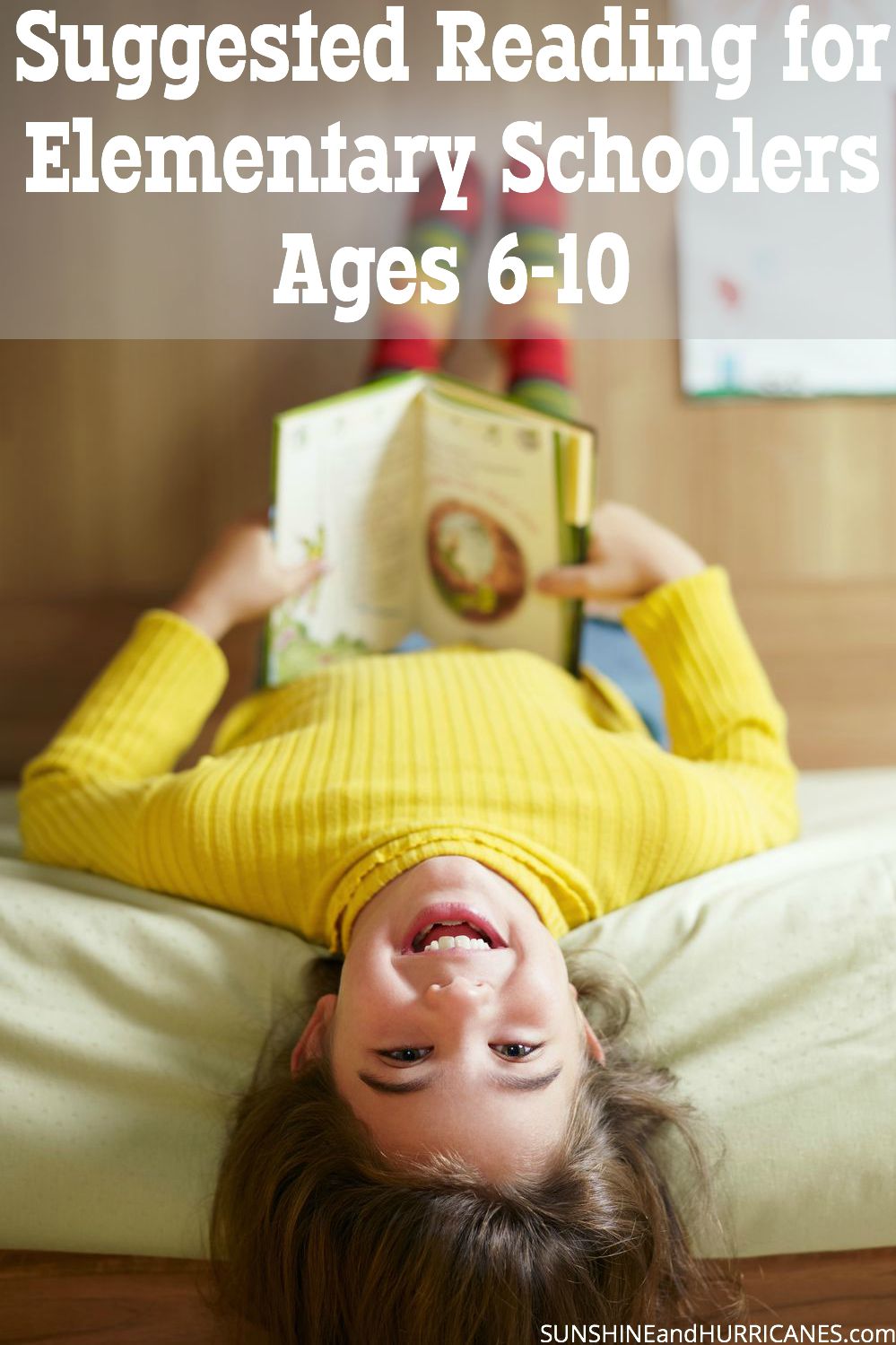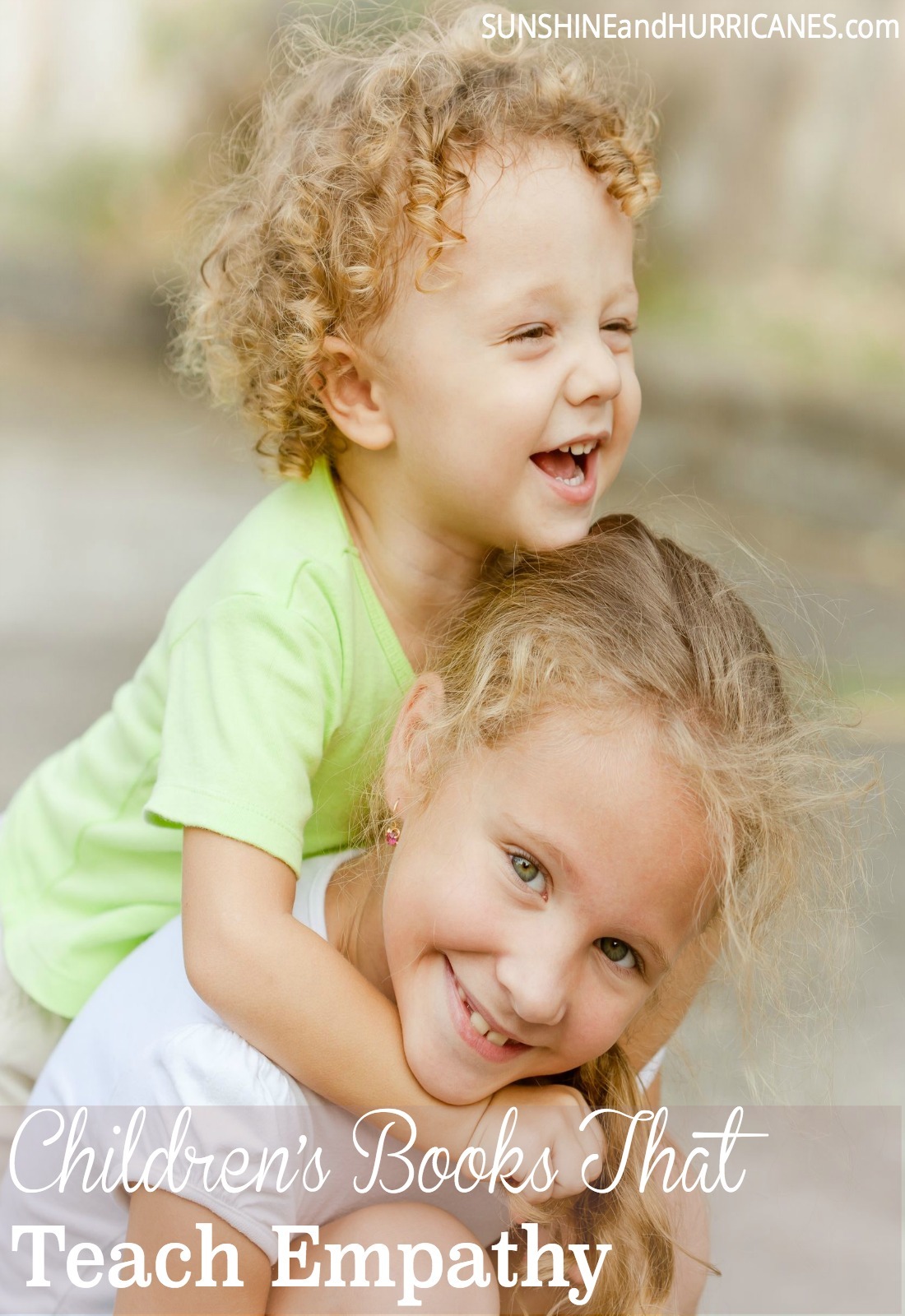 The BEST Books for Teaching Children Empathy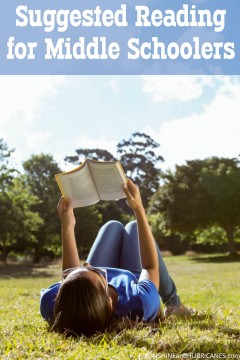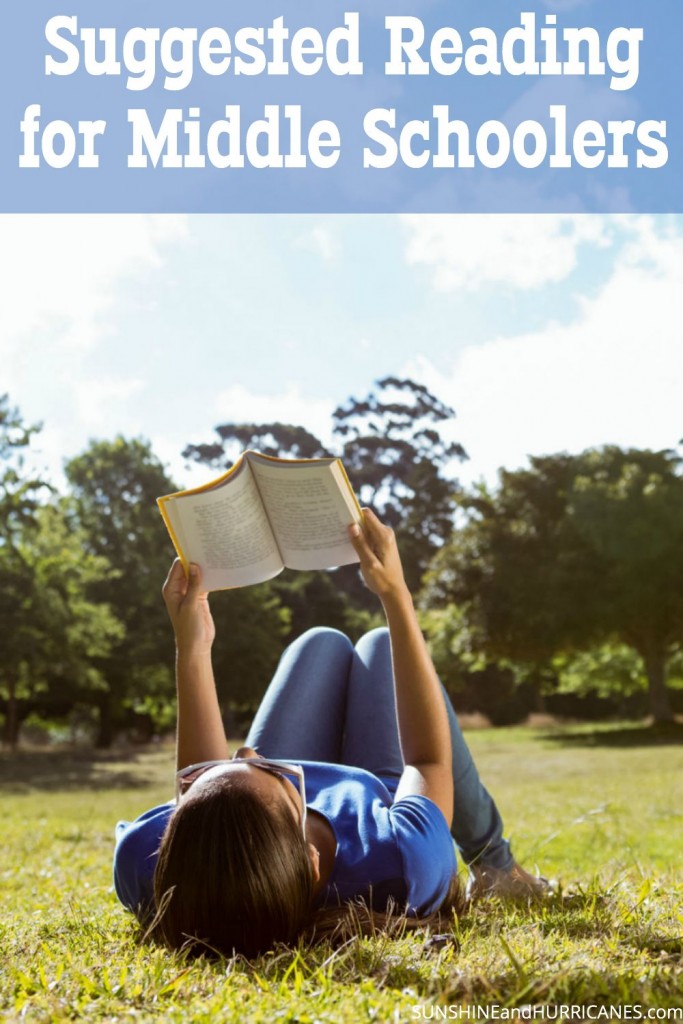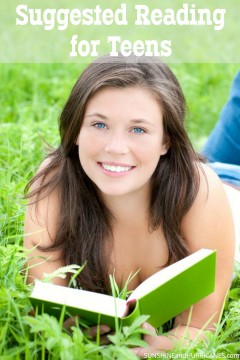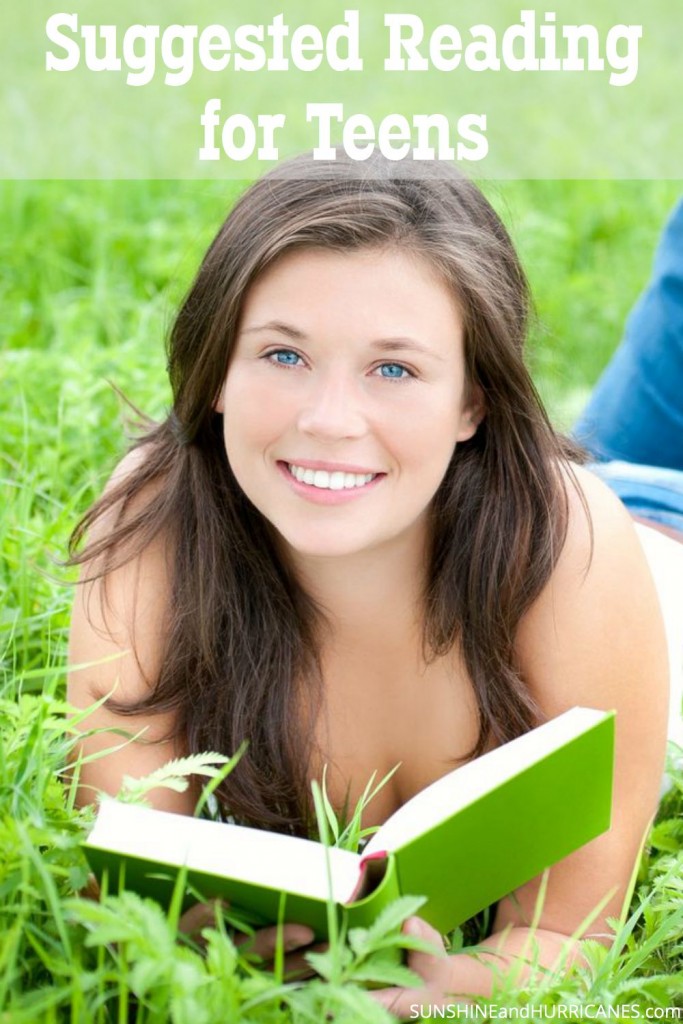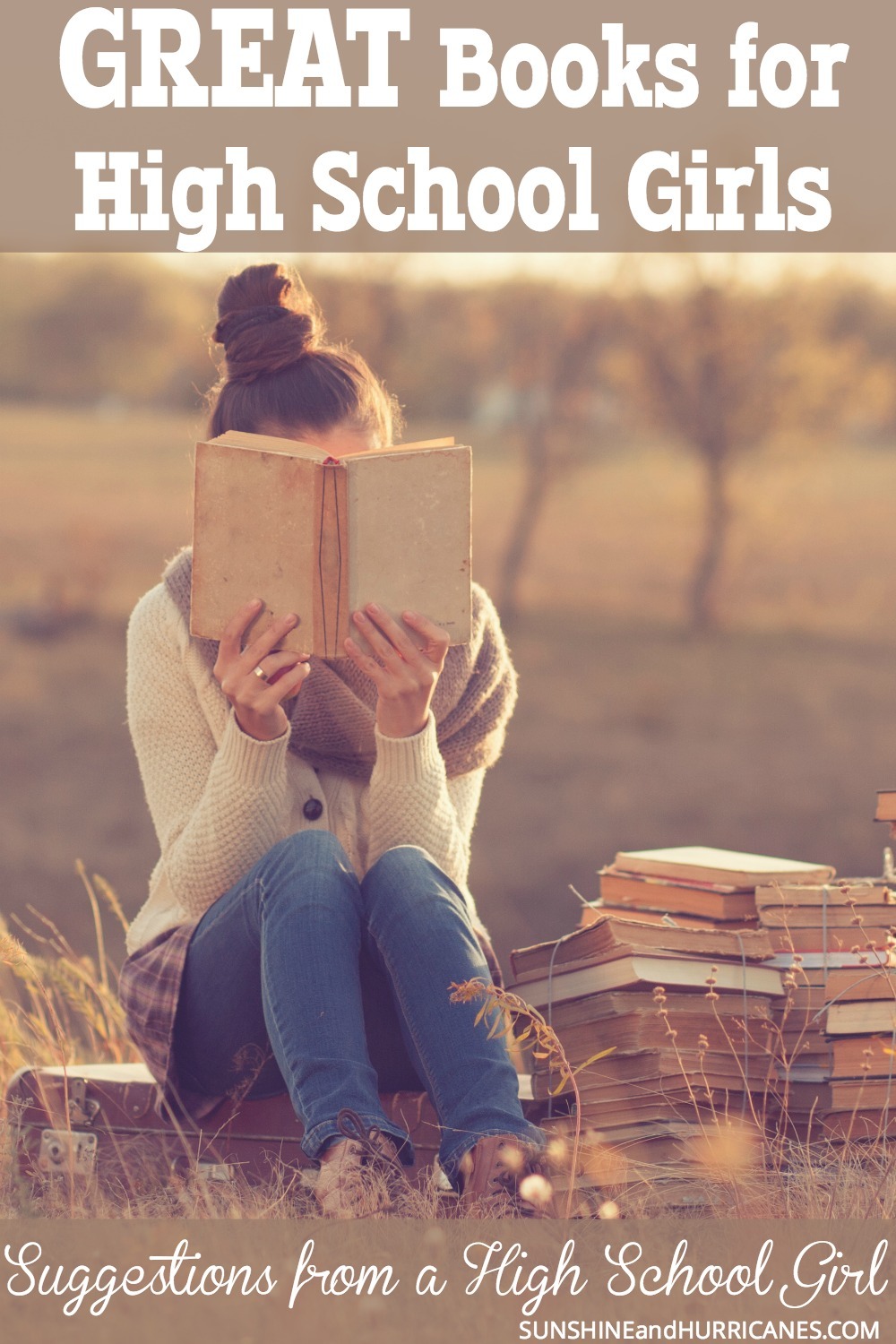 Great Teen Books For High School Girls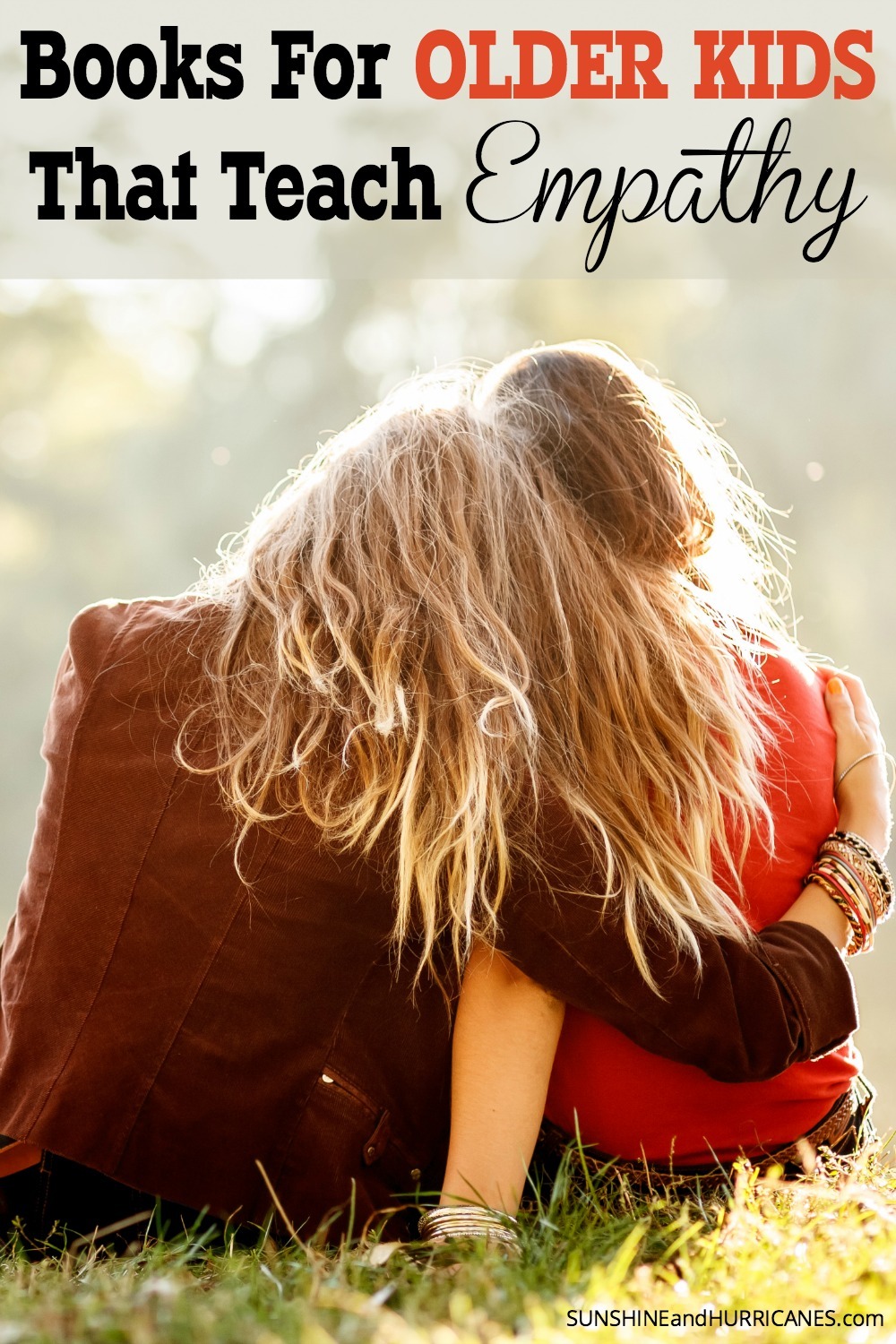 Teaching Empathy To Older Kids With Books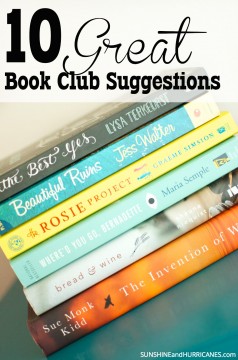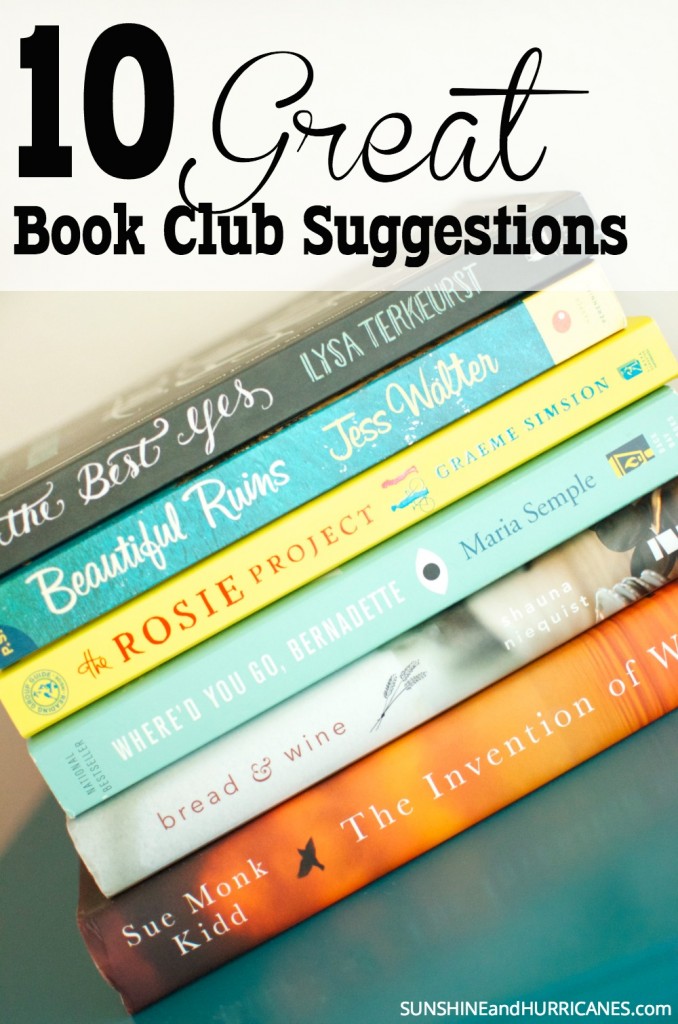 10 Great Book Club Suggestions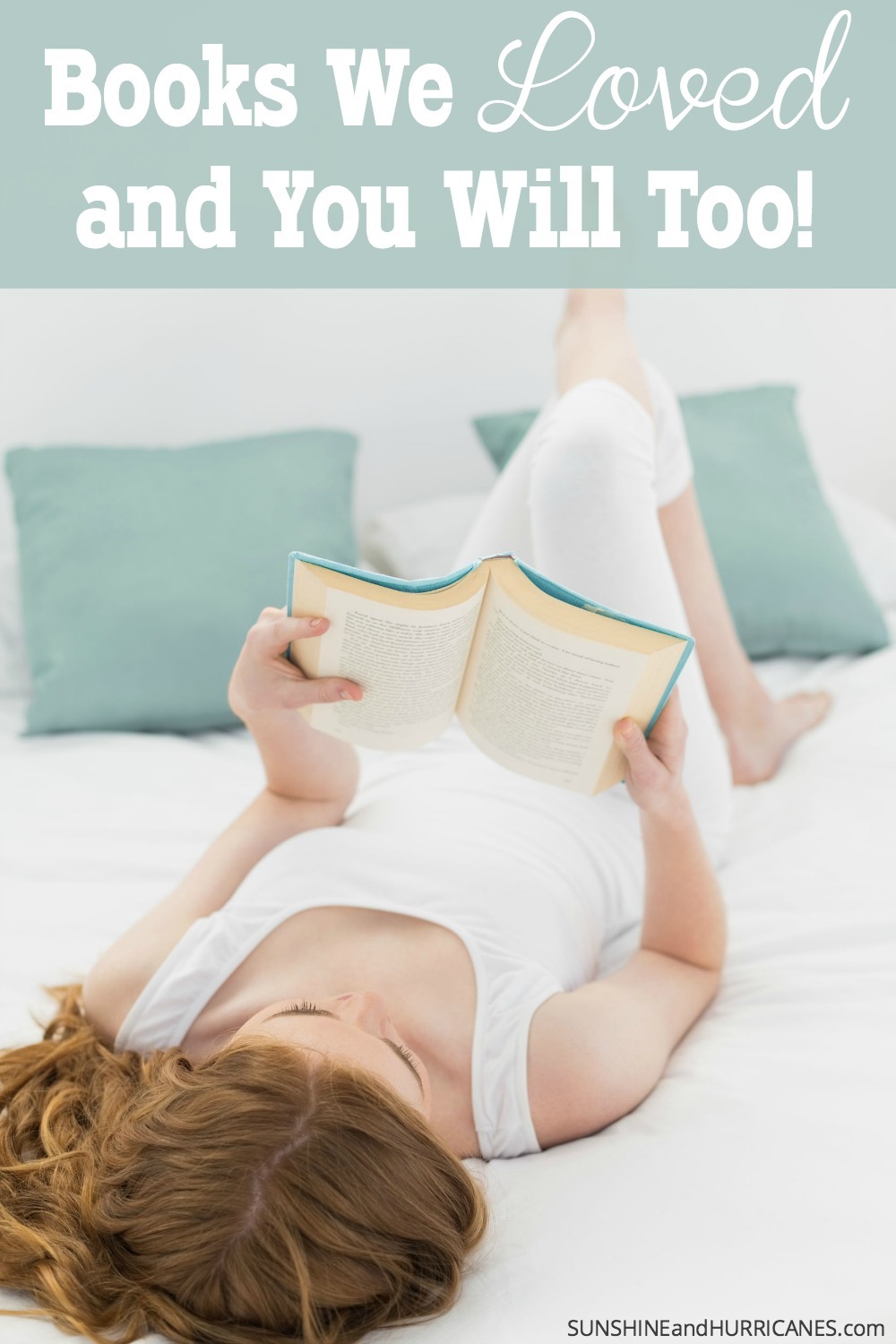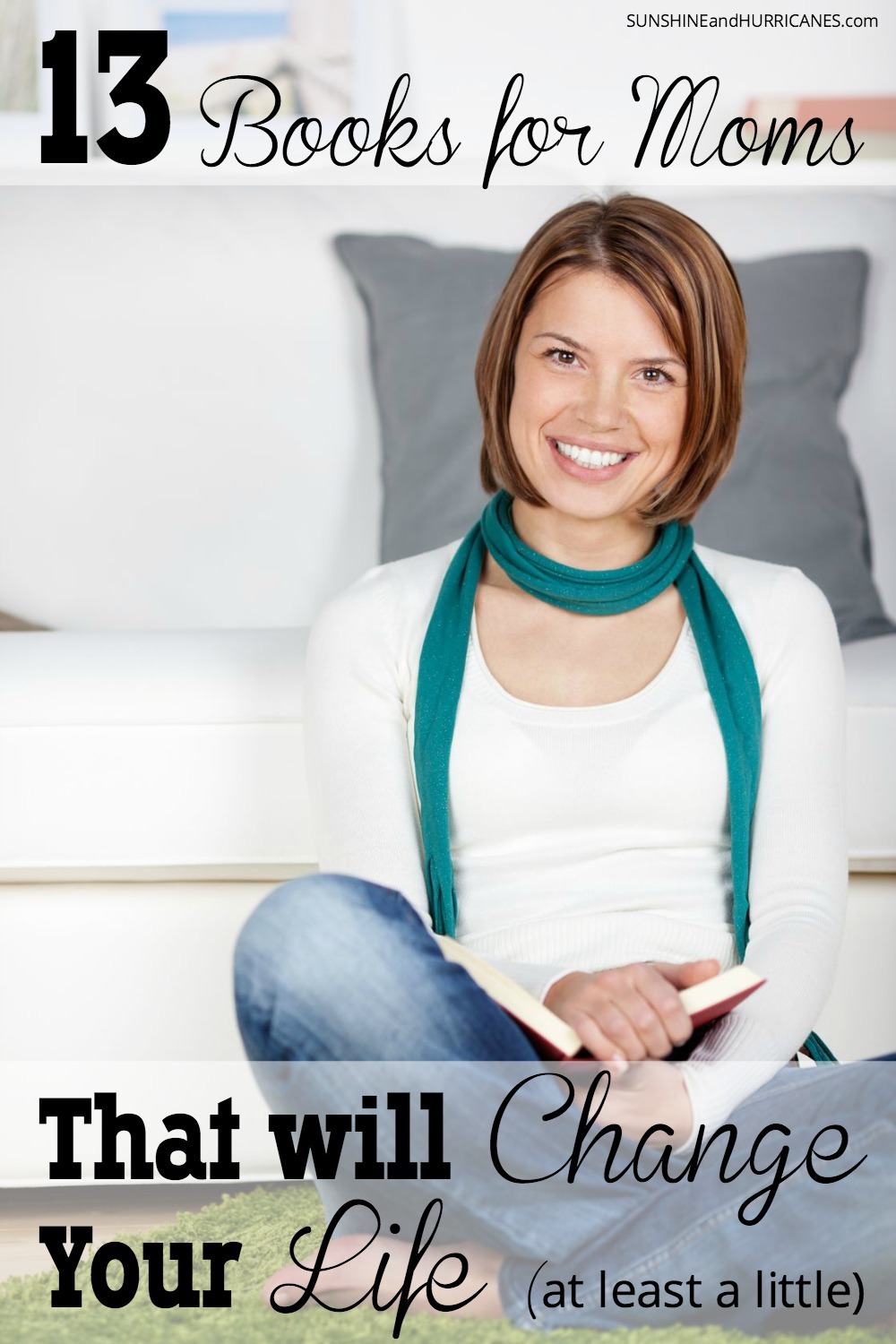 13 Books for Moms that will Change Your Life (at least a little)
Check back with us often, because we're always adding to our Best Books List. You can also subscribe to our weekly email newsletter to keep up with what we're reading – Email Newsletter Sign-Up.
"The More You Read, The More Thing You Will Know.
The More That You Learn, The More Places You'll Go."
– Dr. Seuss
What would be on your Best Books List?