Inside:Why giving Experience Gifts instead of toys and other things has been one of the best decisions we ever made.
Do you feel like your kids already have TOO MUCH STUFF and then birthday or the holidays come along and they just get MORE STUFF? Gifts of toys and stuffed animals and just general crap they don't need.
Plus, even the STUFF they really think they want, they get tired of after just a few days. Then it ends up in the toy graveyard at the bottom of their closet or their toy bin – abandoned, unused and broken.
I think that we're a generation of parents who are finally saying ENOUGH to the STUFF!
This is why several years ago, we started giving experience gifts in place of things. I've found, and my kids would enthusiastically agree, that this has been such a positive alternative for our family.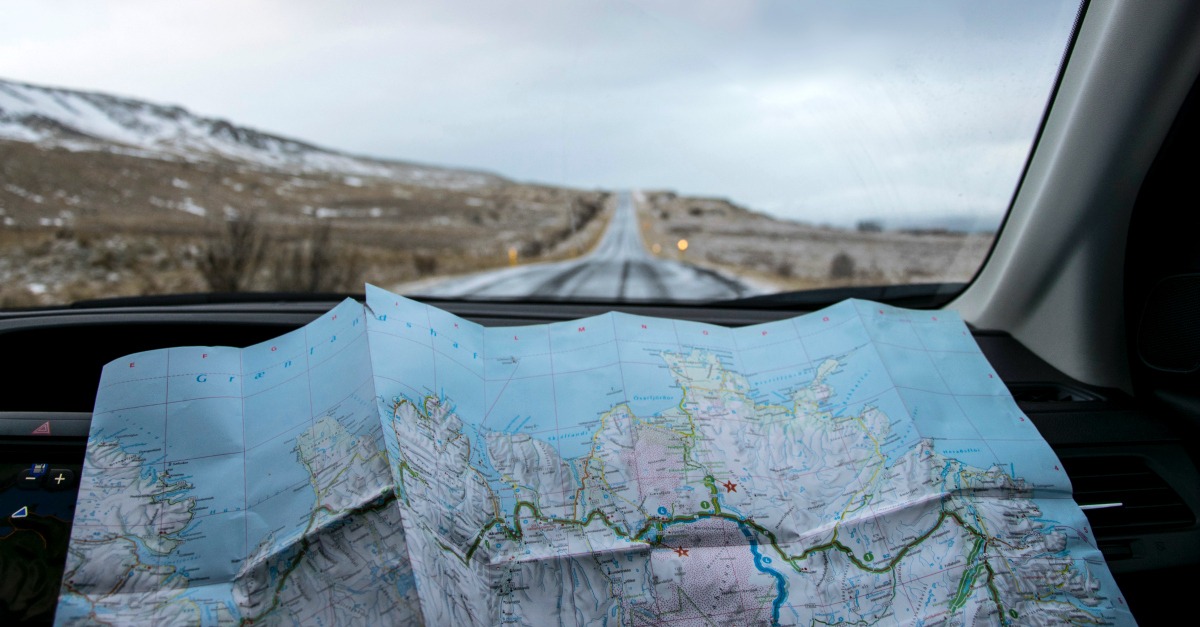 Make Lasting Memories
The reality is, as an adult, you probably would have a hard time listing off the gifts you received on your 8th Christmas. On the other hand, you probably have no trouble recalling a trip to the circus, playing Little League, or a family vacation.
If most of us were to really recall our childhoods, we would find that all the things we'd been given were nice, but the memories that we treasure are the experiences we had with our family.
Most of our kids have generous grandparents and other relatives, who with good intentions, lovingly load up our children's rooms and our houses with all the latest toys, gizmos and gadgets. But it's gotten to be too much. Our kids don't appreciate it the way they should and it only contributes to the nurturing of an entitled generation.
This was why, many years ago, we discussed our plan with all those well-meaning grandparents, aunts, uncles and others, to shift gift giving occasions away from things and more towards experiences.
Most were very receptive and enthusiastically gave their full support to gifting activities similar to what you'll find below.
It really is a win for everyone. Because it has given us reasons to spend quality time together as a family and it has become something my children look forward to each year.
We're providing ideas below and hope you may find some inspiration for experience gifts that will create meaningful and long lasting memories sure to outlast any toy.
Ideas for Unique Experience Gifts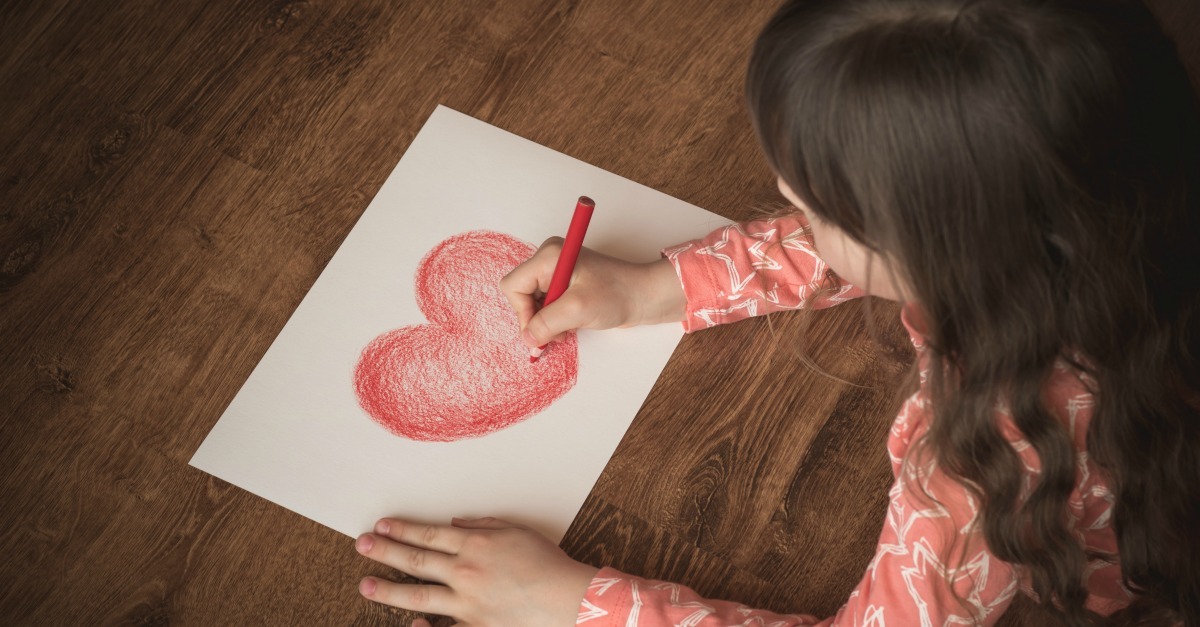 1. Online Classes
A Year Of Doodles– I LOVE this concept for so many reasons!
It's like an extracurricular activity that you don't have to leave home to attend! Stephanie Corfee offers amazing online classes for kids to practice art via doodling. I've posted before about some of our doodle projects and I'm a fan of this program. By enrolling in the the classes, your family gains unlimited access to the video lessons forever. Even after the class ends!
There is a new video each month and you can work at your own pace. Everything is geared towards children. So, it's easy to set the kiddos up with some supplies(paper, markers, crayons) and a laptop/tablet while you're busy with something else or join the fun right alongside them! Video art lessons that'll provide hours of entertainment, encourage creativity, and last for a year, all for $35? This one's a no brainer!
Another great option for online courses for kids is Jam.comThey offer everything from animation to cooking and lego to minecraft. You can open up a world of opportunity that will last far longer than any material good.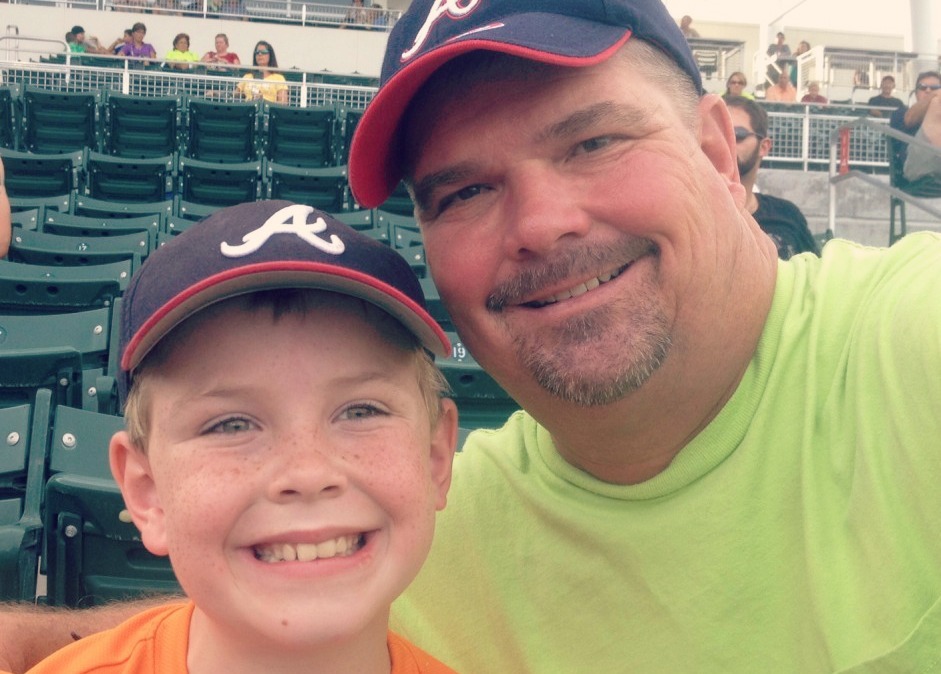 2. Tickets To Special Events
At some point in the coming months, chances are pretty good that a circus, Disney on Ice, a fabulous concert or some other live show will visit somewhere near where you live.
Tickets to any of those events would be a terrific way to gift an experience. Take a look here, enter the city you're looking for shows in and you'll be able to see calendars for the coming year. Also, don't forget about local fairs, festivals, dinner theaters, rodeos, sporting events, or car races.
It's not only giving a fun experience with lasting memories, it's a change to spend time together as a family. And think beyond just mom and dad, grandparents can also attend these types of events with the kids. It will give them a whole different perspective and can be a way to bridge the generation gap doing something they both will enjoy.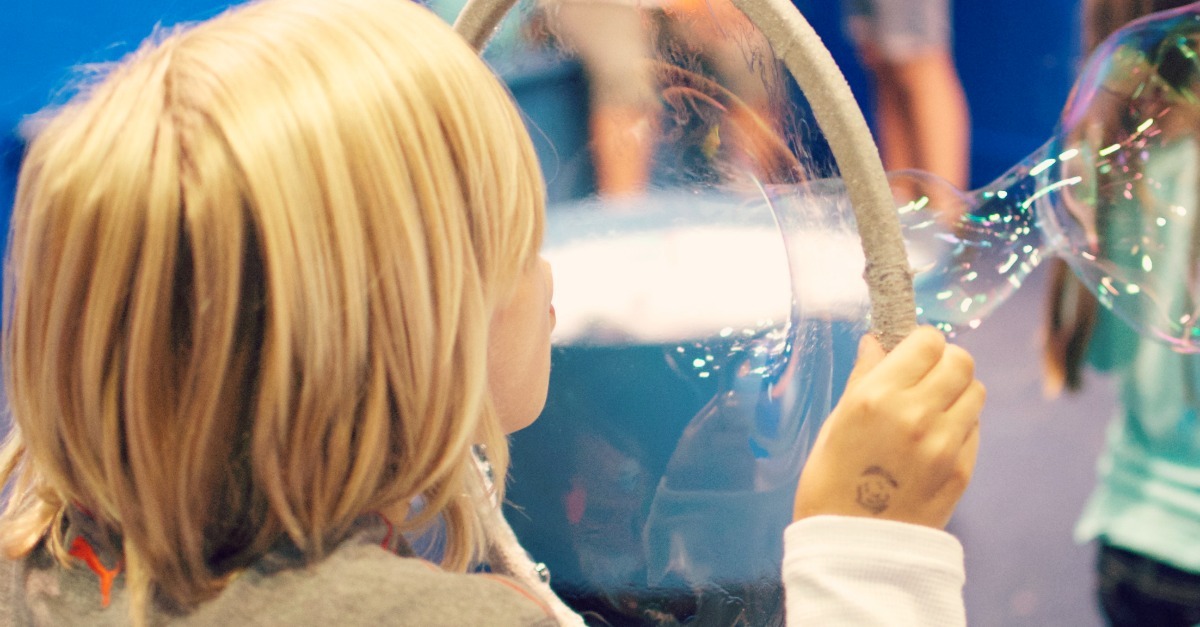 3. Annual Passes
This is a favorite in our family. Becoming a member at a local museum or zoo is something the entire family will enjoy over and over again. Many of these memberships are part of a reciprocity program so that even if you're traveling, you'll get free/reduced admissions to other museums/zoos around the country.
Search for science museums, zoos and aquariums, or history museums/gardens by geographical locale. If you live near a theme park, annual passes are a welcome treat and usually more cost effective than single day admission prices. Don't forget about water parks and attractions open seasonally as well!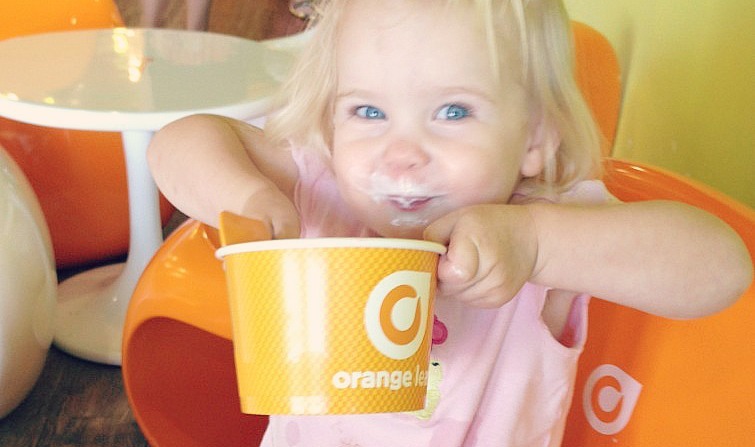 4. Local Eats, Treats, and Places To Meet
Gift cards for ice cream, FroYo, the local food chain with a playground, movie tickets, a round of mini golf, a pass to the community pool, or indoor trampoline park are all fabulous gifts that families will enjoy. These are big helps when there is no school or to reward an accomplishment!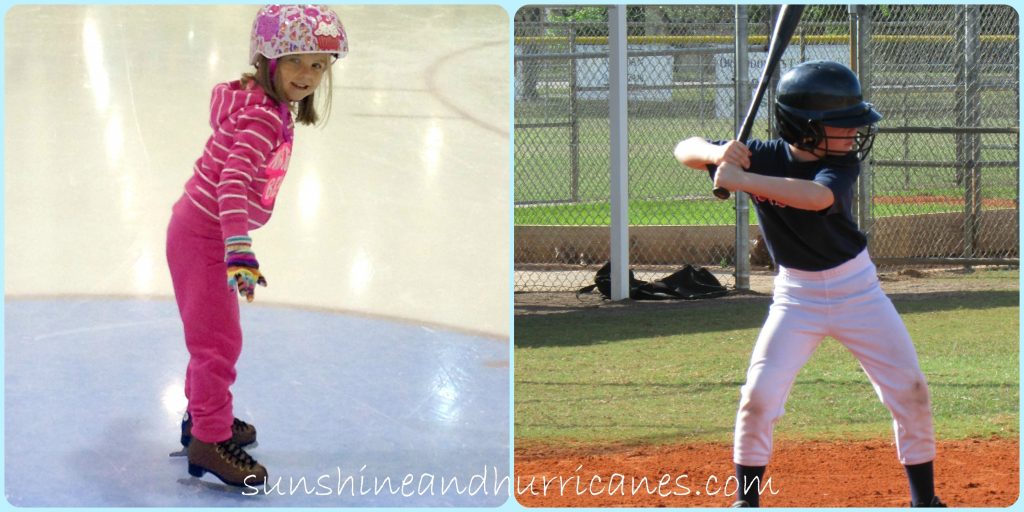 5. Lessons/Tuition/Youth Sports
Families with multiple kids are hit pretty hard when it comes to extracurriculars. Whether it is Summer camp, dance, music lessons, or a sport a child wants to try, the expenses for required equipment and the actual participation fees add up quickly.
Although you may not be able to gift an entire year of ballet classes, maybe you could pay for a week of ballet camp. How about chipping in for Summer camp, purchasing some sporting equipment for that young athlete, or helping purchase an instrument a child has committed to? With 4 kids, all with various interests, this would be a HUGE help and expand our options!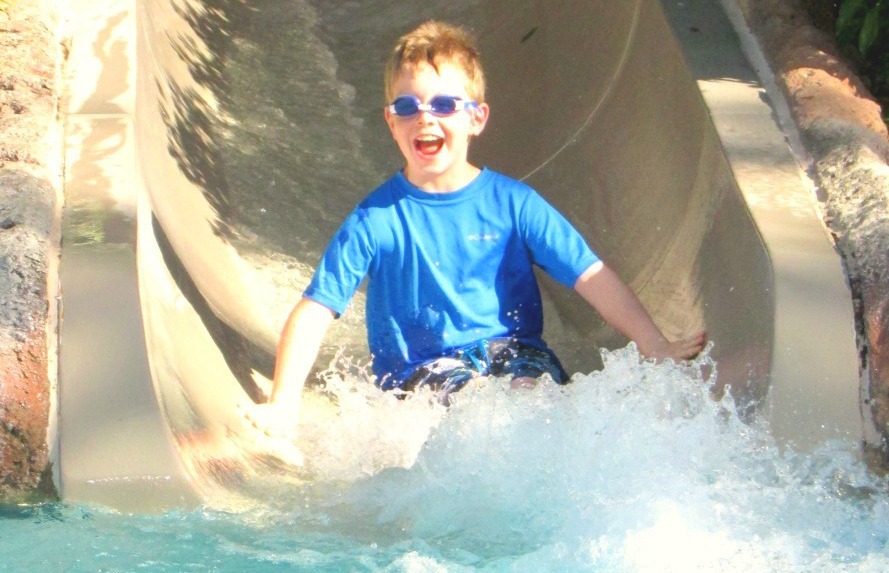 6. Special Trip/Vacation
When the kids are old enough to travel well, it can be exciting to change things up. Take a vacation to an opposite climate during the holidays or to celebrate a milestone birthday. The adults in our extended family decided to forgo giving gifts for holidays and birthdays and instead we take an annual trip to the mountains together.
Those memories are priceless and way better than a cute sweater or random home decor item. Our kids have chosen a trip to a theme park or family getaway over a traditional birthday party several times and we all have those times to laugh over again and again!
Hopefully, these ideas have sparked your imagination and made you think about giving lifetime memories with experience gifts instead of a material object.
Presents that are fun to experience are so much fun to give and receive!
If you're looking for some other unique gift ideas check out:
The Best Subscription Boxes for Kids
Gross Gifts for Boys; Icky Fun They Will Love
Battery Free Gifts for Kids; Tech Free Can Still Be Fun!
Do you have any other ideas for experience gifts?