Keep on top of the crazy with these best planners for moms.
Susie has dance on Tuesday, golf on Wednesday and piano on Thursday. Brian has football every day and his school assembly is coming up a week from tomorrow. Your husband has a business trip the end of the month and your in-laws will be visiting for spring break. You know you have a big deadline for work coming up and a hair appointment the last Monday of the month.
Wow, just thinking about all the dates and appointments and trying to keep track of it all can make a mom want to go take two aspirin and lie down. Welcome to being a mom in the 21st century! There is no one in the world that could use a personal assistant more, but most of us just have to settle for a good planner.
There are lots of digital options out there, but I'll admit, I'm a paper and (fun colored pen
) gal! There's something satisfying about writing things down and being able to refer back. With the multitude of options out there, it can be overwhelming trying to decide which would work well for you and your unique personality. So, we've saved you the work of searching and went ahead and selected the very best ones we could find and created this useful selection of planners for moms.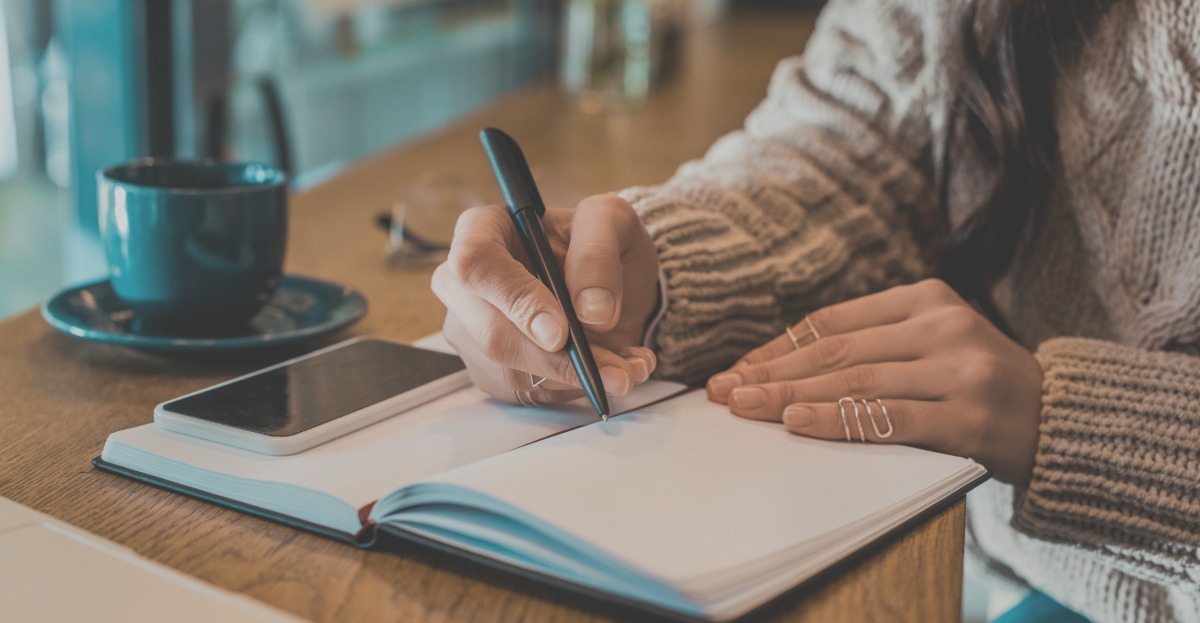 Like I mentioned before, I've been using a paper planner for a long time and I pulled together some of the ones I've used in the past along with some favorites my friends have used. You decide which version will be the key to keeping you organized and successful this year!
The Best Planners for Moms
Pretty Planners for Moms
Katie Daisy 2019 On-the-Go Weekly Planner: 17-Month Calendar with Pocket (Aug 2018 – Dec 2019, 5 x 7 closed)
Lilly Pulitzer Jumbo 17 Month Hardcover Agenda, Personal Planner, 2018-2019 (Catch The Wave)
2019 Planner Weekly and Monthly: A Year – 365 Daily – 52 Week Journal Planner Calendar, Agenda Schedule Organizer, Appointment Notebook, Monthly … do .. Glittering Polka Dot Cover (Vol 11)
Posh: Organized Living 2018-2019 Monthly/Weekly Planning Calendar: Midnight Garden
Bouquet Weekly 17 Month 2018-2019 Jumbo Spiral Planner with Stickers by Rifle Paper Co.
Creative Planners for Moms
me & my BIG ideas BOX-109 Create 365 The Happy Planner Box Kit 12 Month Undated, Best Year Ever Classic
bloom daily planners UNDATED Daily Calendar Planner & Coloring Book – Monthly/Weekly Agenda Organizer – 6
Teacher Coloring Planner
2018 Weekly Planner Coloring book: Calendar Schedule Organizer Appointment Journal Notebook To do list and Action day 8 x 10 inch and Coloring Book … Weekly Monthly Coloring Planner) (Volume 1)
Johanna Basford 2017-2018 16-Month Coloring Weekly Planner Calendar
Bullet Journal Planners
Bullet Planner A5 by Scribbles That Matter – 2019 – Pre-Printed Weekly, Monthly, Yearly Spreads – Habit Tracker – Get Your Life Organized and Productive Hassle Free (Navy)
Dot Grid Journal: A Dotted Matrix Notebook And Planner: Bullet Dot Grid Journal And Sketch Book Diary For Calligraphy
Daily Planner Journal: 365 + Days Bullet Journaling Blank Notebook with sections for date, time, notes, lists & doodles! 8.5 x 11 size, 380 pages + … and Leafy Fern Pattern Non-Glossy MATTE Cover
The Clever Fox Planner – Undated Weekly Planner, Organizer, Calendar and Gratitude Journal to Boost Productivity, Happiness and Hit Your Goals in 2019 – Lasts 1 Year – A5 Size – Stickers – Orange
Bullet Keeper – Daily Weekly Monthly Planner – Undated Student/School/Work Schedule Planner – A5 Dot Grid Notebook – Hardcover Leather Bullet Journal Personal Organizer – 52 Week Journal – 5.8 x 8.3
Inspirational Planners for Moms
A Simplified Life: Tactical Tools for Intentional Living
Emily Ley 2019 Weekly & Monthly Planner, The Simplified Planner, 7
bloom daily planners Undated Planner (+) Fashion Agenda (+) Weekly Diary (+) Monthly Datebook Calendar (+) Calendar Year January – December UNDATED (+) 6
Grateful Moment Journal – Best Daily & Monthly 2018 Planner Full of Inspirational Quotes – Boost Productivity, Self Awareness and Gratitude – Undated Compact Portable Organizer (Pink ~ 4.5 x 7)
Get Shit Done 2019 Planner: 2019 Organizer has Weekly Views with To-Do Lists, Funny Holidays & Inspirational Quotes. Weekly Planner 2019 with Vision … Yearly Calendar and Notes. (Floral Planners)
Note: Okay, so one of these isn't a planner it is a book by one of the queen's of planners Emily Ley. She is inspiring and amazing and many moms LOVE her. So, you could get both her book and planner to get yourself extra ready to take on the year ahead. 😉
Christian Planners for Moms
For I Know the Plans 2019 Planner: 12-month Devotional Planner
DaySpring 2019 Agenda Planner – Just Give Me Jesus – Illustrated Faith 18-Month Planner
2019 Branches Birds Inspirational Christian Daily Planner January Calendar Year Day Weekly Monthly Views (2019 Calendar Year (January – December))
2019 Amy Knapp's Christian Family Organizer: August 2018-December 2019
2019 Planner Weekly and Monthly: Inspirational Christian Calendar Schedule and Organizer with Bible Verses | 14 Months | December 2018 – January 2020 (2019 Christian Planners)
Getting organized can go beyond just the best planners for moms. We can help in other areas too!
Check out these posts for more great solutions:
School Organization Tips – Managing Paper Overload
Easy Meal Planning with Pinterest
Are there any planners for moms we've missed here that you love?