Free-Time with kids,  if only it was as ideal in reality as it is in our imaginations (or other people's Facebook posts).  I guarantee we get plenty of family together time and my kids are just the right combination of active, entertained and bored. However, I don't think that some TV is all that bad as long as they are watch age appropriate kids shows, which can be easier said than done these days!
This post may contain affiliate links.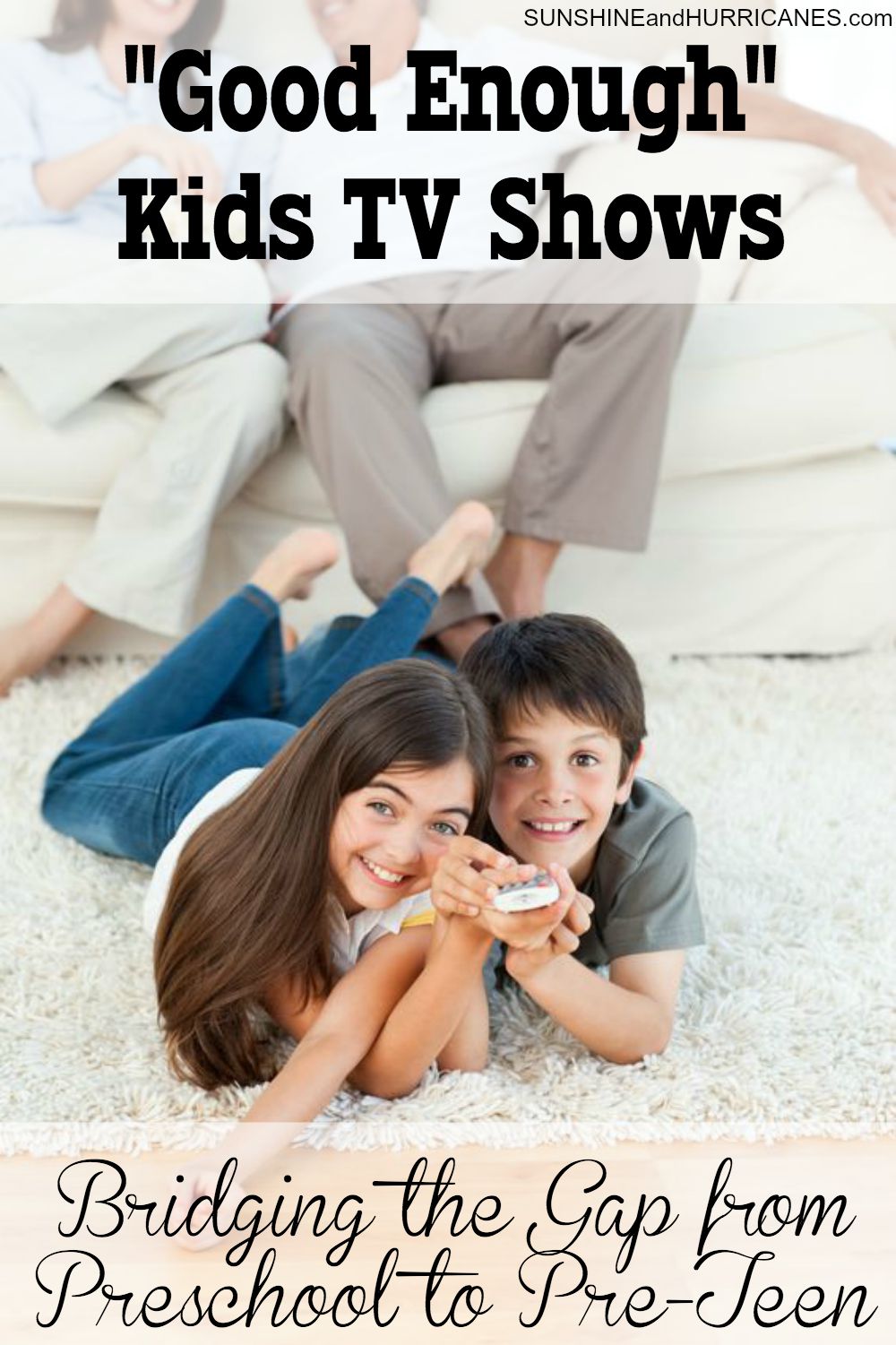 So, I am here to openly confess without shame what most other moms may not want to……
I ACTUALLY LET MY KIDS WATCH TV!!!
Alright, those of you keeping the mommy wars alive, feel free to jump directly to the comments at this point. The rest of you, let's move on shall we.
I really don't have any guilt about letting my children watch kids shows within reason and neither should you, but what I think we all do need to be mindful of is WHAT they are watching.
I don't know about you, but as our children start outgrowing the kids shows on Disney Jr. and Nick Jr. around five or six, it's like we become stranded in a kids show wasteland. We go directly from Dora and Diego to Dating and sort of skip over everything in between.
The topics became so grown-up so fast. Plus, is it just me or are a lot of the kids on these "tween" kids shows kind of obnoxious? Then there is also the thing where all the parents are either absent or idiots. (Let's just leave Max and Ruby out of this so things don't get confusing).
There Had To Be Better Choices
Considering the wealth of entertainment options that ipads and streaming have given us, I knew there had to be something halfway decent out there for kids between pre-school and pre-teen.
So, I started looking for appropriate kids shows that our in-between kiddos would find engaging, while not pushing them into territory that they aren't ready for and that we parents CERTAINLY aren't ready for.
It was pleasantly surprising to discover that there was a pretty large selection out there.  Some of these you might even remember from your own childhood.
Now, not all of these are  A + programming and a few even have some limited violence. However, most are intelligently written, have moral lessons in them and when there is minimal violence it's in the context of fantasy and make believe.
Many of these shows are available for free via Amazon Prime. I can't tell you how much we've found the investment more than worth the yearly membership fee for our family.
For those shows on network/cable television, if you have cable most can be found On Demand for free provided they are a part of your subscription package.
If you don't have cable (like us) here are other ways to access these programs:
Netflix or Hulu
A TV Network's Website
You can purchase them on DVD
Rent them from your local library
YouTube
We all know TV isn't perfect, but for most of us it is a part of life and we can at least feel like we're being active in providing good enough choices on this front. Here is the list of shows by network or other available distribution.
"Good Enough" Kids Shows for Preschoolers to Pre-teens:

1.  Inspector Gadget
(Netflix and YouTube)

2. Avatar: The Last Airbender
and The Legend of Korra

(Nickelodeon and Amazon Prime)

3. Teenage Mutant Ninja Turtles
(Nickelodeon)

4. The Animaniacs

(Amazon Prime)

5. Pokemon

(Amazon Prime and Cartoon Network)

7. Star Wars – The Clone Wars and/or the Yoda Chronicles
(Cartoon Network)

9. Phineas and Ferb
(Disney XD and Netflix)

10. Slugterra

(Amazon Prime, Netflix and Disney XD)
11. Win, Lose or Draw and Family Game Night
(Disney Channel)
12. Scooby Doo (Cartoon Network) 

13. The Penguins of Madagascar
( Nickelodeon) 

14. Gilligan's Island
(TV Land) 

15. Mr. Peabody & Sherman

(Amazon Prime) 
16. The Brady Bunch
(CBS.com)
18. Tom & Jerry
(The Cartoon Network)

19. Dreamworks Dragons
(The Cartoon Network)

20. Little House on the Prairie
(Check Your Local Library for the DVD)

21. Wild Kratts

(Amazon Prime, PBS Kids and pbskids.org)

22. FETCH! With Ruff Ruffman

(Amazon Prime and pbskids.org)
The following our recent additions to this post, since they weren't out when I first wrote it.  I've been pretty open about my teensy eensy Amazon addiction and how much I LOVE Amazon Prime.  One of those reasons is the HUGE increase in Amazon original programming for kids. These shows are unique, innovative and have characters that are quirky, smart and just more like real kids.
I'm including the shows that are geared towards a slightly older (non-preschool) audience, but they have shows for that age group as well. I really encourage you to give them a try, as you may find you enjoy them as much as your kids and there aren't a lot of shows families can watch together anymore these days.
23. ANNEDROIDS 
(Amazon Prime – Amazon Original Series)
24. Just Add Magic
(Amazon Prime – Amazon Original Series)
25. Gortimer Gibbons Life On Normal Street
(Amazon Prime – Amazon Original Series)
Looking for EVEN MORE to help with your Tweens?
Follow Sunshine and Hurricanes 's board Tween Activities on Pinterest.
If you liked this post, you may also like: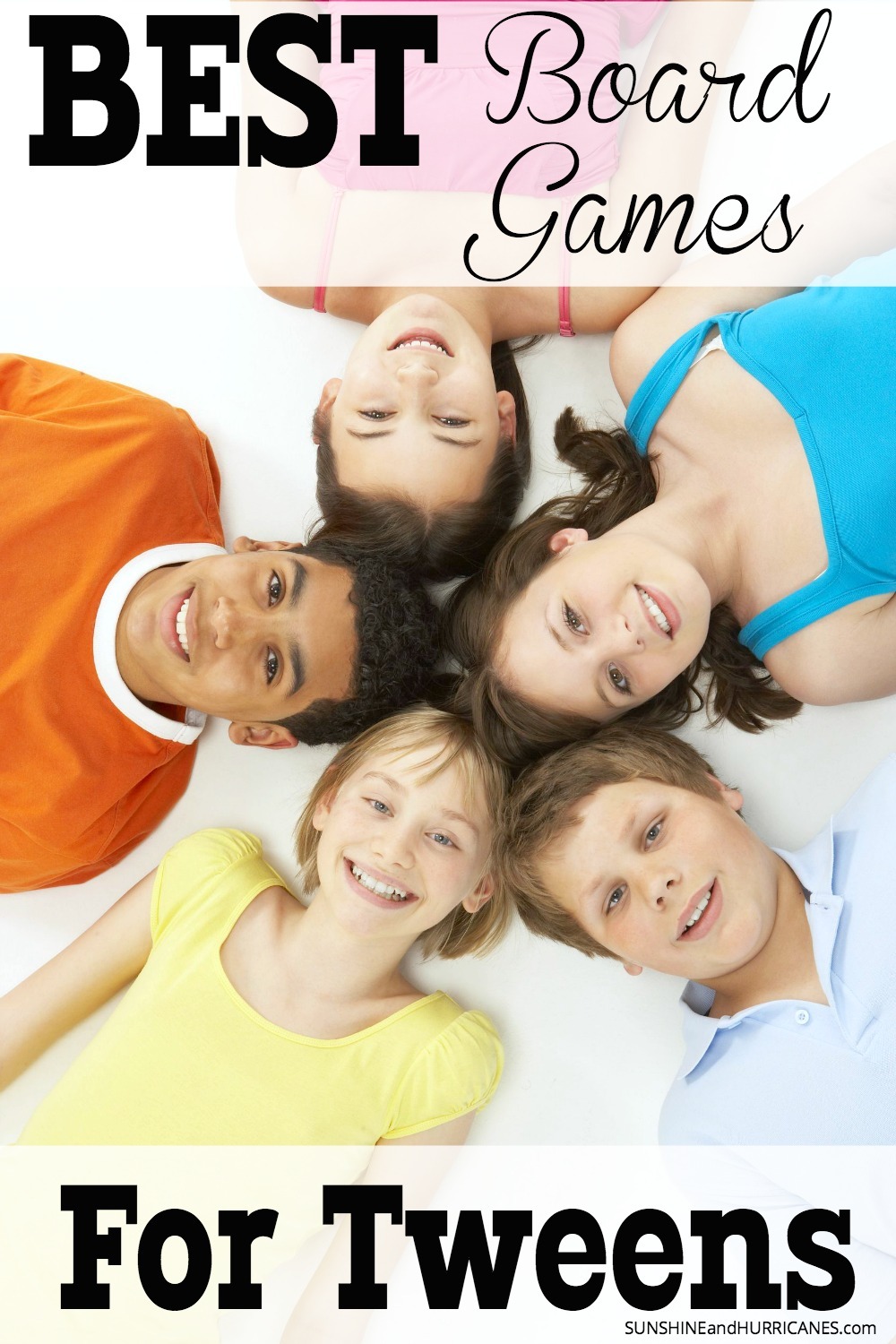 Fun Family Games to Play Outside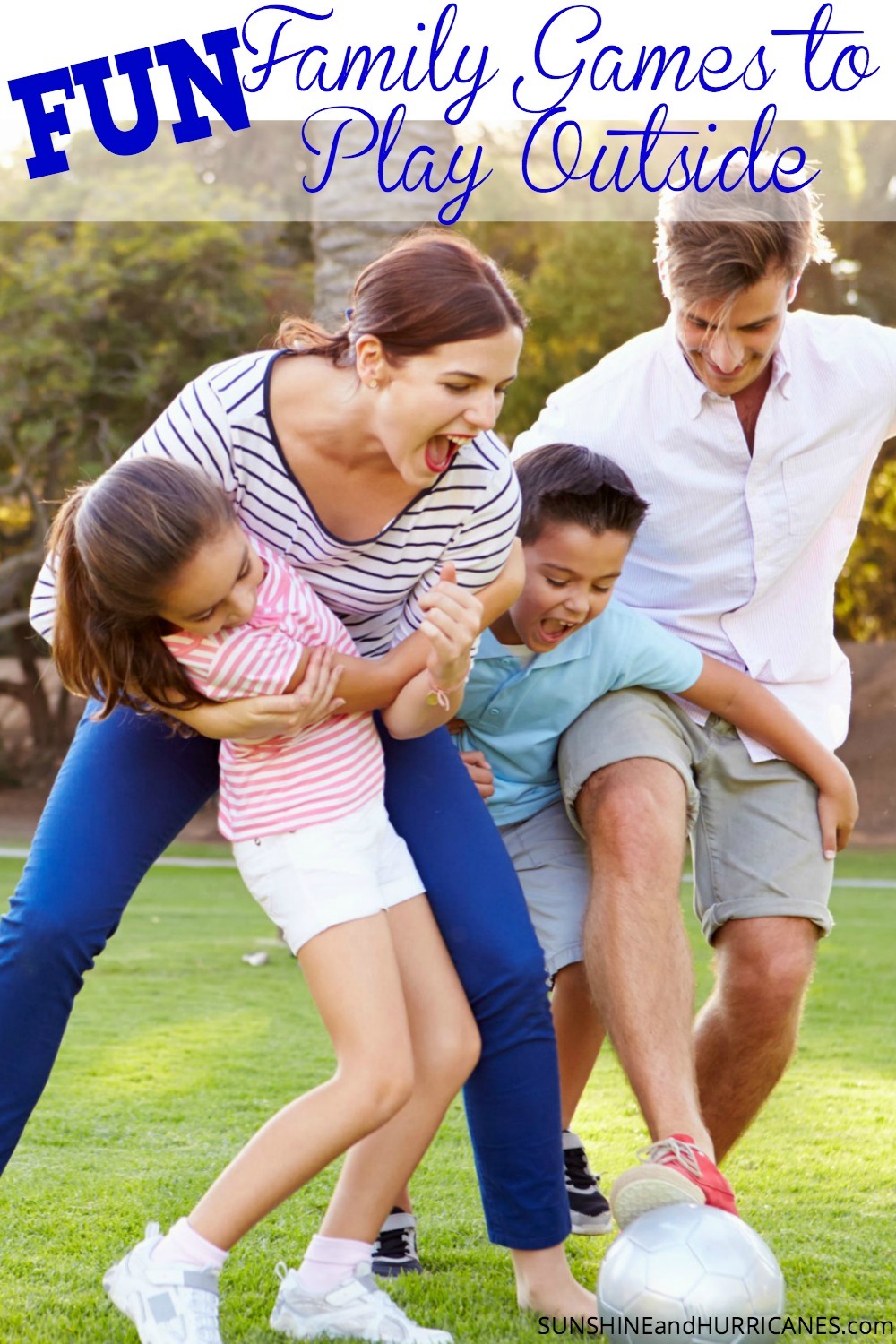 Are there any Kids Shows I've missed that you're family loves?