Do you feel like your kids are growing up too fast? I did too, and then one day…..
It started with the eye rolling.
Next came the over dramatic sighs of indignation and then the occasional slip of inappropriate language.
It quickly progressed into daily battles about what kind of TV shows, movies and books were appropriate for him. Ummm so sorry, but NO to the Hunger Games.
Then of course there were lawyer like arguments about the total unfairness that he was the ONLY person in his class without his own iPhone, and how not letting him sit in the front seat of the car was clearly an abuse of our parental powers.
I wish I could tell you this was coming from my middle schooler, but we hadn't even hit the tween years yet. He was in fourth grade.
His transformation from my sweet little boy into an angry, moody adolescent was definitely something I was not expecting for a few more years.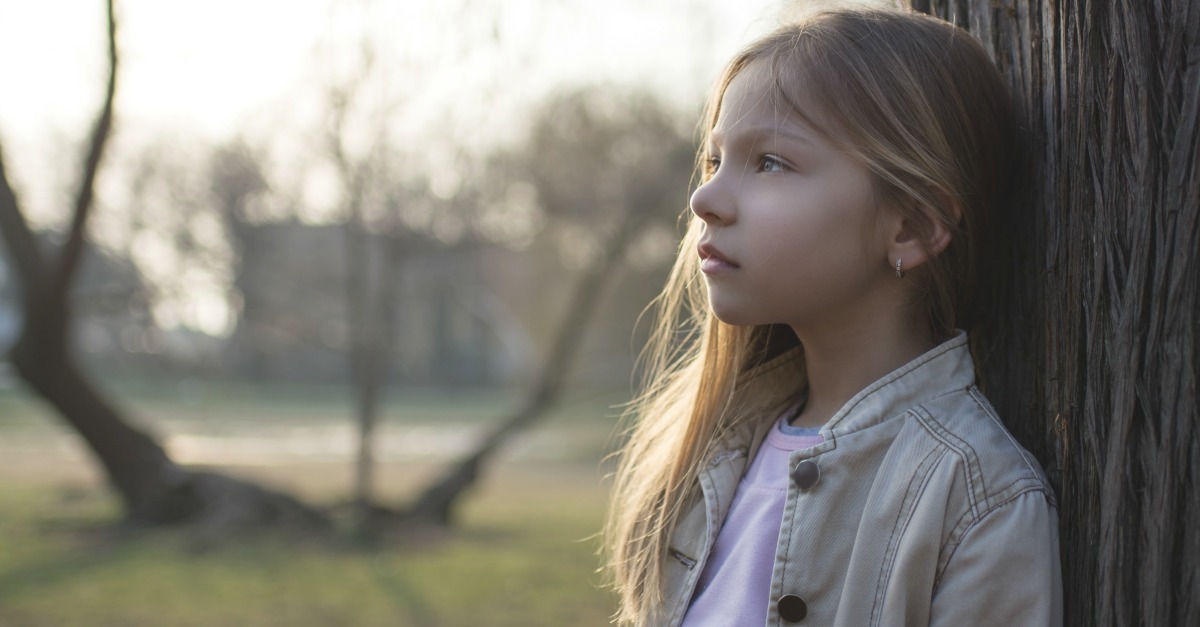 As I watched it all unfolding, I could have easily reacted with anger, lectures, and punishments. Being completely honest, sometimes I did.
But something just felt off about all of this….
Everything he was saying and doing didn't really seem to have much heart behind it. It lacked that particularly charming over the top teenage angsty quality. It was almost like he found himself playing a part in a school theater production, but he didn't remember even trying out.
Finally, one day when this new obnoxious version of my child sat down at our table as I was making dinner and his wannabe teen act began, I simply looked over at him sternly and said "Stop."
We were both silent for a few heartbeats, just starting at each other.
I softened my gaze, lowered my voice and broke the heavy quiet. "I want you to know that it is okay to still be a kid," I said.
I told him that I realized he was probably seeing kids act like this at school or on TV.
I sadly admitted that we live in a world that pushes kids into growing up too fast.
I confessed that if he was a teenager and acting this way, I would give him a little more grace.
But he wasn't, he was still a child.
"So, you can stop now," I repeated to him again.
"Stop with the attitude and the eye rolling. Stop trying to do things, and watch things and be things that you are not ready for and that you're not even really all that excited about."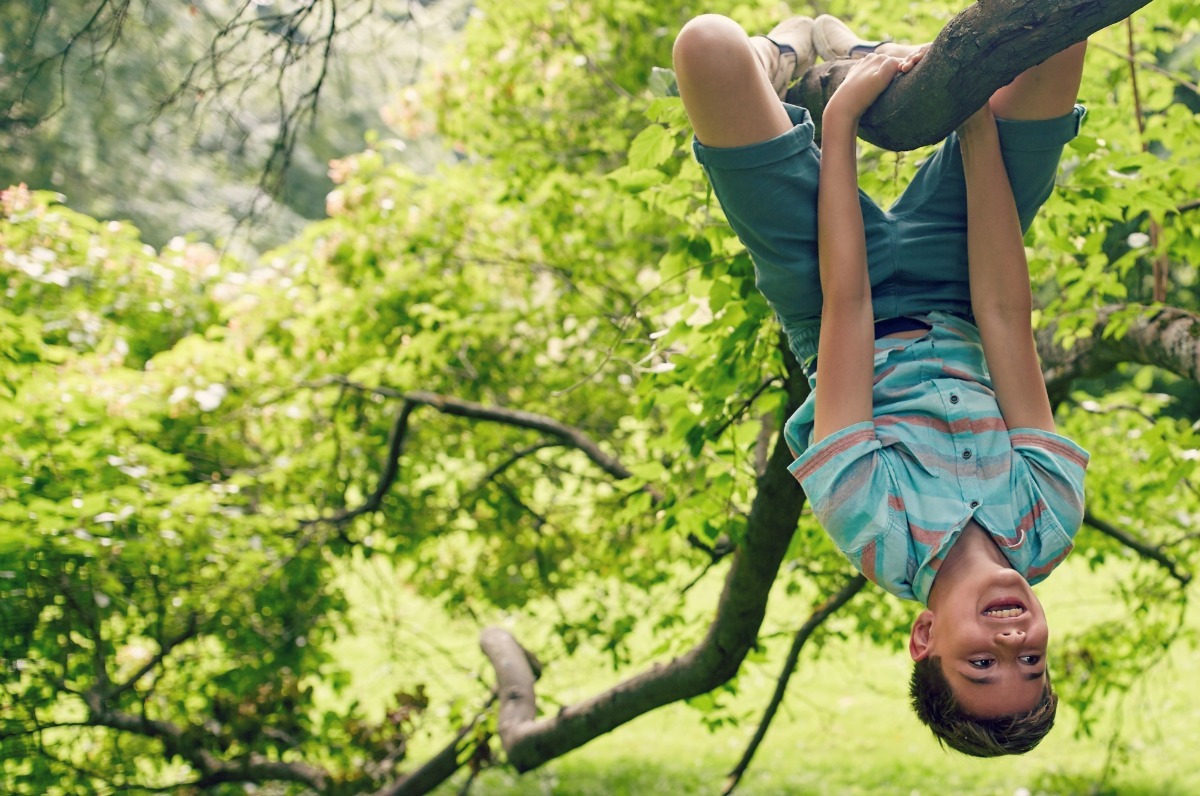 "I'm officially giving you permission to be a child for just a little bit longer."
I got up and I went over to him and gave him a hug and then a kiss on the head. Then I went back to making dinner.
I was waiting for another one of those eye rolls with a huffy response or that you are so lame and you just don't understand me classic face seen in every teen movie since the dawn of time.
Instead, he sat there quietly for a few minutes and eventually got up and went to his room. I expected he'd at least angrily stomp off, but nothing.
"Great, the silent treatment," I was thinking.
I decided to give him a little time to cool off and then go check in. When I peeked my head into his room, he was sitting on his bed playing with his Lego's. He looked up and gave me a smile.
"When's dinner?" he asked.
"Thirty minutes," I replied.
As I walked back towards the kitchen, I found myself whispering to myself in disbelief.
"Could that actually have worked?"
Astonishingly, it did.
Because as crazy as this may sound, our older (but not too old) kids today just really need our permission to be kids. They want us to tell them it is okay to still love Lego's and play with dolls and watch cartoons, because the messages they are getting from almost all the other influences in their lives are telling them differently.
When everything else around them is pushing them out of their childhoods sooner then they are ready for, they need us to be the ones to pull them back.
They need us to give them permission to be young for just a little bit longer.
Loved this post? You'll Love These Too!
10 Ways To Build A Rock Solid Relationship With Your Teen (or Tween)
Disrespectful Teens or Tweens; 5 Effective Ways to End the Attitude Today!
Top 10 Board Games For Tweens – From Moms of Tweens
The BEST Tween Girl Gifts; Ideas Straight From Tweens
Gifts For Tween Boys; Tween Boy Approved
Do you have any tricks for keeping your kids from growing up too fast?