When eager trick or treaters come ringing our doorbells, we know sweet treats are what they are hoping for and we don't want to disappoint. However, without pulling any tricks, we might be able to give them some healthy Halloween treats or at least some fun alternatives to all the sugar filled candy they'll be getting anyway.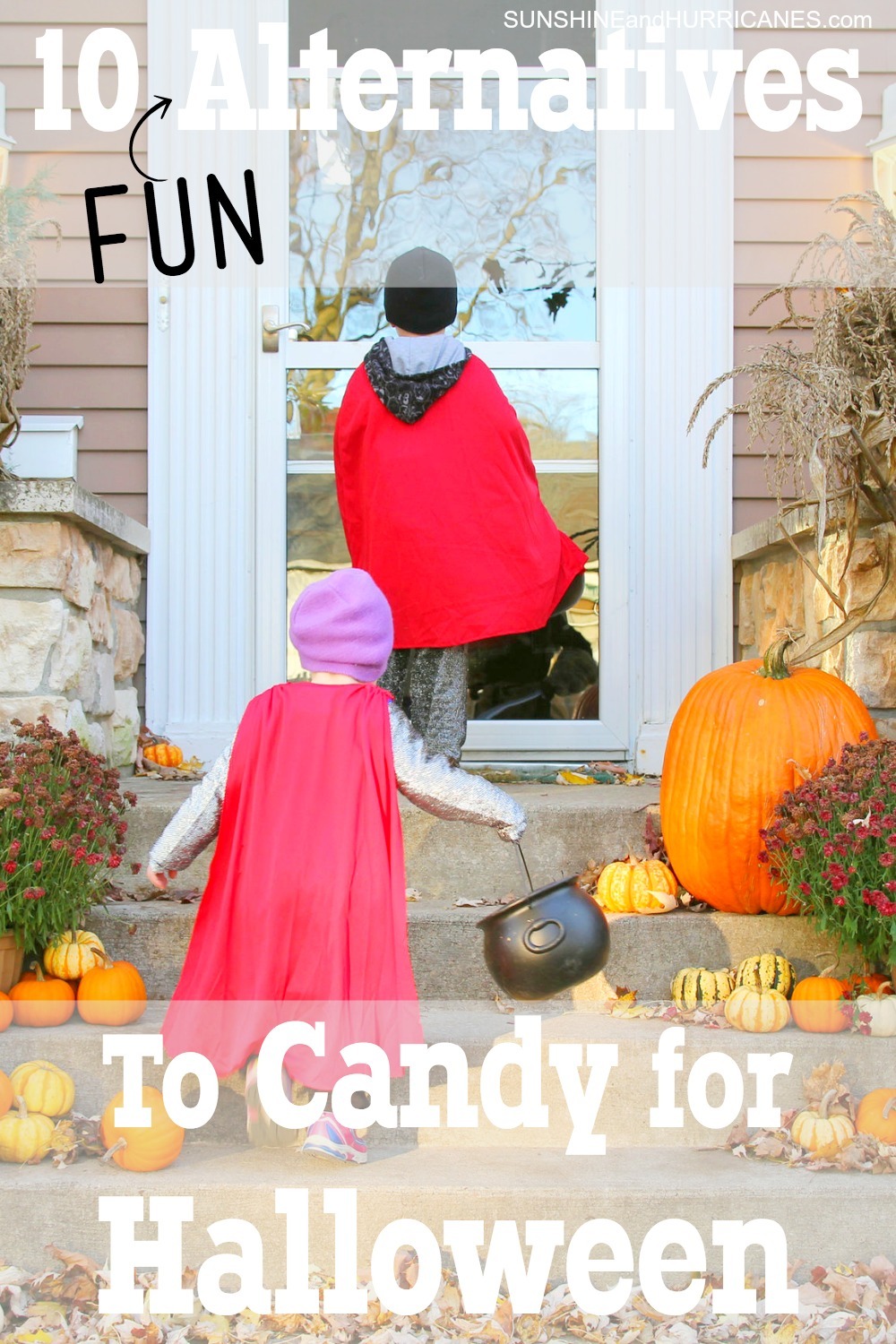 I know every year my kids come home with pounds of Halloween candy and it feels like we settle in for a week long sugar rush. The candy not only comes from trick or treating, but also from school parties and goody bags handed out by classmates.
While we don't want to take away all the tradition that is the holiday, sometimes it is nice to have some healthy Halloween treats alternatives that kids will still enjoy or even some fun little non-food treats. Whether you plan to hand them out to trick or treaters or perhaps just sub for all the junk food typically at a school party. Every little bit can help.
Healthy Halloween Treats – Alternatives to Candy
1. Mini Glow-in-the-dark Halloween Rubber Ducks
I'm telling you right now, if you give these out you will be the Halloween "bomb" as kids go crazy for these cute mini rubber duckies. Even my tween thinks they're cool!
2. Sticky Hands
I really don't know why these are SO popular, but kids LOVE these! My kids often get them at the dentist and it actually makes them look forward to getting their teeth cleaned.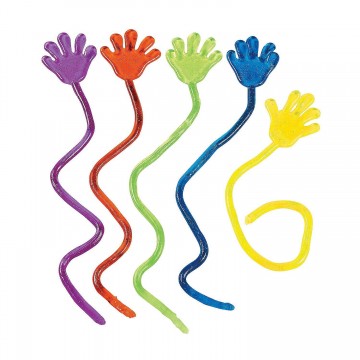 3.YumEarth Organic Halloween Lollipops
It's still a sweet treat, but without quite as much sugar and no artificial colors.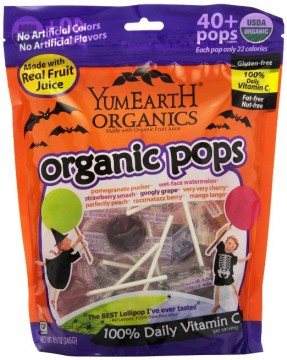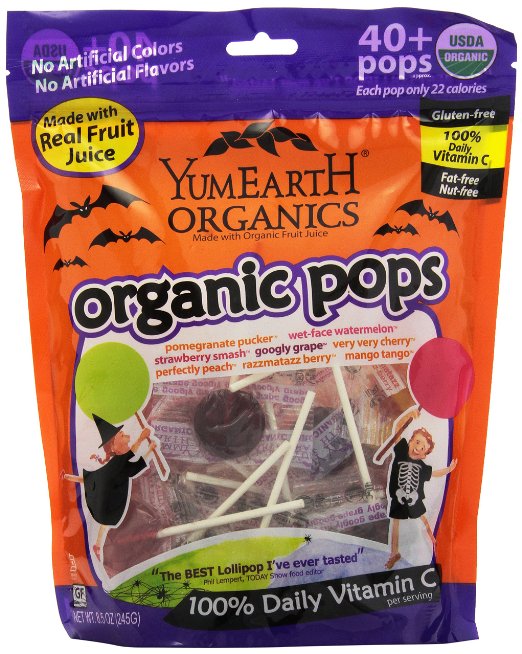 4.Mini Play-Doh
A childhood classic that will always be a win with little ghouls and goblins.
5.Glow-in-the-Dark Vampire Fangs
These are just plain fun and again, another great option if you happen to be planning for a slightly older crowd. My kids look forward to getting these every year.
6.Halloween Silly Monster Tattoos
These not so scary monsters make for a fun way to show some Halloween spirit, but they wash off easily and don't cause a sugar high.
7.Glow In The Dark Mustaches
Mustaches continue to be all the rage for little people. The fact that these actually glow in the dark is even better, and perfect for Halloween night shenanigans.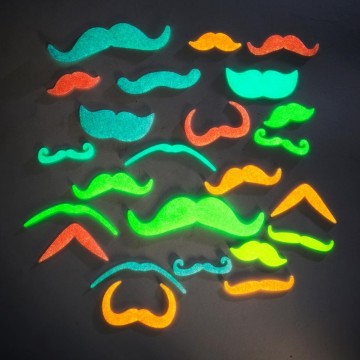 8. Annie's Organic Bunny Snacks
I'm not sure what they put in these that makes them taste so good, but they are gluten free and nut free making them a safe bet for all the kiddos with allergies out there.
9. Halloween Goldfish Crackers
What kid doesn't love goldfish? Okay, I'm sure there are a few, but next to cheerios, it's the staple snack of childhood. I love when my kids get these b/c I can use them in their lunches.
10. Glowsticks Glow Stick Bracelets
These never go out of style and are always popular for girls and boys alike.
We came up with more than ten, so while the ones above are our favorites, we thought we would throw out a few other bonus ideas for Non-Candy Healthy Halloween Treats:
Bubbles
Stickers
Mini-Pretzel Snack Bags
Balloons
Mini- Coloring Books
Bouncy Balls
Need more Halloween inspiration, then don't miss our spooktacular post on Halloween Party Ideas. It's got everything from games and activities to printables and snacks! – What to do with leftover Halloween candy – 10 creative ideas
Other Related Posts:
Trick or Treat Alternatives; 10 Halloween Activities for Teens
Halloween Printables; Cute to Creepy Fun For All Ages
Do you have any other ideas for healthy Halloween treats and alternatives to candy?