This post may contain affiliate links.
Fun Gifts for Tween Girls

Girls aged 9-12 can be a tricky lot to shop for, but have no fear, our very own tween consultant, my daughter Olivia, is here with some suggestions for fun gifts for tween girls!
Journals and Funky Pens– These are perfect for doodling, practicing signatures or recording ideas. We especially like this one
, it's an interactive mother/daughter one and can be a great way to keep the lines of communication open and fun! Olivia loves these pens
and these
ones.
Craft Kits– Fantastic way to try a new skill without investing a lot of money in supplies. We've had this
, this
, and this
.
Kids this age are often chattier when their hands are occupied so crafts can be a good way to have conversations beyond monosyllable answers and eye rolling, not that I have any experience with that over here….

Gift Cards– A perennial favorite and it gives a sense of independence to young shoppers, too. Movie theater or museum tickets, iTunes, favorite stores, local ice cream shops, Starbucks, and bookstores are Olivia's top picks.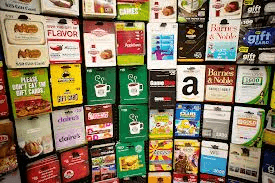 Interactive Games– Board games can be passé for some of this age group, they're way too cool for the traditional ones, but ones that require group interaction seem to be a hit. Awkward Moments is a card game providing real life scenarios that tweens can discuss among themselves or with parents and brainstorm ways to overcome the horror that comes with falling up the stairs in the 7th grade hallway. Loaded Questions
Loaded Questions is an opinion based game that is perfect for tweens and teens, as they know everything worth knowing. This board game will have everyone talking, laughing, and learning, all under the guise of fun.

Do you have any other fun gift ideas for tween girls that have been a hit with your children?
Also, if you're looking for other GREAT Tween posts? Check out the following: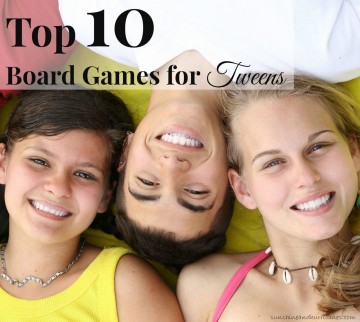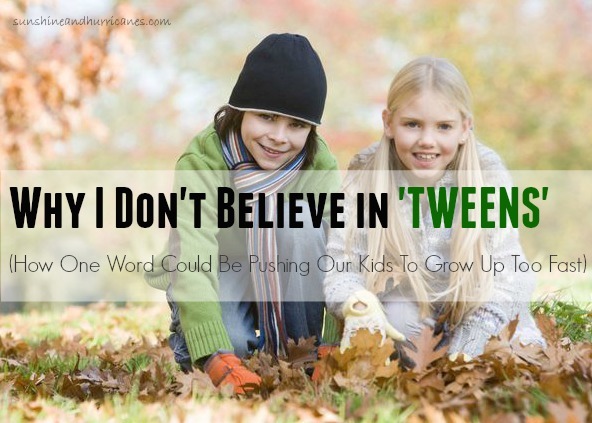 Why I Don't Believe in Tweens