Experts tell us that the more opportunities a child has for creative play and the opportunity bring original ideas to life, the more the child develops his sense of wonder and imagination. Children who spend time freely expressing themselves through building, art, and open ended play become out of the box thinkers, inventors and innovators.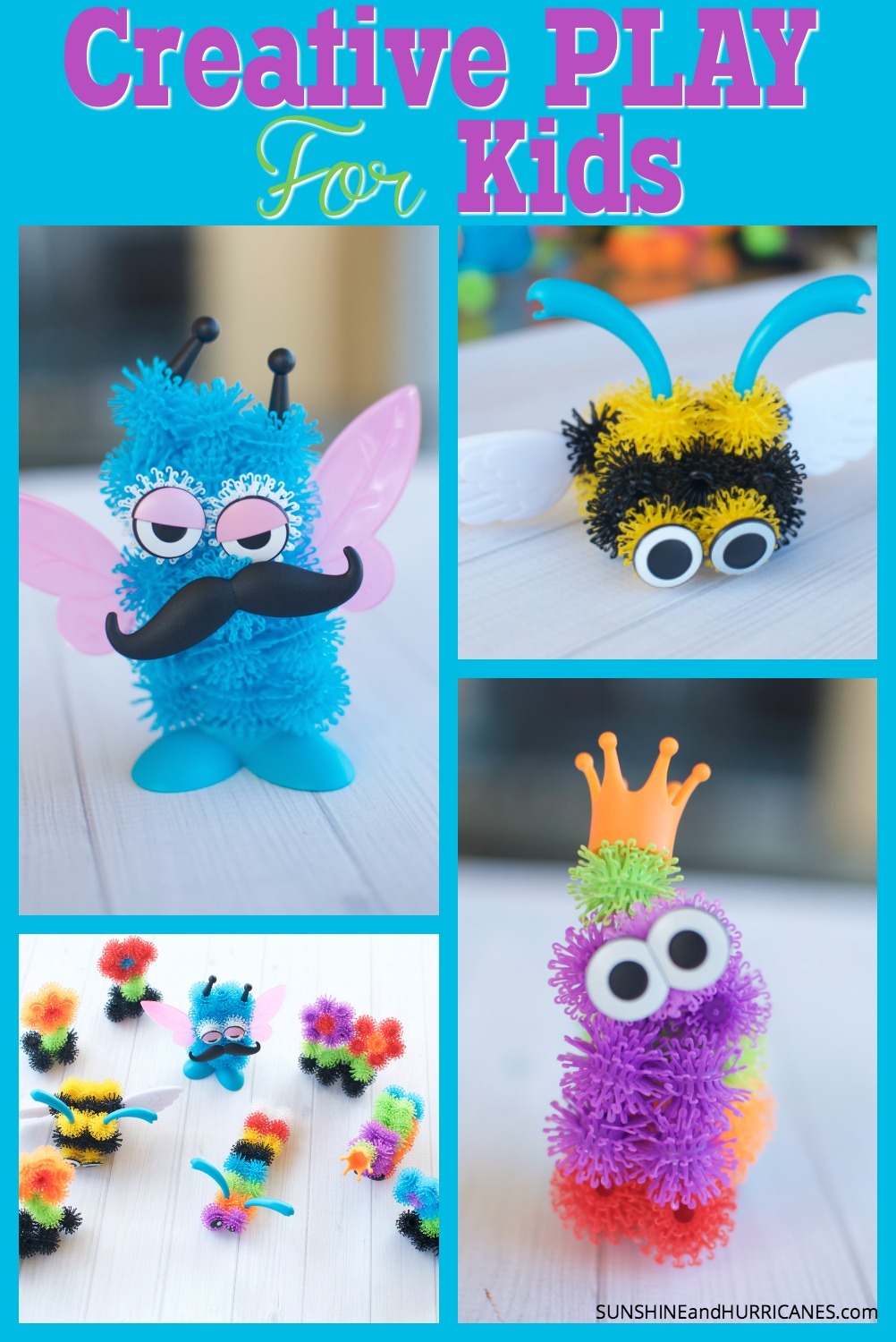 Creative Play Ideas For Kids
I'm always on the lookout for quality, open ended products that also foster my children's creativity and I've found a great set to share with you, Bunchems Alive! These bright and colorful toys are perfect for fine motor development, creative play, and much more! I'm excited to share a few different ways to extend your family's learning with Bunchems!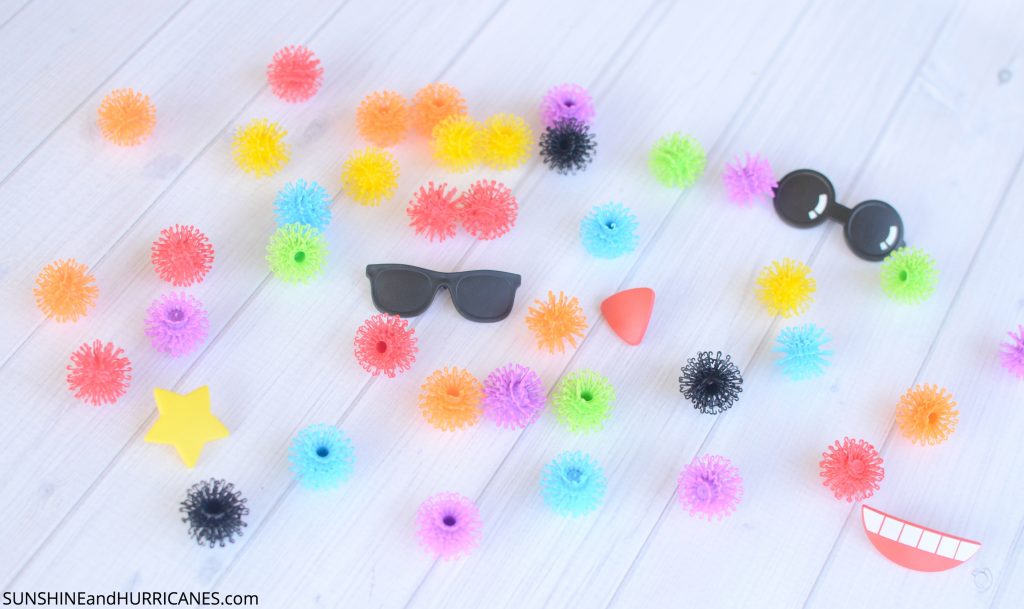 These colorful balls easily stick and stay together like no other, allowing imaginations to run wild! With whimsical accessories like wings, glasses, and toothy grins, the Bunchems kits help your little creators to form inventive animals, robots, or whatever else they can dream up.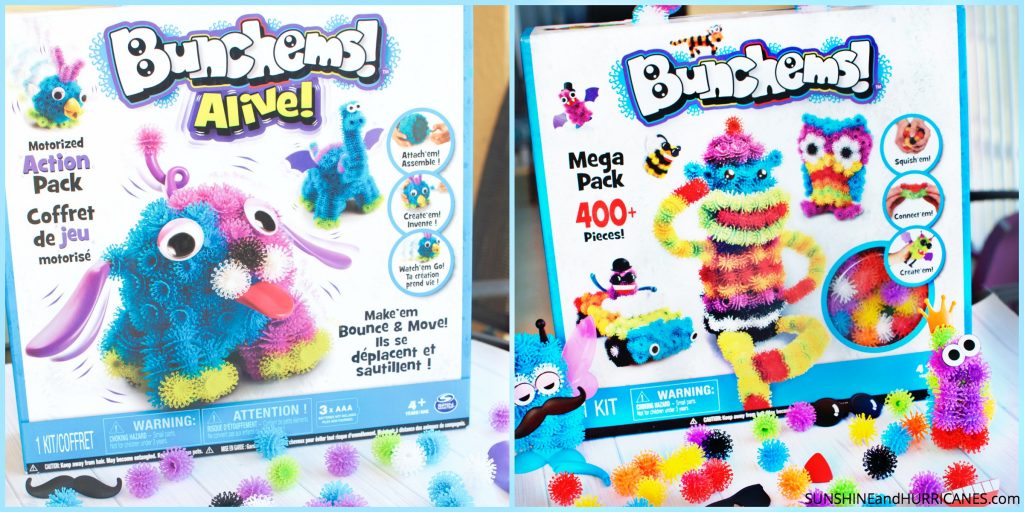 My kids decided on a garden theme and challenged one another to make items you'd find in that setting. This was the best activity and kept my Kindergartener, 3rd grader, and 5th grader busy for well over an hour giving me glorious, uninterrupted time to prepare dinner using my Pinterest Meal Planning system.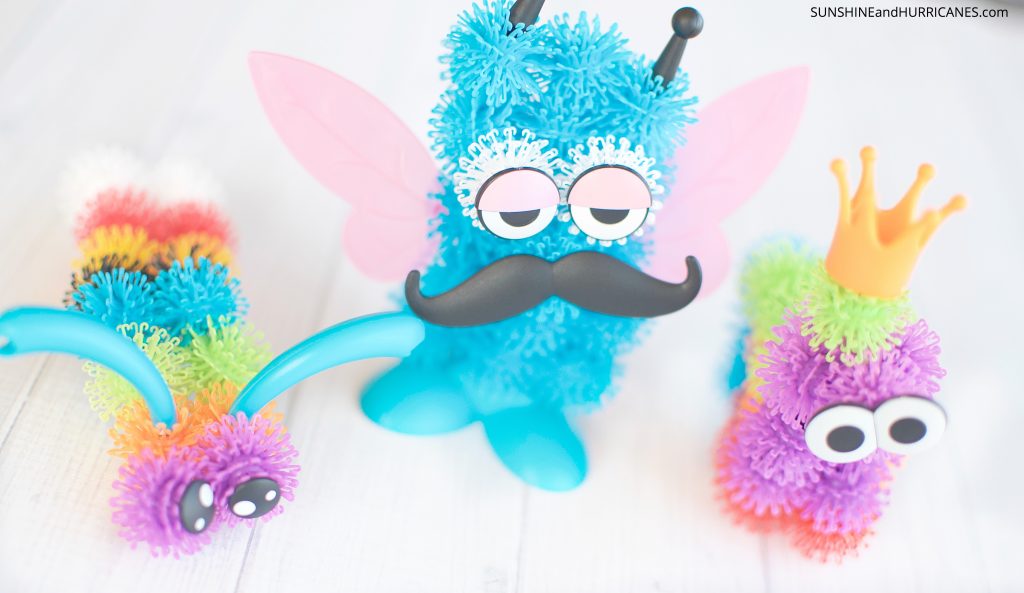 There were flowers and bumble bees, caterpillars and butterflies, snails and originality all over our art table!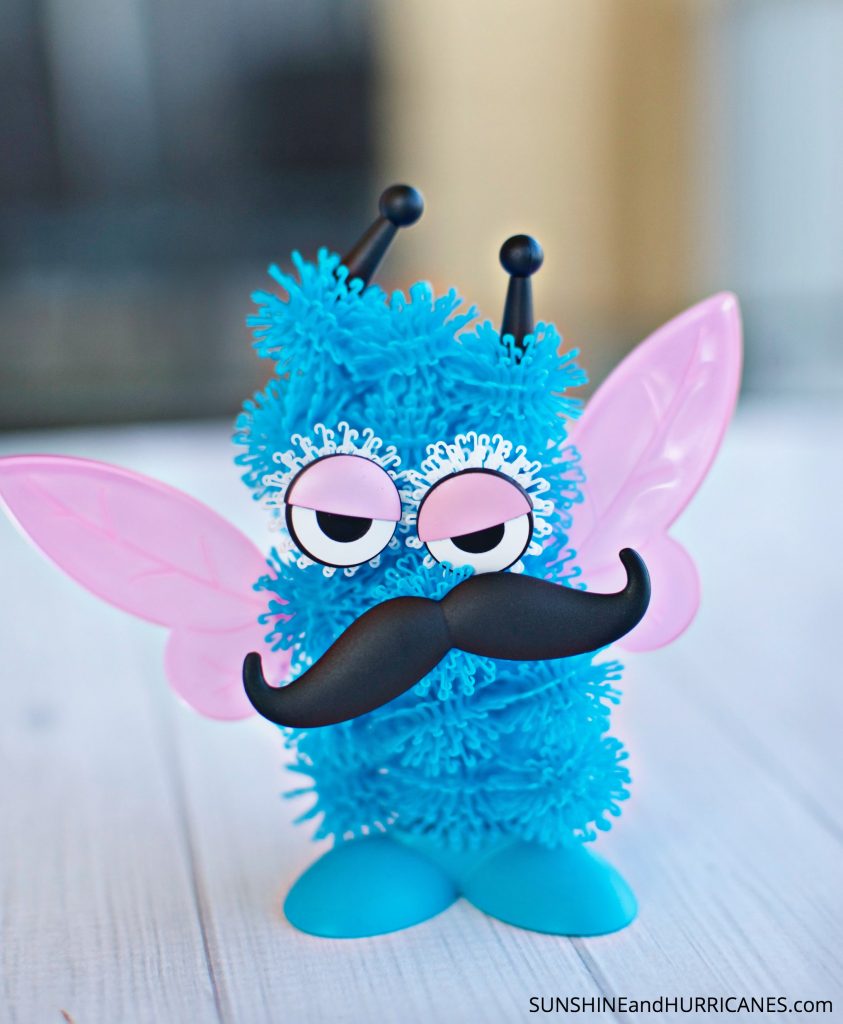 Because the creative juices were flowing, the butterfly became the main character in a story the kiddos created. I was making my own magic in the kitchen so I didn't get to hear all the details but I do know there was lots of laughter and insects uniting to protect their garden home from a bouncing bird. And speaking of the bird…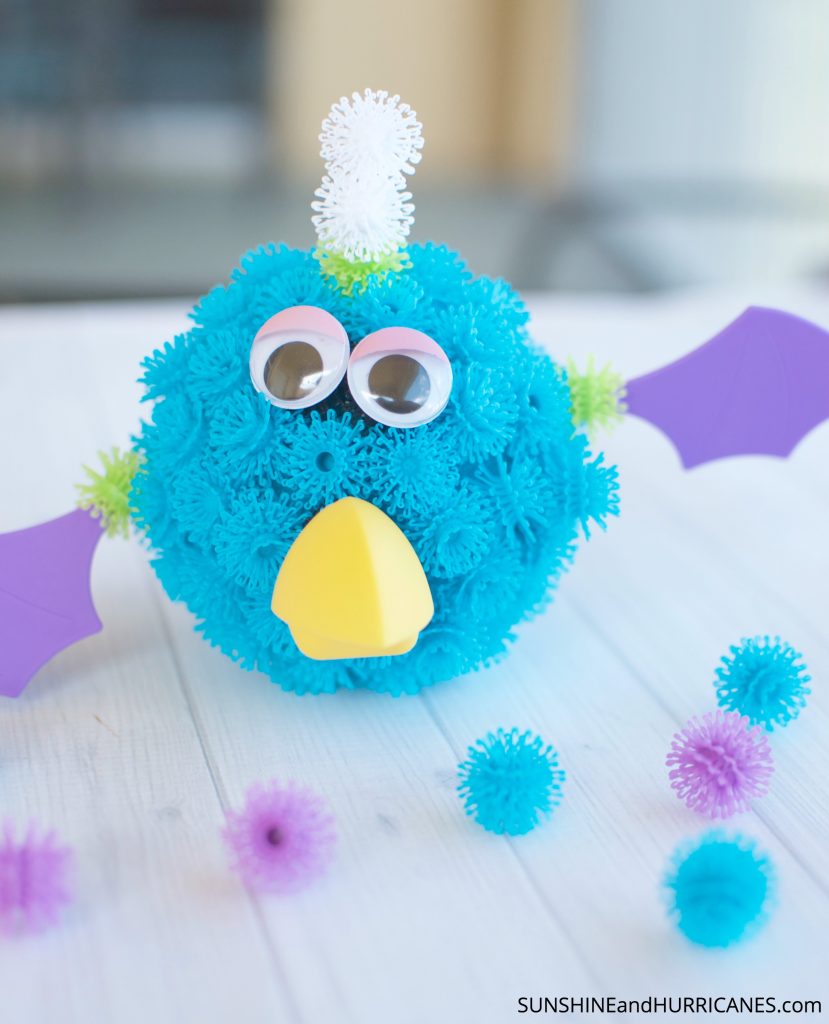 This bird was created with the Bunchems Alive set which lets you bring your creations to life! The motorized Stick'em ball allow you to attach the balls and form whatever original species you'd like! But you've been warned, according to my kiddos, this bird is particularly destructive to gardens.
Before creating with Bunchems, make sure your hair is pulled back, away from your face to avoid getting Bunchems in your hair. This quick video provides all the information you'll need for safe creative play with your Bunchems, be sure to take a look.
Bunchems was awarded the 2016 Toy of The Year for activities!
If you're looking for more fun ways to connect with your children, check out our post about 10 Ways To Be Silly And Laugh More With Your Kids!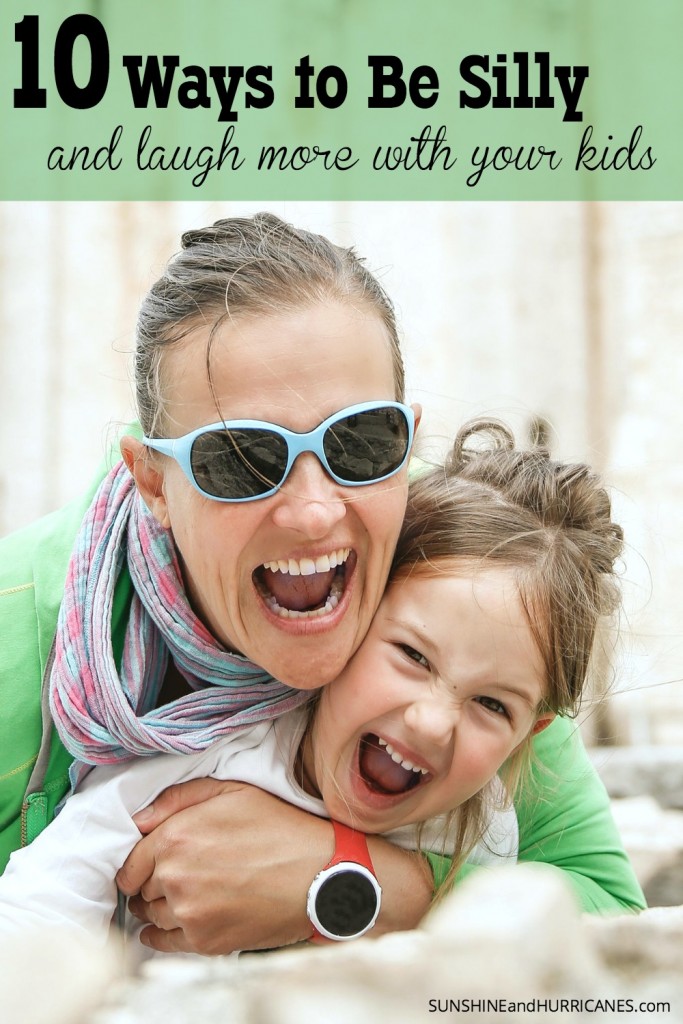 I was selected for this opportunity as a member of CLEVER and the content and opinions expressed here are all my own.
How do you encourage your children in their creative play?