How does screen time seem to always take over?
You're not quite sure how it happens.
When the first day of summer arrives everyone is so excited.
There are BIG fun plans for the school free days ahead.
There will be camps and crafts. Swimming in the pool, picnics in the backyard, trips to the park and family game nights.
There's no way anyone will get bored. The kids will be so busy having fun, they won't even think about watching TV or playing on the ipad, except maybe for the occasional rainy afternoon.
But by the end of that first week, somehow things just aren't quite turning out like we imagined.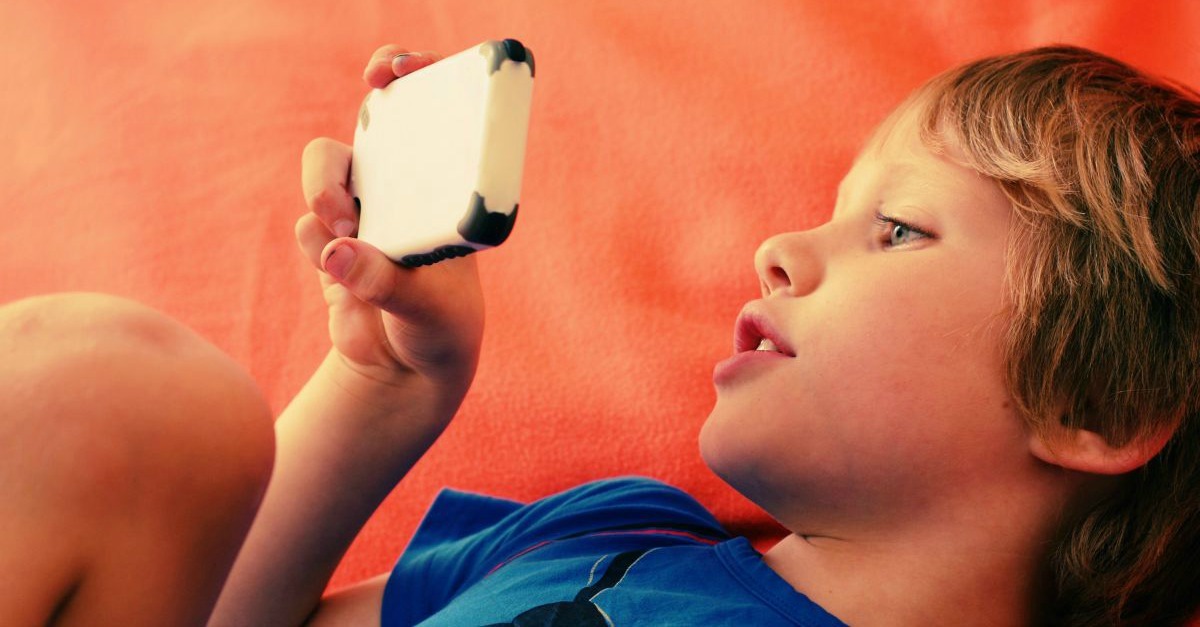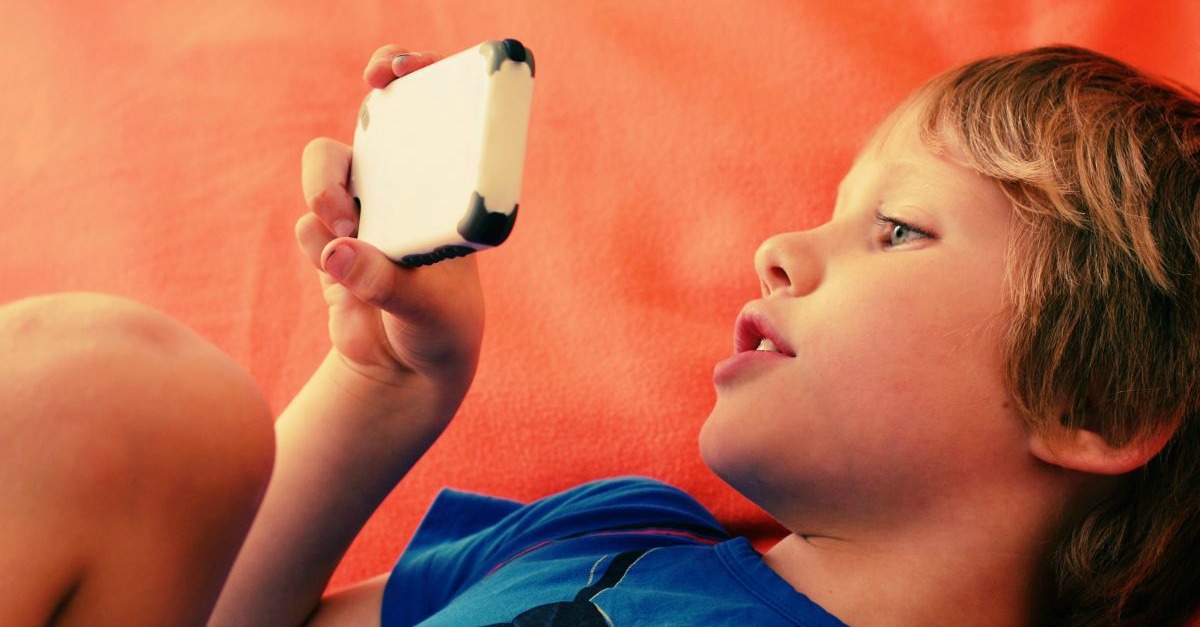 How We Lose Control
You tried that "simple" craft you found on Pinterst with the kids, but after 10 minutes they've all abandoned you leaving trails of glitter scattered in all directions. Then the toddler flushes all the little papers from the boredom busters jar down the toilet, of course clogging it up in the process. You emerge from cleaning up that mess only to find the dog with the remains of your summer bucket list hanging out of his mouth.
The days start to seem so much longer than you expected and it's hot outside and no one wants to go to park or have a picnic in the backyard. The whining and the complaining and the "He won't stop touching meeeeeee." begins.
And so, for just a moment of peace we let them watch "just one show."
And BAM! Hours later your darling children have transformed into screen time zombies.
Listen, it happens to the best of us. And no, we're not bad moms if we let a little more screen time slide during the summer than we had planned. But what happens when tech starts to take over?
Don't worry, you've got this.You just need a few tips and tricks for managing summer screen time.
Managing Too Much Screen Time
We know, you really gave it the old girl scout try, but you're done. You've had it. "When does school start again?" you whisper to yourself as you glance over at the calendar.
To save your sanity, you offer one television show, a movie, or the iPad. Before you know it, four hours have passed. It's definitely been quiet so maybe screens aren't such a bad idea after all.
Then, as you lay down that night, instead of falling peacefully asleep your mind starts racing. You recall all the research you've read about too much exposure to technology stunting your child's intellectual potential, and how kids who consume a lot of media perform worse than their peers in social skills, and you're fairly certain most serial killers say that TV was the biggest influence in their lives……
You're definitely not going to sleep anytime soon, because you've now left your comfy bed and you're Googling like a mad woman searching for ways to undo the damage all that screen time has done to your zombie…I mean kids.

Tech Does Not Have to be the Enemy (or the Babysitter)
Okay, so maybe it's just me who tries to Google her worries away at 2 a.m. BUT, I'm going out on a limb here and suggesting I might not the ONLY one that has had this happen.
We really shouldn't be losing sleep over this or giving ourselves guilt trips.
Technology is NOT our enemy.
There are tons of benefits and educational opportunities waiting to be experienced and, like everything in life, moderation is key. During the school year, managing screen time is easier for us. The few hours after school seem to fly by and are usually filled with sports, dance, homework and dinner, leaving little time for electronic endeavors.
When Summer arrives, most kids are definitely looking forward to less structured schedules, which in their minds means more screen time. If yours are anything like mine, they start asking for it as soon as they're awake and don't stop until bedtime.
That's not annoying or anything (insert serious eye roll here).
Since at least some of us would never survive the summer if that continued, I developed a "screen system" over here for managing summer screen time that has made life more peaceful for all of us!
The "Screen System"
For us, the IF____________THEN you may have ______ minutes of screen time method has been successful. The guiding principle for me has been more time on the initial activity vs. the screen time. I wanted to emphasize the priority of other activities over the screens. Some things we've filled in the blank with are:
Reading for a set amount of time/chapters/pages
Journaling
Building with blocks/Legos
Physical activity like bike riding, playing outside, or swimming
Often times, my kids get so involved in the "If" activity that it will consume far more time than planned, but they may not have started the activity without the future promise of screen time. If there is arguing or complaining, I automatically start reducing the amount of promised screen time, no exceptions.
The expectations are clearly outlined from the beginning and if you're consistent with this, it will work.

Believe me when I say, you can survive summer without having it taken over by endless screens. You just need a system and now that you've got one, summer can be fun, not stressful.
Sign-up for our weekly newsletter full of tips and advice to help make parenting a little easier and get your FREE Summer Screen Time Contract Printable right away!
Sign-up for our weekly newsletter full of tips and advice to help make parenting a little easier and get your FREE Summer Screen Time Contract Printable right away!
It's the reinforcement you need to help them stick to the rules and if they come begging for more screen time, you can simply point them at the contract. Or they could do some more chores. 😉
Looking for a few more ideas to offer up instead of screens? Check out these posts!
100 Fun and Easy Screen Free Summer Activities For Kids (Toddlers to Teens)
Easy Activities for Kids and Teens To Keep Everyone Sane When You're Stuck Inside
Summer Boredom Busters that Won't Break the Bank
I Hope My Kids are Bored This Summer
Do you have any tips and tricks for Managing Summer Screen Time?