She swam her way into all our hearts with her forgetful antics in Finding Nemo and now everyone's favorite Blue Tang, Dory, has gotten her very own movie – Finding Dory. As another generation of kids are introduced to Dory and all her underwater friends, we're sure parents will be searching (ha ha) everywhere for Finding Dory fun and this Finding Dory Kids Word Search is a great catch. 😉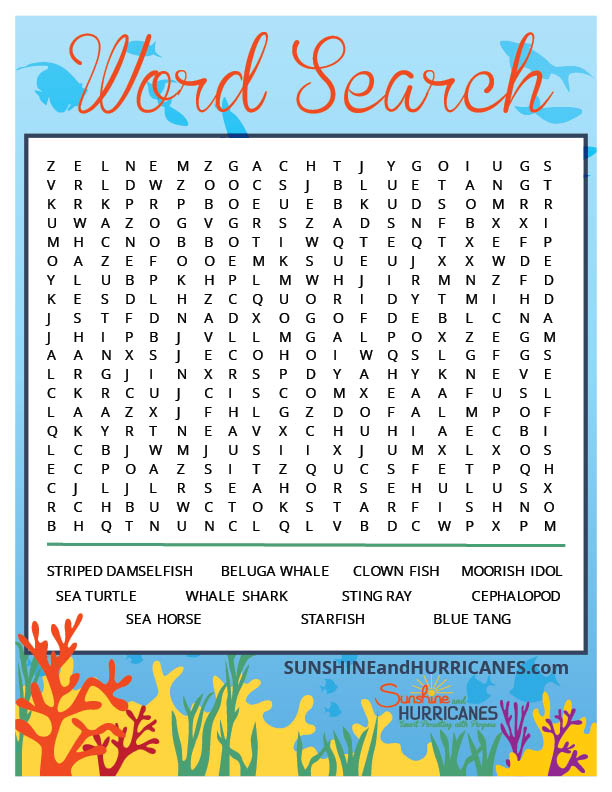 The Finding Dory Kids Word Search would make a great activity for a Finding Dory themed birthday party or even just a rainy day when you're looking for something the kids can do inside. Introduce them to all sorts of new sea creatures and expand their vocabulary with this sea creature inspired kids word search.
Also, teachers and homeschoolers, don't overlook this as a fun educational activity for a sea life unit.  Kids will appreciate the challenge of finding the words and then looking up all the different types of cool ocean dwelling creatures.
Oh, and just in case, we've got the key for you just to make life easier.
Finding Dory Kids Word Search Key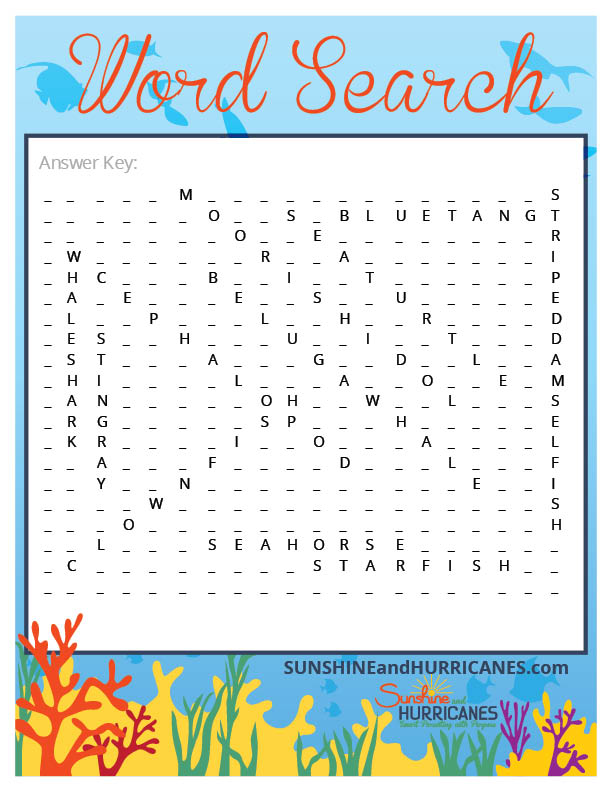 Looking for other Finding Dory activities?  There is no need to "Just Keep Swimming" because we've got it ALL right here!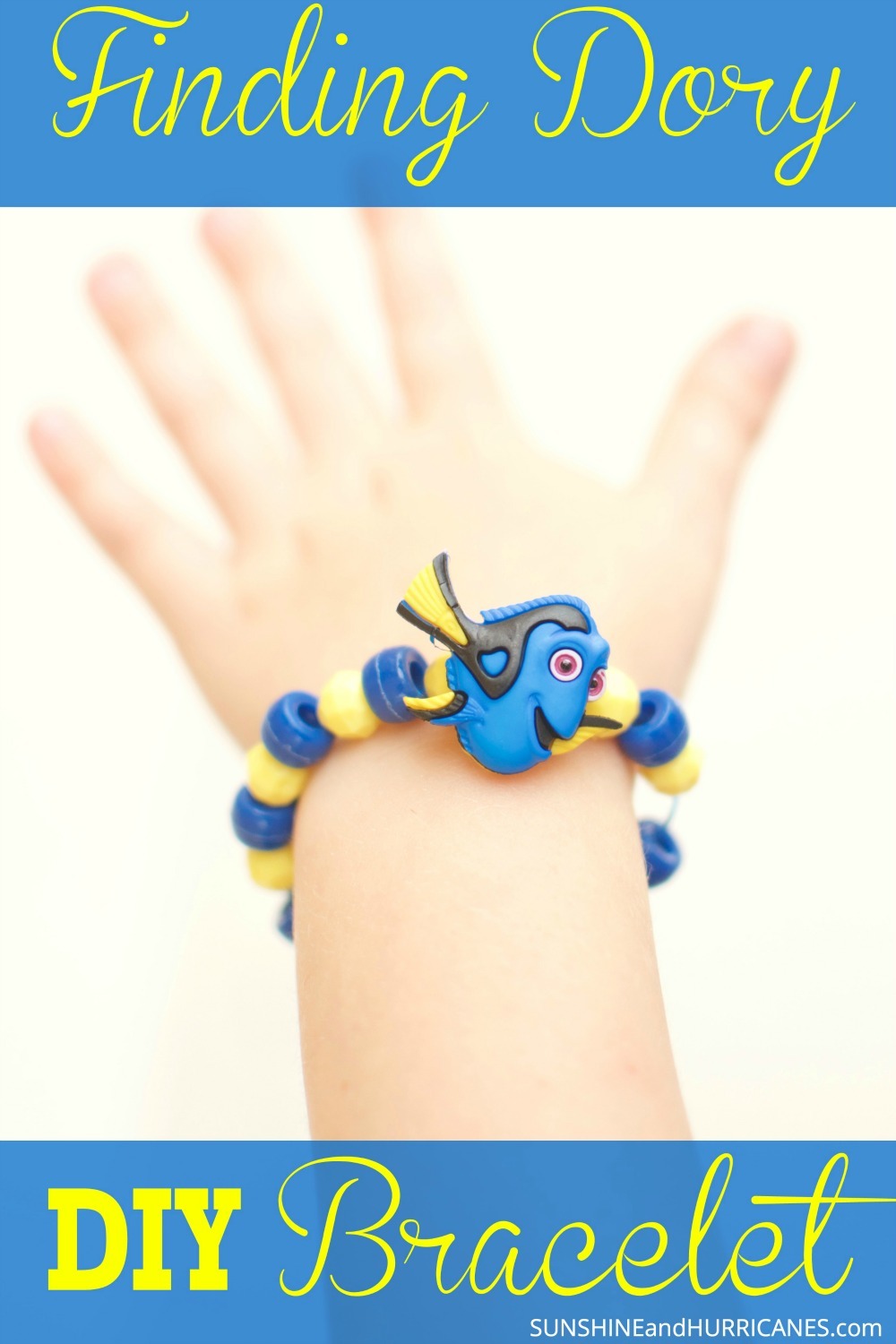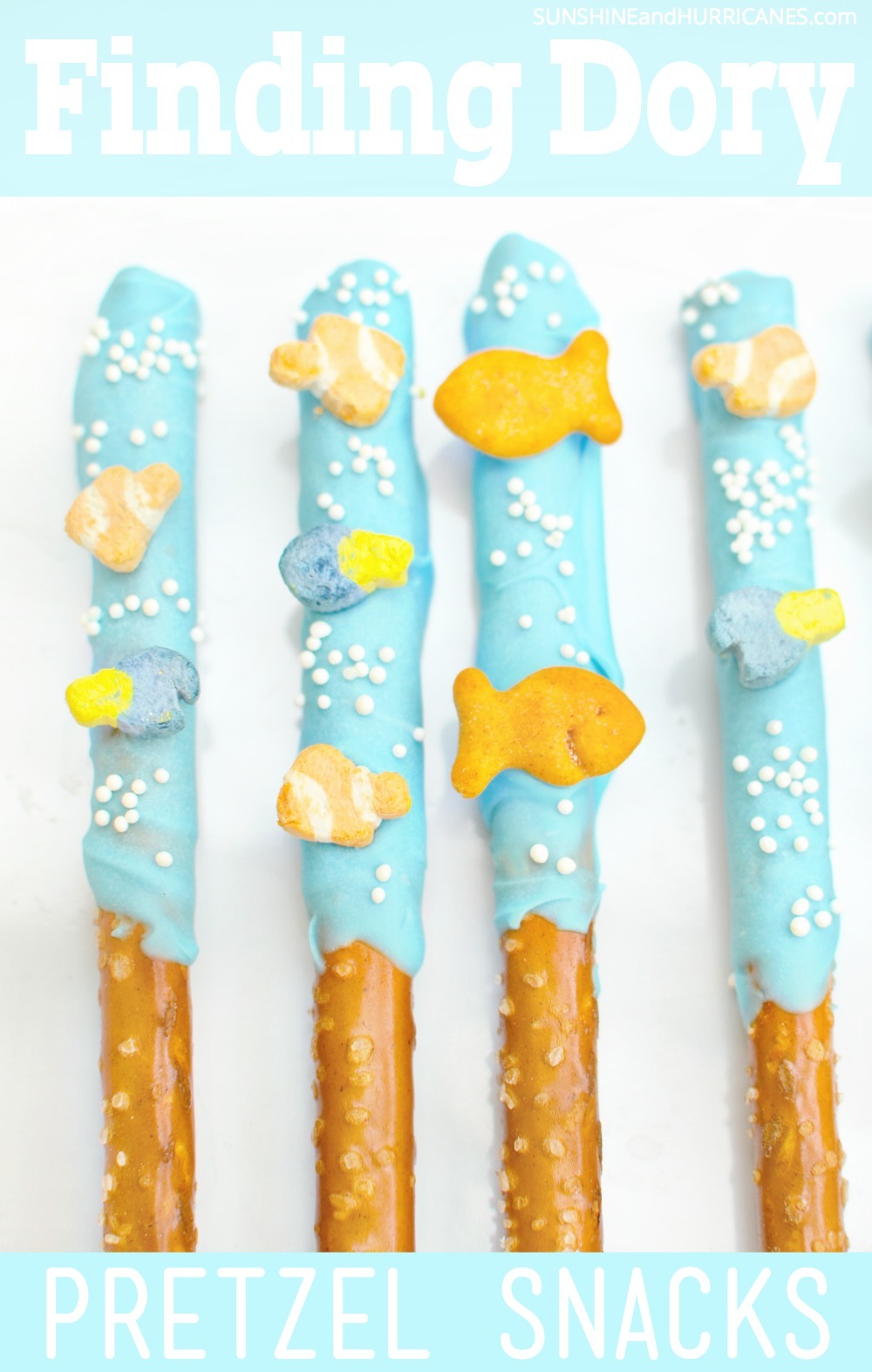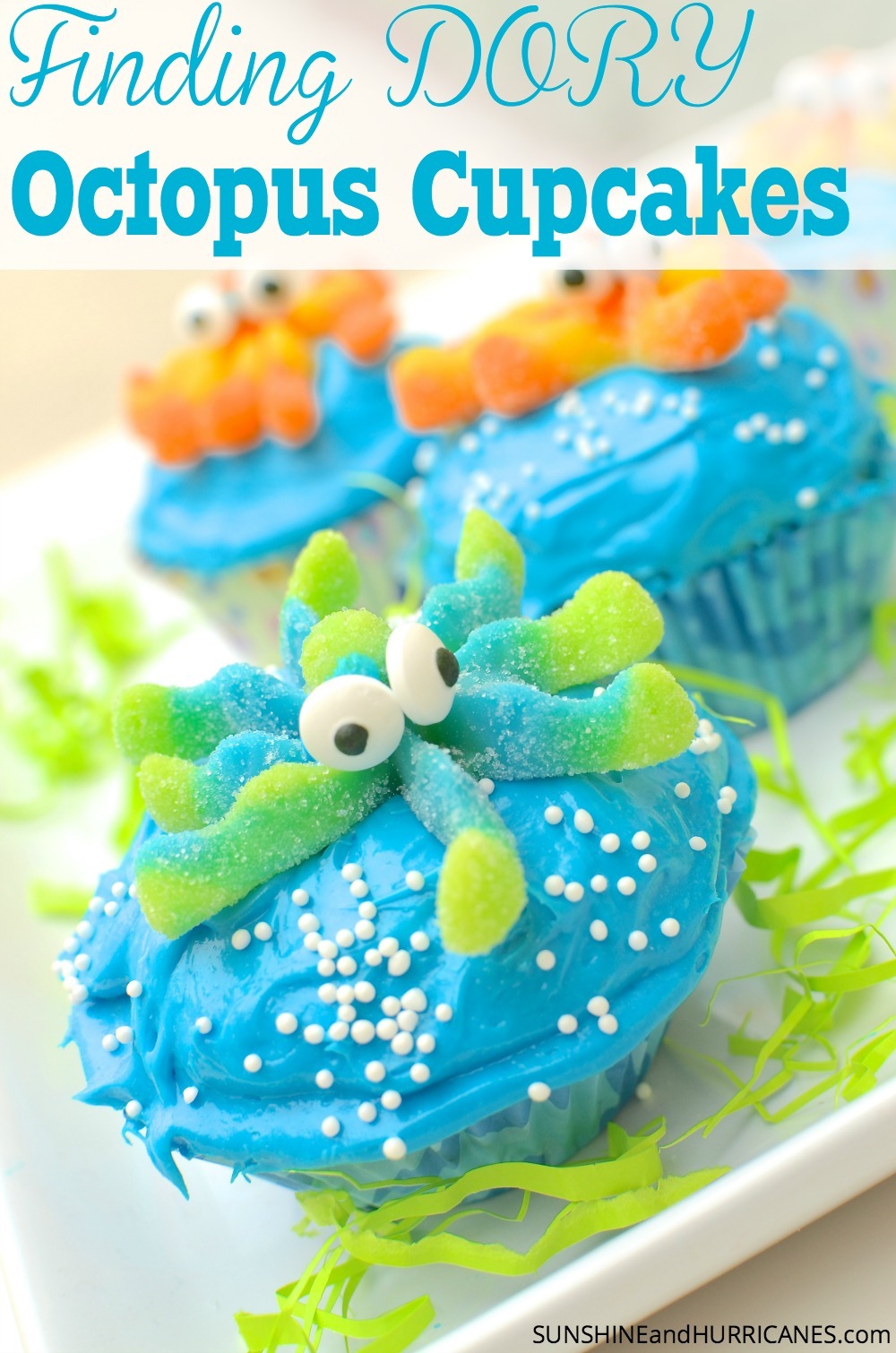 Whether your kiddo becomes a Finding Dory fanatic or remains a Finding Nemo traditionalist, these ideas are sure to be a big hit for your underwater enthusiast.  Have fun and enjoy!
Did we miss any sea creatures in our Finding Dory Kids Word Search?