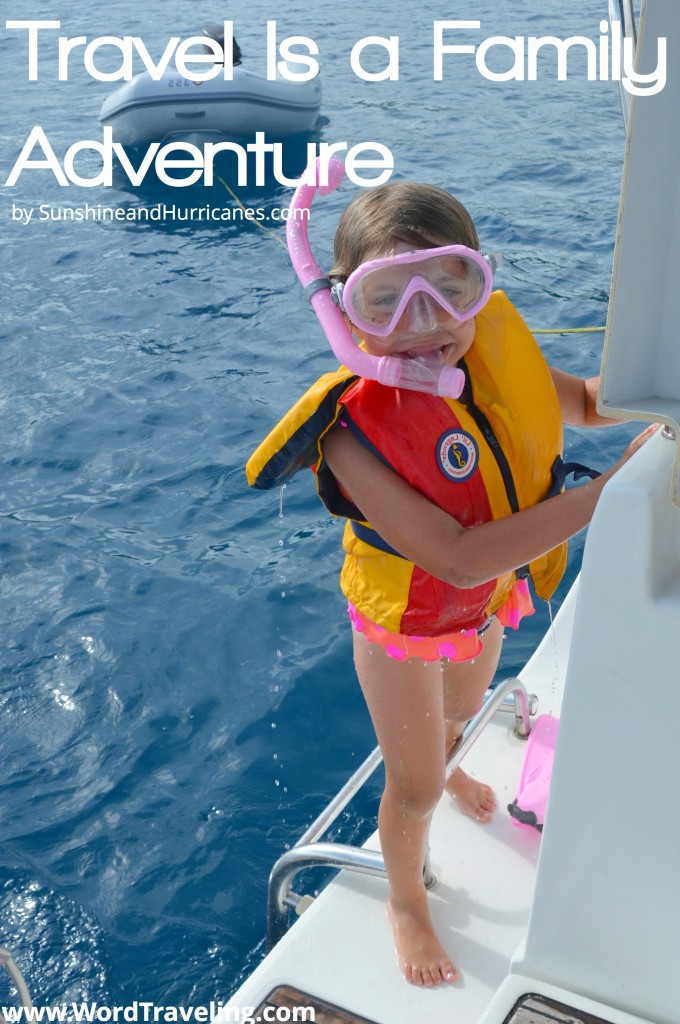 Travel is an amazing way to spend quality time together as a family and create lifelong memories. BUT it is also an opportunity for adventure. Why is adventure important?
Adventure is defined as an exciting or unusual experience,
but it can also be a BOLD or RISKY undertaking.
When it comes to our kids, I know we often don't immediately think of risk as being a good thing, but it is often a crucial part of raising kids who can thrive in our world. See that other word – BOLD? When kids learn to take good risks, by facing something that scares them and conquering that fear, they gain confidence and it empowers them to be more BOLD in their everyday lives.
To read more about how travel can benefit your family and teach them to be risk takers, be sure to click the image below as we join 30 travel bloggers for an AMAZING SERIES! You can even win a trip valued at over $1250 for you and your family!