Dory swam her way into all our hearts in the movie Finding Nemo and now this favorite forgetful blue tang will be filling theaters with her very own movie, Finding Dory. We're sure all her silly antics will inspire a new generation of fans. So, whether you're looking for a few fun activities to fill an afternoon or for a Finding Dory themed birthday party, These Finding Dory Games – Printable BINGO cards are sure to be a hit!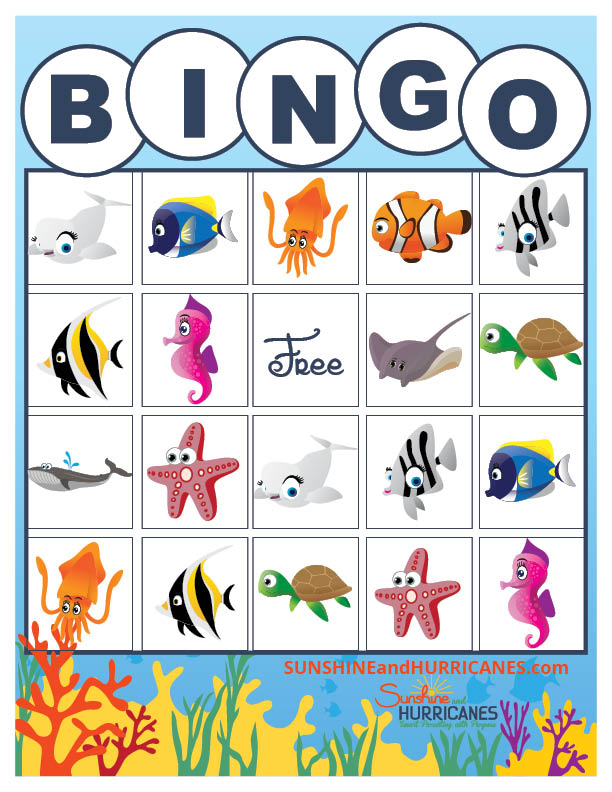 Who has an Octopus?
How about a Nemo?
Oh, Who has a Dory?
B-I-N-G-O
If you are looking for Finding Dory Games for a Finding Dory themed party, then you don't need to keep swimming any longer. This printable sea life BINGO game will be tons of fun for kids who are fans for all the under water creatures introduced in the movies Finding Nemo and Finding Dory.
You could get some of the Finding Nemo themed fruit snacks from your local grocery store to serve as markers and then if you wanted to do small prizes for the winners, these Finding Dory soft cover books would be an inexpensive and well-loved choice.
Just download and print out the different came cards as well as the calling card from the link below and you will be having tons of under water fun in no time!
Finding Dory Games
Finding Dory Games Printable BINGO Cards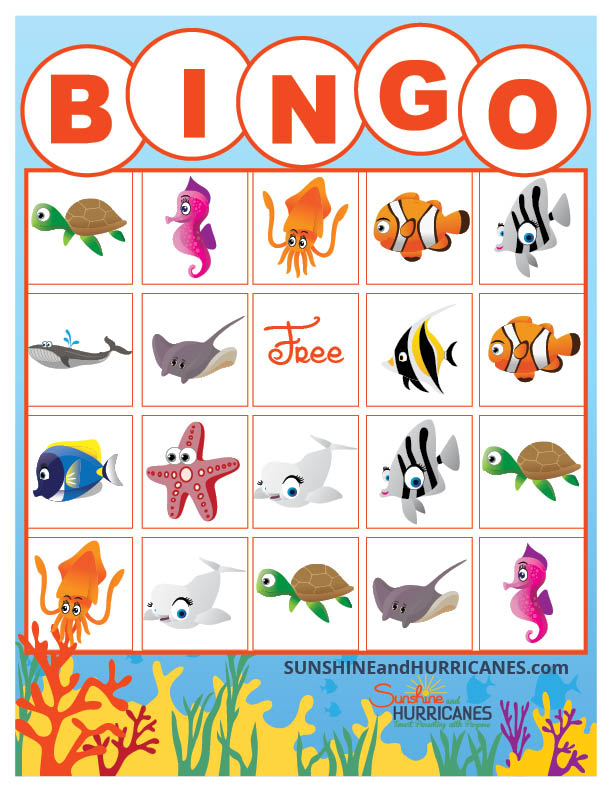 Looking for other Finding Dory Party Ideas: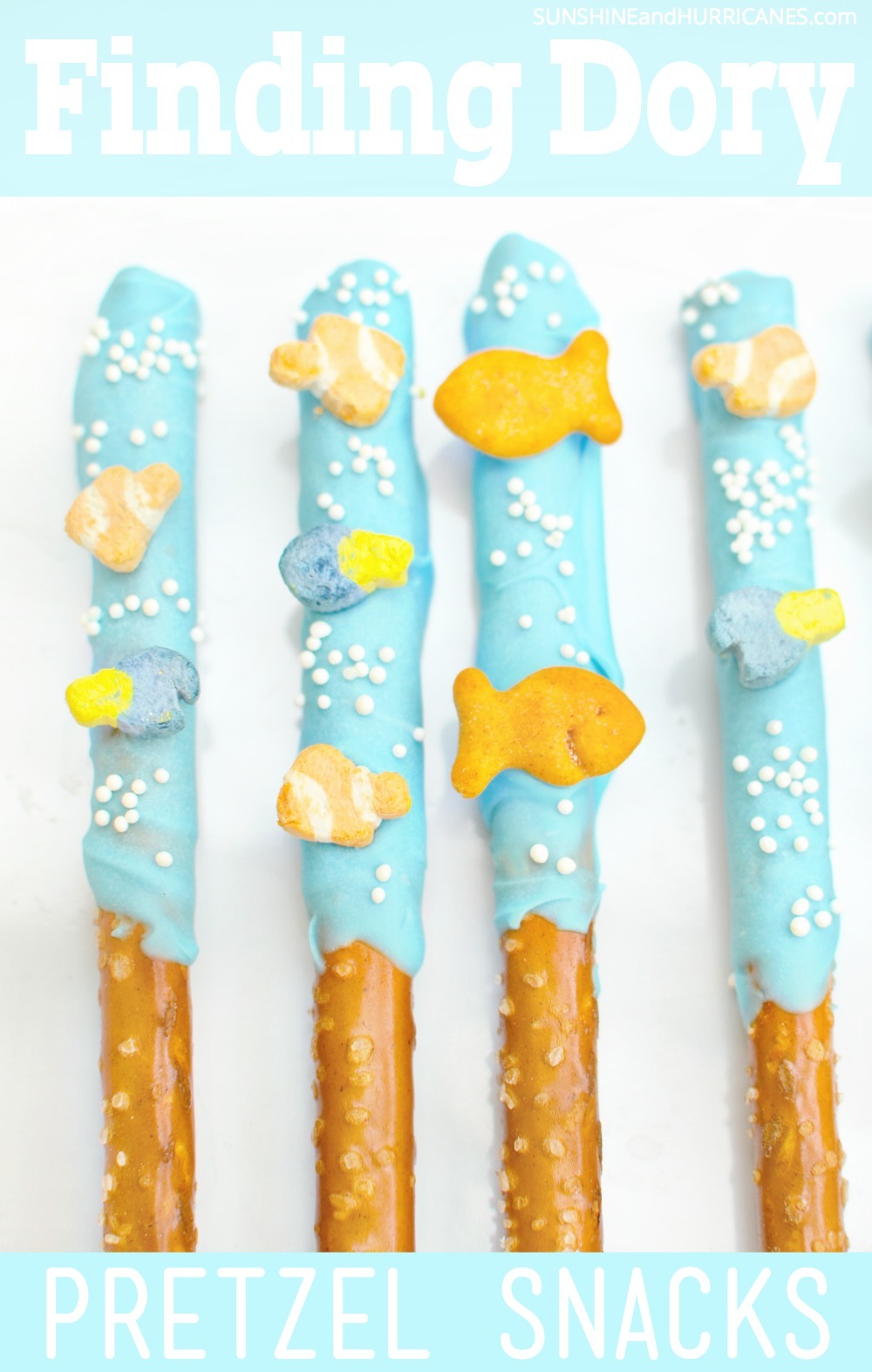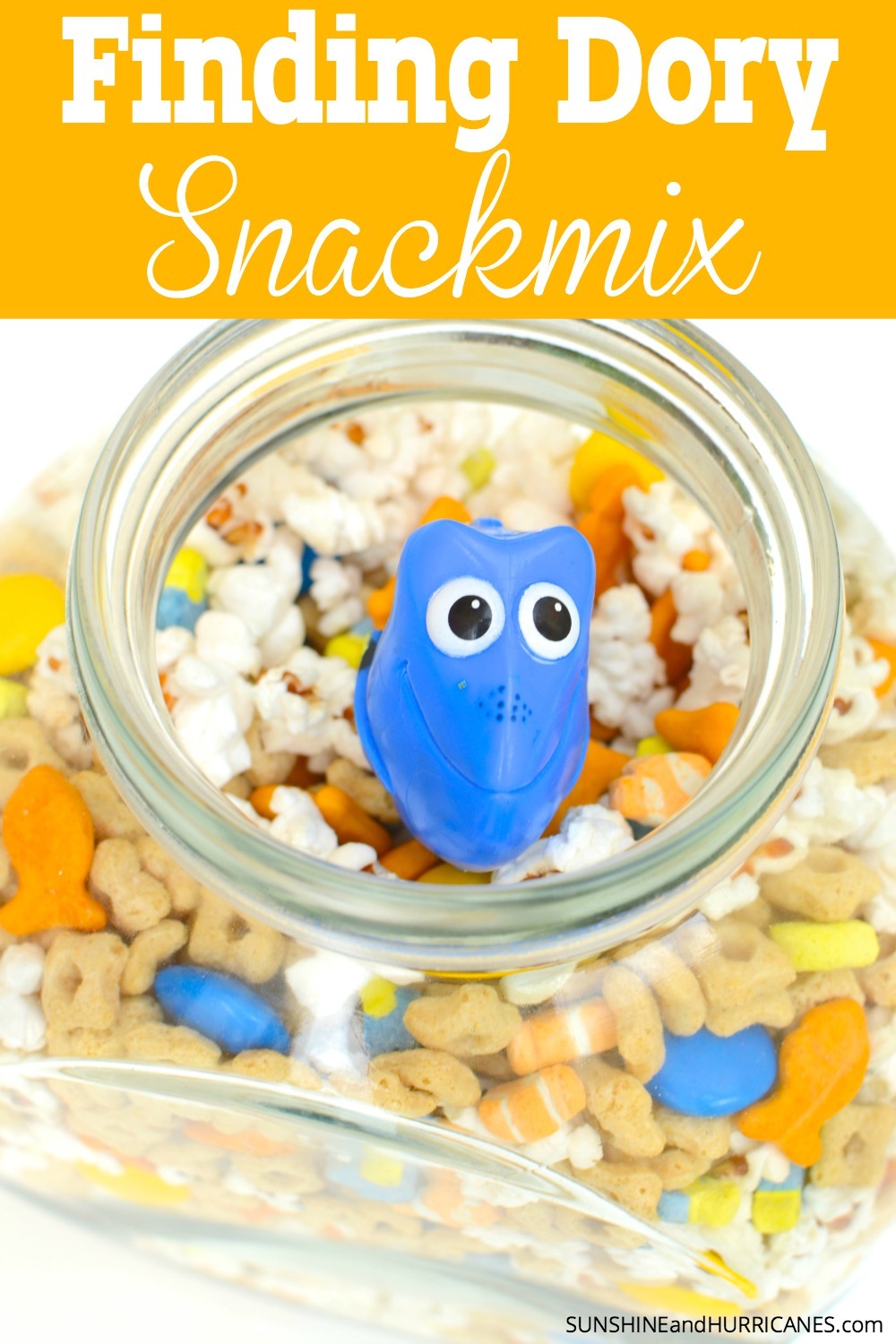 What other Finding Dory Party Games would your kids like?