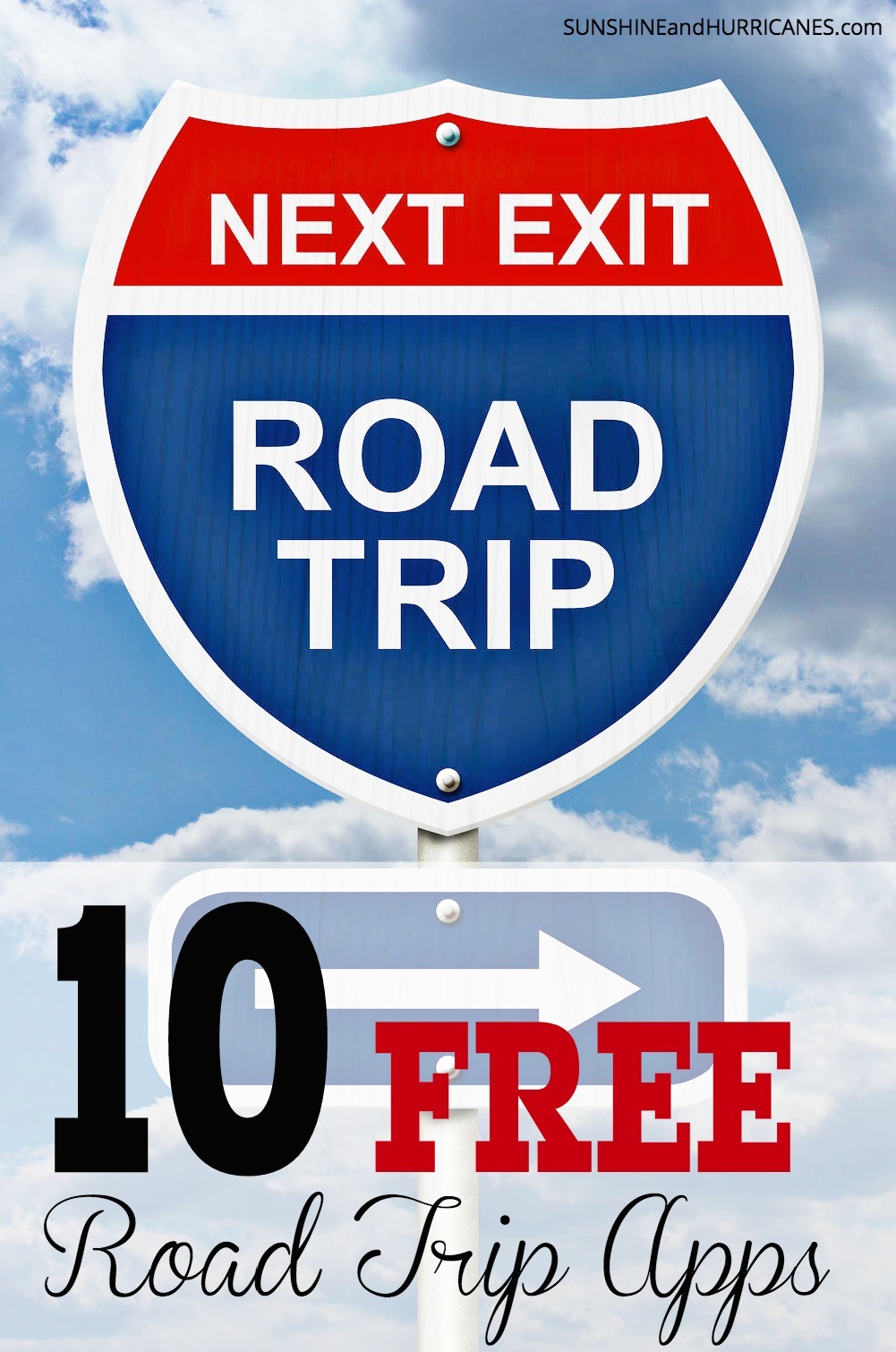 Hitting the open road each Summer is an American tradition and in the 21st Century, technology has made that tradition even more exciting! Using your smart phone will help you save time & money as well as discover exciting adventures yo may have otherwise missed! Here are 10 apps you shouldn't leave home without:
Roadtrippers
This favorite freebie is almost a one stop app for travelers featuring dining, lodging, scenic spots, attractions, and much more with over a million amazing points of interest included. This thorough app provides pictures, addresses, reviews, and more along with the capability to plan a complete itinerary and sync it to offline devices. Excellent all around resource, one stop apping for the open road! iOS Android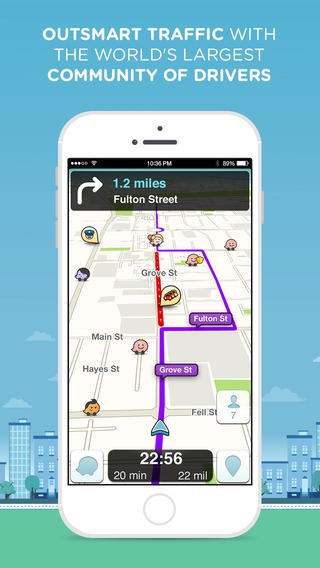 Waze
This is the world's largest based community traffic app and is a great way to navigate highways or busy cities. Drivers can update in real time about accidents, construction, traffic patterns, closures, etc, making it the most current resource available. The basis for Waze is all about supporting the common good for drivers everywhere and is considered the best GPS by frequent roadies because of the continual, real time updates. iOS Android
Wunder Maps
Fantastic app that will give you weather updates all along your route so you'll be prepared for whatever awaits along your journey. Offering satellite, radar, and current conditions from over 100,000 individual weather stations across the country. iOS Android
RepairPal
If the family car develops a problem, your trip is at a standstill, literally. Whether it's an auto emergency, a roadside breakdown, or just a small problem, RepairPal can help. It tells you the right price to pay for your repair, finds you a great mechanic in the area, tracks all your repairs, and gives you one-touch access to roadside assistance. Great peace of mind to have on board all Summer long! iOS Android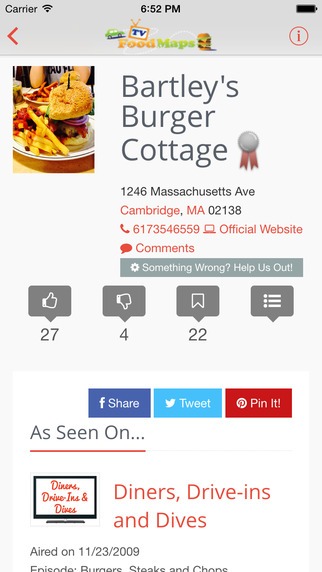 TV Food Maps
Foodies rejoice, this unique app allows you to see if there are any restaurants nearby that have been featured on the Food Network, Travel Channel, and several other programs. There are over 4000 establishments in the database and complete guides to planning a trip based on visiting these or finding one near your destination. iOS Android
Tune In Radio
This free app gives you access to over 100,000 radio stations across the world so there's no playlist fatigue here. There is an huge list of concerts, podcasts, and more available as well to keep everyone entertained along the open road. iOS Android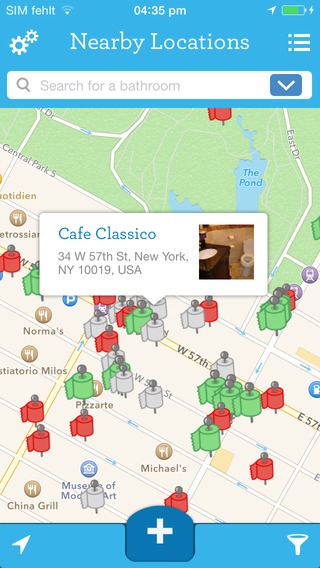 Sit or Squat
You've probably guessed what this is all about: where to use the restroom along the road. If you're traveling with young kids or the elderly, this may be especially helpful in choosing where the next potty break will be. You'll get current reviews of bathroom conditions and if baby changing facilities are available. iOS Android

Gas Buddy
This handy, free app that will help you find the cheapest gas prices around with a simple search by city or zip code. Additionally, if you report gas prices, you can earn points towards winning pre-paid gas cards and other prizes. iOS Android

Out To Eat With Kids
Another freebie app that finds the best dining deals using its searchable database that lists special promotions for kids by location and date. It also features restaurants participating in the National Restaurant Association's Kids Live Well program, which offer healthy meal options for kids that meet national nutritional guidelines. iOS Android
Priceline's Negotiator
Free app allows you to book hotel rooms on a moments notice and at steep discounts. There is both a "name your own price" function as well as "tonight only deals" that can save you between 40% and 70% on lodging at over 200,000 hotels around the country. iOS Android
Looking for even more ways to save money on a road trip? Be sure to read our Road Trips On A Budget post.