Yeah, we know, we've heard the statistics about goal setting and they definitely are grim.
When it comes to those who set and then actually achieve their goals, the percentages are often in the low double digits. It's even worse for New Year's resolutions, only 8% actually keep those. However it doesn't have to be that way and we know you've got it in you to kick those stats in the butt!
In today's technology world, there are more tools than ever that are easy to use and that can truly help you both in goal setting and then staying accountable to those goals and seeing them become your new reality.
Want to help your kids with their goal setting – check out these best apps for kids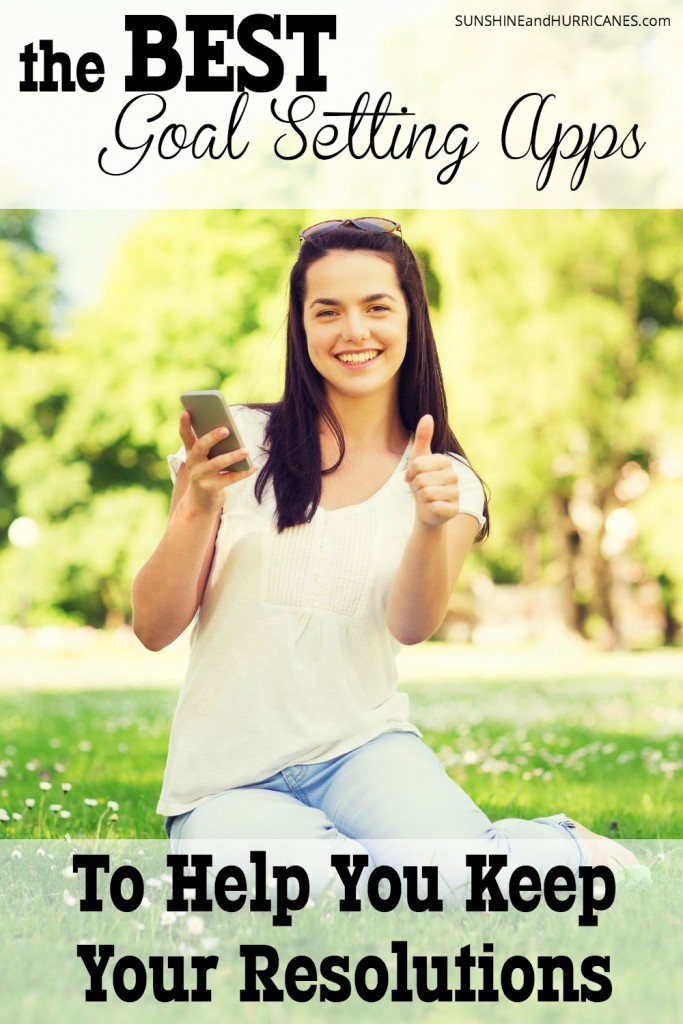 Whether inspired by the New Year or some other life event, you've thought long and hard about changes you'd like to make. Some of your goals may seem daunting but we've rounded up the very best goal setting apps to help you succeed and meet those milestones!
You may want to work on your health, your finances, your living space, or even your meal planning, no matter the area you are focusing on the Best Free Apps To Help You Keep Your Resolutions are all below!
That's right, we said FREE!!!!!! How's that for starting out the year on the right financial footing?
So prepare to take advantage of these awesome resources, take a few moments to download these FREE apps that'll keep you motivated and your eye on the prize! You've got this!
The BEST Goal Setting Apps – Dream. Achieve. Conquer.
FITNESS APPS
Whether you want to lose weight, establish a new exercise routine, train for a marathon, or develop healthier eating habits, there's an app to help!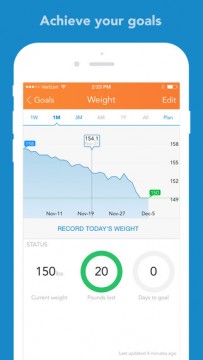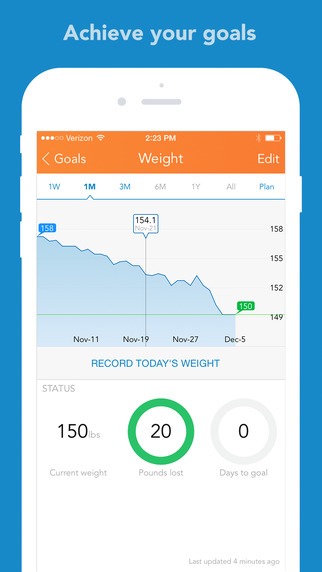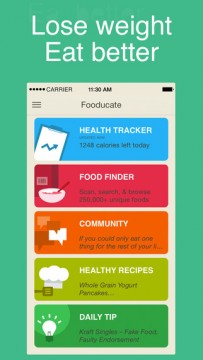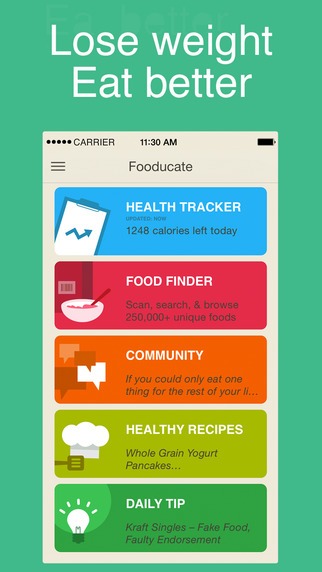 Weight Loss: ALL of these are FREE! Lose It(iTunes or Android), Pact(iTunes or Android), , Fooducate(iTunes or Android), My Fitness Pal(iTunes or Android), and Noom Coach(iTunes or Android)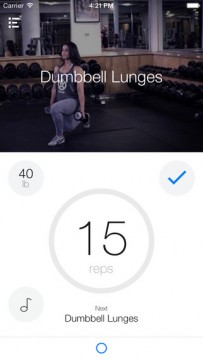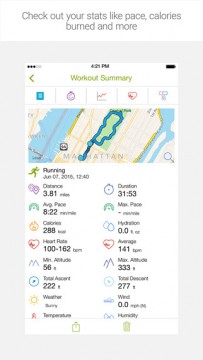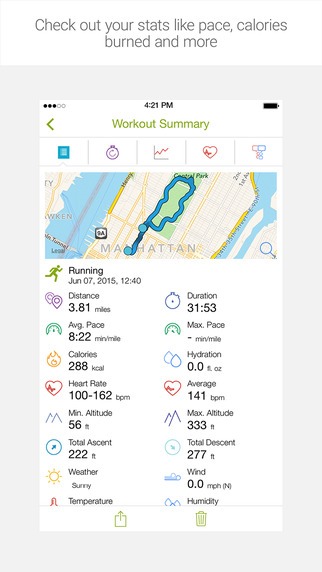 Exercise: ALL of these are FREE! Nike+ Running(iTunes or Android), Runkeeper(iTunes or Android), Fitocracy(iTunes or Android), Runtastic 6pk Abs(iTunes or Android), and Endomondo(iTunes or Android)
Organizing Apps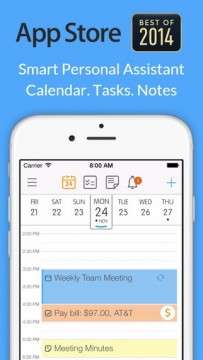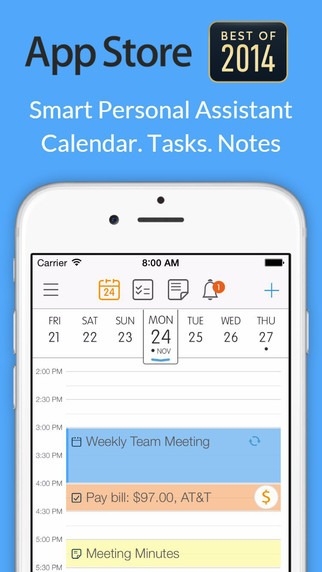 24me- The Smart Personal Assistant: This app promises to help even the most forgetful among us by managing & unifying your calendars, prompting you with reminders for birthdays, holidays or any special event, right along with business appointments and personal commitments. FREE! (iTunes or Android)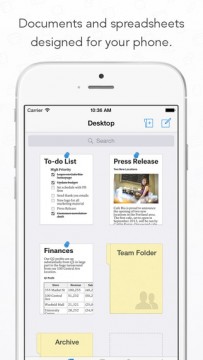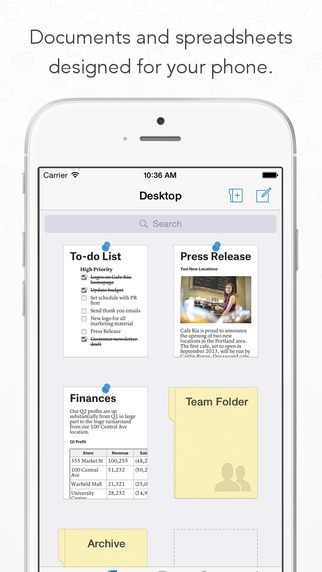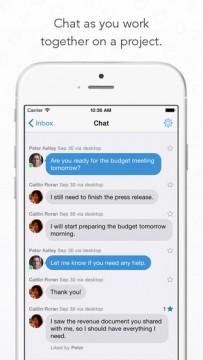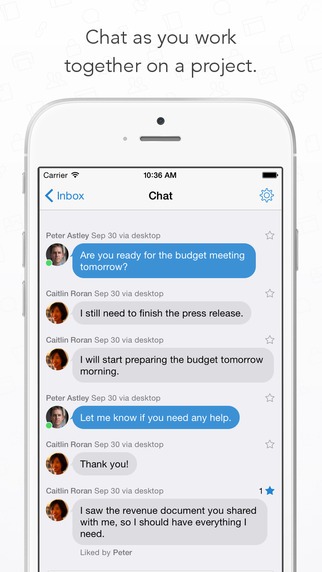 Quip- Completely organize all documents and streamline your business experience via mobile and desktop. Mark Zuckerberg swears by this system, as do thousands of other executives across the world. PTA Moms and social committees can use this technology to make planning the next bake sale a breeze, too! FREE! (iTunes or Android)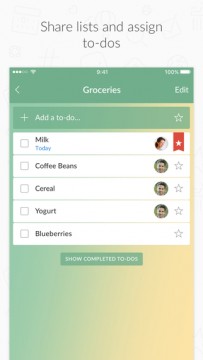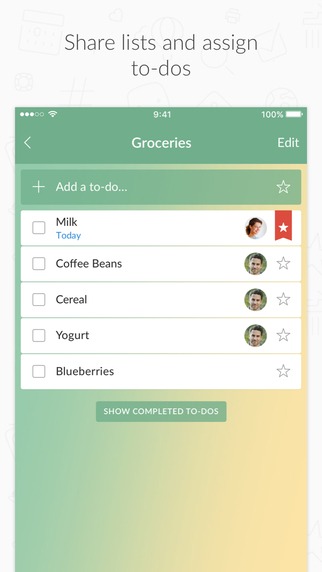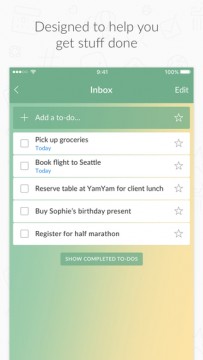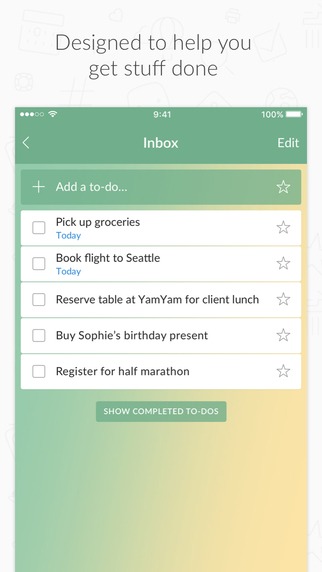 Wunderlist- Easily share all your to-dos among your family. From grocery lists, vacation planning, carpool duty and more, stay on top of who is going where and taking care of what each day. FREE! (iTunes or Android)
Budget/Savings Apps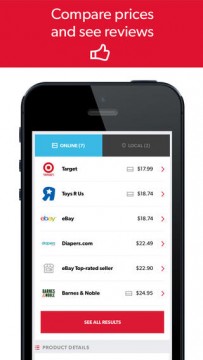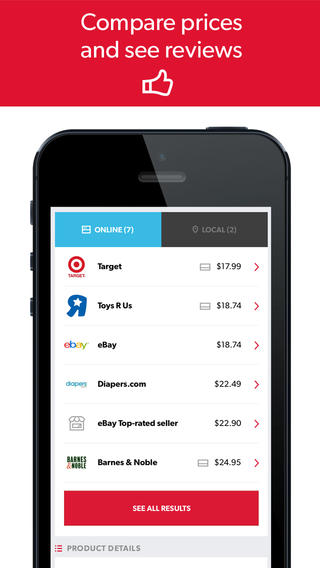 Red Laser- No matter what store you're in, instantly compare prices by simply scanning the barcode for an item you're interested in! You'll pull up a comparison of retailers and price points to help you save the most money. A great tool for price matching, too! Free! (iTunes or Android)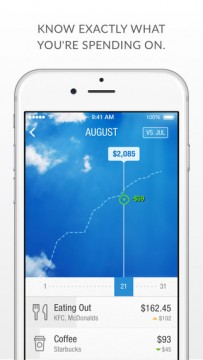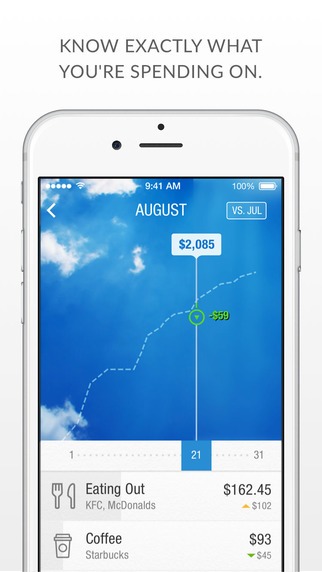 Bill Guard- Billed as the money app that's got your back, this will track expenses and lend you a hand in monitoring your credit at the same time. Easily sync all of you accounts and let it design an easy spending plan to help with your financial goals. FREE! (iTunes or Android)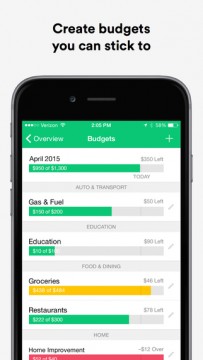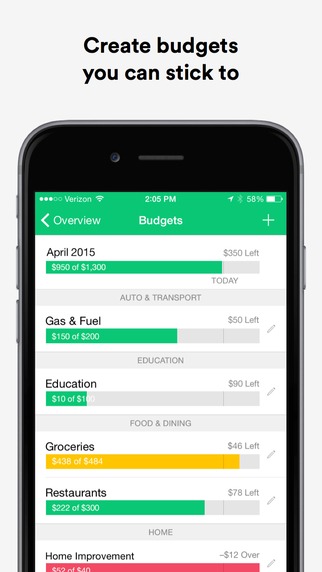 Mint- Spend smarter and save more as you track your short and long term spending. Free credit scores, calculators, and ideas to maximize your wealth. All purpose, all around app for anyone in any stage of life. Great ways for teens and tweens to learn budgeting basics. FREE! (iTunes or Android)
Meal Planning/Cooking Apps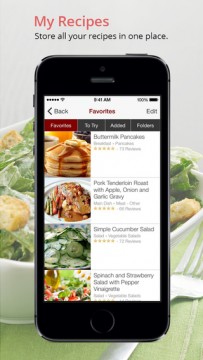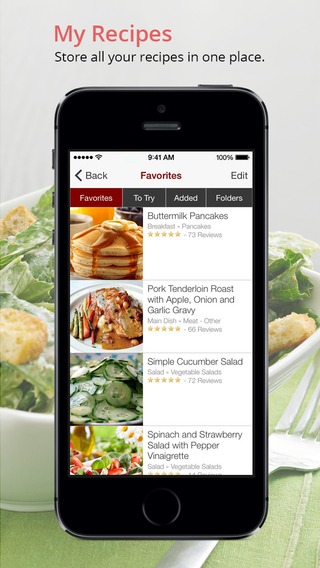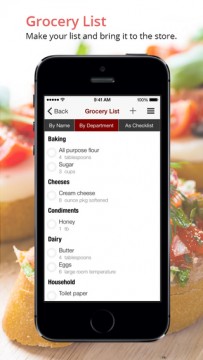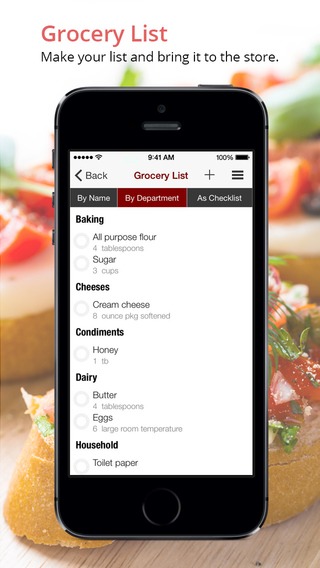 BIG Oven- Named the BEST app for new moms, this is a game changer for all of us struggling to answer the, "What's For Dinner?" dilemma everyday! Loaded with over 350,000 recipes, this app is the most complete tool to organize home cooks. From menu planning to prepping your grocery list FOR YOU, this is technology at it's finest! Free! (iTunes or Android)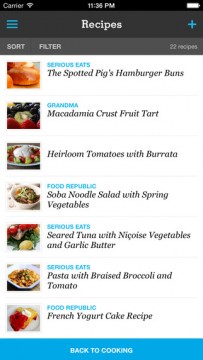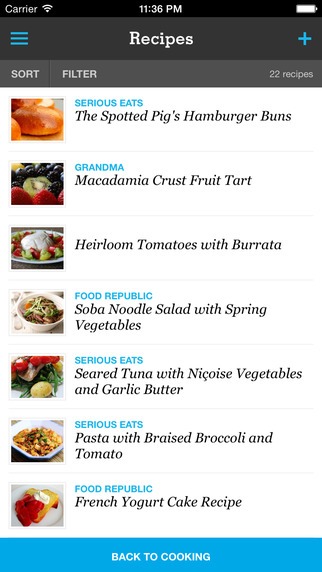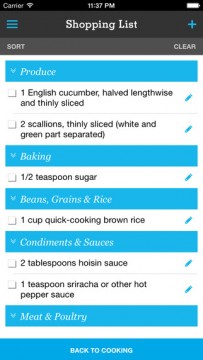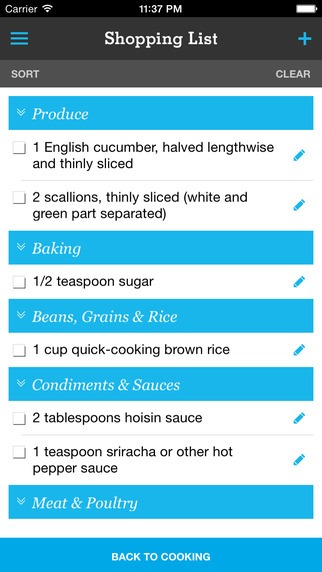 Pepper Plate- Catalog your recipe collection, organize shopping lists and easily share meal planning with friends and family members. FREE! (iTunes or Android)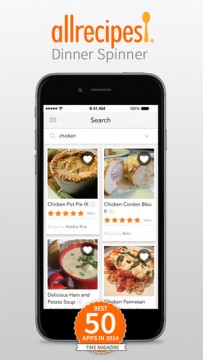 AllRecipes Dinner Spinner- With over 1000 mobile friendly videos, this app puts the fun back in the dinner game. Designed for home cooks, you can search by season, ingredients, time to cook, and more as the dinner spinner will come up with suggestions to get you out of the kitchen fast! Free! (iTunes or Android)
Looking for EVEN MORE to help with life management and goal setting?
13 Books for Moms that will Change Your Life (at least a little)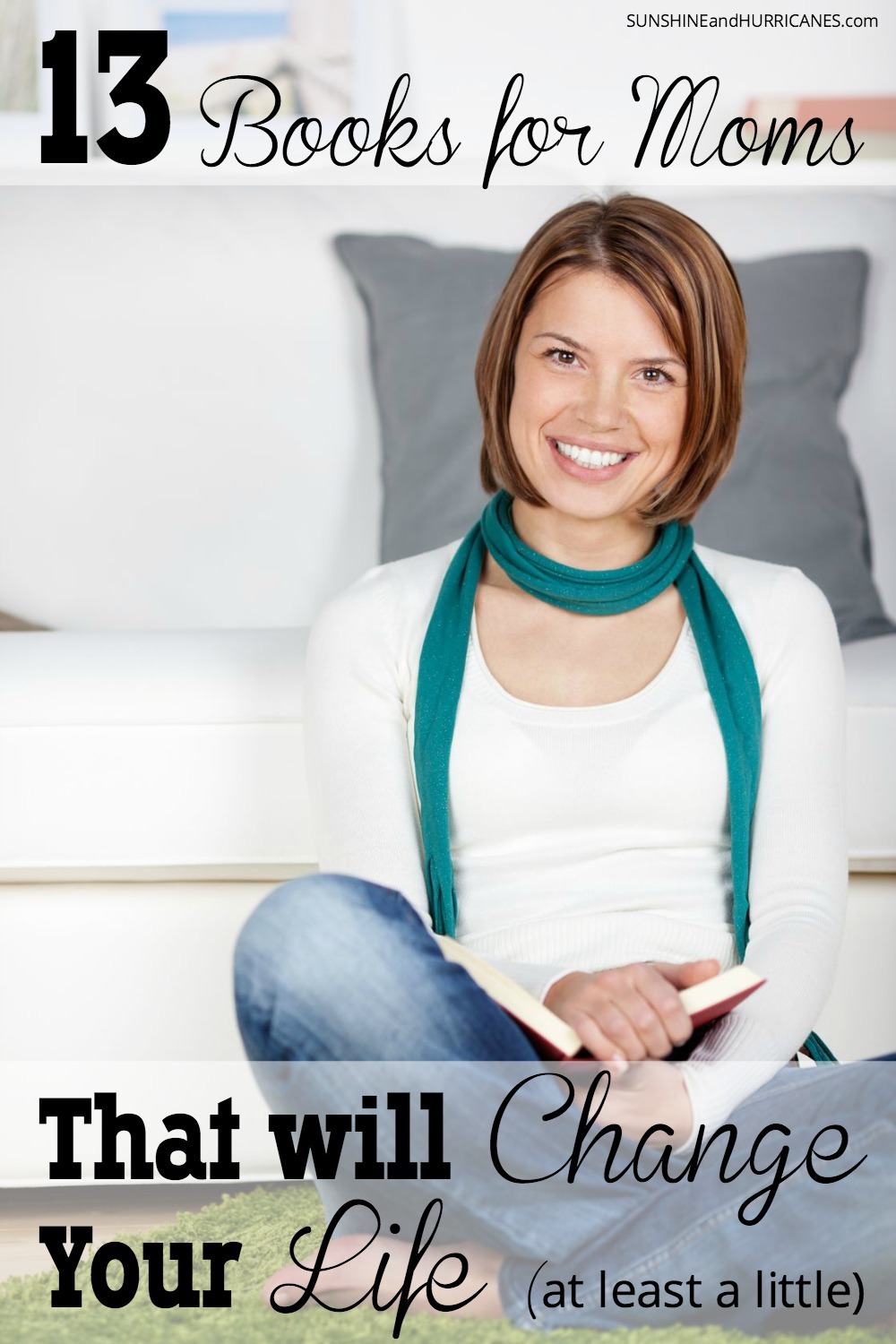 Best Planners for Moms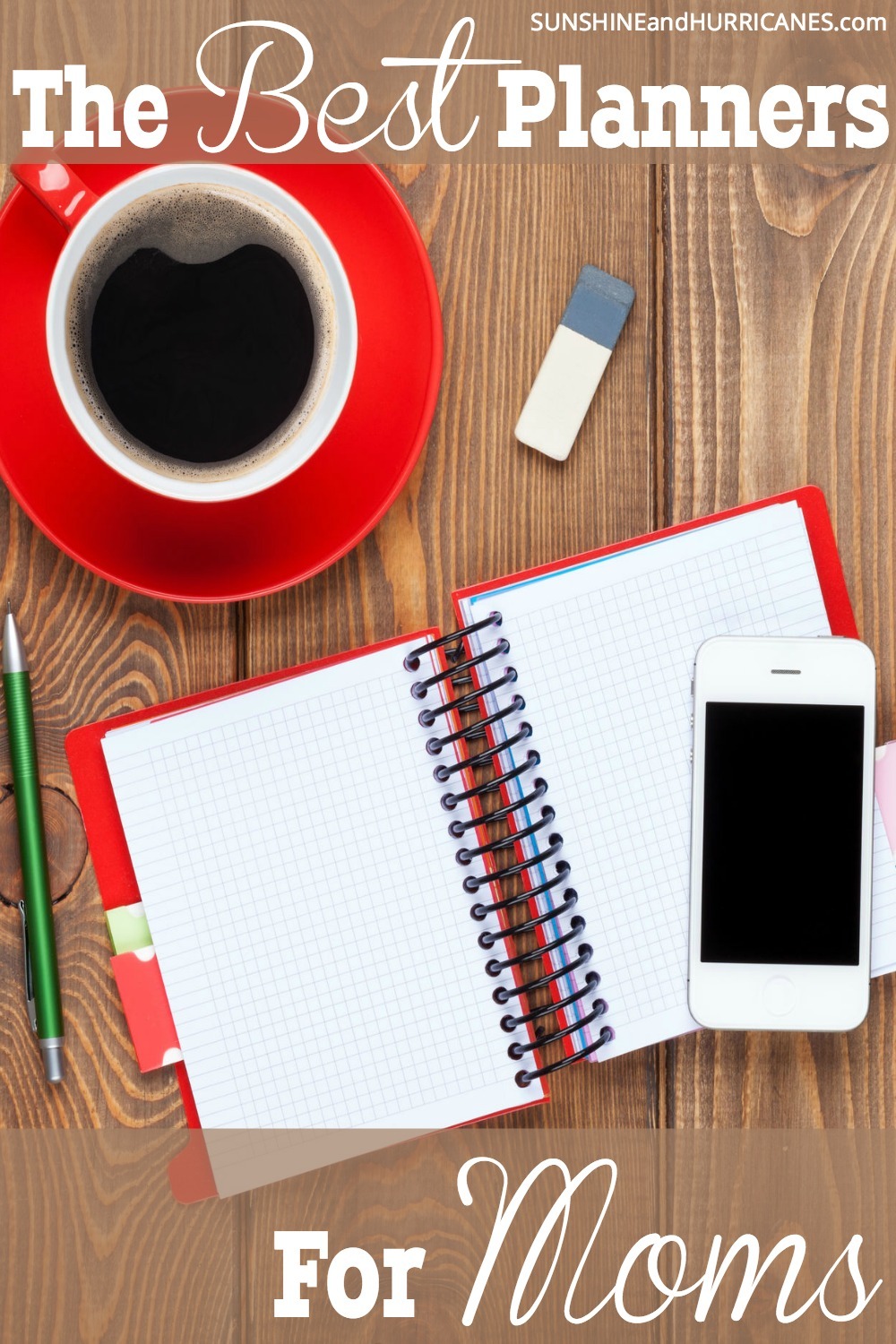 So, what other tools do you use for goal setting?