If you have a child with sensory processing disorder you understand many of the challenges, but you aren't always sure how to help in the most effective ways. Luckily, there are more and more resources available to help, like apps for sensory processing disorder.
As science and education continue to intersect and provide more tools to diagnose and treat special needs children, technology is striving to keep pace with tons of helpful and educational apps for kids. These Apps For Sensory Processing Disorder are helpful for therapists and caregivers and offer the opportunity to practice skills and techniques in different environments.
This post may contain affiliate links.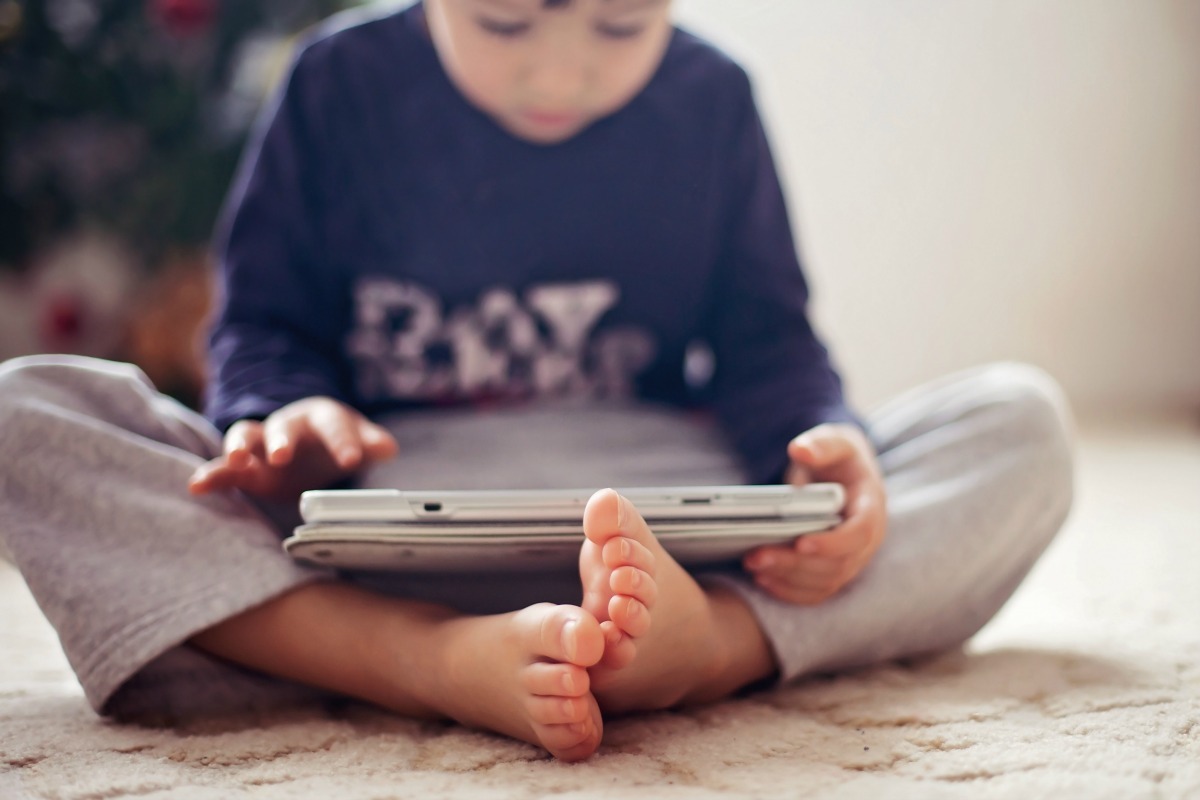 Being able to use technology while traveling, in a classroom, home, or therapeutic environment can be of great benefit for families with special needs members. Although these apps do not replace a treatment plan from a professional, they can supplement and enhance one.
Some of these apps for sensory processing disorder are available for Android operating systems, but a majority of apps for special needs and learning disabilities exist on the Apple/iOS system. So, it may be a wise to invest in an iPad
as part of your child's education.
Apps for Sensory Processing Disorder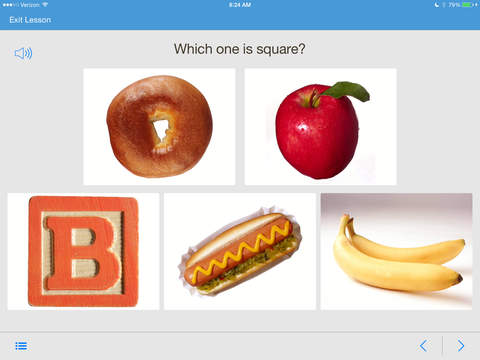 See.Touch.Learn- This highly regarded, award winning app uses picture cards to help teach words and foster self expression. Combining traditional flash cards with the usability of a tablet engages learners and tracks progress between school, therapy, and home. FREE on iTunes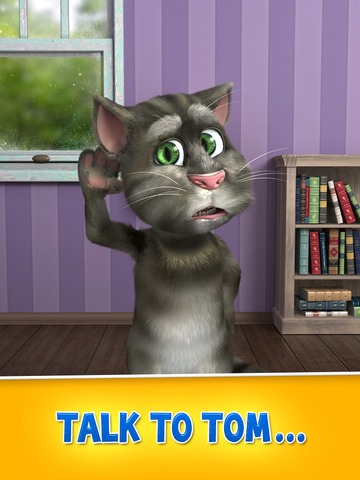 Talking Tom Cat 2- Tom the cat responds to touch and sound as well as repeats what a child says. Kids can "dress" Tom, interact with him, and play educational games making this app great for expressive language use and sensory issues. FREE on iTunes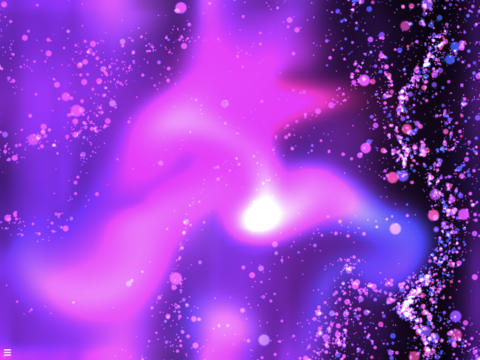 Fluidity HD- Great for those needing self regulating activities, this visual and interactive app allows you to change colors, viscosity, and momentum with the touch of your fingers. Think of it as a soothing, calming lava lamp but contained on your iPad or smartphone. FREE on iTunes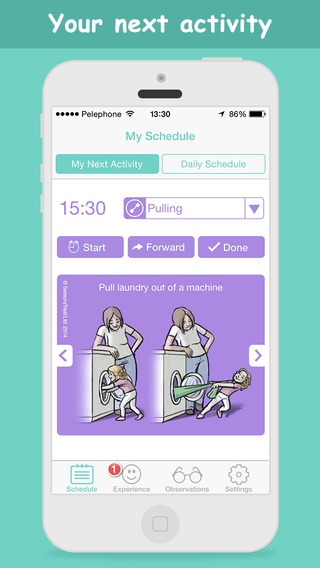 Sensory Processing Therapy- Designed to help families manage the care and therapy for a loved one with SPD, this app allows caregivers to track OT suggested routines and schedules, manage calm down routines, and receive activity reminders to help children throughout the day. FREE on iTunes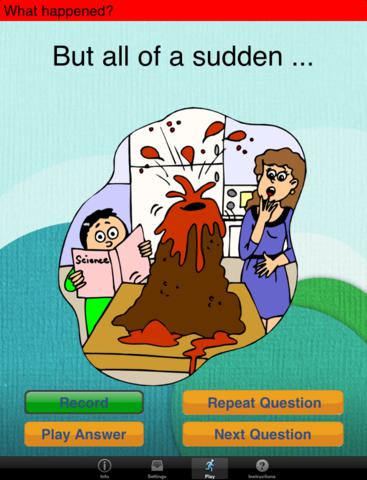 The Storybuilder App- Perfect for those needing to build auditory processing by reciting sentences from a story and then allowing the player to repeat and record them. $7.99 on iTunes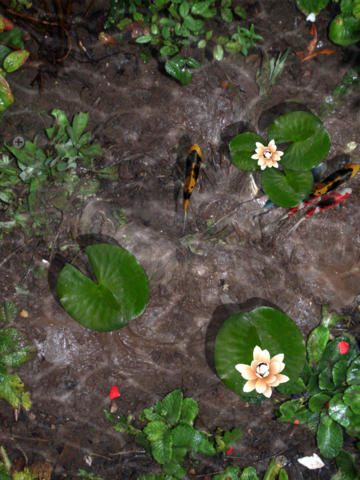 Pocket Pond- This relaxing app allows you to touch the screen and create ripples throughout the water, feed the koi by double tapping & enjoy a nature soundscape. FREE on Android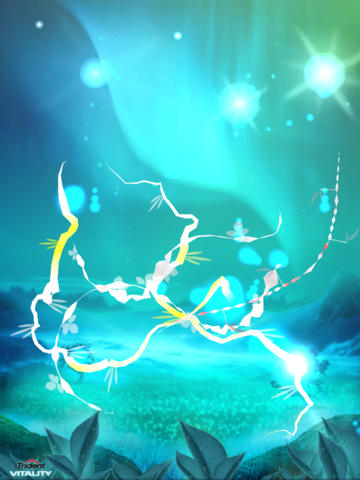 Miracle Modus- This app is full of hypnotic rainbows and soft balls. The app was devolved to help people manage sensory overload. It has received praise from many different app developers and is easy to use. Free on iTunes.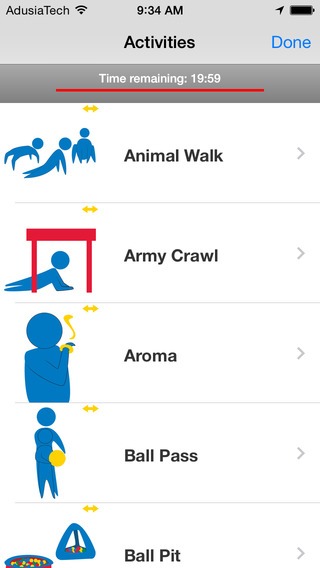 Brain Works- Developed by an OT, the app is loaded with over 130 sensory activities. This app takes the guesswork out of what will be of greatest benefit to those with SPD and provides structured suggestions for providing needed sensory breaks. Great for therapy, home, or classroom use. $8.99 on iTunes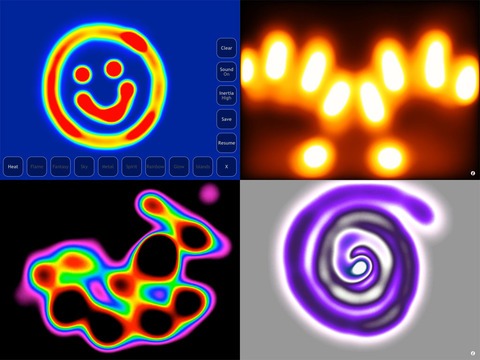 Heat Pad- Doodle away to relieve anxiety, stress and overstimulation as the screen reacts to the pressure of your fingertips.Features relaxing background music as well FREE on iTunes
Be sure to check out the other resources we have available for Kids with Special Needs :
15 Kids Apps for Learning Disabilities
Special Needs Toys That Make Great Gifts for Kids
You can also follow us on Pinterest for up to date information to help families on our Special Needs Board.
Follow Sunshine and Hurricanes 's board Special Needs Families on Pinterest.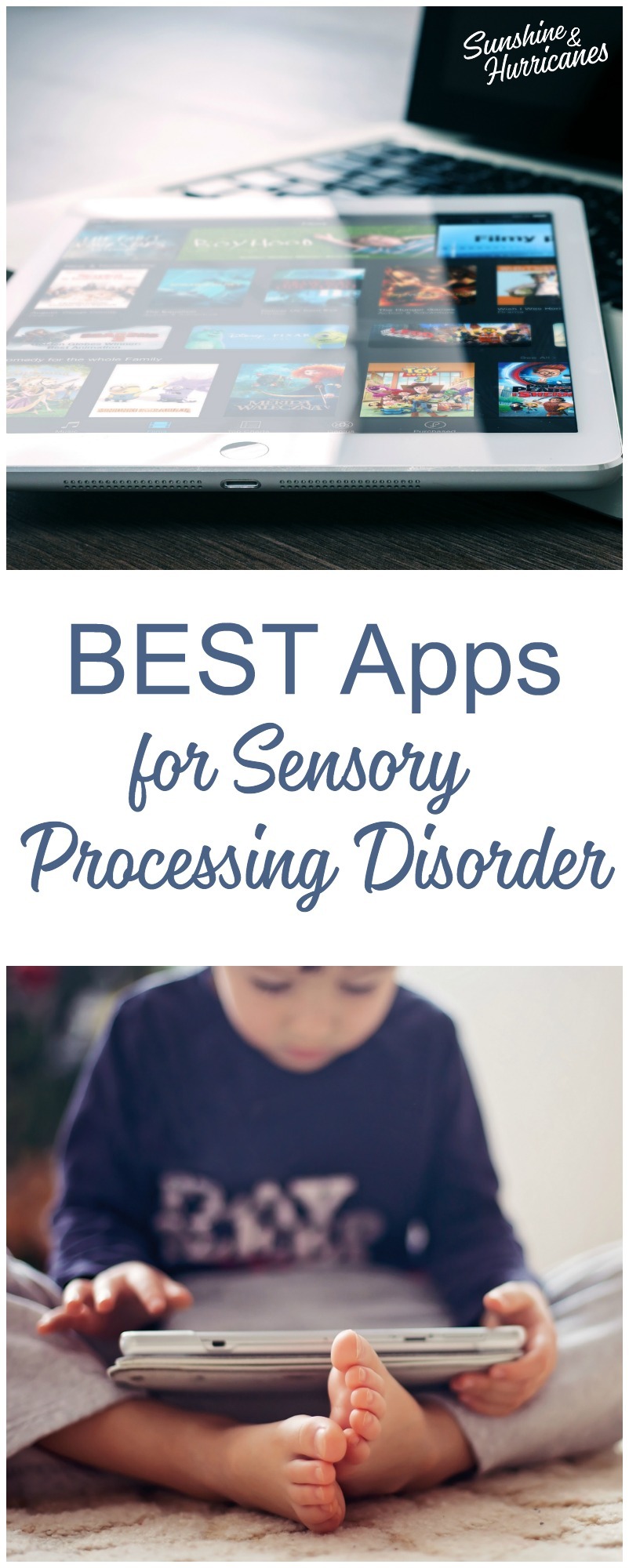 Do you use any apps for a child with a Sensory Processing Disorder?