Sometimes life can feel a little underwater, but take a page from our favorite Blue Tang and just keep swimming! This Finding Dory Sensory Bottle is a breeze to create and sure to elicit smiles from Dory fans of all ages!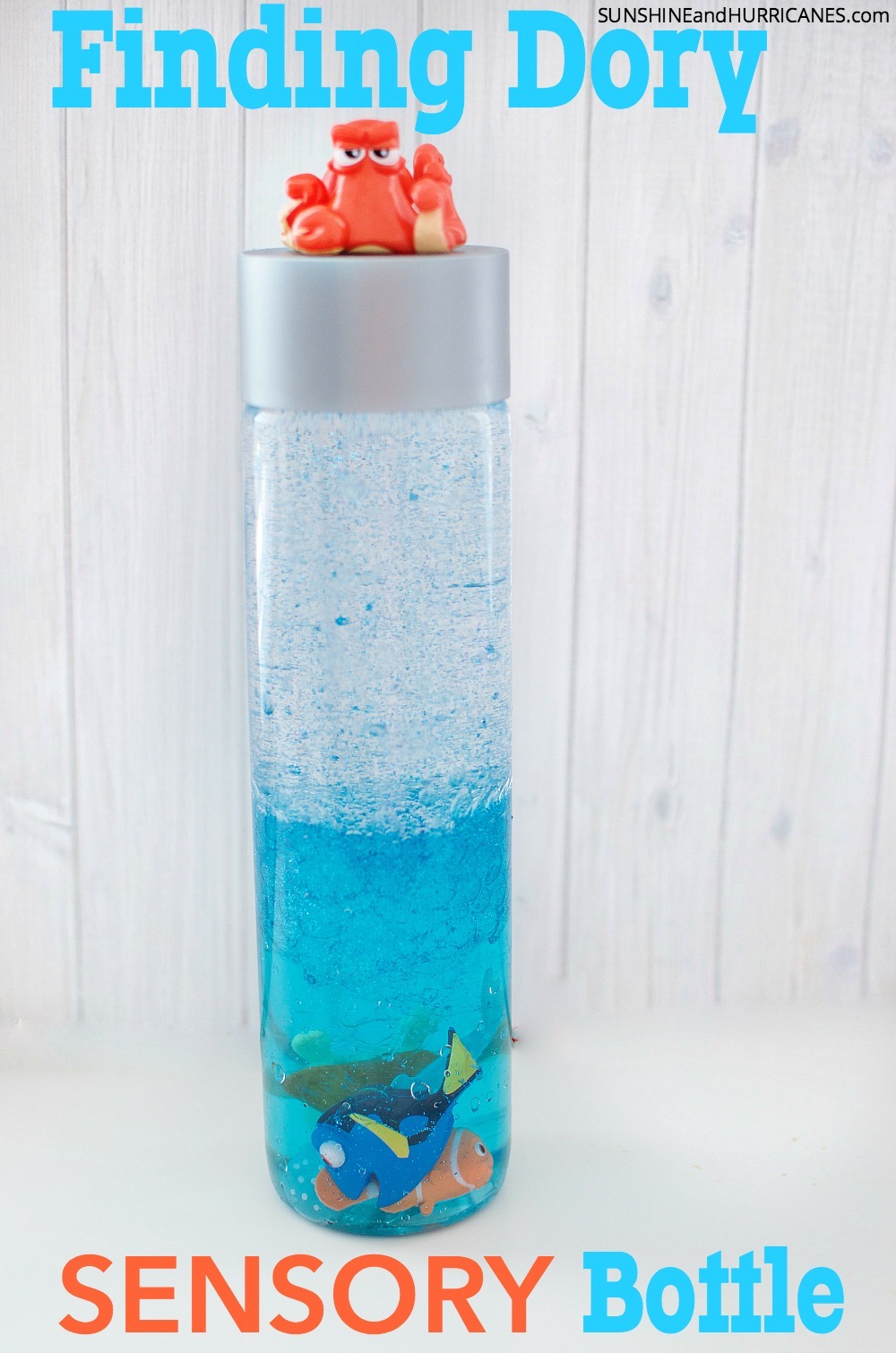 DIY Finding Dory Sensory Bottle
The simplest activities are often the best ones and this Finding Dory Sensory Bottle is no exception! My preschooler had a fun time helping me find the perfect characters to include and helping create her own ocean in a bottle!

We used a Voss water bottle because it had the widest opening so Dory and all her pals could be placed inside. Voss bottles are my favorite when making a sensory bottle of any type because they're available in a few different heights, they offer a shape that's ideal for small hands, and it's a breeze to peel the plastic label away from the bottle.
If any residual stickiness from the label remains, use a little bit of Goo Gone and it'll disappear with little to no elbow grease, score one for busy moms! NOTE: Voss water bottles come in glass as well as plastic…be sure to order plastic. I'm pretty sure we're all clear on why the glass ones aren't a preschooler's best friend.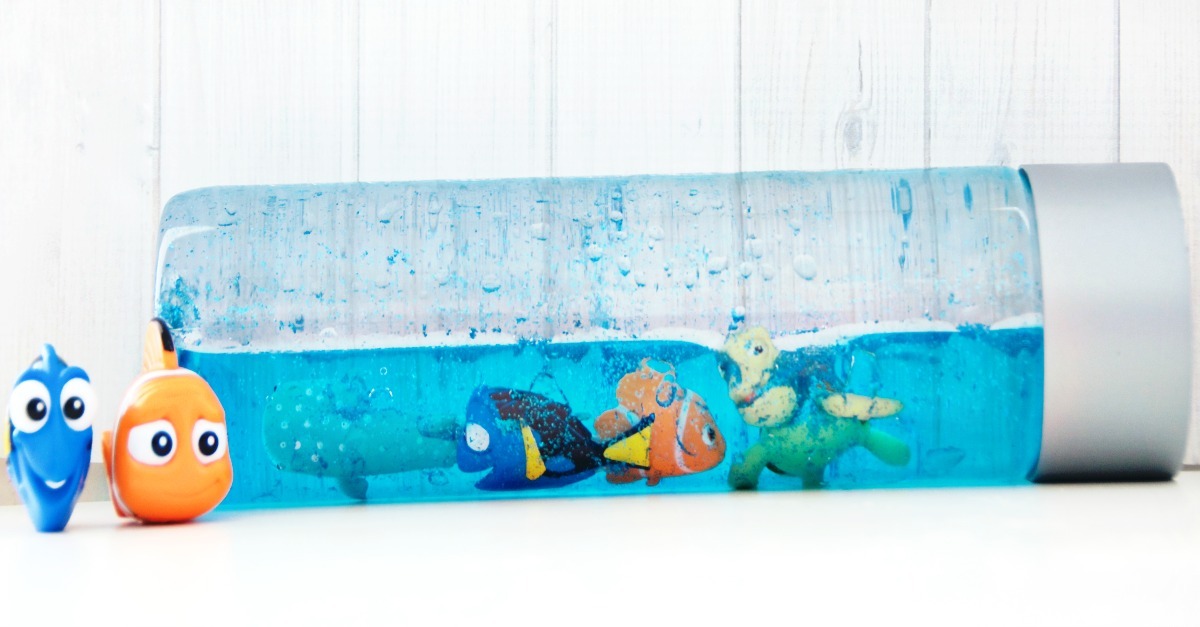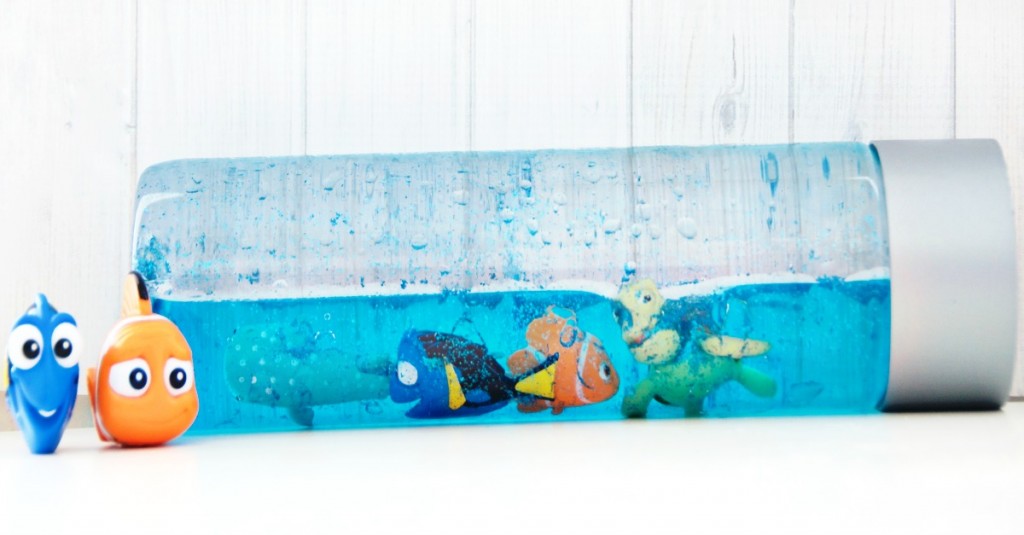 I filled our bottle to the halfway point with tap water, added 1 drop of blue food coloring, about a teaspoon of blue glitter, swished well to combine, then added baby oil until the bottle was completely full, all the way to the tippy top. Be sure to fill completely and leave no space for air bubbles to develop.

Now comes the real fun, adding the characters! As I mentioned before, my preschooler and I tried several varieties of Finding Dory figures before settling on the ones you see pictured. This Finding Dory Book Set offered the figurines that fit the best, play mat, and a book that will help your child tell and retell Dory's story, definitely the best bang for your buck!


Hank, the orange septopod, is my personal favorite from Finding Dory but no matter how many different Hanks I bought, none of them were going in my sensory bottle. But, my little one had a fabulous idea; glue Hank to the bottle cap and, ta-da, he's just the right finishing touch! I also glued the cap to the bottle with my glue gun just in case my kiddo had any ideas about releasing Dory on her bedroom carpet. 😉
We've got Dory & Nemo themed crafts, food, and the Best Dory Party Ideas out there if you're like us and love this ocean reef family!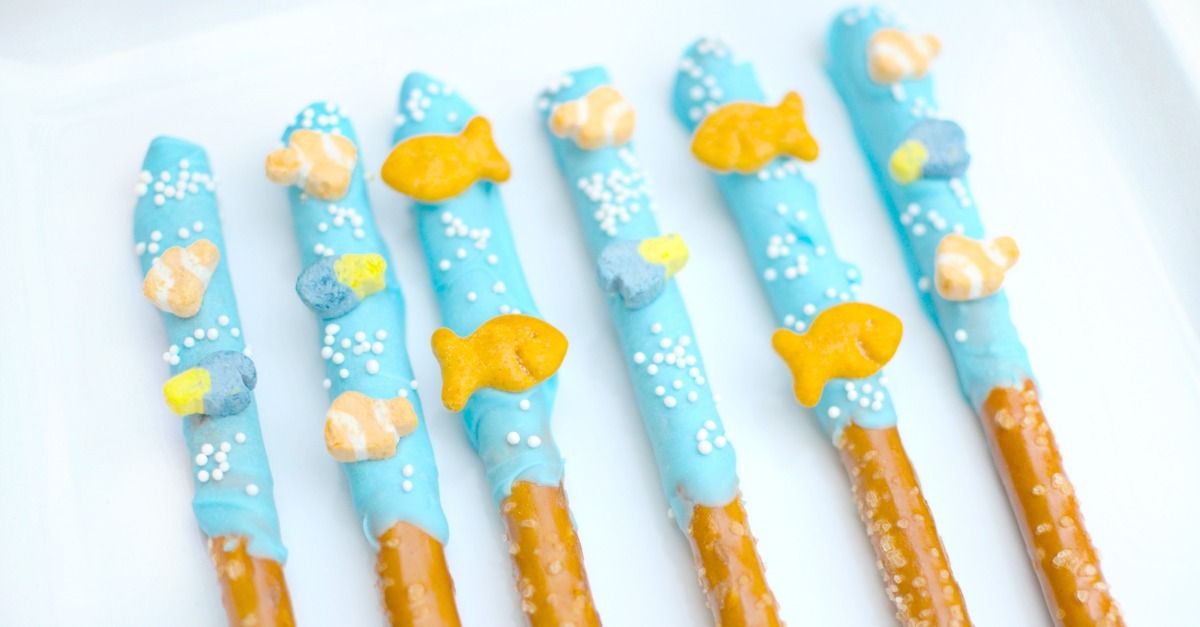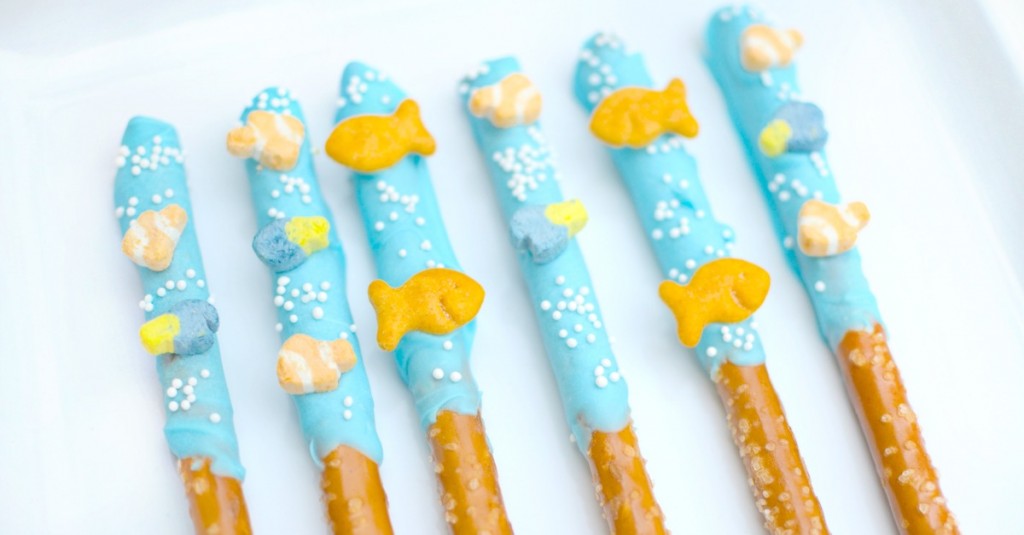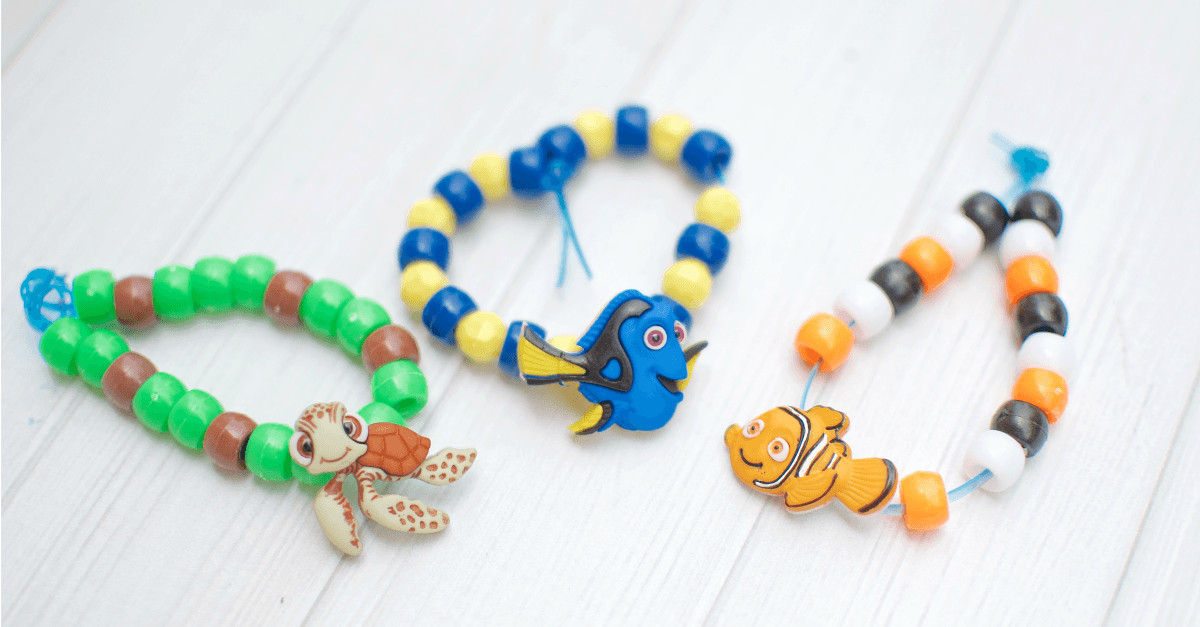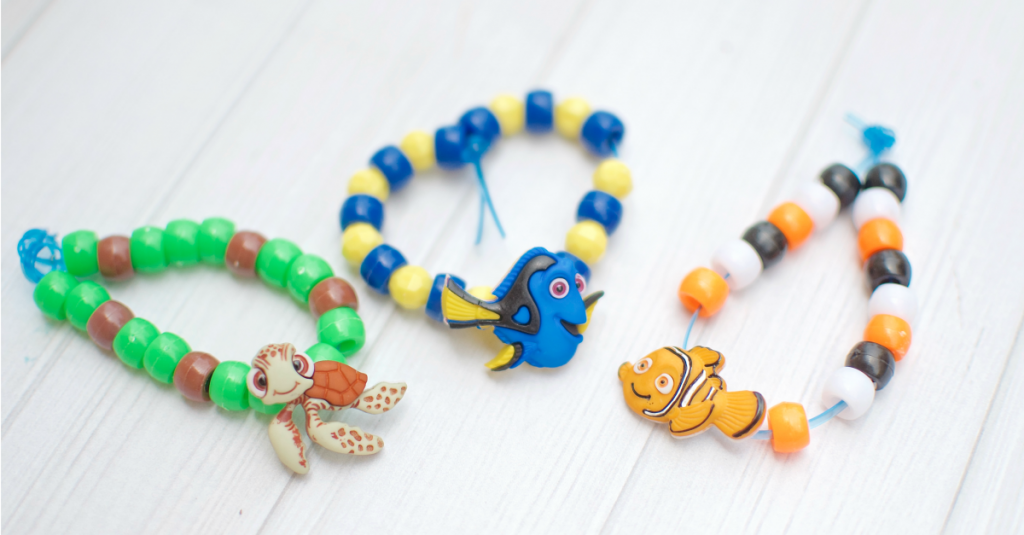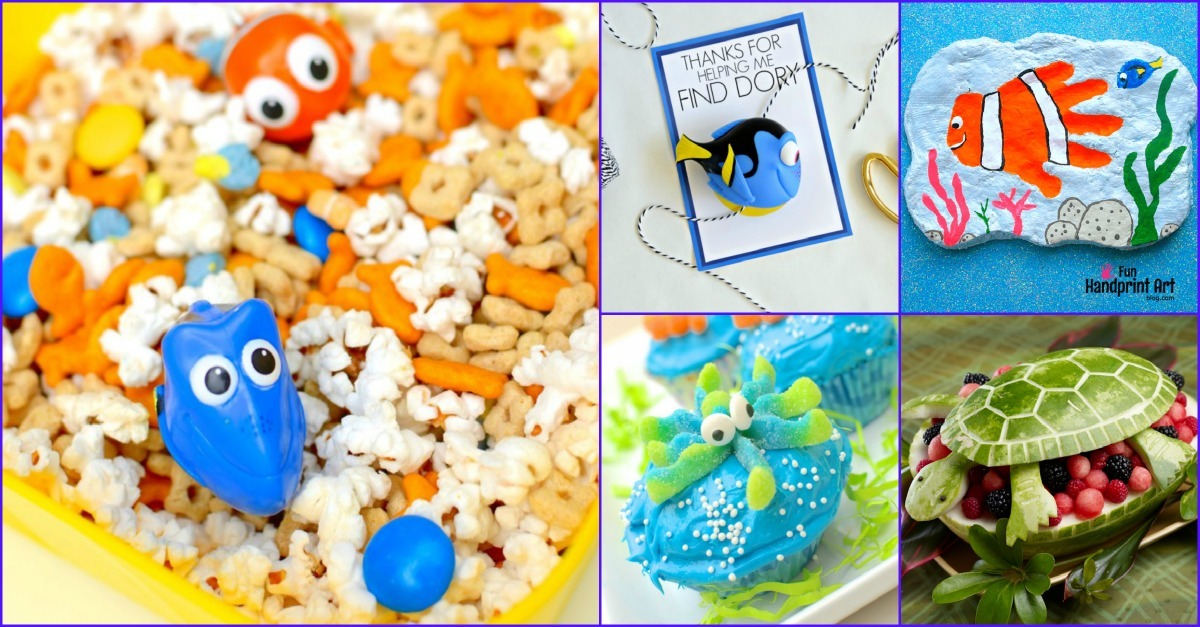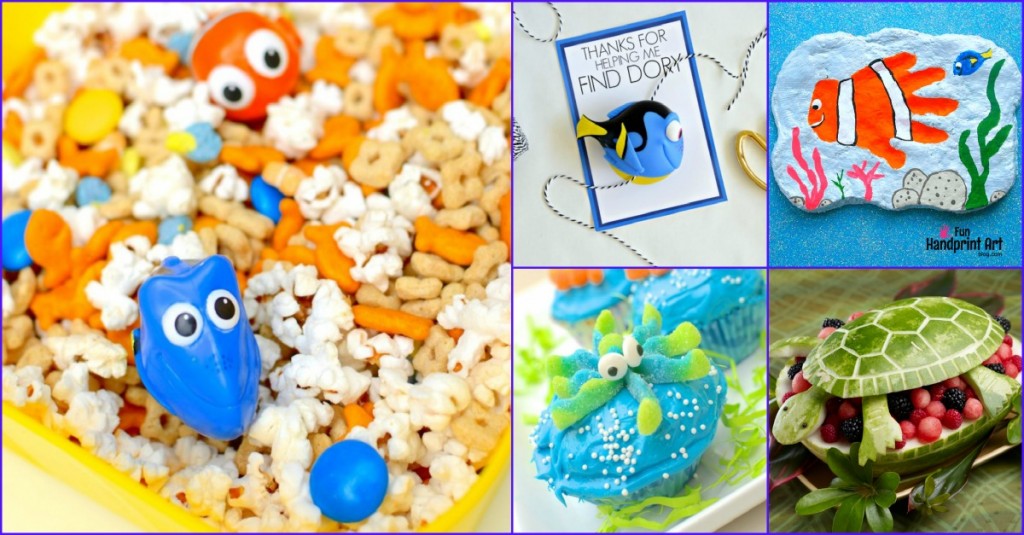 Come back and let us know if your little ones LOVED this Finding Dory Sensory Bottle!