Christmas is supposed to be a magical time of year filled with joy, peace, love for all and fa la la la….
Except for so many of us it's NOT.
Instead, this merry making holiday has transformed many of us into stressed out, exhausted, grinches who don't count down the days to Christmas, we count down the days until it is over!
A few years ago, faced with the reality of what Christmas Present had become for me and fearful for what Christmas Futures would hold, I decided to try and head off my own version of scrooge's cautionary tale and make a few changes without any ghostly visitors.
My first step was coming to the realization that it was time to get off the Too Much Train of Holiday Overload.
I took a good look at ALL that was on my plate during the holidays and started making some priorities. It helped me to figure out these priorities by making a list of all the things I enjoyed most about Christmas. For example, I love decorating our tree as a family, baking cookies and curling up on the couch with my kiddos watching Christmas specials.
Next, I examined what were my biggest sources of stress.
One HUGE one was the financial toll the holidays can take. I tend to procrastinate, which means all the expenses hit us at once. It's only made worse by the amount of money I spend rush shipping items (Amazon Prime saves my butt on this somewhat, but not entirely).
Taking this information, I made a plan. Yes, you'll need one too, but it's nothing complicated and we certainly don't need spreadsheets and binders and all that, because well, I've put it all here for you!
But just in case you feel like you might need a more intensive intervention, we happen to also have a 5 days to a MORE JOYFUL, less stressful holiday season email series. It has everything you see here and MORE. This includes a festive Joyful Holiday Printable Bonus that comes as a free bonus just for signing up. There's a holiday chore chart for your kiddos so they can help out more, a gift giving list, Christmas Bucket List and a Joyful Christmas Quote wall art. If you want EVEN MORE Joy this season, this sign up: MORE JOYFUL HOLIDAY
Holiday Planning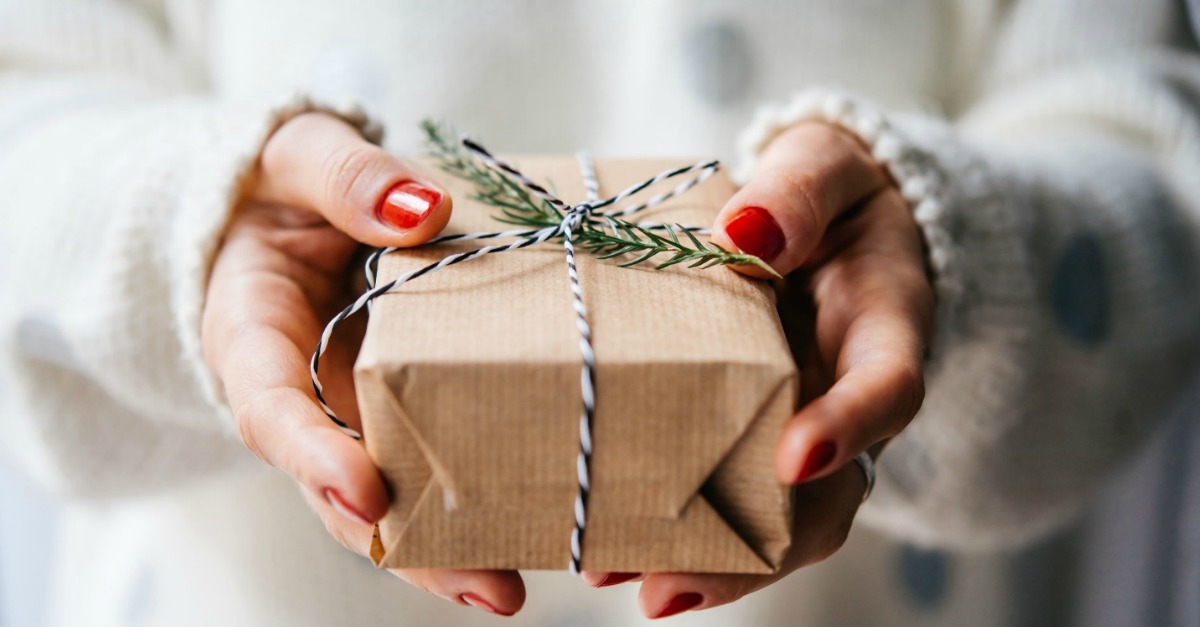 Christmas Gifts
Are you sick of buying gifts for you difficult mother-in-law who never seems to like anything you give her? Or what about your brooding goth teenage niece who only seems interested in black eyeliner.
If you really want to reduce the stress, I'd suggest just buying everyone gift cards and calling it a day.
But I know that many times that isn't an option. Sometimes it's just a matter of knowing where to look or getting some suggestions from those in the know.
We guarantee, whether you're shopping for your hard to by for husband, you want to give your kids the gift of experiences over things this year or you're tired of giving the same old things to your kid's teachers, there is something on our master gift guide for everyone on your list (DIY options included).
The Ultimate Gift Guide for Everyone
If you're worried about the expenses, we've got some great tips for how to save on holiday gifts.
Holiday Savings and Soirees
Speaking of savings, the costs really add up during the holidays and it goes far beyond gifts. Check out our post on How to Budget for Holiday Spending which happens to have a handy printable gift list. If you're going to be hosting the holidays this year for your family or just have always been the one to throw the big neighborhood holiday bash, don't miss our money saving tips for Party Planning on a Budget.

Oh, if you happen to be the class mom in charge of the school Christmas party this year. No worries, we've got you covered. Everything You Need To Totally Rock A School Holiday Party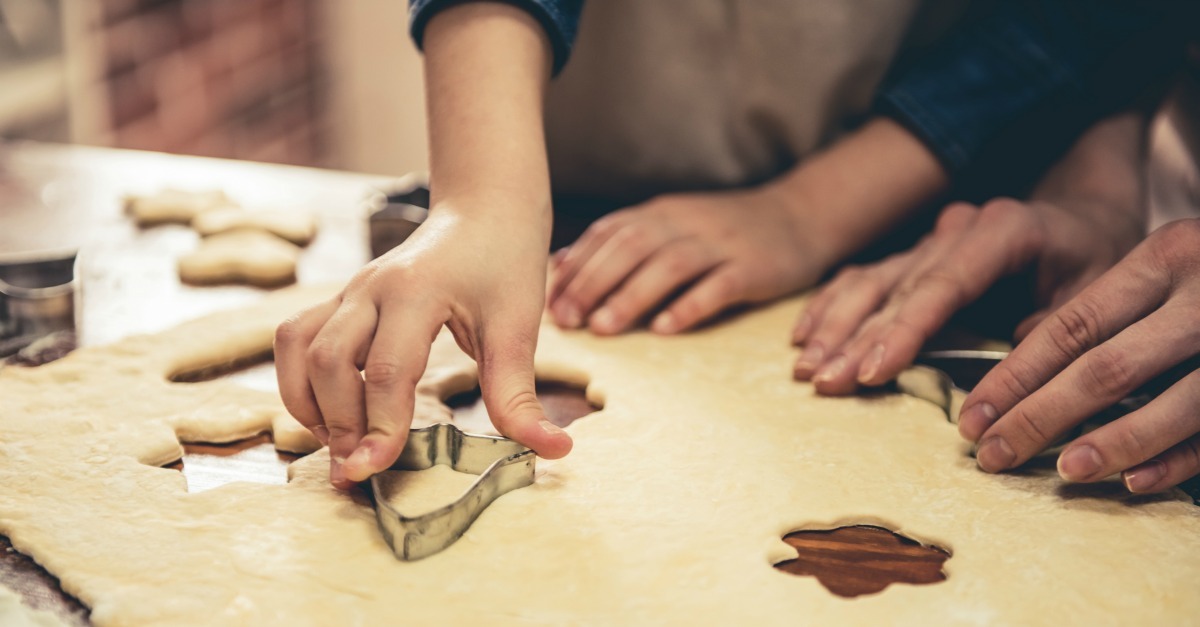 Christmas Baking
Okay, here's what I've learned in life. There are those like me who enjoy baking holiday cookies and those who could care less. Embrace whoever you are and go with it. If you are perfectly happy with store bought cookies, these days they rival most you could make yourself anyways.
But, if like me, this is one of those things that brings back memories of baking with your mom in a cozy kitchen while carols played in the background, then make time to whip up a batch or two.
We've rounded up some of the simplest, but traditional and tasty Christmas cookie recipes for you to make things easier.
20 Easy Christmas Cookie Recipes to Help Keep the Season Simple
You may also want to check out some or our other holiday treat recipes:
Egg Nog Cupcakes with Egg Nog Buttercream Frosting
Quick Christmas Candy: The Coco-Nutty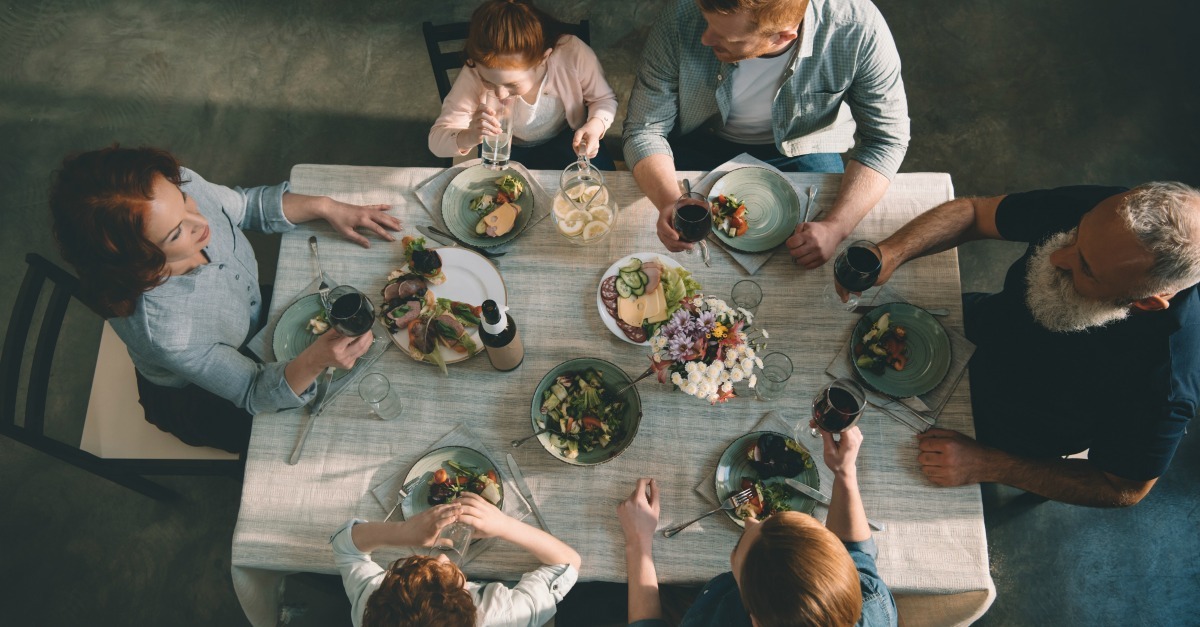 Easy Dinner Recipes To Survive The Holidays
The closer you get to Christmas, the harder it seems to get a decent meal on the table. I know we end up eating an awful lot of pizza and take-out during this time of year. But when our budgets are already being stretched, as well as our waistlines, all that eating out can add up in some not good ways.
If you want to avoid dialing for dinner, but don't have much time to deal with all the hassle, here's your solution. A round-up of Simple, Easy dinner recipes that will get your family fed fast.
This is also a great time of year to pull out that crock pot and put it to use. Throw a few things in it in the morning as you run out the door and come home to a house that smells divine and dinner all ready to go.
There are also lots of other meal solutions out there for busy families during the holidays. We've tried some of the meal subscription services and been really impressed. OR you could also go the freezer meal route.
Meal Subscription Boxes for Moms; Blue Apron, Hello Fresh and More
Holiday Fun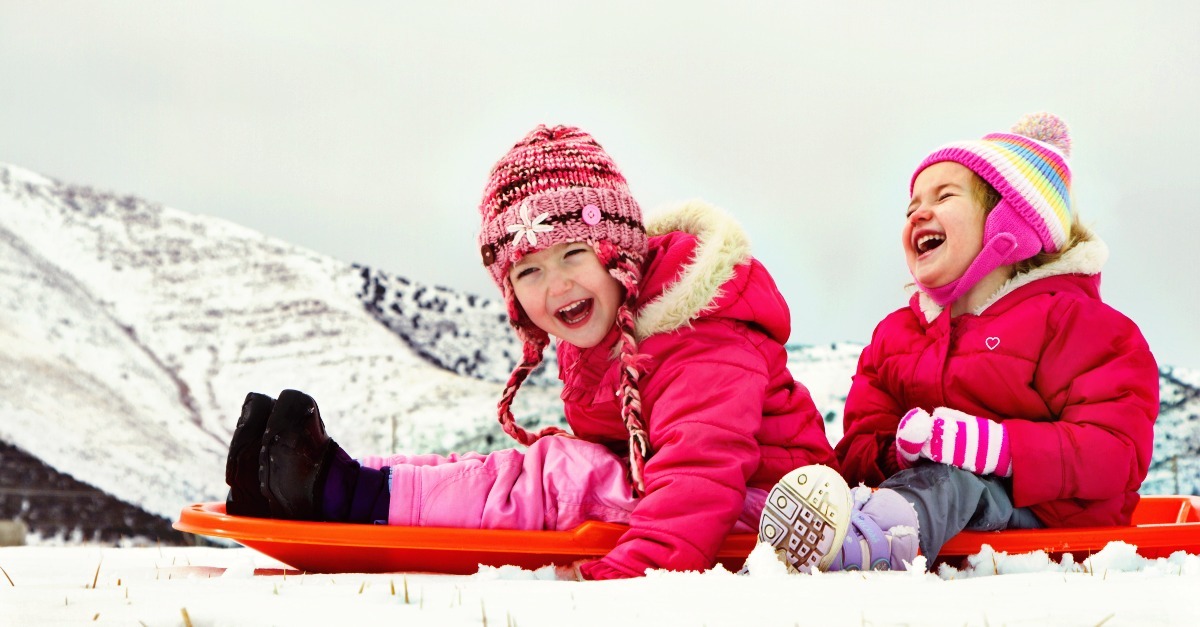 Okay, once you've got all the details out of the way, now it's time for what really matters during this time of year – having fun!!! There are so many ways to find your holiday spirit and spread it to others. But just remember, you don't have to do ALL the things. Pick the activities and events that mean the most to you and your family and don't be afraid to say "no" to those things that feel more like obligation than enjoyment.
Family Activities
Making the season merry for you family can be different for everyone, but we've got lots of ideas to help inspire you.
Traditions are a big one and are often what our children cherish the most. That's why we rounded up 50+ family traditions for you that will build lifelong memories. But don't be afraid to toss traditions that aren't working or that maybe your kids have outgrown. I know that after several years of dealing with that Spy.. I meal Elf on the Shelf, I knew it was definitely time for him to go. If you feel the same, try our Elf on Shelf Break-Up Letter, it works like a charm.
A Family Holiday Game Night can also be tons of fun. This is the perfect plan if you've got multi-generations that you're trying to entertain.
You might also want to consider doing some volunteer work as a family during the holiday as a way to teach your children about giving and gratitude. Two very important lessons that really are the reason for the season. There are lots of options, like serving meals at a local food bank, serving as bell ringers for the salvation army or doing a family service project for a retirement community.
Now, if I'm being honest, probably one of the family activities I look forward to most every year, is curling up on the couch with my kiddos and watching holiday specials. That's why I saved this for the very last…..
All The Links to ALL the Christmas TV specials schedules on EVERY channel
A day by day program schedule starting on Thanksgiving day that covers many of the most popular networks and will show you both traditional holiday favorites as well as some of the more recent TV specials and movies.
Hallmark Christmas Movies; The Ultimate Guide To Holiday TV
If you're like me and you can't get enough of the Hallmark Christmas Movies during the holidays, then we've got a full on guide for you day by day of ALL the movies – new and old favorites.
Freeform Schedule; 25 Days of Christmas TV Specials for Your Family
It used to be known as ABC Family's 25 Days of Christmas, but the station recently became Freeform. You'll still find all your familiar family friendly favorites.
Disney Jr. and Nick Jr.
If you've got littles who still love all their favorite characters like Dora and Sophia, you'll be able to get more info here. While neither of these networks appear to have a nice and neat holiday schedule guide, these links will give you their daily program schedules and you can check for when holiday specials will be airing.
If you're STILL not finding something to watch or you've got older kids, we've also rounded up the best holiday movies for tweens and teens to save you some of those eye rolls when you dare suggest that might want to watch Rudolph or Frosty.
Say goodby to the Grinch
Okay, bookmark, pin or do whatever you need to do so you can keep track of our Ultimate Christmas Resource Guide. It's your one stop to calm the Christmas crazy and actually create a holiday you and your family will enjoy. Now go make some hot cocoa and chill on the couch! You've got Christmas covered this year. 😉
Wishing every single one of you the most merry holiday season!
P.S. Still think you need a little more holiday support? Sign-up for our MORE JOYFUL HOLIDAY EMAIL SERIES and get your FREE Joyful Holiday Printable Bundle.