Inside:ADHD Apps for kids to help them stay focused and overcome daily challenges
If you have a child with ADHD, you understand many of the difficulties associated with the disorder, but you may not always sure how to help them to overcome their challenges.
Technology is providing new solutions for parents, educators and therapists that are proving to be powerful tools. If your child has an iPad or iPhone, theses highly rated ADHD apps can help them learn to focus and master everyday tasks.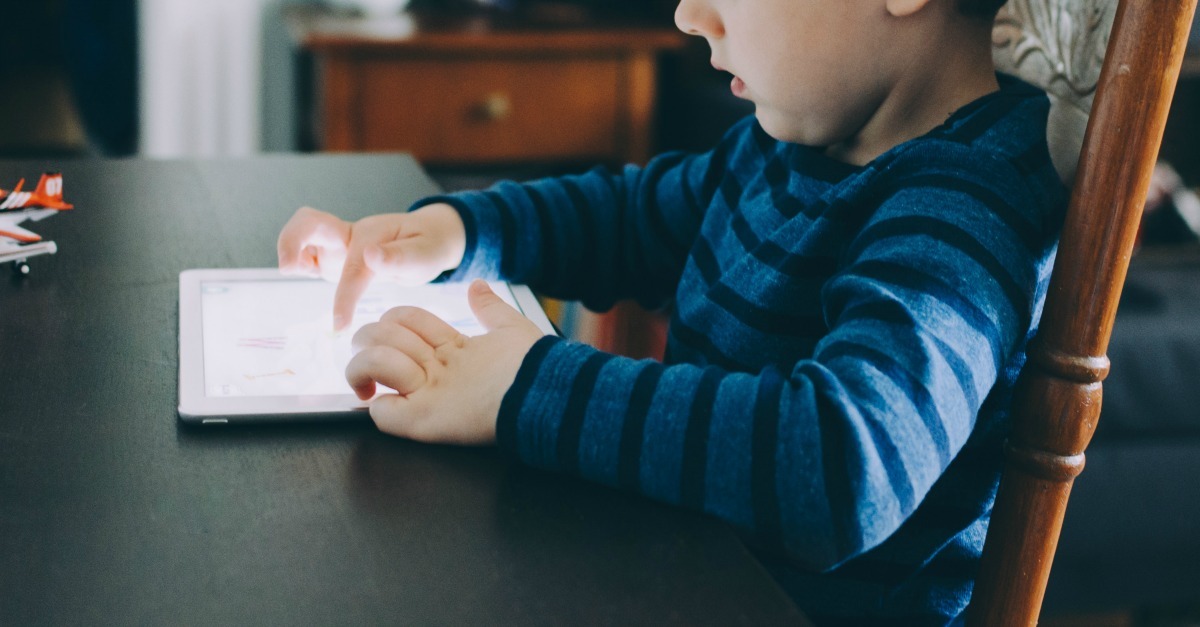 10 ADHD Apps for Kids
Endless Reader – This is a highly rated app created by a team of passionate artists and engineers dedicated to the best education+entertainment apps for kids. This app will help your child to focus on learning sight words as well as their context and usage with the adorable Endless monsters.
Epic Win – This app will put some adventure into your child's life. It has a streamlined to-do list, but with a bit of roleplaying to add some excitement. So instead of just checking off their chores, homework assignments, etc., each completed task allows them to improve and develop their character in an ongoing quest to improve their task completion skills, earn prizes, and level-up.

Priority Matrix – This is a highly rated app that will help you and your child to work together towards the same goal. It allows you and your child to keep track or their tasks and help them to get them completed. You can easily keep track of all of your child's completed tasks and even receive progress reports. This app will help your ADHD child to focus on the items that they need to complete.
Tupsu – This physics based games helps young kids remain focused for short periods of time. The different levels ofter a variety of difficulty, this allows children to practice different amounts of concentration critical for schools success.
Bugs and Buttons 2 – This app has 18 games designed to entertain, teach and inspire. The games contain life-like 3D illustrations such as scurrying, fluttering and slithering bugs. They also have colorful buttons that sparkle, bounce and shuffle to capture your child's attention. This app incorporates numbers, letters, patterns, shapes and more into all 18 games so that your child can have a fun learning experience.
Monster Physics – This app won the 2012 Editor's Choice Award for the Children's Technology Review. It is a fun, educational, unique building app that lets your child play with physics.Your child can build and operate their car, crane, rocket ship, plane, helicopter, tank and more. This app will allow your child to utilize their imagination by building detailed contraptions with over 68 different parts.
AR Dragon – This Pet simulation game helps children to take responsibility, by caring for a dragon. In the game your child will have to bath, feed, and play with their dragon to keep it health.

Hay Day – This app will unleash your child's inner farmer. Hay Day is currently the most popular farming game on mobile devices and tablets and is also number one in 122 countries. With this app, your child can explore their farmland, tend to their crops, and trade goods with neighbors and friends. There are also some fun animal friends to share their farm with that makes the app even more fun.
Breathe, Think, Do with Sesame – If your child loves Sesame Street, they will love this App. Breathe, Think, Do with Sesame will help to teach your child skills such as problem-solving, self-control, planning, and task persistence. Your child will get to help their Sesame Street monster friend calm down and solve everyday challenges. Your child will enjoy the animations and playful interactions as they are exposed to important emotional vocabulary, a calm breathing technique, personalized encouragements, and more. This app is also bilingual.
Headspace – This app was designed for adults to manage stress but now they offer meditations for children to help them calm down when their emotions get the better of them. Headspace also offers mindfulness activities based on the child's age and helps them relax and organize their thoughts.

Related Posts:
Apps For Sensory Processing Disorder – Helpful Resources
Special Needs Toys That Make Great Gifts for Kids
The Worst Apps for Kids – Are You Keeping Them Safe?
Related Books:
The Super Kids Activity Guide to Conquering the Everyday
Smart But Scattered: Helping Kids Reach Their Potential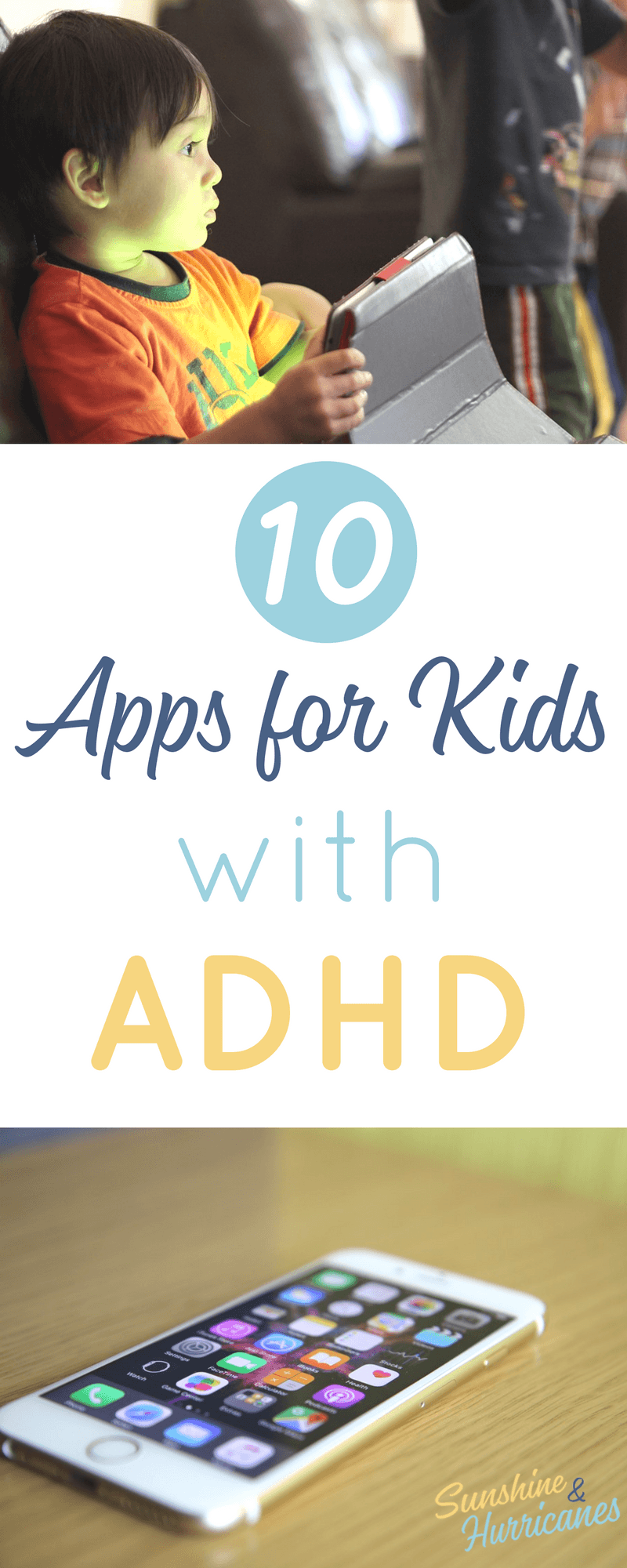 Have you used any other ADHD apps with your kids?