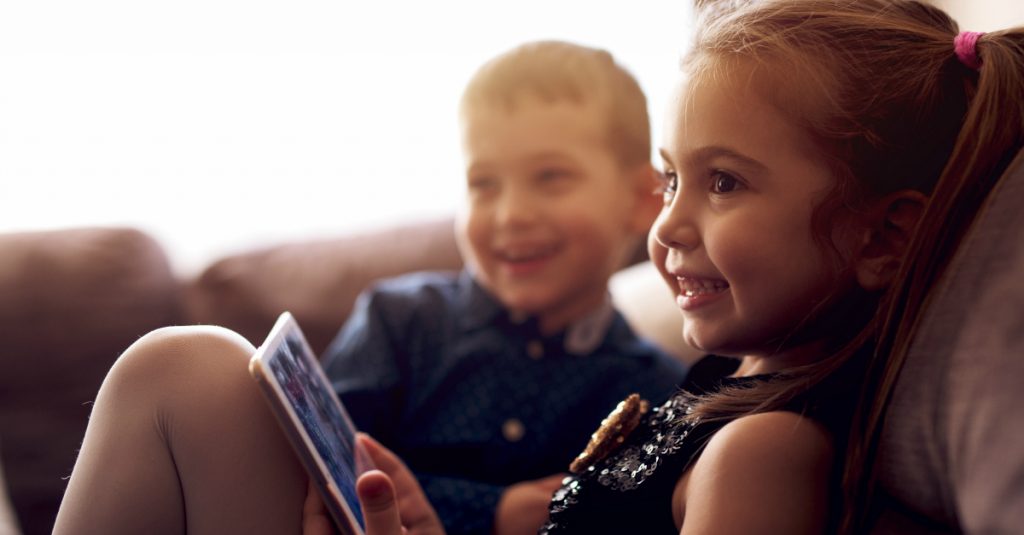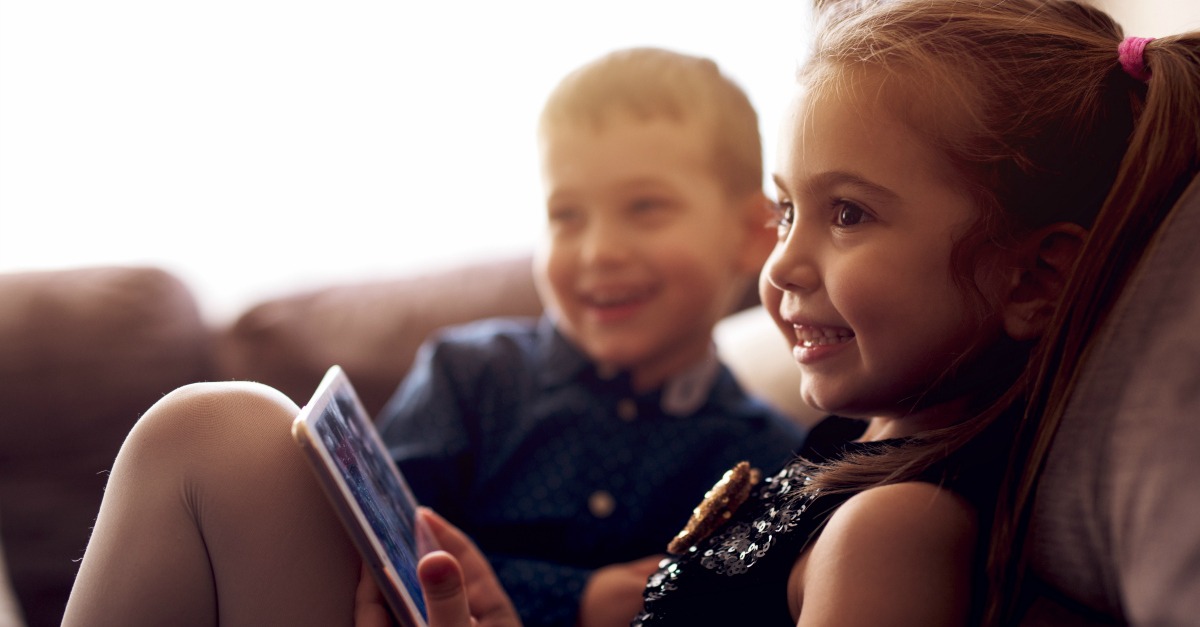 When it comes to learning another language, most people would say that the only way to learn another language is by taking it in school or moving to another country. But in today's world with all its amazing educational apps for kidsthere are so many fun options to help engage children in learning tons of new things.
As for me, despite the fact that I grew up in a semi-bilingual household, learning Chinese was a challenge. Because I was (unofficially) diagnosed with social anxiety, I couldn't study another language because, "it would confuse me", according to the doctor.
Up until I officially learned Mandarin in 7th grade, I didn't know how I should learn another language besides "picking up a few words and using them." While I am still not fluent in Chinese, I nevertheless know a lot more about studying a foreign language thanks to the help of some mentors (both real-life and digital).
Fortunately, in today's world, there are plenty of language apps that parents and kids can download for free onto their ipads or phones. Here are 5 language learning apps for kids that don't rely on boring drills, robotic voices, and/or overly-complicated grammar guides.
So without further ado, let's take a look at them:
App #1: Speech Blubs: Language Therapy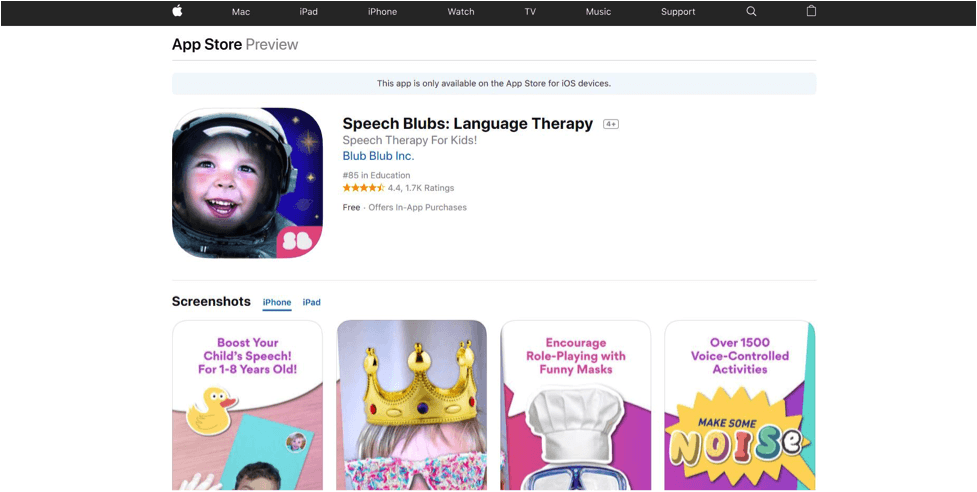 When it comes to learning a language, one of the key elements is to learn how the words of a particular language are pronounced and used in various contexts. For those who struggle to learn even their first language, Speech Blus: Language Therapy is there to the rescue!
Designed mainly for children ages 1 -8 years with speech problems, this app allows users to improve their speaking and reading comprehension skills by imitating their peers on a video screen and participating in a variety of online activities.
What makes this app especially fun for kids to utilize is that they can "try on" virtual costumes and collect virtual stickers to improve their speaking skills.
Cost: Free for the first 7 days. After that, parents can pay for a subscription
Devices: iPhone, iPod Touch, iPad, Android
App #2: Pacca Alpaca: Travel Playtime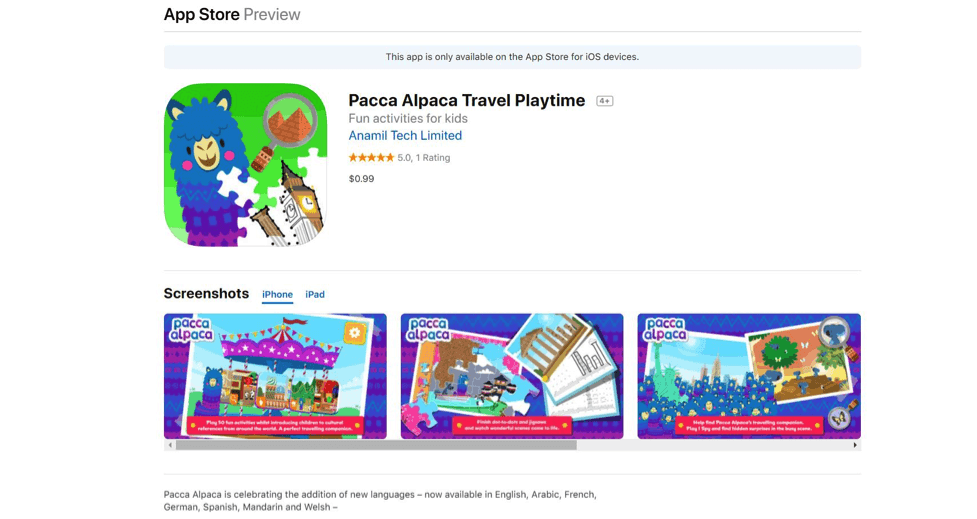 Designed for children ages 2 -6, Pacca Alpaca is a fun, free language learning app that helps kids understand how languages work by "taking them" on a trip around the world with their furry friend, Pacca Alpaca himself.
While engaging in over, "50 fun and colorful early learning activities"such as spot the difference and drawing games, children learn about the different countries that exist while listening to authentic music from those countries.
Cost: $0.99
Devices: iPhone, iPod Touch, iPad, Android, Amazon App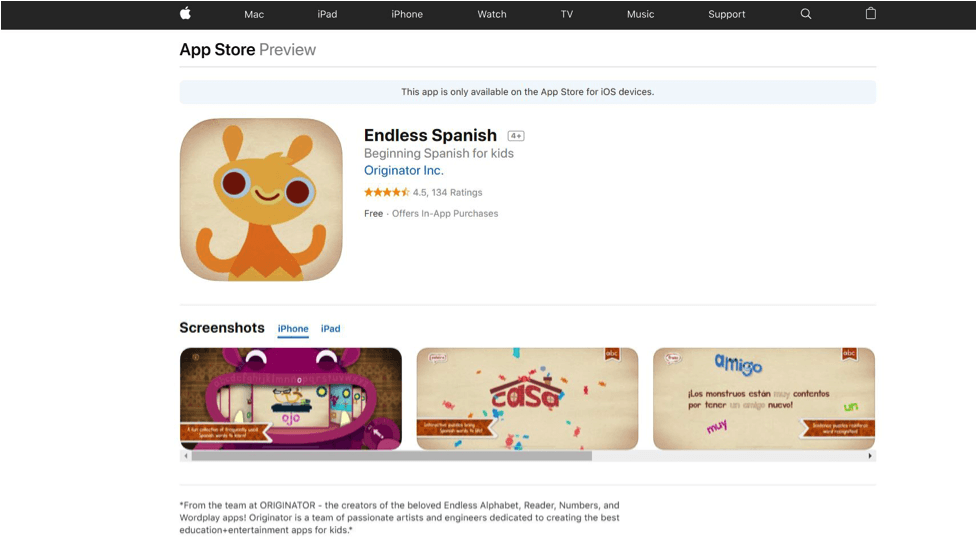 Endless Spanish is an app designed for Spanish speakers of all ages to learn Spanish with or without a basic foundation.
In addition to using fun, adorable Endless monster characters, the app also comes with a variety of word and sentence puzzles that make the words and sentences "come to life."
For instance, in one lesson, the word, casa, is literally shaped like a house/casa.
Cost: Free
Devices: iPhone, iPod Touch, iPad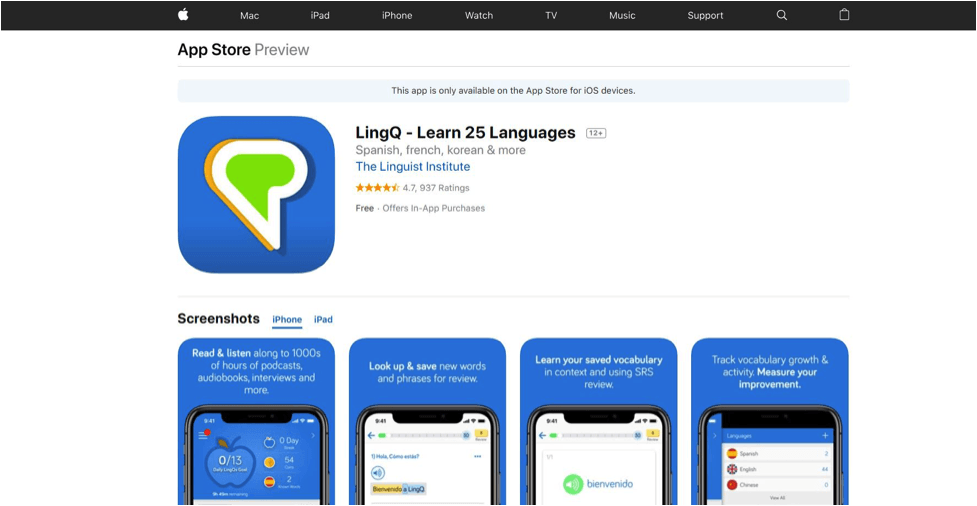 Similar to FluentU, LingQ is an app that helps students learn another language by allowing them to download their favorite foreign language content onto their phones and learning how specific words and grammar structures are used in various contexts.
What makes this app different is that it highlights the words that you either know or don't know. It also provides users with a built-in English dictionary that comes with a variety of sentence examples.
For those ready to take their language learning skills to the next level, this is the app to use.
Cost: Free, with in-app purchases
Devices: iPhone, iPod Touch, iPad, Android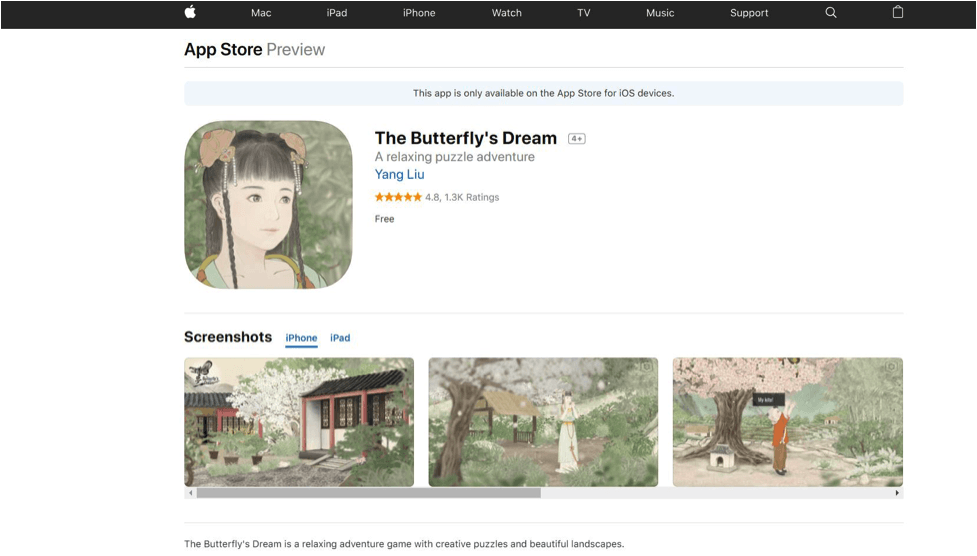 Okay, technically this app is not considered a "language app." However, when it comes to learning a foreign language, it's important for children to learn about the culture that makes the language what it is right now. Otherwise, it can be difficult to appreciate and utilize the language for what it is today.
For me, this app helped me improve my Chinese reading skills and logic skills because in infuses Chinese language and math related puzzles with an engaging storyline, interesting visuals, and many elements of Chinese culture such as playing a simplified version of GO/Weiqi/Baduk and using an abacus to solve a balancing puzzle.
While I still don't proclaim myself to be a math expert, I am confident to say that this app has done a lot helping me build both my creative and critical thinking skills, both of which are necessary for studying a foreign language.
Cost: Free
Devices: iPhone, iPod Touch, iPad
Okay, So What?
Hopefully, by taking a look at these 5 language apps:
Speech Blubs – Great for those looking for an award-winning speech therapy app to help their child master the basics of human language skills
Pacca Alpaca – Great for those looking for a Dora the Explorer style game that takes them on a trip "around the world"
Endless Spanish – Great for those interested in learning how to speak Spanish without having to memorize complicated rules
LingQ – Great for those looking for an app that challenges them to apply what they know to "real-life situations"
The Butterfly's Dream – Great for those looking for a fun, yet challenging way to put their Chinese and Math skills to practice
You and your child will have an easier time learning another language. Like learning how to code, anything can become second nature with a bit of time, practice, patience, and a dash of FUN!
In the meantime, let us know in the comments below what other fun language learning apps should parents and students download onto their phones?
Looking for other great educational apps for your kids?
Apps for Kids – The Ultimate Guide
Must Have Special Needs Apps for Children
Author's Bio: Maryland born writer Athena Zhang Baker has been writing all kinds of various articles, stories, and reviews since she was in seventh grade. As of now, she is continuing to write various articles on Computer Science such as "Ada Lovelace: The Making of an Ideal Liberal Arts Student" and "How Teaching Young Girls How to Code is Beneficial to Their Future" while running a Manga and Manhwa Club in Memphis, TN.