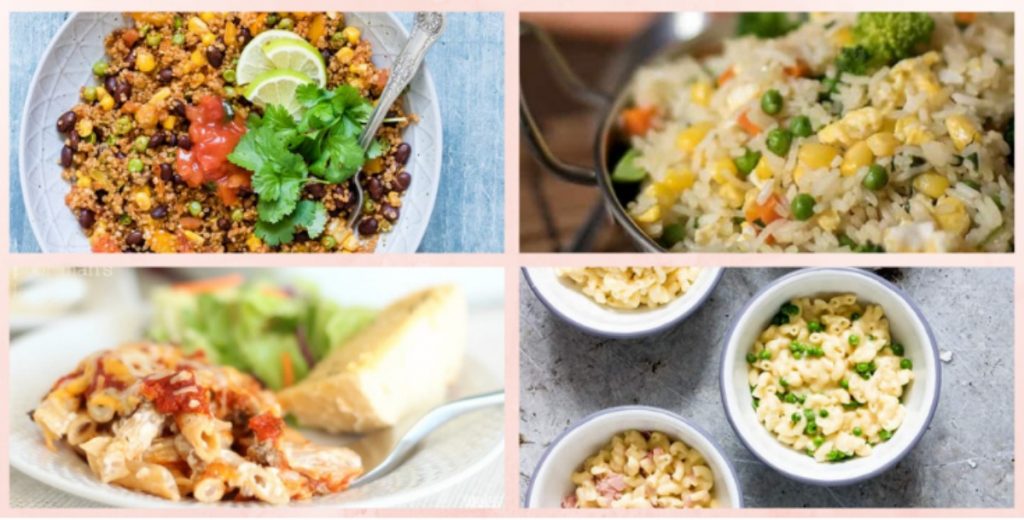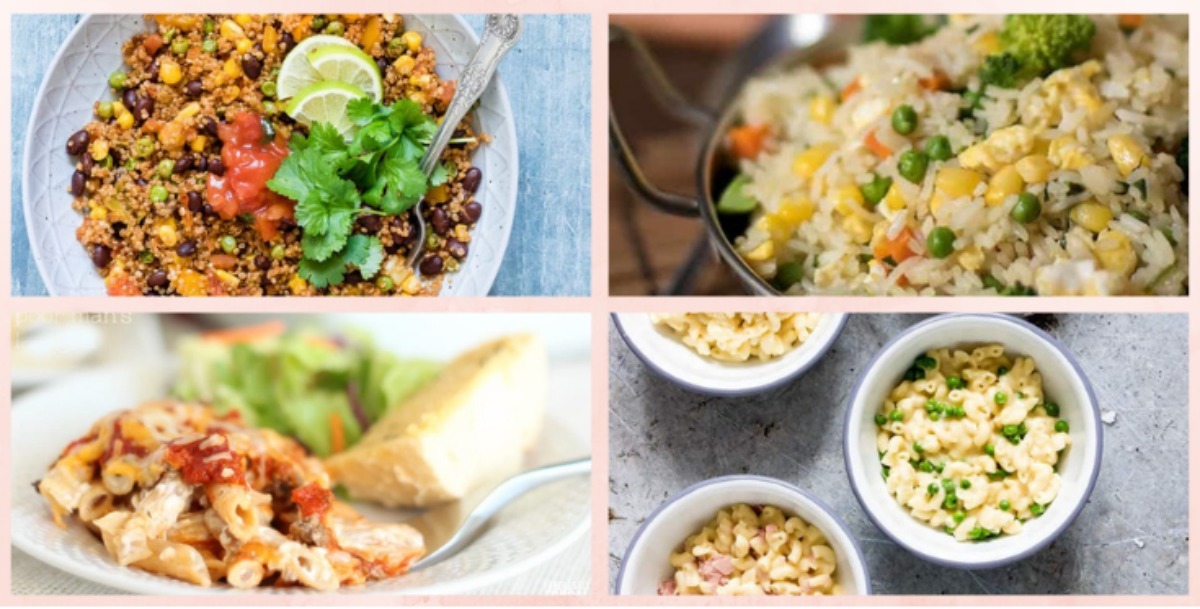 Let's be real, raising kids today is E-X-P-E-N-S-I-V-E.
And it can feel like feeding this family of ours is where ALL our money goes. Wow! Can these kids eat!
Easy dinner ideas are hard enough, because you're trying to find something everyone will eat and that won't take a lot of time to prepare. But cheap dinner ideas where you're also able to still feed your kids a healthy meal without busting your budget can be a real challenge.
Whether you're simply trying to be more responsible financially, you are working to put more money toward debt, or you need some cheap dinner ideas to get you by until your next paycheck, you're not alone. Easy and Cheap dinner ideas are something the majority of families today need.
I've been there myself. This is why I put together a list of dirt-cheap dinner ideas for families who are on a budget and need a few easy yet delicious meals that will help you get by.
No matter the reason why you need them, here are 20 dirt cheap dinner ideas for families on a budget.
Easy And Cheap Dinner Ideas for Families On A Budget
Looking for other fast, easy dinner ideas?
20 Fast Dinners for Busy Families Everyone will Love