Technology is transforming so many areas of our lives and that is especially true when it comes to special needs apps for children.
Apps have become invaluable resources for children with special needs.
No, an app can't replace the therapies and other treatments that have made a huge difference in the lives of so many children today. But special needs apps can be a powerful complimentary tool for parents, teachers and others who work with children facing these unique challenges.
Special needs apps are particularly useful because they address highly specific issues that children face including Autism, Dyslexia, ADHD, Anxiety and more. Plus, they are constantly evolving and improving through the helpful feedback of everyday users.
Additionally, most children with special needs respond positively to the use of special needs apps and other technology, because they are interactive and fun. It makes the work that needs to be done feel like less of a chore.
As a result, parents and other caregivers aren't likely to see the resistance to special needs apps that they do with other tools.
Special needs apps for children can serve many functions.
Here are just a few of the different types of apps and the areas they target:
social and emotional development apps
communication apps for children that deal with speech and language skills
mindfulness apps that give children coping skills
apps that help children with organization and executive funtioning
self regulation and behavior modification apps
But beyond the special needs component, they can also be helpful for learning.
Many special needs apps for children serve as educational apps as well, teaching them foundational academic subjects like math and reading while opening up broader areas of learning like art and STEM.
Technology truly has provided a wealth of new ways to help children with learning disabilities, Autism, Sensory Processing Disorders, ADHD and other special needs.
Even better, many of these are free apps for kids or are at a price point that makes them very affordable for most families. It's an investment in helping your child that is more than worth it.
Must Have Special Needs Apps for Children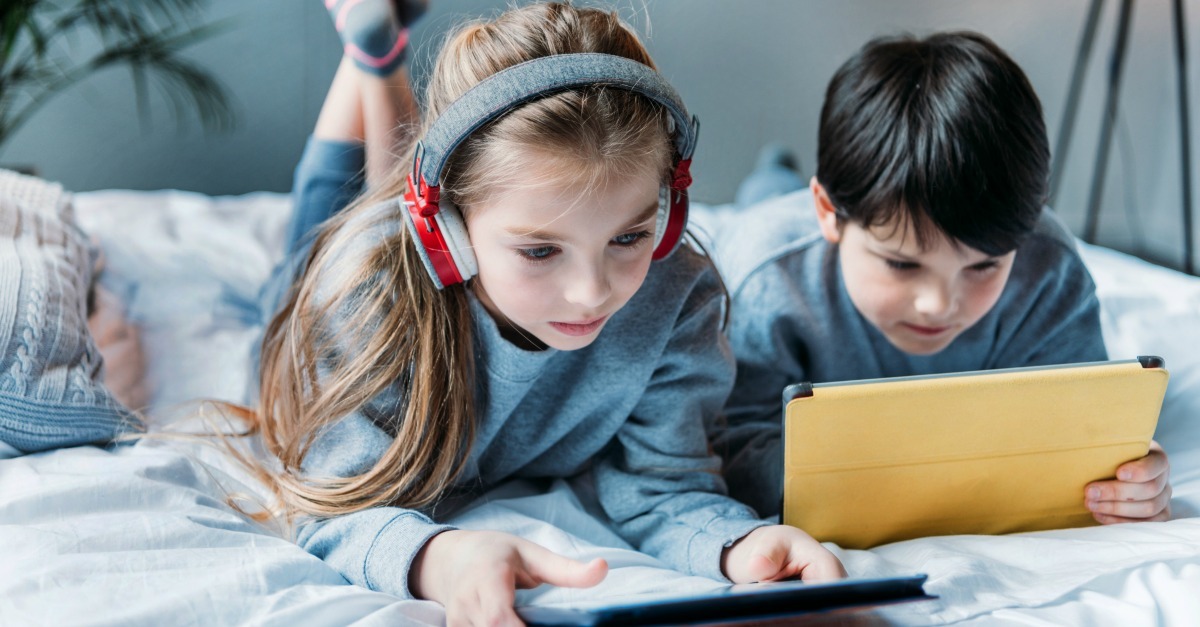 Apps for Learning Disabilities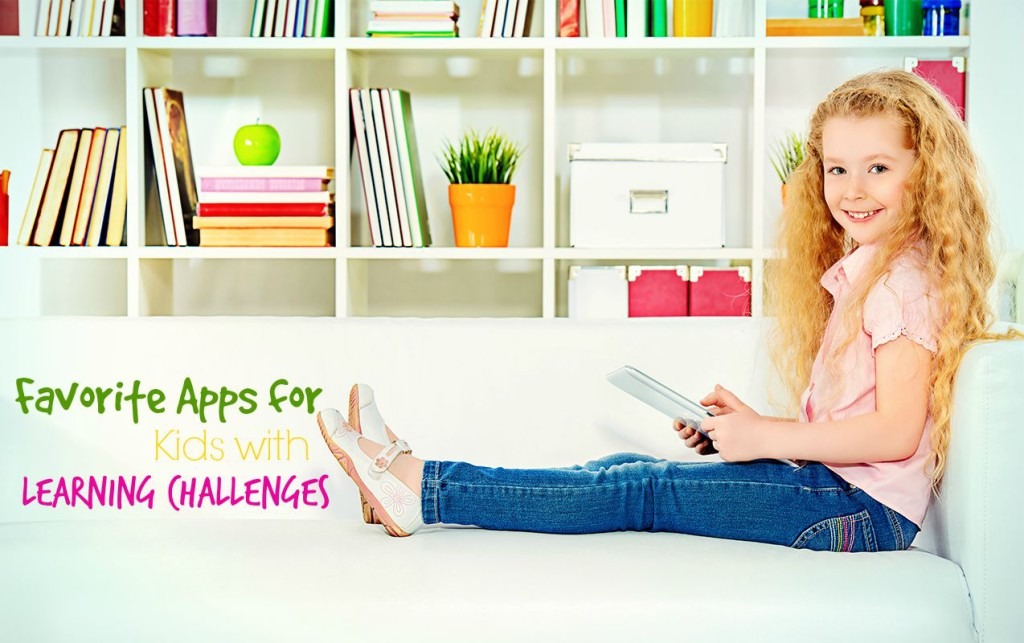 Click Here >>>> 15 Kids Apps for Learning Disabilities
Apps for Dyslexia and Speech Delay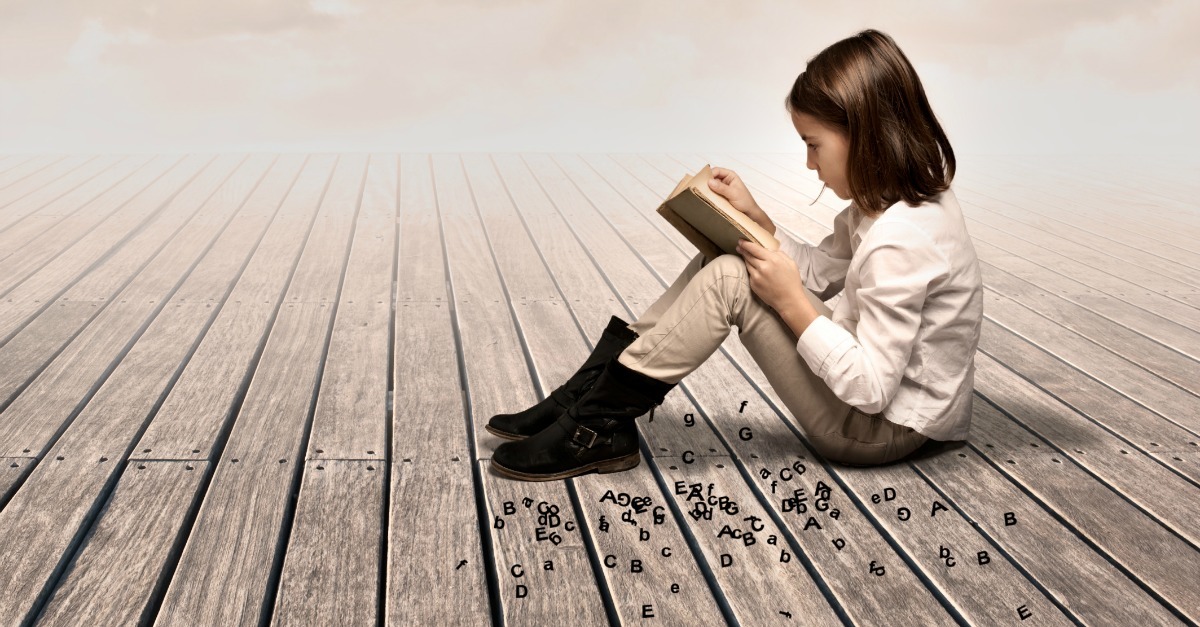 Clicke Here>>>>10 Dyslexia Apps To Help Your Struggling Reader Succeed
Click Here>>>>Speech Delay; 10 Apps to Help
Apps for Anxiety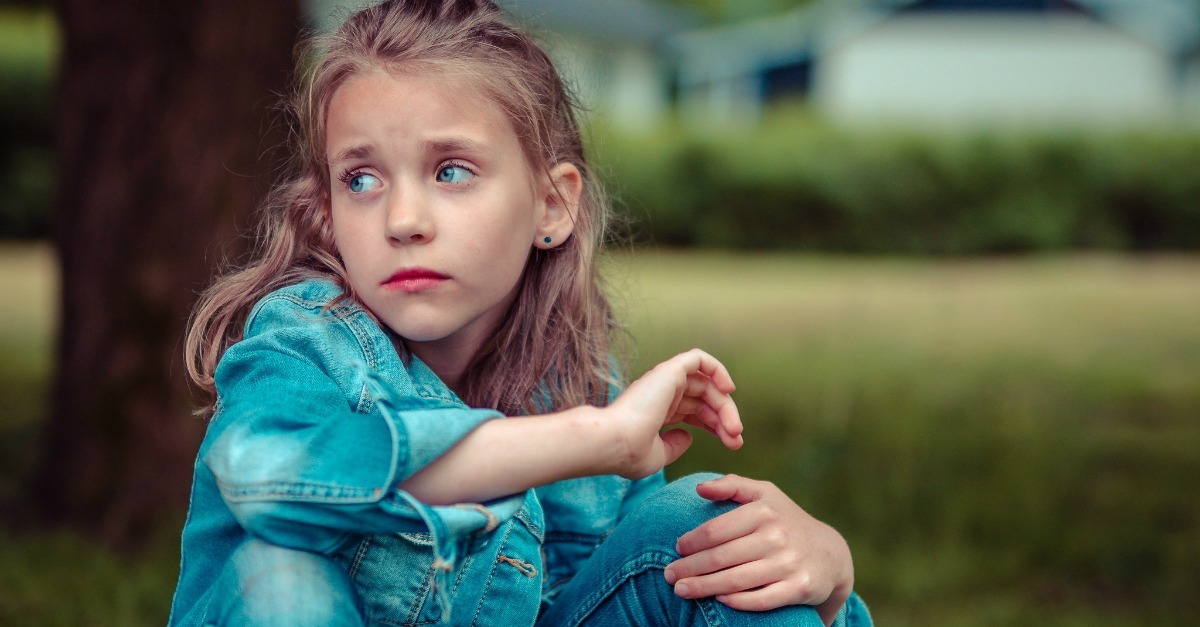 Click Here >>>10 Apps for Anxiety to Help Your Child Cope with Big Emotions
Related: 5 Tools to Help with Childhood Anxiety
Apps for ADHD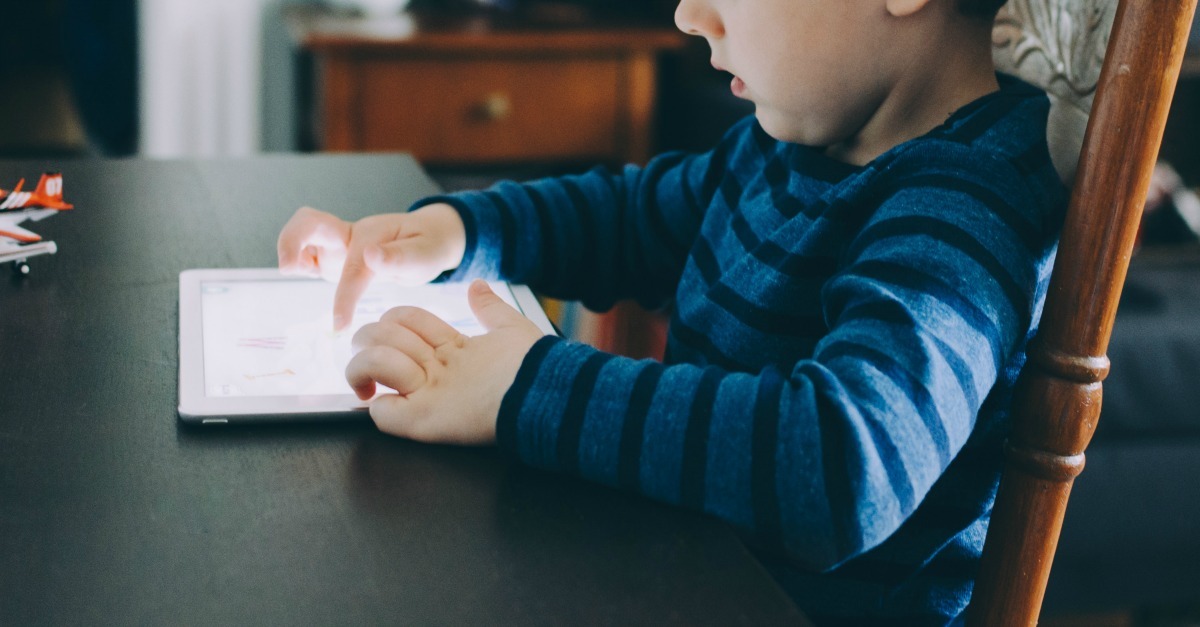 Click Here>>>10 ADHD Apps for Kids to Help Them Succeed at Everyday Tasks
Apps for Autism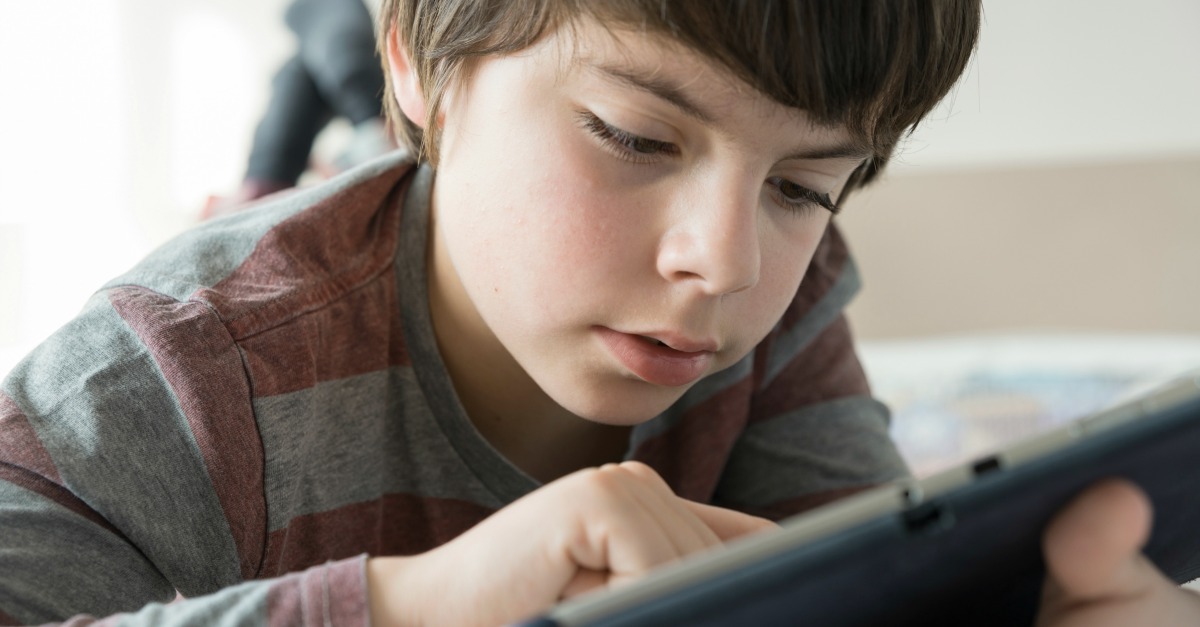 Click Here >>>>10 Autism Apps for Kids to Help Kids Across the Spectrum
Apps for Sensory Processing Disorder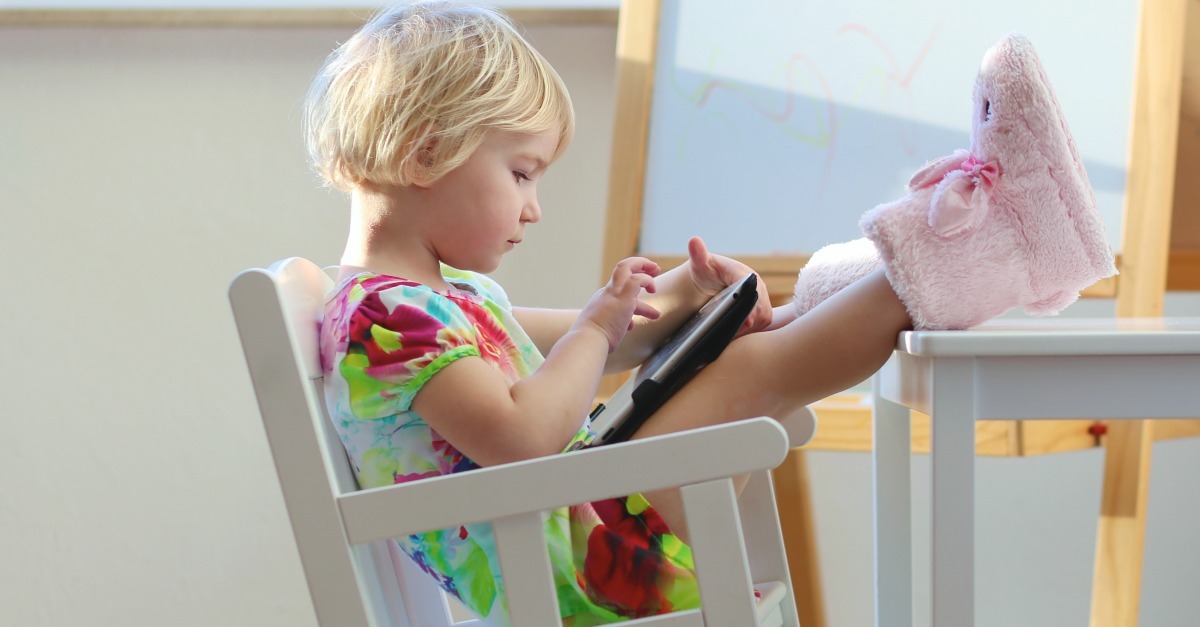 Click Here >>>>Apps For Sensory Processing Disorder; Helpful Resources
Apps for Dysgraphia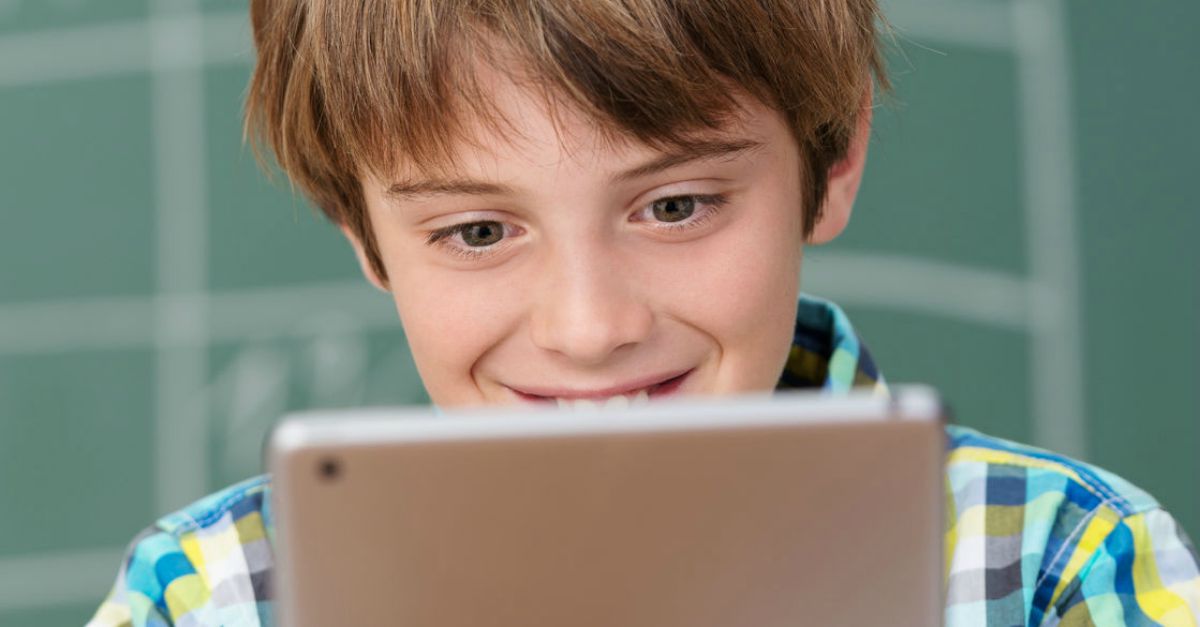 Click Here >>>>Dysgraphia and Kids; Top Tech Resources
In addition to all the innovative special needs apps for children with learning disabilities, Autism, ADHD and other challenges, there are other incredibly useful resources for children with special needs. An amazing community of teachers, parents and others have come together creating new tools to make lives easier and less stressful.
Other Resources for Children with Special Needs:
Special Needs Toys That Make Great Gifts for Kids
The Super Kids Activity Guide to Conquering the Everyday
Fire HD 8 Kids Edition Tablet, 8
Apple iPad 2 MC769LL/A 9.7-Inch 16GB (Black) 1395 – (Certified Refurbished)
iPad 2 Case For Kids,TopEsct Shockproof Silicone Handle Stand Case Cover&(Tempered Glass Screen Protector) For Apple iPad 2,iPad 3,iPad 4 (Purple)
If you need assistance purchasing an iPad for a special needs child or a tablet, there are some ways you may be able to get one for free or a discount. For more information read this article>>> 5 Ways to Get a FREE iPad for your Special Needs Child
Have suggestions for other Must Have Apps for Children with Special Needs? Let Us Know in the Comments!