When I was a little girl, I often found the world overwhelming and scary. While I was was afraid of many things that are typical for small children like monsters under my bed or thunderstorms, my fears seemed to be more abundant and run deeper than what would probably be considered normal. My mind could easily run away with me into gruesome details that would paralyze me and leave me an emotional mess. Plus, it took very little to trigger my childhood anxiety.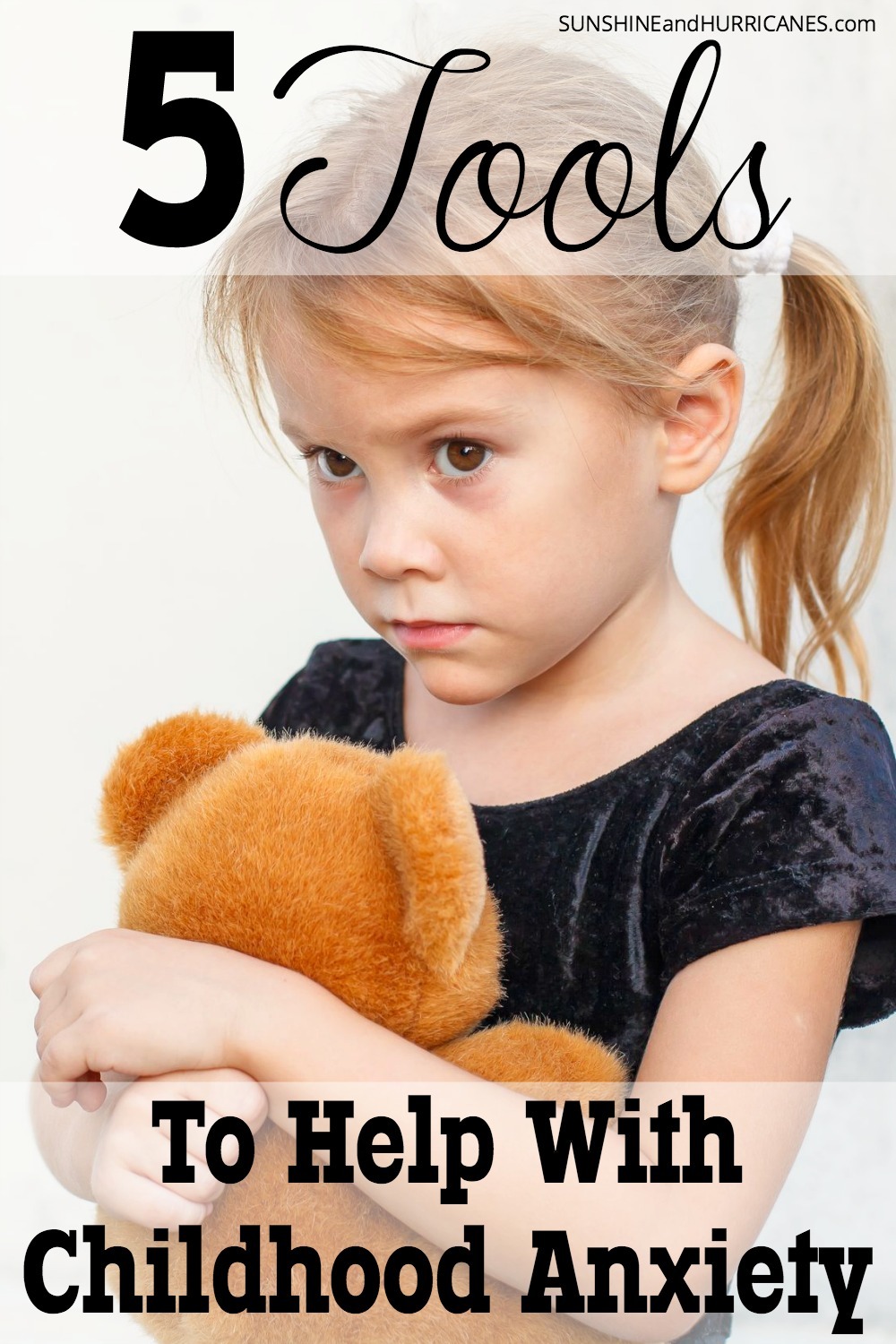 Unfortunately, when I was younger, there wasn't the awareness of childhood anxiety there is today. It is now widely recognized that anxiety disorders are the most common mental health issues for children and teens. one in ten children will battle some kind of anxiety disorder and up to 25% of teens suffer from anxiety. BUT, it is also one of the most treatable mental health issues.
Having suffered its effects my whole life, I was determined if my children exhibited any of the same symptoms that I would get them help much earlier, which I did. Through my own experiences, I learned that it is much easier to teach children how to manage stress and anxiety and to keep them from developing some fo the bad habits that make the problem worse. As an adult, it can be a much more difficult battle to fight.
This is why I encourage any parent dealing with an anxious child to seek out professional help and I've provided some resources at the bottom of the page. In addition, there are also some complimentary tools that parents can use to help if you have a child or children dealing with childhood anxiety.
Books for Childhood Anxiety:
What to Do When You Worry Too Much: A Kid's Guide to Overcoming Anxiety
David and the Worry Beast: Helping Children Cope with Anxiety
Wilma Jean the Worry Machine
The Opposite of Worry: The Playful Parenting Approach to Childhood Anxieties and Fears
Meditation CDs for Childhood Anxiety:
Indigo Dreams: Relaxation and Stress Management Bedtime Stories for Children
Mermaids & Fairy Dust (Calm for Kids)
Bedtime Meditations for Kids (Calm for Kids)
Yoga for Childhood Anxiety:
Kids World Yoga
Yoga Pretzels (Yoga Cards)
Apps for Childhood Anxiety: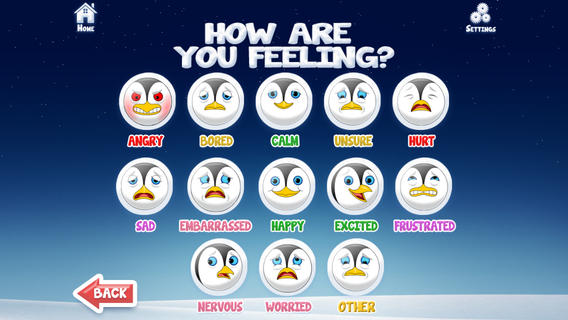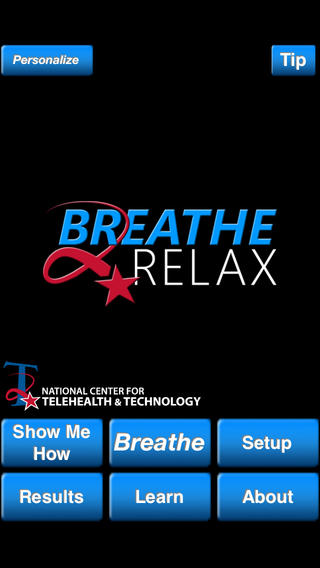 Journals for Childhood Anxiety:
The Many Moods of Me Journal
Gratitude Journal for Kids: Gratitude Journal To Write In To Release Anxiety
I hope that any one or all of these tools will be helpful for any parent and childhood trying to manage childhood anxiety. But again, I can't stress enough that getting your child professional help if they are struggling with childhood anxiety is one of the best steps you can take. For more information and to help you find local resources, here are several useful websites:
Anxiety Disorder Resource Center
Have you found other tools that have been useful to help with childhood anxiety?