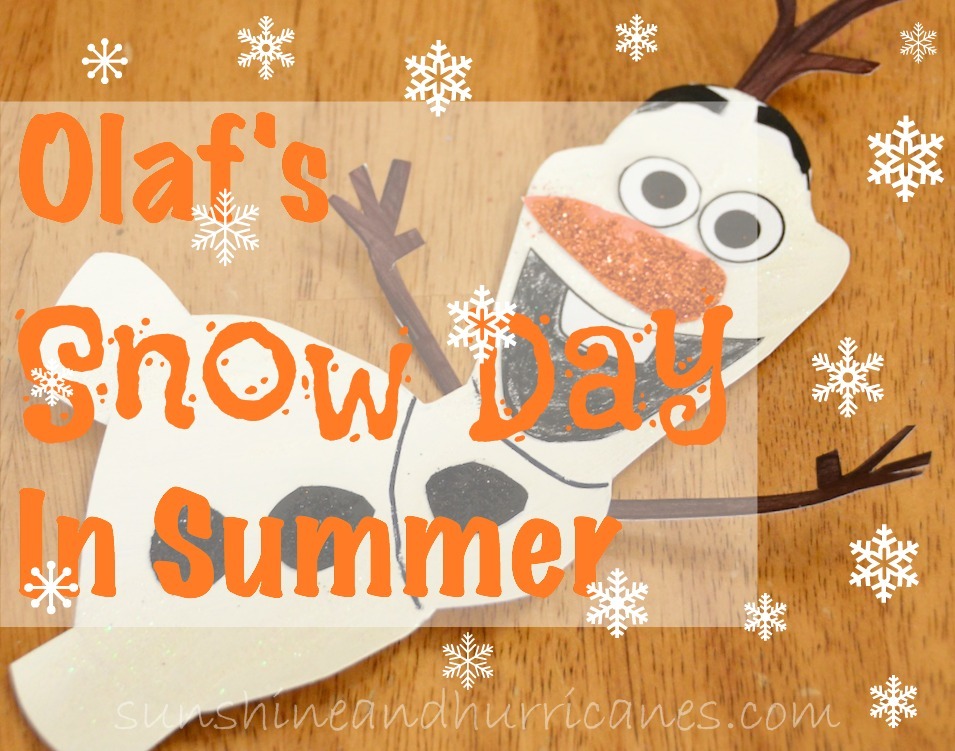 Congratulations Christy Eldred!!!
You are Sunshine and Hurricane's
Olaf's Snow Day in Summer Giveaway Winner!!!
If you didn't win, don't fear, we actually have several other GREAT GIVEAWAYS coming up in August, so be sure to check back with us. In the meantime, if you didn't get to check out all our Frozen Fun, we've got the links below for you!
Thanks to everyone who entered and we're so thrilled to have lots of new friends to share live, both the sunshine and hurricanes with these days!
For a WHOLE BUNCH of other fun activities, games, crafts and even party ideas be sure to follow our FROZEN FUN Pinterest board:
http://www.pinterest.com/sunandhurricane/frozen-fun/
If you want to revisit any of the fun we've had this week, all our posts are listed below.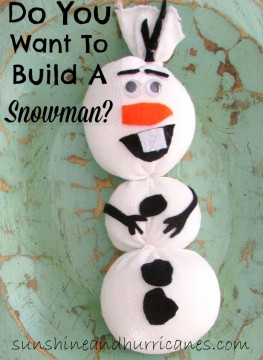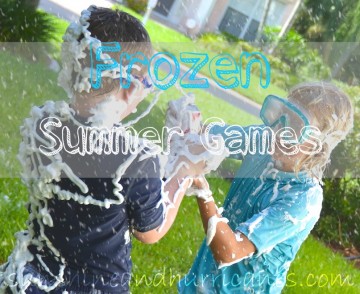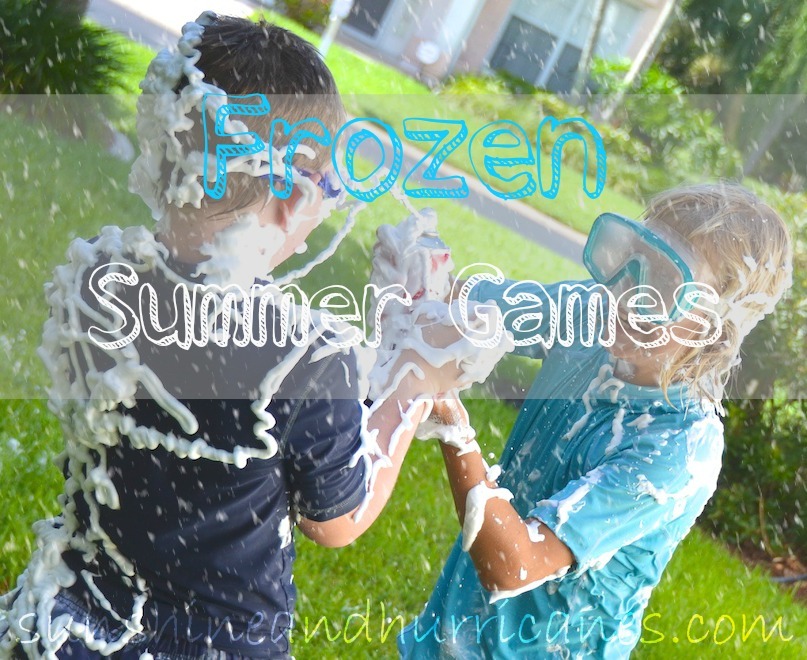 Frozen Summer Games – Snowflake Catch and Snowball Fights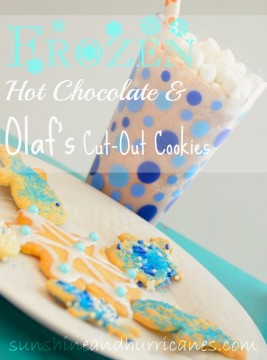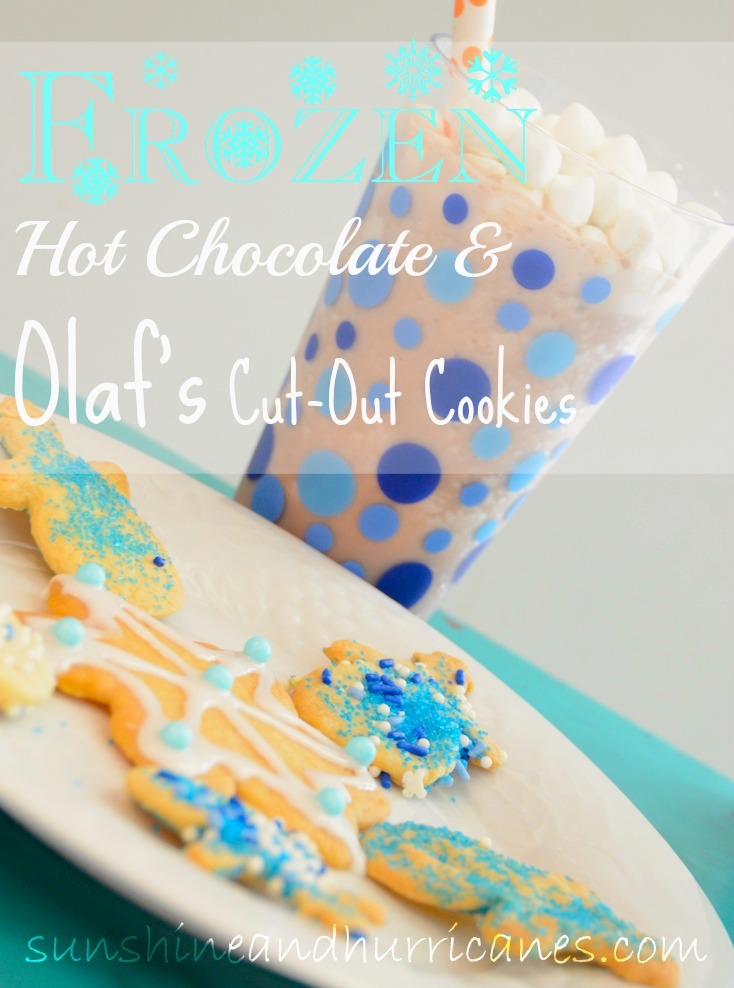 Frozen Hot Chocolate and Olaf's Favorite Cut-Out Cookies Recipes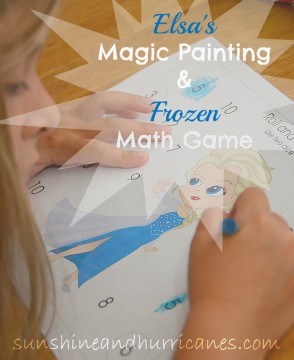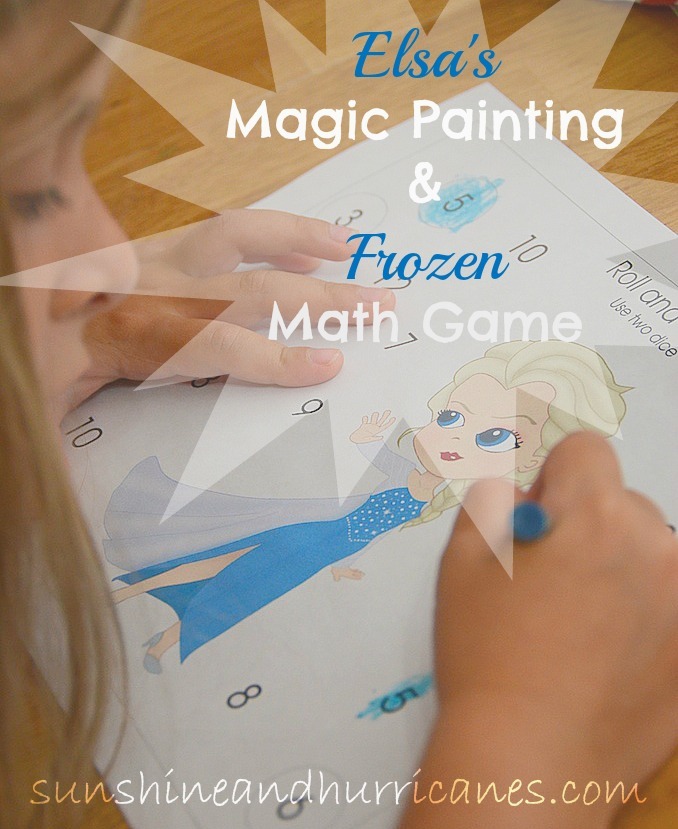 More Frozen Fun – Elsa's Magic Painting and a Frozen Math Game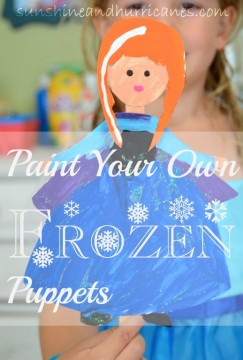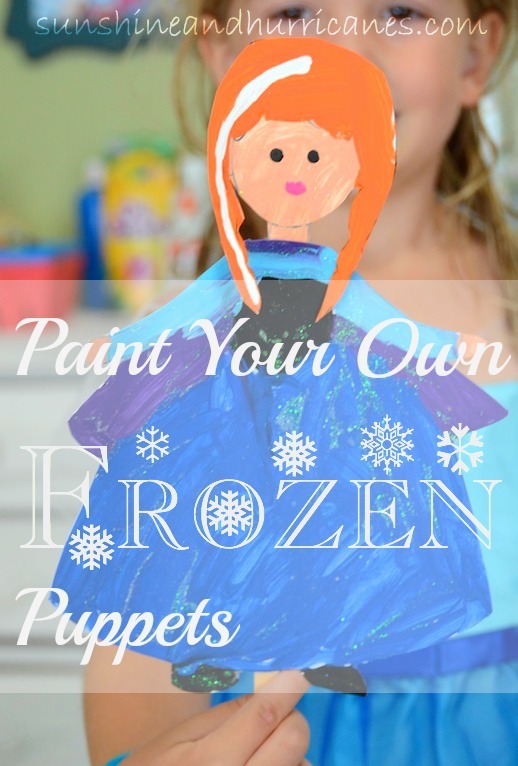 Creative Play – Make Your Own Frozen Puppets
Thanks so much for joining us for a Week of Olaf's Snow Day in Summer!!!
Michelle & Kira (and our kiddos!!!)