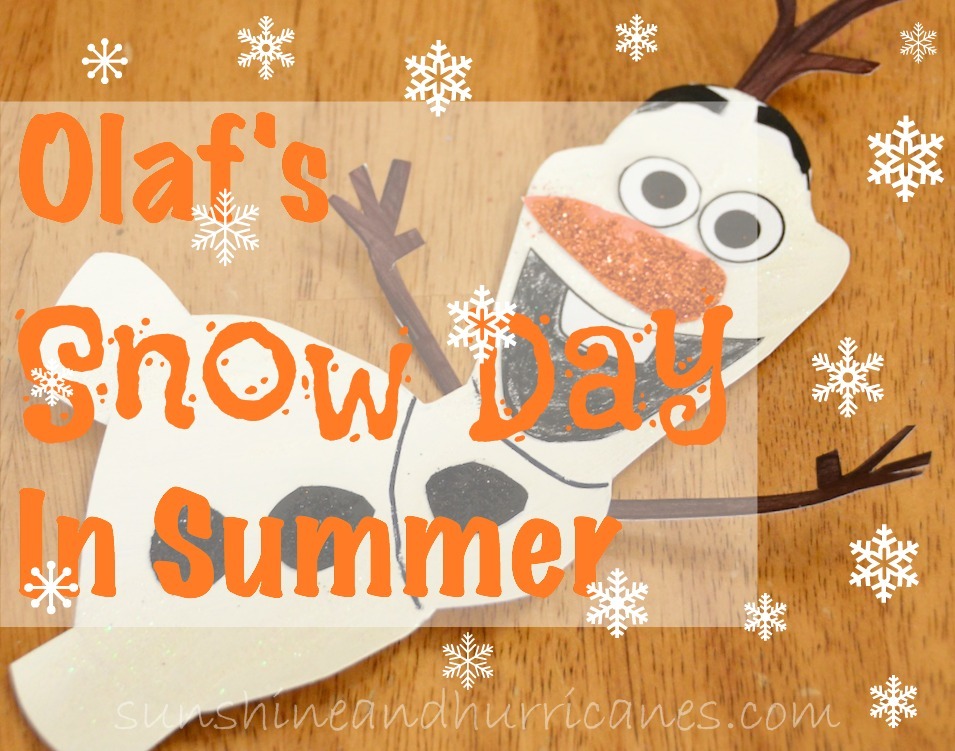 Welcome to our Olaf's Snow Day In Summer Giveaway!!
We are so excited here at Sunshine and Hurricane's, because we've got a whole Olaf's Snow Day in Summer Week planned for you all!!! We will be posting all sorts of activities between today and Friday for you to have your very own Olaf's Snow Day in Summer! There will be fun crafts, activities, games, and treats that all feature Olaf and his Frozen friends! You can choose just one or two or put them all together and have your own Olaf's Snow Day in Summer camp all week long. Our kiddos had a BLAST helping us pull this all together (okay, and Michelle and I might have enjoyed ourselves just a little bit too).
Also, since school is sneaking up on us (no fun!), we thought we'd help one lucky winner get ready with some Olaf and Frozen school related gear along with a few extra items that are featured in our Olaf's Snow Day in Summer week. There are several ways to enter, the more entries, the better chance you have to win! Don't forget to share the "snow" by telling other friends and family who are Olaf lovers. That's got to be about everyone right, who doesn't love OLAF???!!!
Come back each day this week to see what new and creative Olaf and Frozen themed craziness we've got going on. We'll be linking up each new day's post here to make them easy to find.
If you want to revisit any of the fun we've had this week, all our posts are listed below. Plus, don't forget to enter our
Olaf's Snow Day in Summer Giveaway which ends Sunday, July 27th at midnight. We'll post the winner on Monday!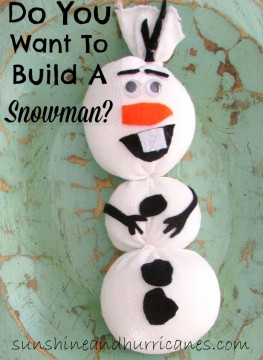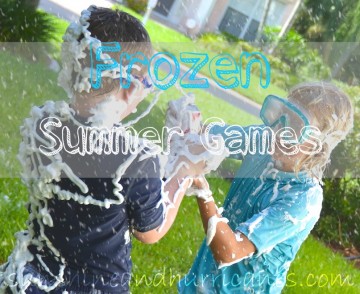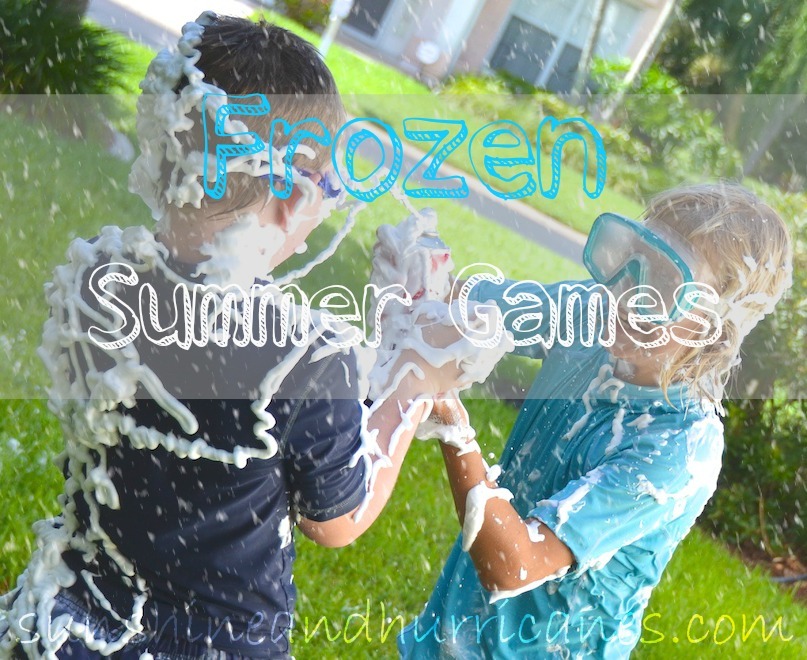 Frozen Summer Games – Snowflake Catch and Snowball Fights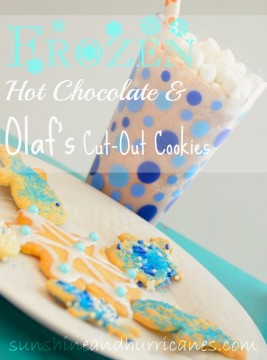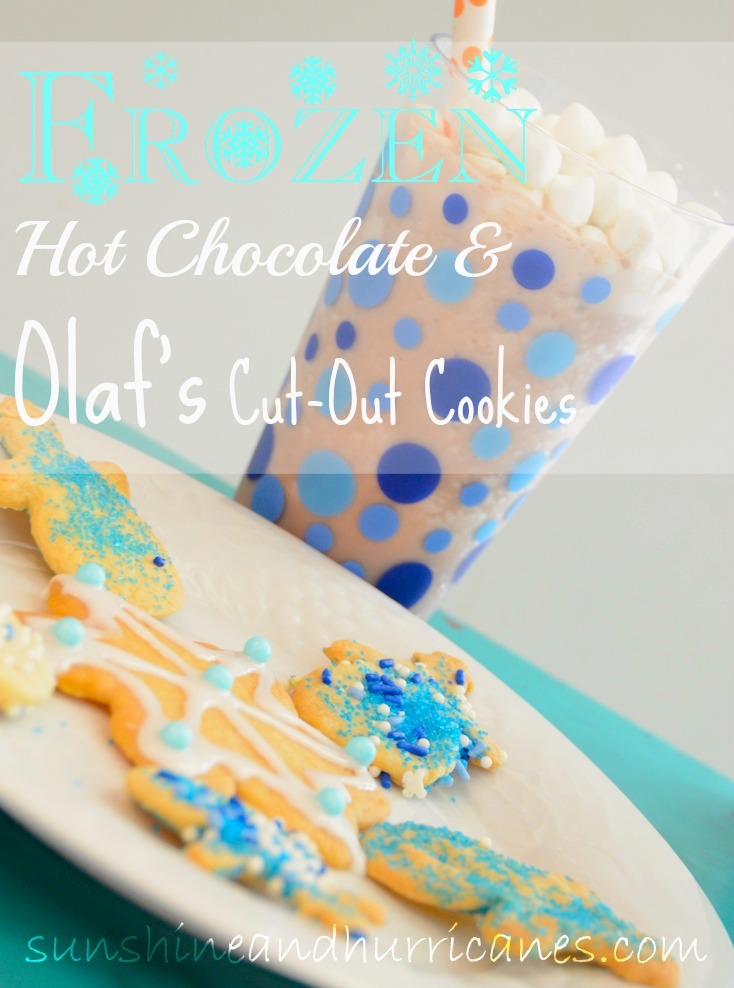 Frozen Hot Chocolate and Olaf's Favorite Cut-Out Cookies Recipes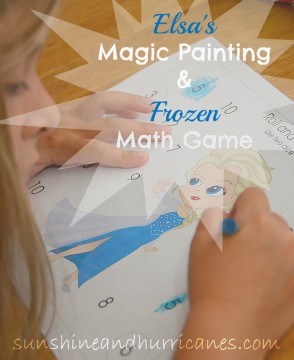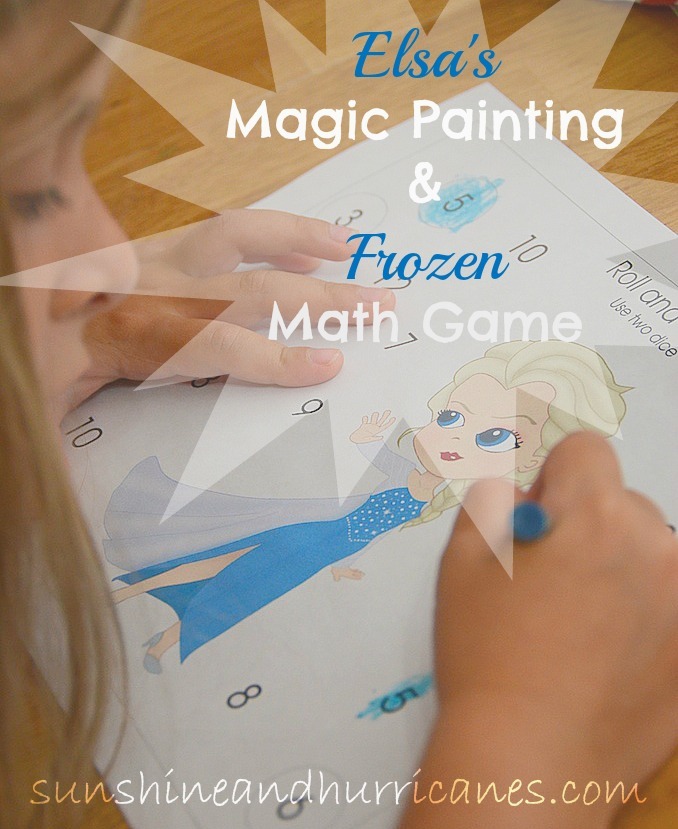 More Frozen Fun – Elsa's Magic Painting and a Frozen Math Game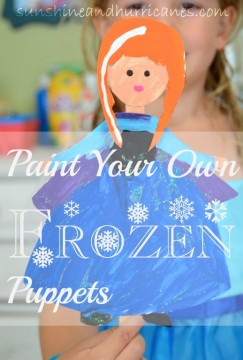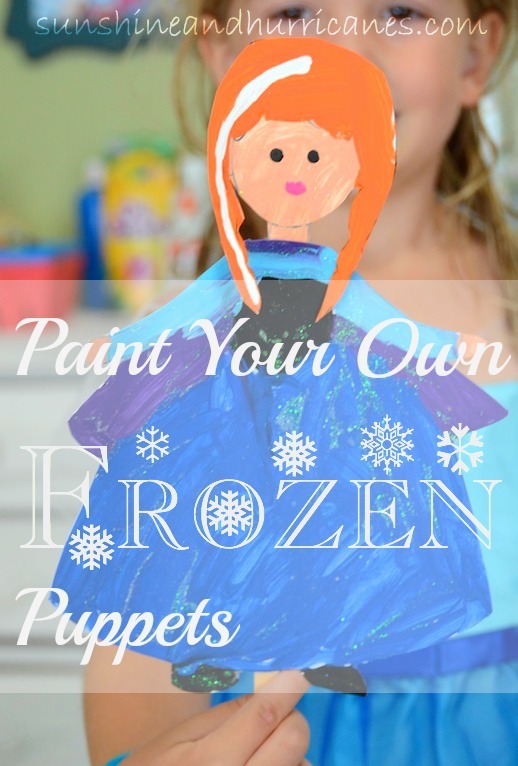 Creative Play – Make Your Own Frozen Puppets
You can also check out our FROZEN BOARD on Pinterest where we'll be pinning all our posts along with other FROZEN FUN we've found from other bloggers and websites. http://www.pinterest.com/sunandhurricane/frozen-fun/
Bring on the Snow!!!!!