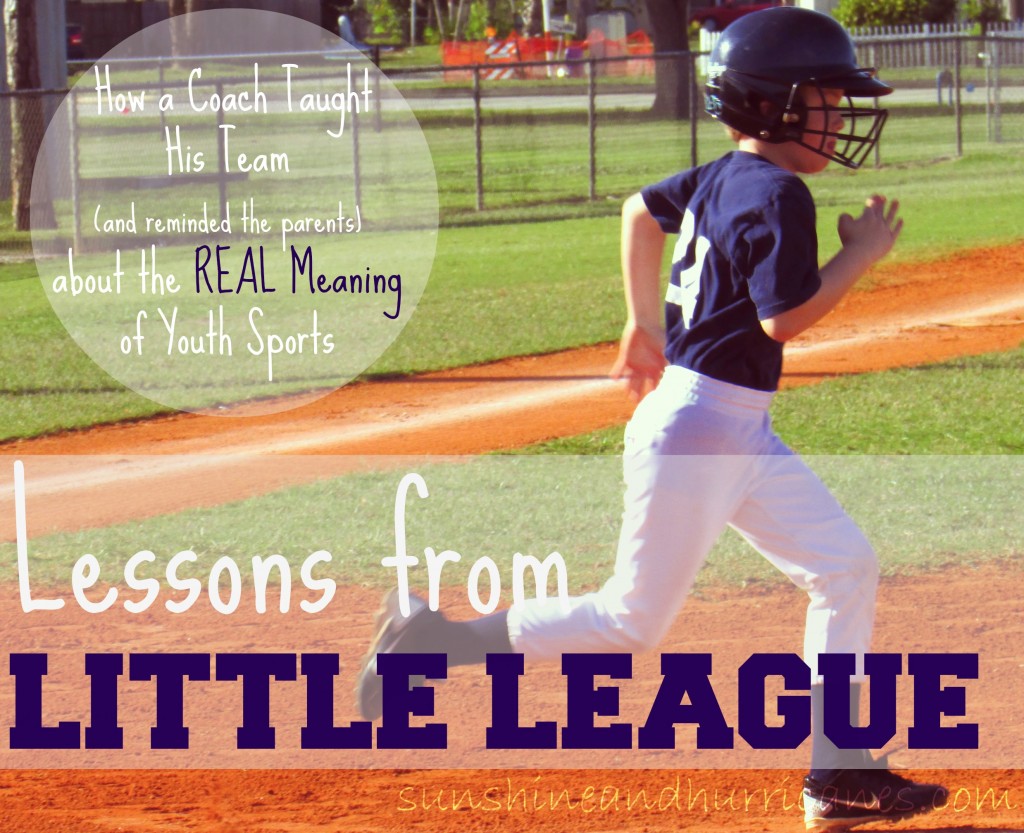 Youth sports have dramatically changed over the last few years. Gone are the days of kids riding their bikes to the neighborhood baseball diamond, bats on their laps, for Little League practice. Nowadays, practice may be a 40 minute drive from home because of intensive travel teams, address waivers, and ability based competitive teams. There are practice uniforms, separate from game day attire, weekend games hundreds of miles from home that include hotel stays, and expensive private lessons that young players are expected to participate in to retain their team spot. As characteristic of the 21st Century, we've taken even youth sports to an extreme level.
And even though there are negatives to the youth sports culture, there are also plenty of positives. Among the criticisms and naysaying the practice of everyone getting a trophy, the shaking of heads from those not involved in any youth sports, I still find the pockets of awesome, the occurences that make me glad my child gets this opportunity to play a team sport.
This year marked the completion of our 4th year in sports for my son and we've received the obligatory trophy or medal after each season and most of them are collecting cobwebs in the back of his closet. I really don't have a problem with the whole team receiving recognition at season's end because as long as you showed up to practices & games, put forth some effort, & participated with your team, I don't see the downside. Everyone who completes a marathon receives a participation medal, that never seems to bother anyone, likewise, the participation trophy isn't all bad, at least my child knows WHY he received it.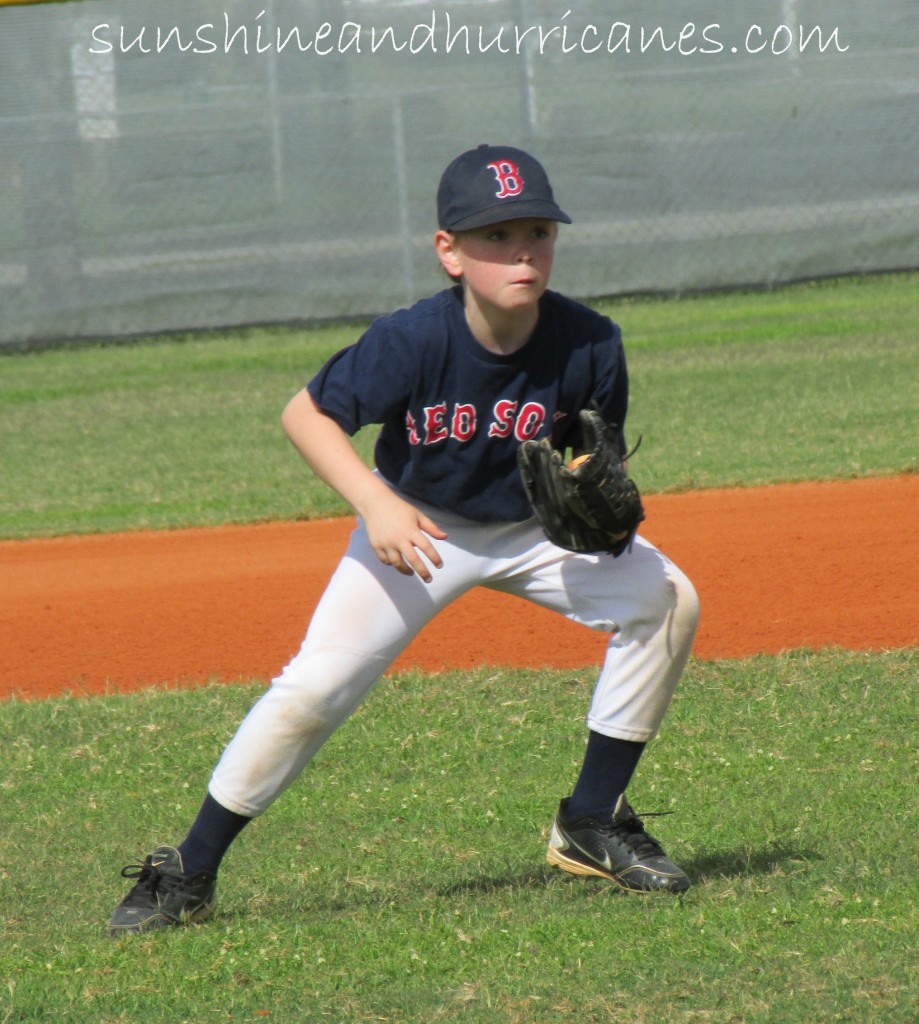 At our end of the season party, the head coach did something a little different; as he handed out the trophies, he said a few sentences about each of the boys and the words weren't just catchy baseball phrases or generic "Good job, Son" pats on the back. Our coach zeroed in on character qualities the players had exhibited and praised those,
"Sam, you displayed a lot of determination out there, you always made an effort when the ball was in play, you caught a lot balls this year and were focused on the field."
"I admired the way you displayed good sportsmanship, Cody, thanks for always encouraging the teams we played against with your high fives after the games"
"Griffin, you hit the most homeruns but you were also the 1st player to check on anyone that was injured, that showed a lot of compassion for others".
I stood off to the side while all this was happening, watching those dozen boys stand a little straighter, walk a little taller, grin a little wider after receiving their trophies. I was appreciative of the coach recognizing characteristics beyond athletic ability, for praising the things that team sports are supposed to teach, for valuing what makes good people, not just athletes. I hope these boys remember words like determination, effort, and compassion when they see those trophies, not just mass produced wood and metal mementos from childhood.
I know this Little League world is about to become more competitive, more intense, as we advance to a new level this Fall. I know the space between ability, and lack of, is going to get wider. I've already seen the boys begin to figure out who the good players are and who they aren't. My hope is the boys will recognize the things their coach did: athleticism is great but who you are on the inside is more important than any skill you possess.