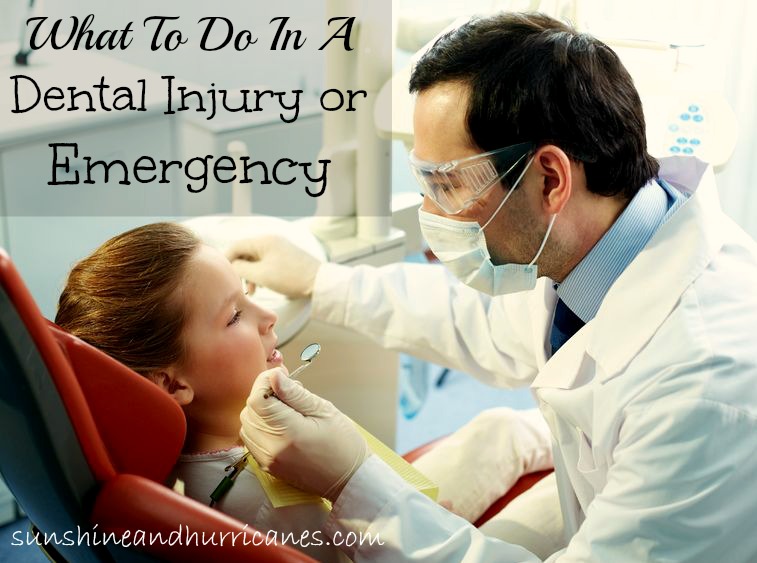 No matter how careful we are as parents, eventually our kids get hurt. Sometimes it's the skinned knees from learning to ride a bike and others it's the kind of injury that will require intervention and help from the pros. Last Spring, our family experienced a dental emergency and I'm sharing about it today in hopes that the information may help someone else.
Warning: If you're squeamish you may want to skip the pictures, they're not pretty but they tell the story.
Three of my kids were swimming at our neighborhood pool, jumping, flipping, & begging Daddy to throw them in, splashing away and screeching with delight, and then my 8 year old son, Griffin, hit his face on the pool's ledge. My husband immediately jumped in the water and grabbed him and by the grace of God happened to see a piece of tooth laying on the ledge, grabbed it , and rushed back to our house.
As typical in mouth injuries, there was A TON of blood and about 1/2 of Griffin's permanent front tooth had been broken off. I grabbed dry clothes while my hubs held our son and we began driving towards the ER. I called our dentist en route, left a message and then began texting friends to ask them to pray for us. I really wasn't sure if the ER could help us but had no clue where else to turn on a Saturday morning.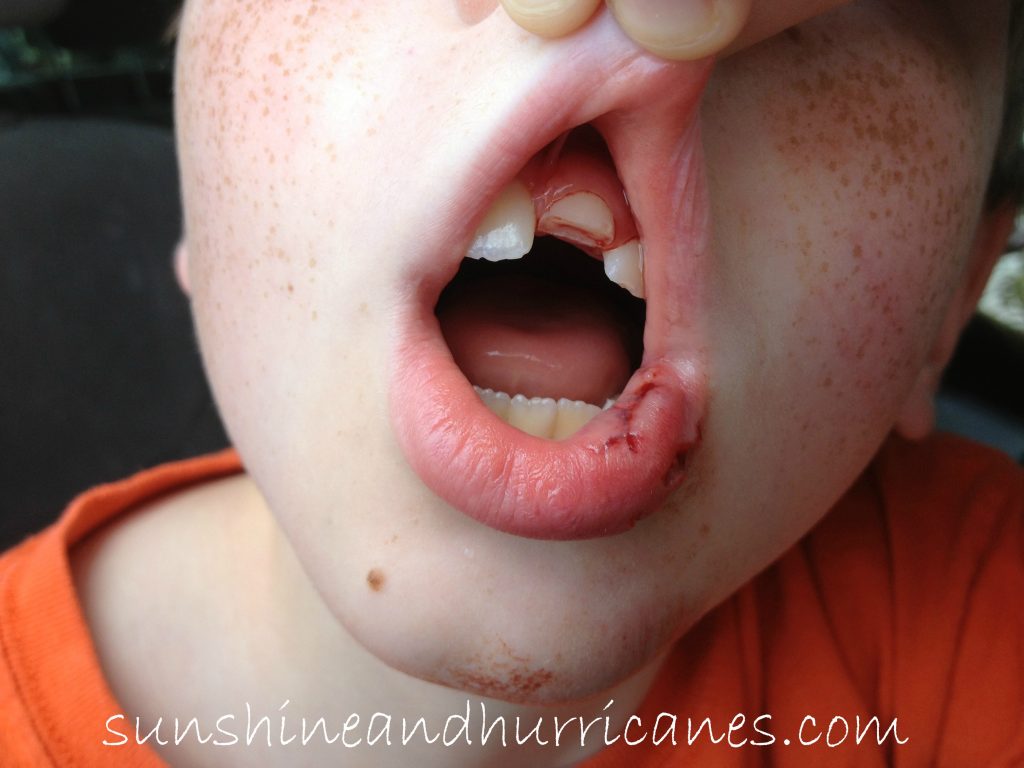 One of the friends I had messaged immediately replied asking for a picture of his mouth(I had forgotten that her hubs was a dentist, as he was not our regular pediatric dentist). After receiving the picture, he called us and urged us to put the broken tooth in water(milk is preferred but we had none in the car) and meet him at his office ASAP.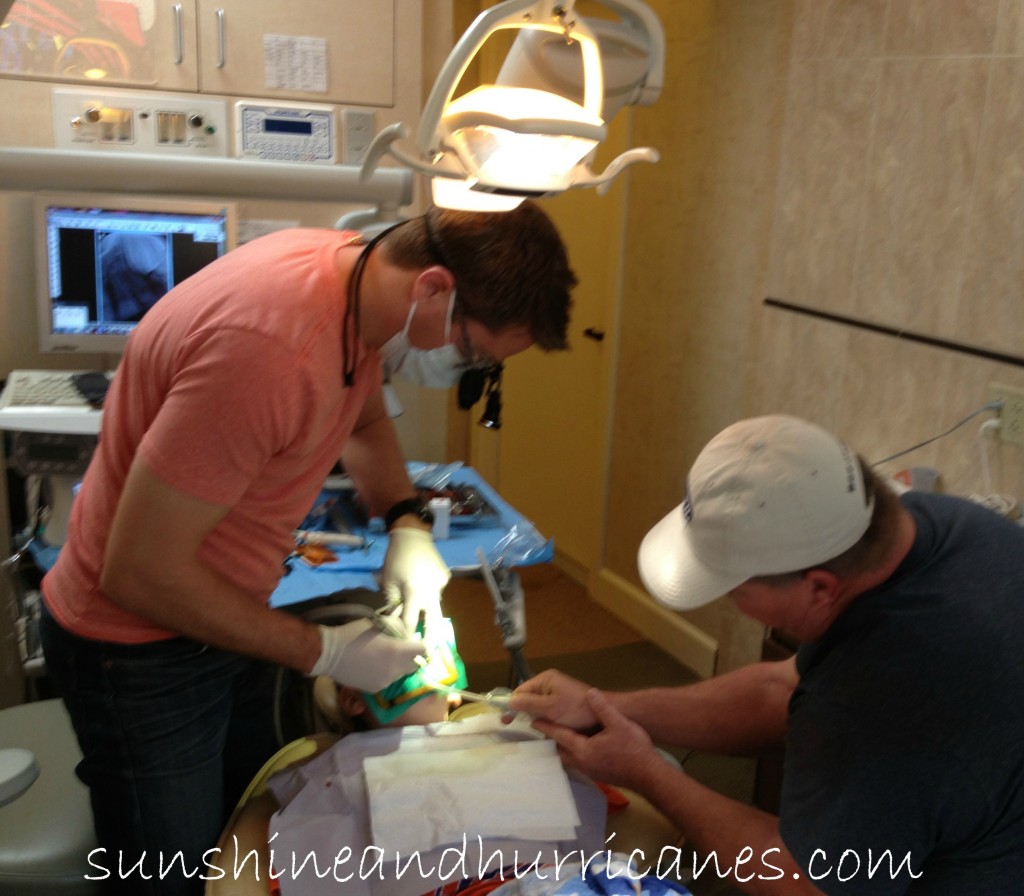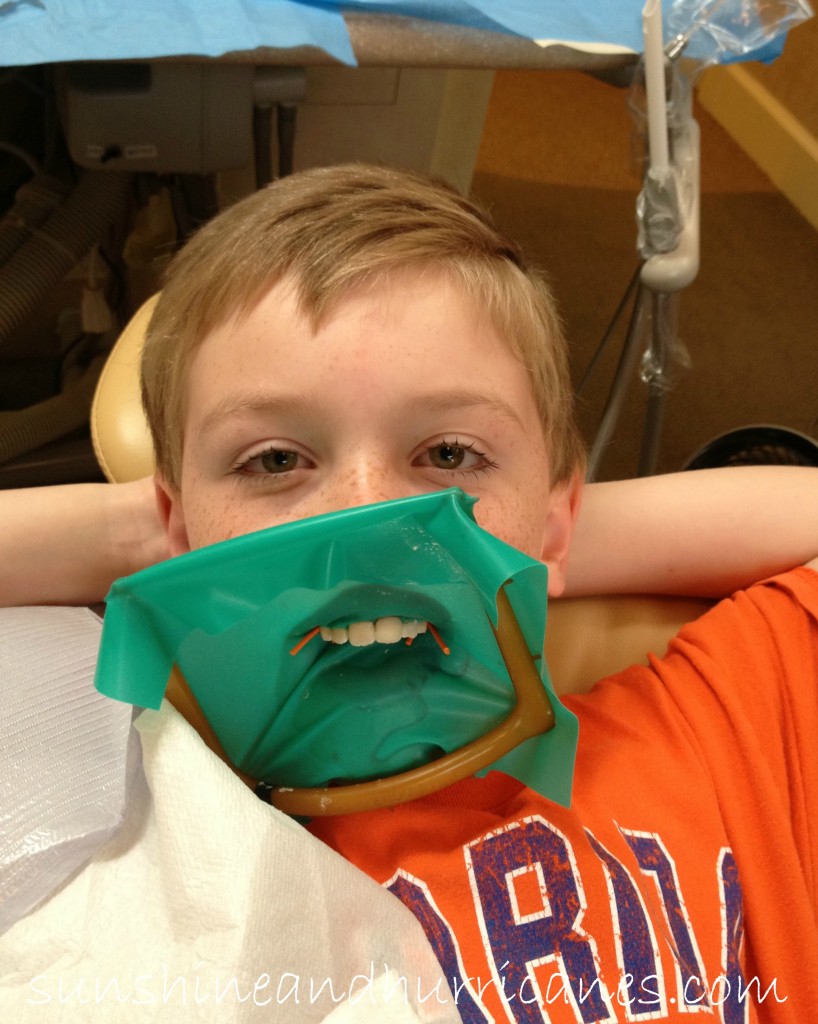 He was able to reattach the tooth and now we continue to closely monitor it for discoloration or pain. So, our story has a happy ending due to our amazing dentist and friend that quickly guided us through the situation.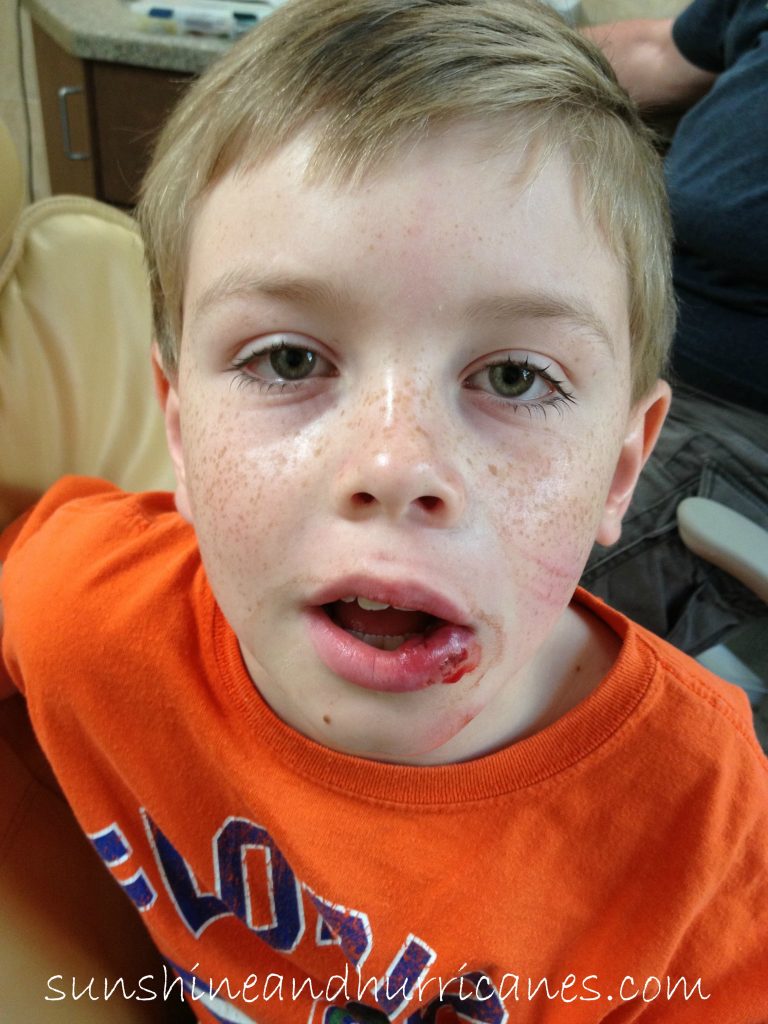 All fixed up and ready for ice cream!
Here are some more tips for handling dental injuries and emergencies in young children:
If a tooth breaks or completely detaches, place it in a glass of milk or water ASAP. This will help preserve the life of the tooth and the chances of reattachment. Only handle the tooth by the part that is usually exposed, avoid touching the root area and to minimize infection, rinse off any dirt that is near the pulp/root area of the tooth. Use clean gauze on the gums to stop any bleeding and immediately call your dentist.
If a tooth is dislodged from it's regular position but still in the mouth, rinse the mouth with warm water to remove any dirt/debris that might be present, use a cold compress and OTC pain relievers, immediately call your dentist for further instructions.
If a filling falls out, you can use a piece of sugarless gum(sugar will cause pain) to fill the hole until you contact the dentist.
All the soft tissues(tongue, gums, cheeks, lips) in the mouth will bleed A LOT, this is normal. The plus side is, these soft tissues often heal quickly so remain calm and help control the bleeding. Use gauze or a moistened tea bag to apply pressure to the area, use a cold compress on the outside of the cheek area for pain relief and to help with the bleeding. If you cannot control the bleeding, seek medical assistance.
Toothaches are best evaluated by a dentist, don't place aspirin near the tooth or gum line as it could burn the tissues and cause additional pain. Use OTC medications and follow the dentist's advice until your appointment.
For more information and further reading on children's dental injuries, check out the American Academy of Pediatric Dentistry