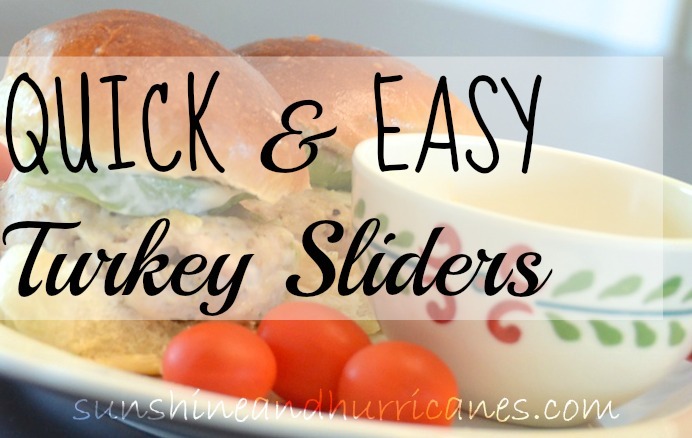 Like all families, we are a busy bunch. There is usually less than an hour in the evening during the school year to get my oldest home from the bus stop, changed and ready for soccer and then fed some kind of dinner before he has to leave for practice. As a result, I've perfected a few "go to" quick, easy and healthy meals that I know he will want to eat. A favorite of my whole family is turkey sliders. From start to finish I can have these little guys on the table in less than 30 minutes.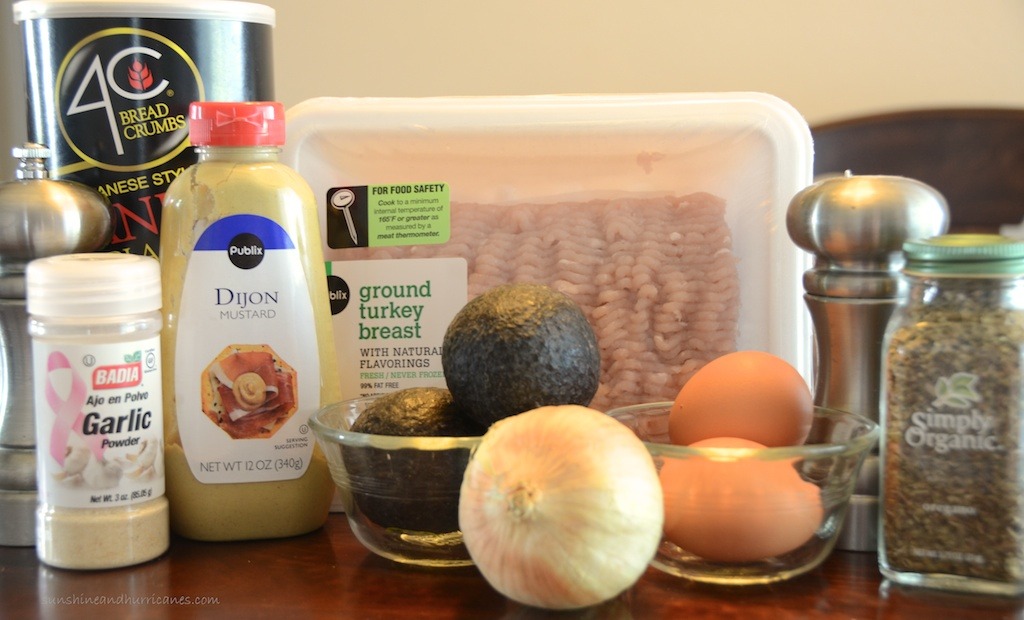 What you will need:
1 lb of ground turkey
1 small red or white onion diced (I prefer red bc of the stronger flavor, but my kids prefer plain white)
2 Tbsp Dijon mustard
1 egg slightly beaten
3/4 cup panko break crumbs
1 tsp garlic powder (you can also use fresh garlic if you aren't is such a hurry)
1/4 tsp salt
1/2 tsp pepper
1-2 tsp dried oregano
1-2 ripe avocados
1 package slider buns
Preheat the oven to 350 degrees. Mix together all the ingredients above,except for the avocado. Take small handfuls of the mixture, roll into balls and then flatten into slider sized patties and place on a greased baking tray. Put a small thumb print in the center to help with more even cooking.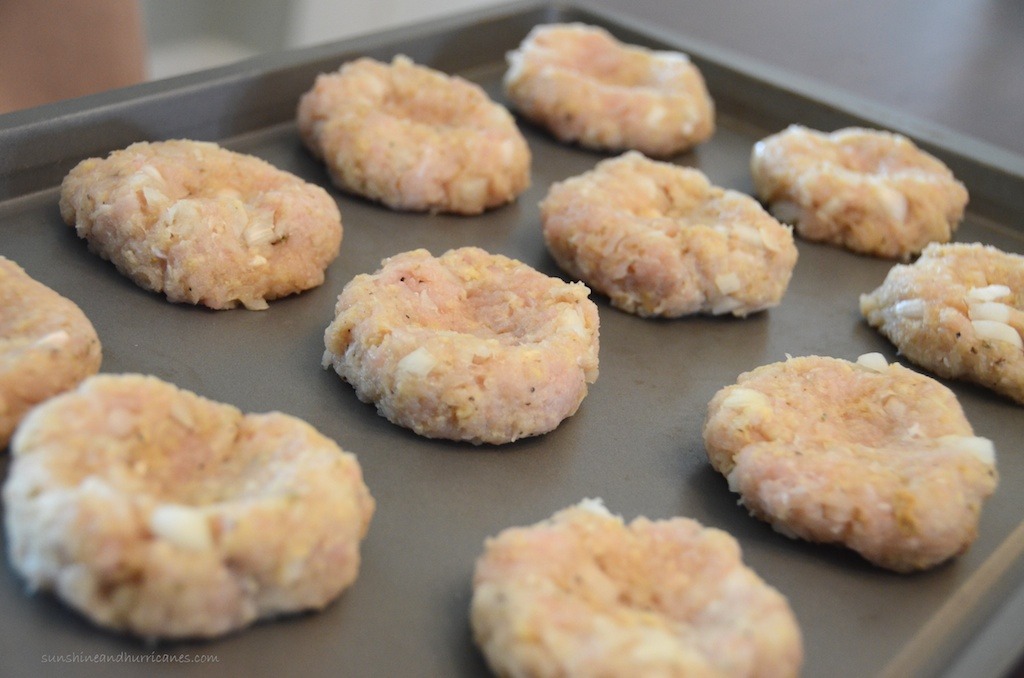 Place the patties in the oven and set the timer for 8-10 minutes. DO NOT OVER BAKE or they will be dry. While the patties are cooking, I like to mix up a little honey-mustard mayo to go on them. It's super simple:
1/2 cup of mayo
1 Tbsp Dijon
1 tsp honey (you can add a little more if you like it sweeter)
I usually put the dressing on the sandwich, but my kids like it in a little bowl so they can dip their sliders. Kids just think food tastes better when you can dip it.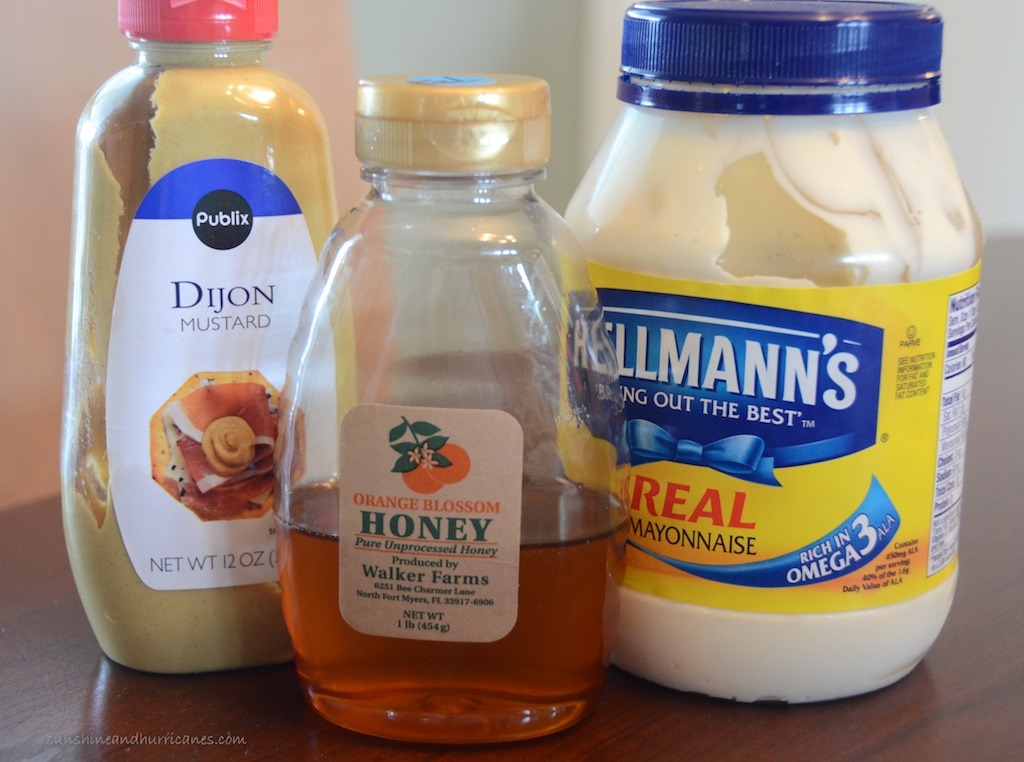 Once the sliders are done, pull them out of the oven and let them cool for a moment. Slice up your avocado. Put a little bit of the honey dijon mayo on each side of the slider bun, then a slider and a few slices of avocado. I often serve with little grape tomatoes on the side and some fresh fruit (watermelon is particularly good when in season)
This recipe will make 10-12 sliders depending on how large you make them. I will often double the recipe and use them for lunches the rest of the week. Also, don't be afraid to play around with this recipe. Sometimes I will dice up red peppers and throw them in the mix or I'll even use a peeler to get carrot shavings and put them in. It can be an easy way to get your kiddos (and picky spouses) to eat more veggies.