Thank you to Bubble Bum for sponsoring this post on helpful spring break travel tips to make sure you have a smooth road ahead wherever your journey may be taking you and your family.
Spring Break is a definite favorite at our house and when it involves travel, it's a definite plus! I love that the break from school, homework, and busy sports schedules gives us a glimpse of Summer and the fun days ahead. Living in beautiful Florida, we're fortunate to have a variety of unique places to visit, like that time we swam with mermaids at Florida Family Travel Weeki Wachee Springs or went to Orlando and skipped the big attractions but found a ton of family fun Things To Do In Orlando Besides The Theme Parks !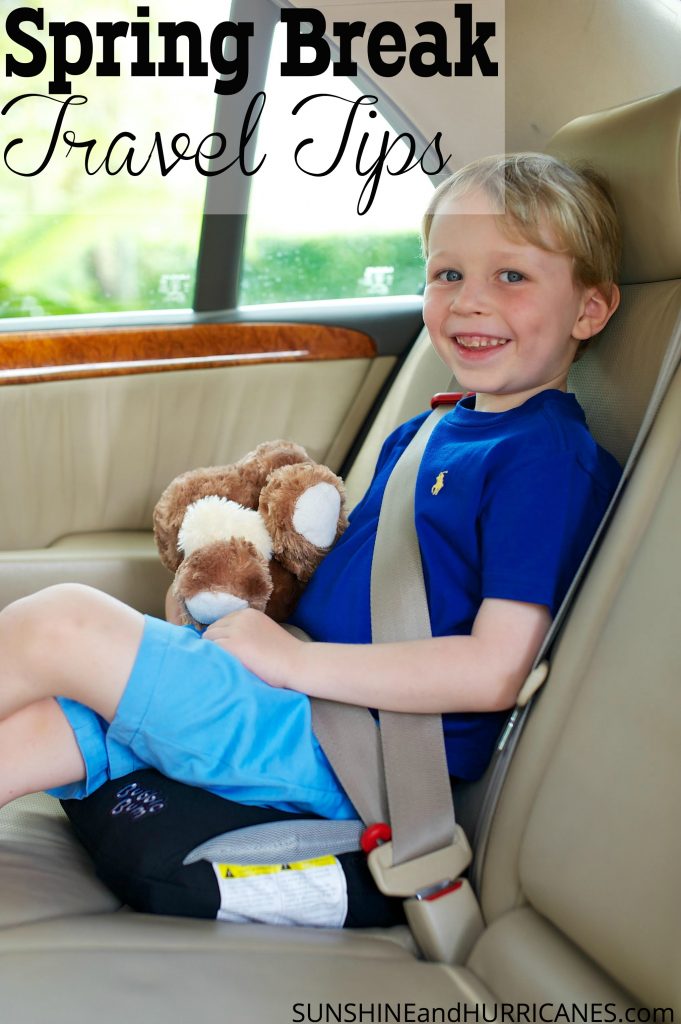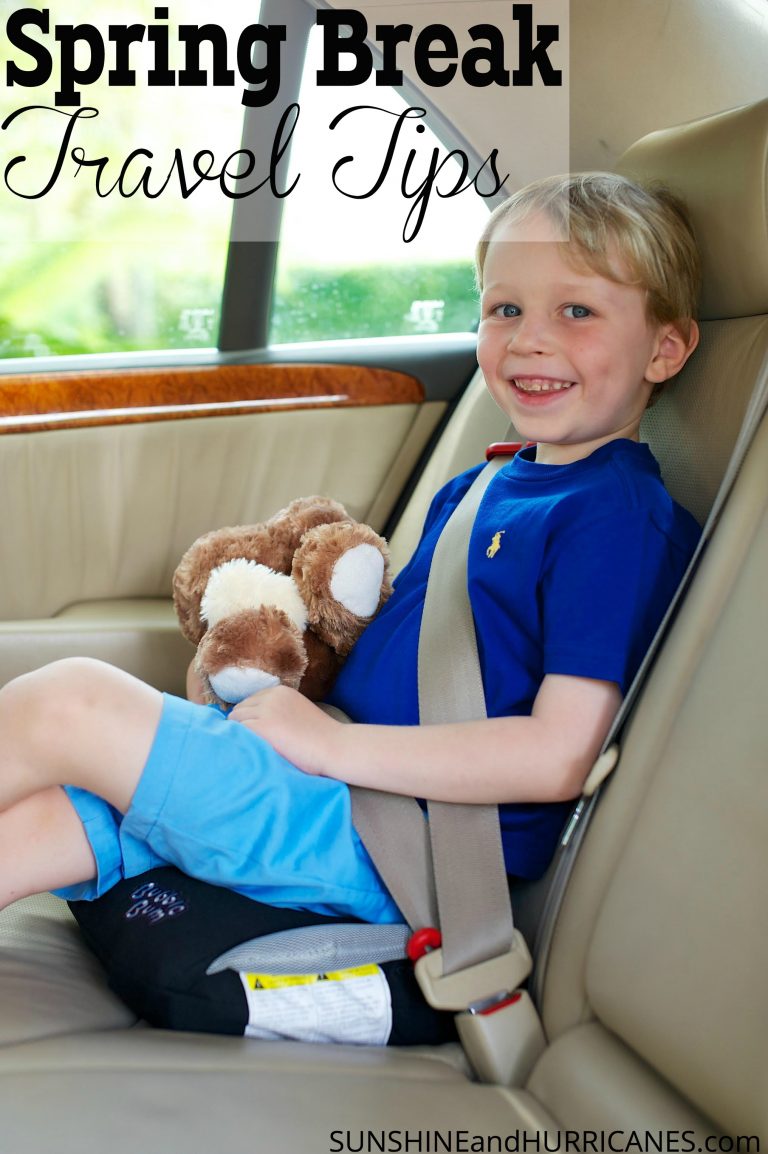 Spring Break Travel Tips
As a family of six, with kiddos from Kindergarten to high school, we've traveled a lot and definitely had some mishaps. But overall, we've created fantastic memories and learned quite a bit along the way. I've rounded up some of my favorite Spring Break Travel Tips for whether you're venturing near or far this year!
BE PREPARED
Whether you're traveling by car or air, if your kiddos are going to be cooped up for a good amount of time, you want to make sure you come prepared. you'll definitely need a busy bag to keep the kiddos entertained en route. I usually include a variety of the following items to keep them engaged. May of them can be picked up at the Dollar store and believe me, it's a worthy investment.
Coloring books
Crayons
Puzzle Books
Cards
Travel Games (Tangos are a favorite of my littles)
I also make sure I have plenty of snacks on hand, no one wants to deal with hangry. However, you also want to keep the mess to a minimum. Here are a few of the snacks I always stock up on.
Animal Crackers
Fruit Snacks
Pirate Booty
Veggie Sticks
Granola Bars
I also know that while we parents have a love hate relationship with technology, it's super useful on long trips. Check out these educational apps to load on your kid's tablets. Plus, don't forget the earbuds & charger.
We also like to update our phones with these 10 Free Road Trip Apps even if we're flying because many of them are invaluable when you're in a new city. I keep all our travel documents and reservations in an easy to locate folder in my travel bag, along with a small first aid kit that includes necessary medicine in case of illness.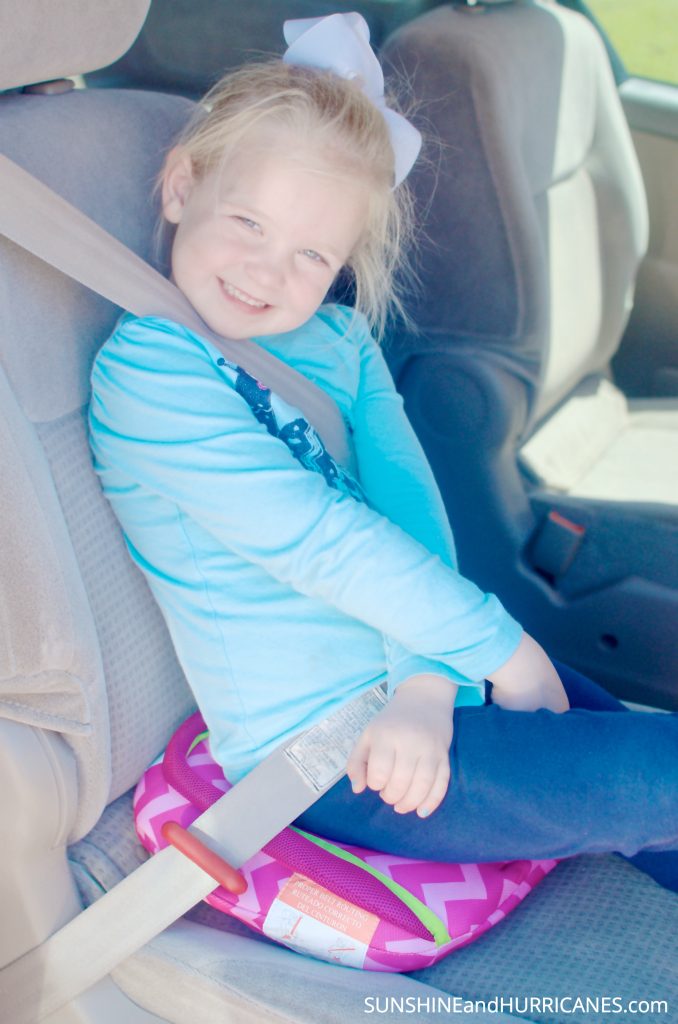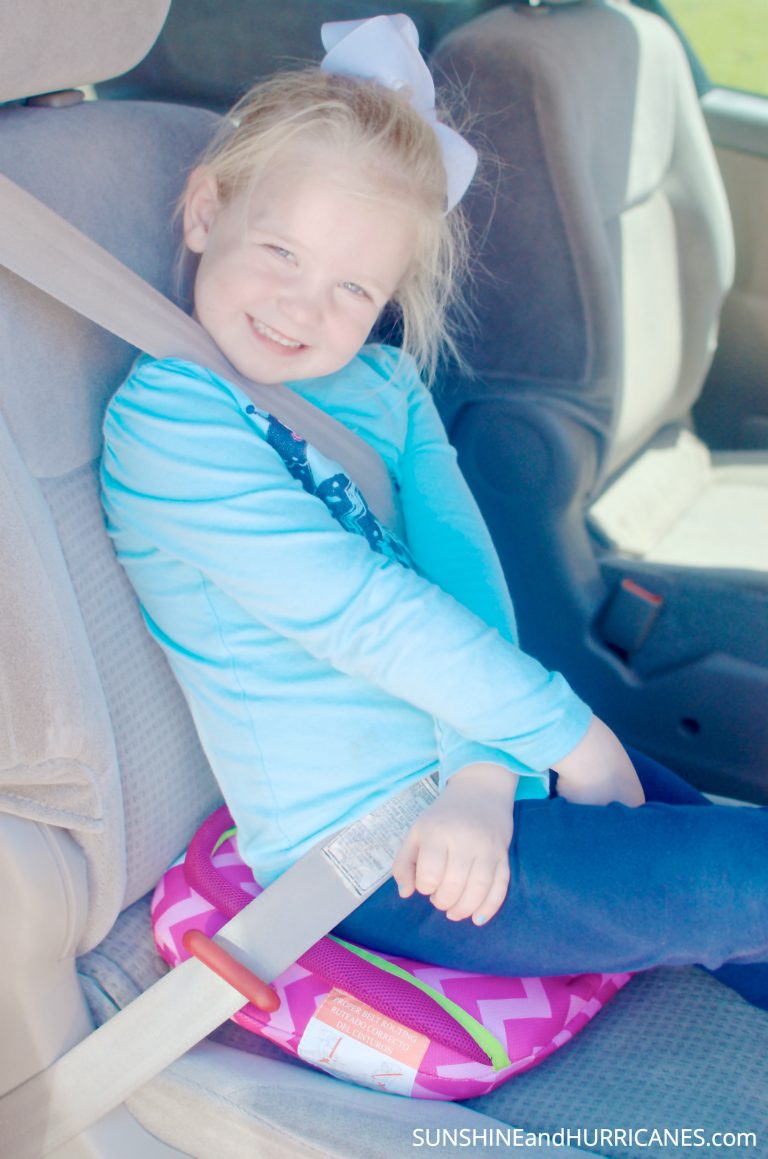 A new find that's been great for our family is the BubbleBum. This innovative, inflatable car booster seat for kids aged 4-11 years, weighing 40-100 lbs. can deflate in minutes, making it simple to throw in a backpack or large purse. BubbleBum includes belt positioning clips in place of arm rests, so it's possible to fit three boosters across the back seat of a car, minivan, or SUV. It is the perfect travel companion for road trips, vacations, cab rides, fly-ins, and more.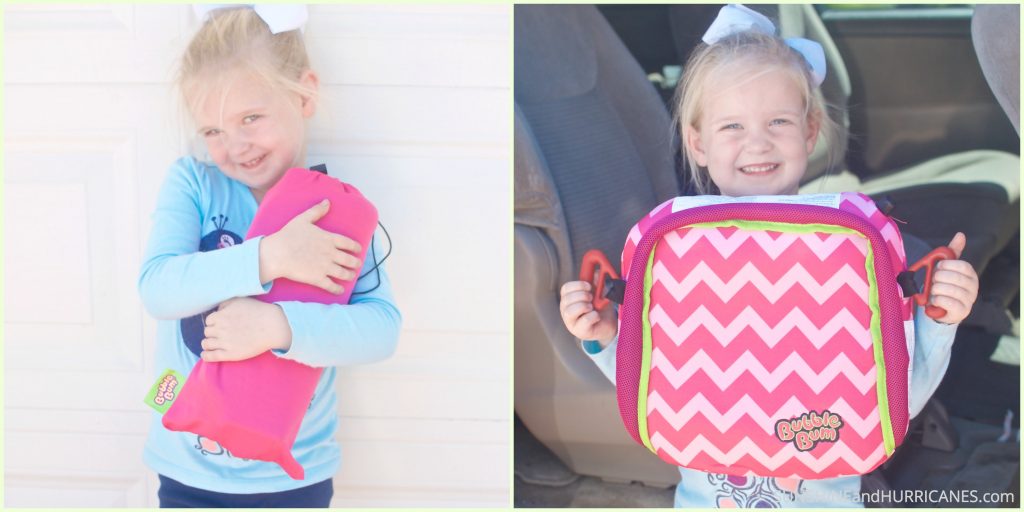 Lastly, don't forget to bring their favorite stuffed animal or their lovey. It can help kids adjust to the unfamiliar surroundings of your new lodging and make sure everyone sleeps well. (Okay, as well as can be expected with young kids)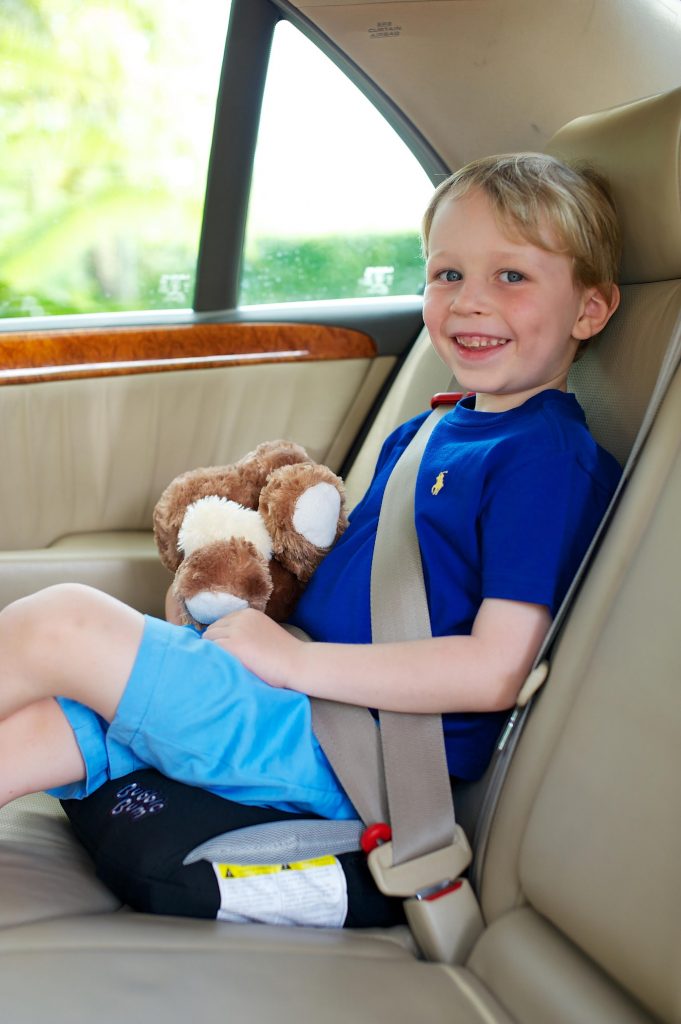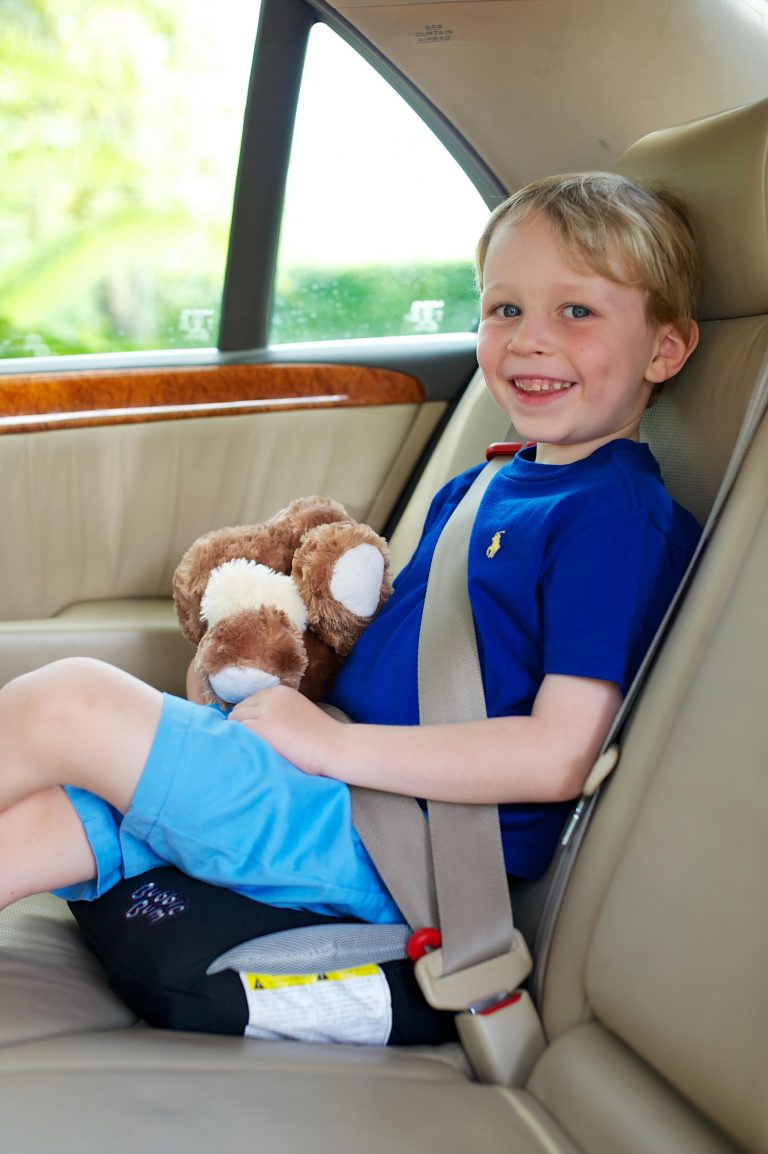 BE FLEXIBLE
Travel is meant to F-U-N and if you're determined to stick to an airtight schedule, you're going to miss out on the joy and pleasure that the journey brings. Kids are unpredictable and you may have scheduled a fun boat tour but the kiddos are just beyond cranky from the luau the night before. It's probably worth it to reschedule or forget the idea all together.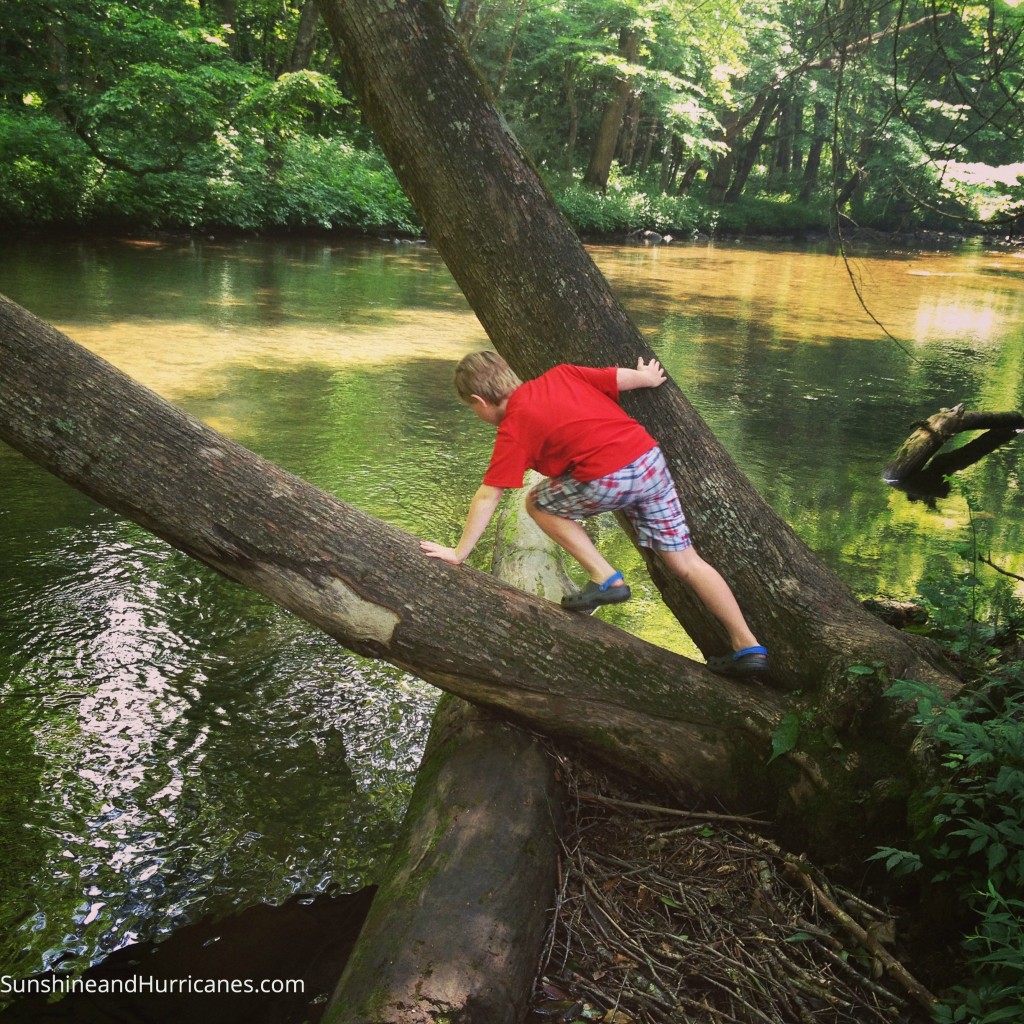 We've changed dinner reservations and opted for room service to get the kids to bed earlier and start over the next day. Many times, our kids just want to lounge by the pool instead of go-go-go from morning to night and I've found that intentionally working down time into our routine is essential.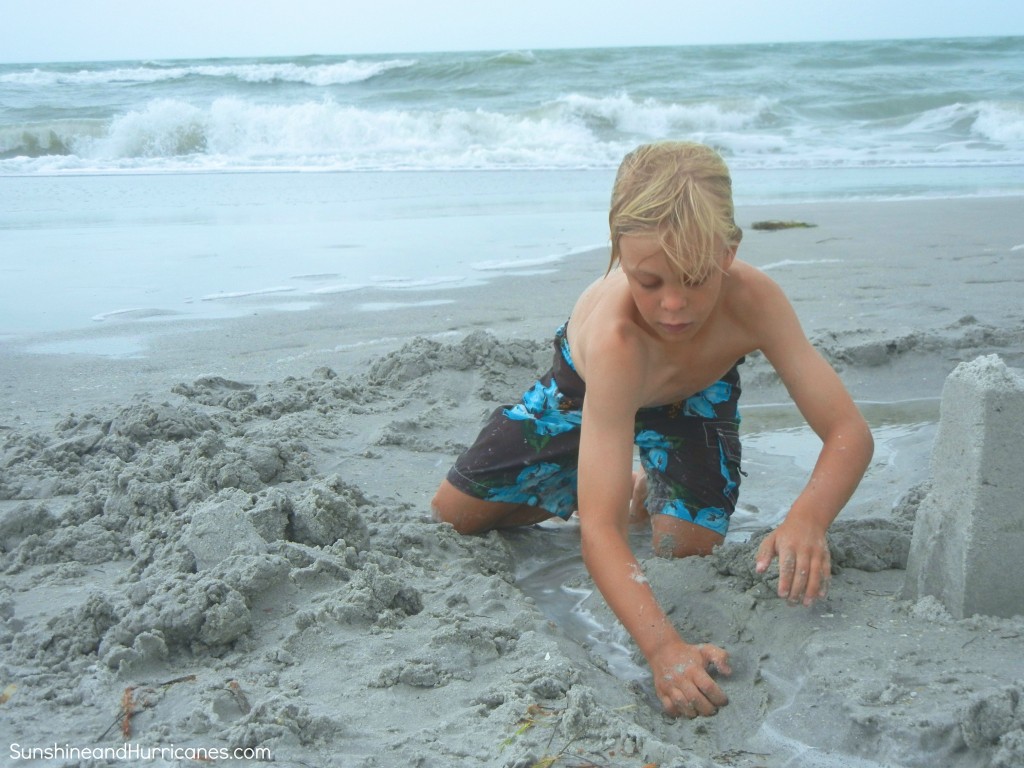 Be Practical
Ignoring bedtimes for days on end, overloading diets with sugar or rich foods, non stop physical activity and a new environment can be a formula for fiasco. Remember, the routines you established at home are a benefit for your family and tweaking them while traveling is fine but abandoning them altogether may spoil everyone's fun.
To help your family enjoy their next trip, BubbleBum is giving away a fun family pack of essentials to make your vacation easier! You'll receive the 3 items pictured below when you enter the giveaway at the bottom of our post!

One lucky winner receives the Junkie, an organizer for the backseat, a BubbleBum inflatable booster seat, and a Sneck, a comfy travel pillow that transforms for multiple uses.
I hope your Spring Break is filled with excitement and time spent making great memories with your family! If you're looking for unique ideas for your family, we love to show off our fantastic home state so take a look at our Florida Family Travel suggestions! Adventure is ALL OVER out there!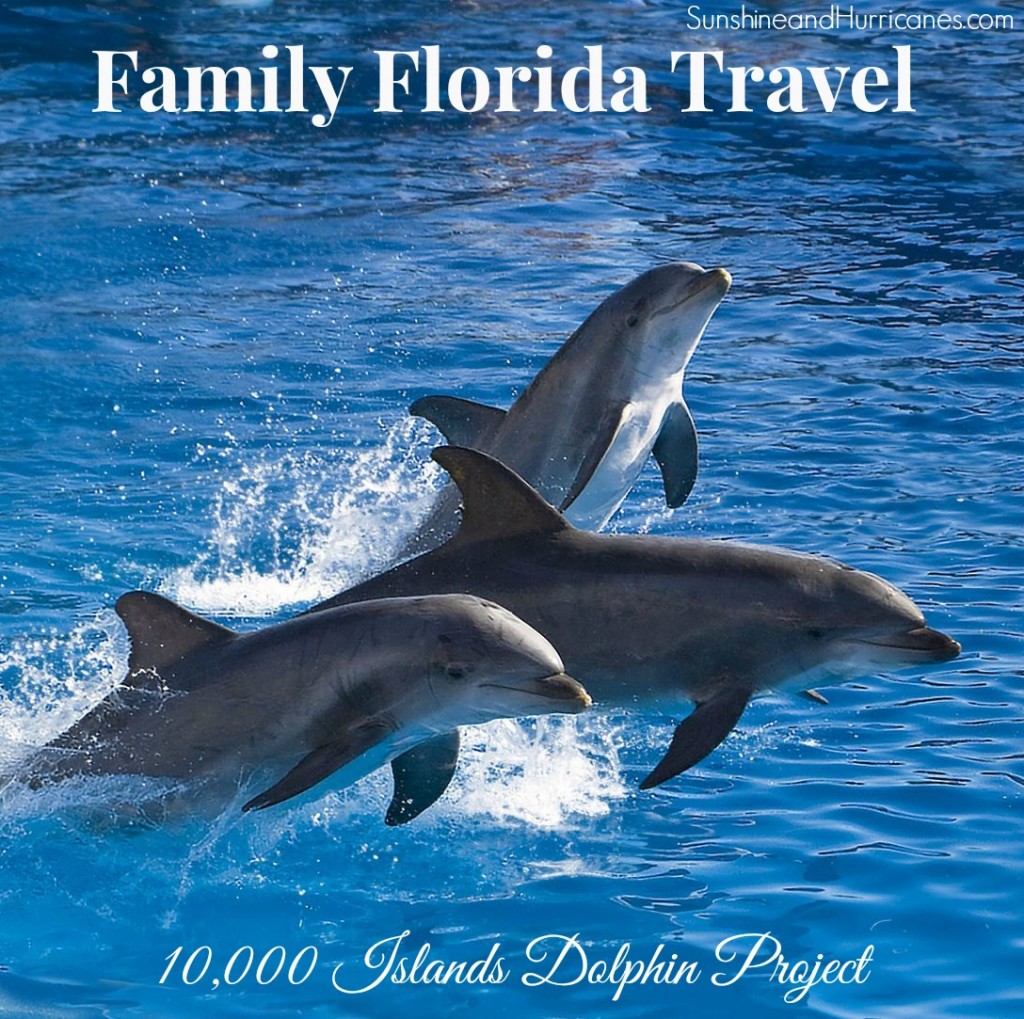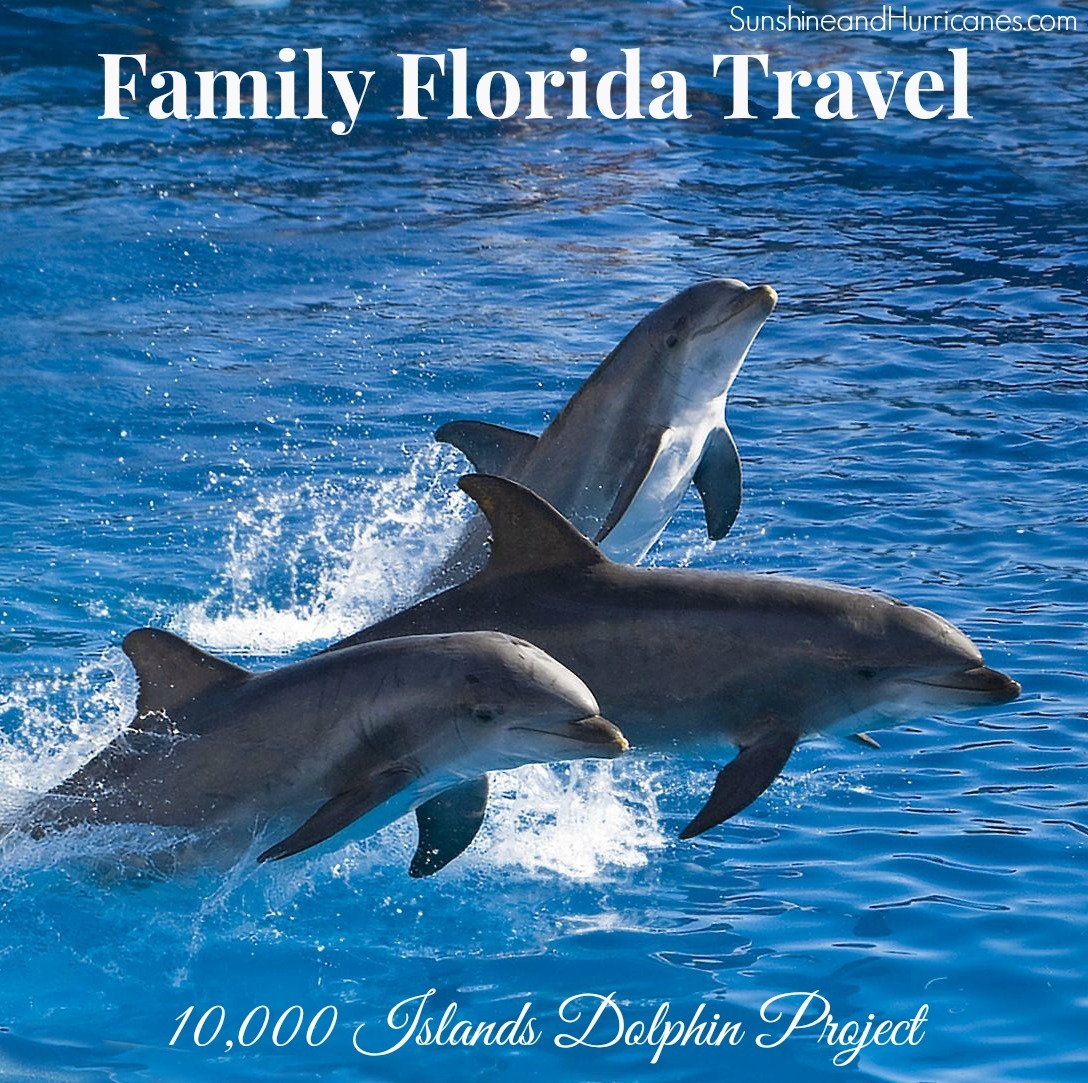 Do you have any spring break travel tips to share with us?