Inside:Unique Gifts That Give Back to Charity 2017
It's the season of giving, but sometimes when we know how many people around the world are struggling and going without, it can be difficult to feel good about all the money we're spending on gifts. But what if you could finish your shopping and help the world at the same time? Yes, Please!!!
Well that's exactly what you can do with all these unique gifts that give back to charity.
You won't believe some of the real treasures that are to be found here. Knowing that each gift can go towards making a difference in people's lives makes it even better.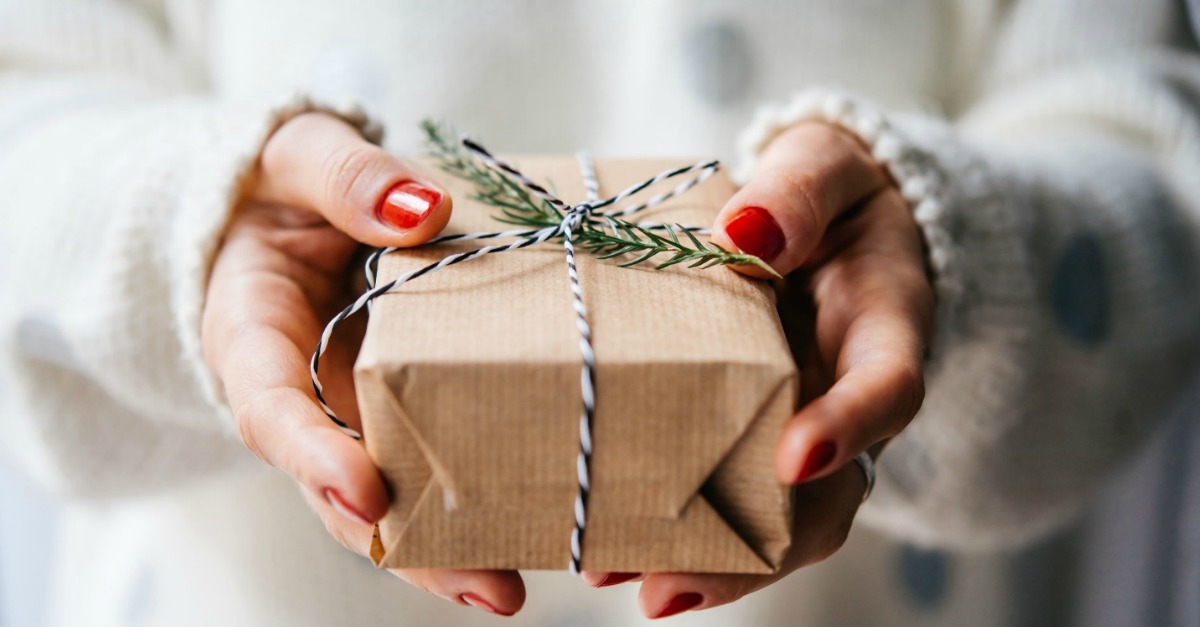 Unique Gifts That Give Back to Charity 2017
We've rounded up a list of great organizations whose products make great gifts that give back to charity. You'll find tons of unique gifts for anyone and everyone on your list and you'll feel good about the purchases you're making. It's a win/win for you and for the charities that benefit. We may not be able to save the world, but any small way we can find to make it better and to help those in need is always a step in the right direction. It's the true spirit of holiday giving.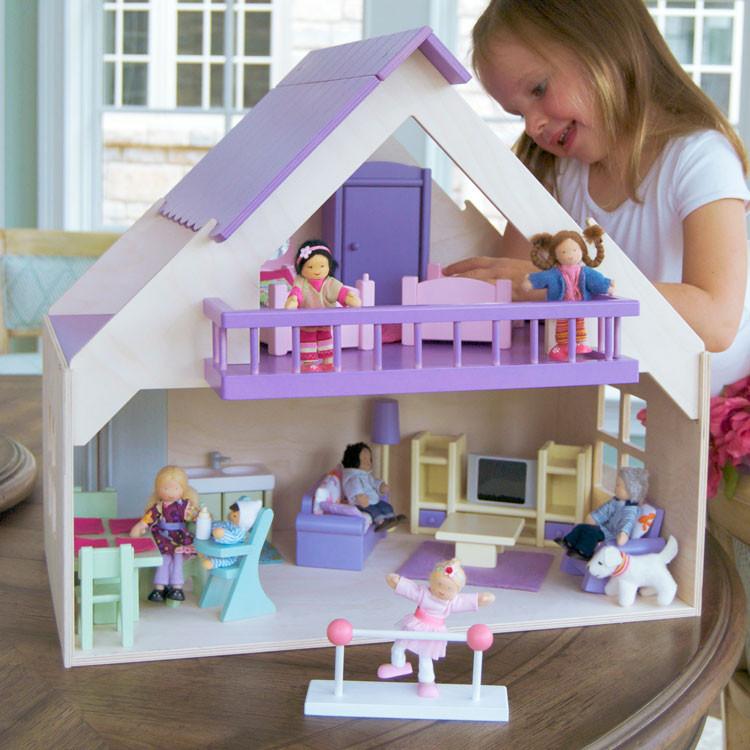 This wonderful company was founded by 2 sisters and all the eco friendly dolls and dollhouses are handcrafted in Latvia(EU) or the USA. With each doll you purchase, you become a "Fairy Dollmother" and a 2nd doll is gifted to a child in need. My girls love these dolls and we've had them for over 2 years and they've held up well, despite the efforts of my destructive spirited toddler. Be sure to let your child watch the videos on the website about the doll making process, they're interesting and help them make real world connections with manufacturing!

Alex and Ani Charity By Design
The popular Alex and Ani bracelets have dozens of options devoted to various charities. From Breast Cancer to Special Olympics you'll find a cause near to your heart and the profits will be donated to the organization corresponding with your purchase.
For each bottle purchased, a school child in a developing community receives safe drinking water for an entire year. The bottle is popular among outdoor enthusiasts as it comes equipped with a unique carbon filtration system that cleans water from natural resources.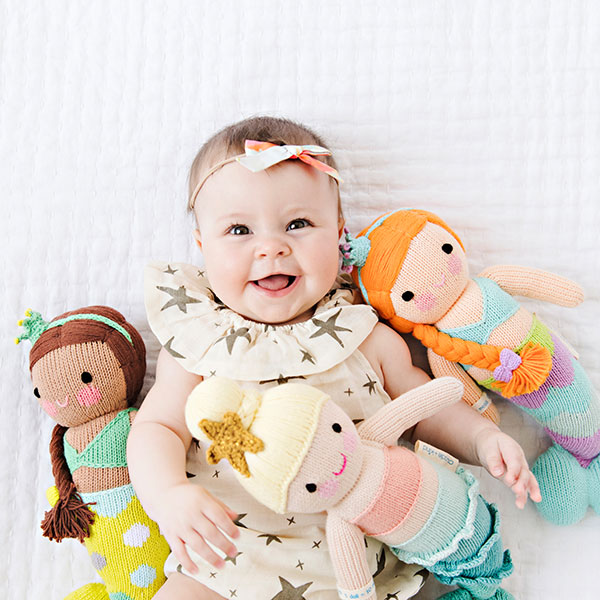 Cuddle and Kind
HUGE favorite at my house, my younger daughters both have a doll and each doll purchased provides 10 meals to a child in need and the company goal is giving a minimum of 1,000,000 meals per year. Perfect baby shower, first Christmas or even for an older child, who doesn't love a sweet doll to love?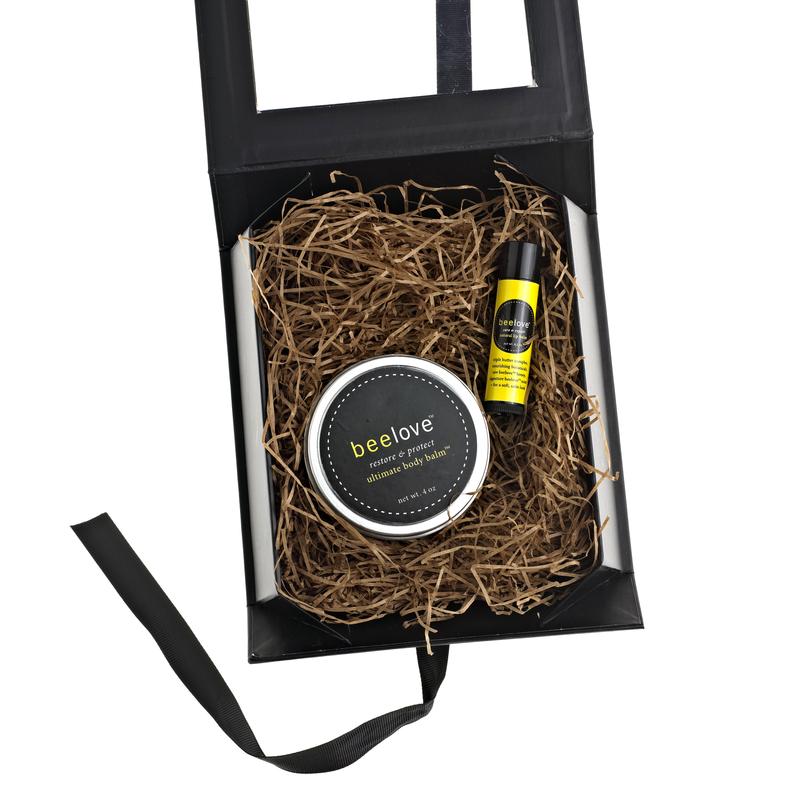 Bee Love
Natural, high quality products based on honey harvested from urban apiaries, are produced by men and women returning from incarceration. These talented men and women develop a stable work history, learn marketable skills and gain the confidence they need to re-enter the workforce.
Billed as the most comfortable socks you'll wear, each pair is targeted at a specific cause striving to end poverty. Available in gift sets and as single pairs.

Love 41 Leather Tote
Love 41 was formed to assist the victims of the Rowandan Genocide and has since expanded to opening trade schools, providing free childcare and education throughout the country. Their beautiful leather products are produced with 100% of profits supporting Africa New Life Ministries.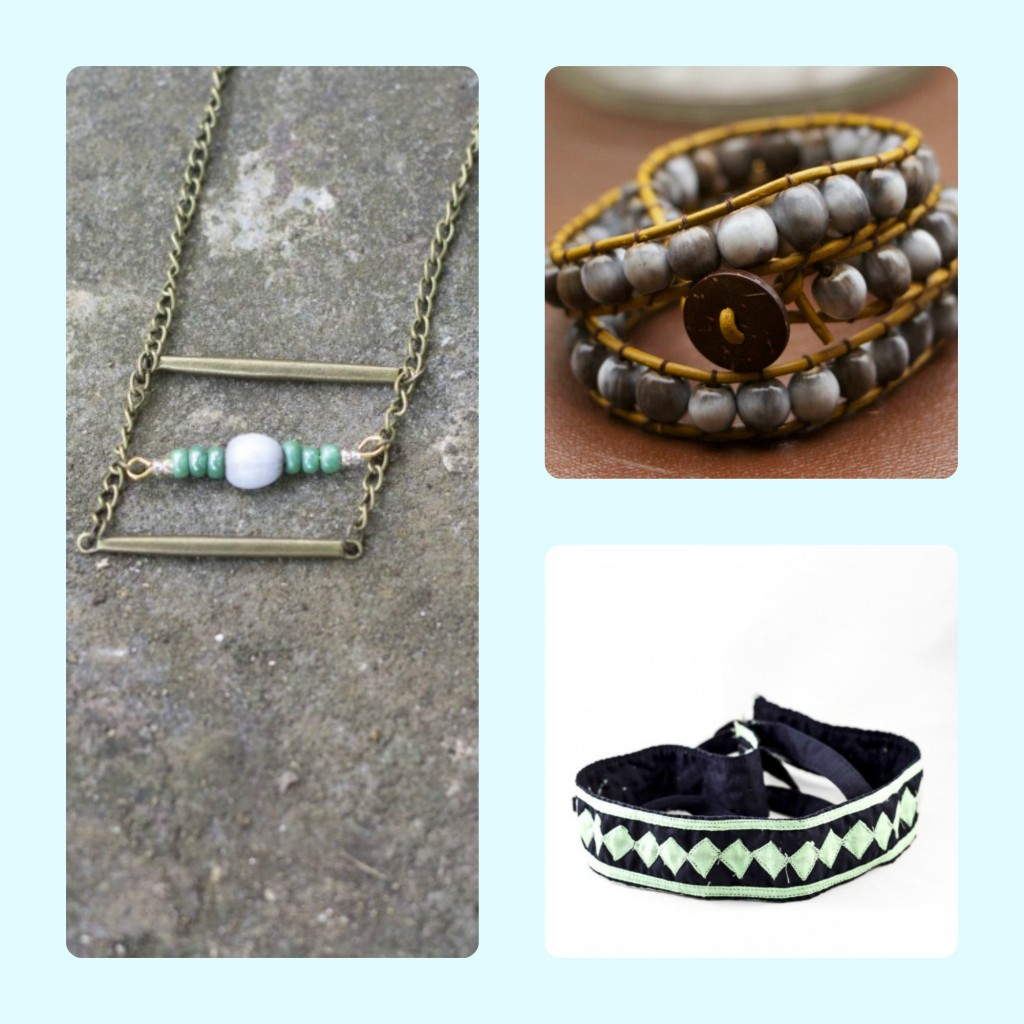 Hands Producing Hope provides jobs for women who would otherwise be unemployed due to discrimination in their geographical location, Costa Rica. By teaching these women trade skills and providing education, the women are able to achieve a sustainable income for their families and provide food, shelter, & education for their children. There are also videos on this site so the recipient of your gift can connect with the mission you supported.

Philosophy Beauty
The Philosophy Products you know and love are a lovely gift and 1% of all profits go to community based mental health efforts.

We Wood Watches
Buy a watch and a tree is planted. With a goal of 1,000,000 trees planted by 2020, you can be a part of making a difference in the environment with your purchase.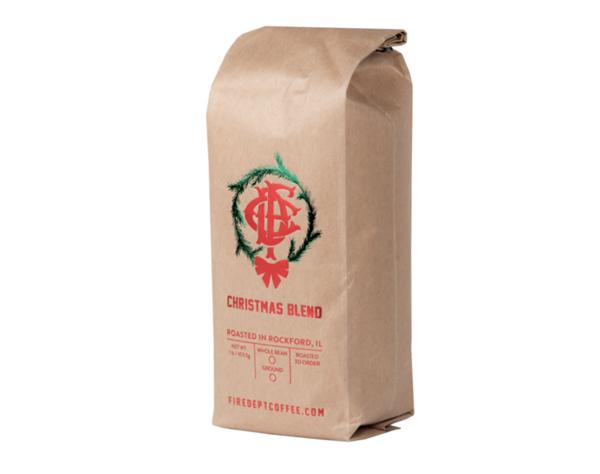 Billed as the easy drinking coffee for hardworking people, founded by firefighters. A portion of each bag sold goes to support fire fighting and military charities around the U.S. Could be a great idea to order a few bags and deliver to your local firehouse with some homemade cookies this Holiday Season!
Here are more organizations that have unique gifts that directly give back to artisans and workers or profits go to fund charitable causes:
Noonday Collection– accessories & jewelry
The Giving Keys – Help create jobs for people transitioning from homelessness.
Connected In Hope– handmade stylish scarves for women & children
Bead For Life – jewelry & Shea Butter products
Threads Worldwide– bags, jewelry, belts, accessories
31 Bits – bags & jewelry for children and adults
The Adopt Shoppe – These "Billboards For Your Heart" are used to fund adoption domestic & international adoptions
Here is a link to 29 different organizations that benefit nonprofits and offer online services.
So many great unique gifts that give back to charity, you're sure to find that perfect something for everyone on your list!
Related Posts:
Experience Gifts – The Value of Memories Instead of Stuff
Battery Free Gifts for Kids; Tech Free Can Still Be Fun!
Christmas Printables – Gifts, Activities, Decor and More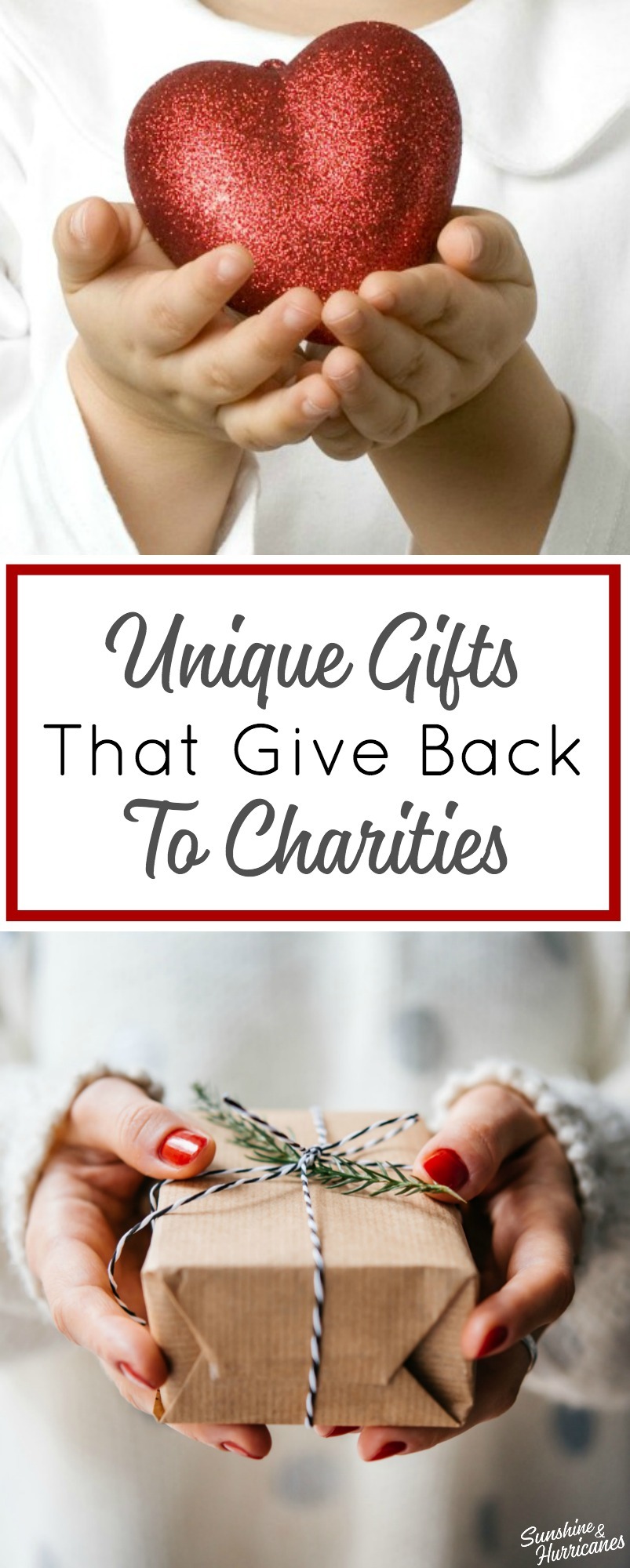 Do you have any other unique gifts that give back to charity to add to our list?