Fuzzy bunnies, fluffy chicks, and colorful eggs all signal that Spring is near and Easter is on it's way! To Christians, Easter is more than just jellybeans and baskets of paper grass; Easter is a celebration of Jesus' Resurrection. These Easter Traditions for The Christian Family have everything from books that portray the true meaning of Easter as well as hands on activities for families to experience together.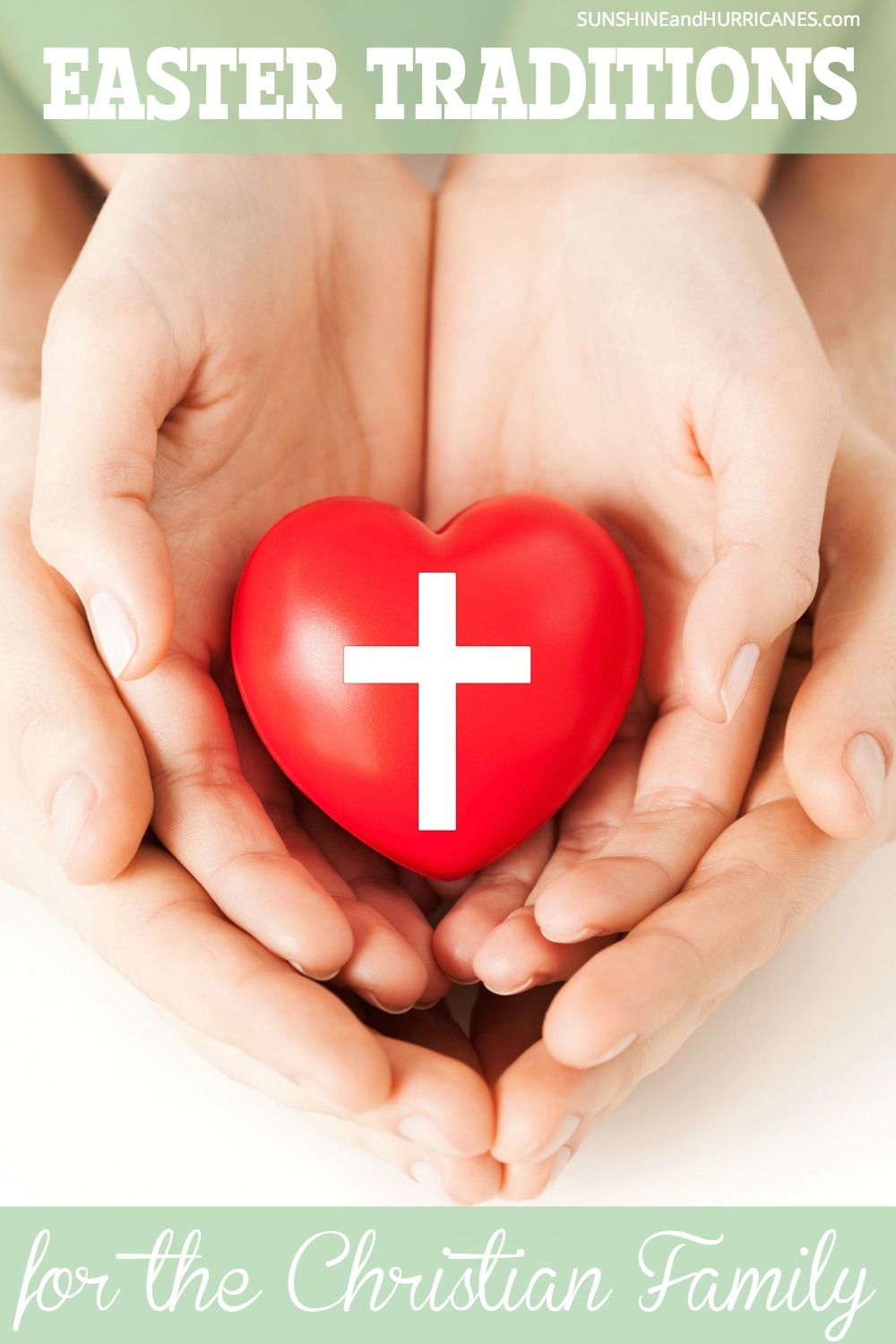 Easter Traditions
My family enjoys egg hunts and bunny crafts and creating Easter Peeps Houses, but I'm also passionate about my children knowing the true significance of Easter. Whether it's reading a Biblically based bedtime story or a scavenger hunt using the Bible, these Easter Traditions For The Christian Family are a fun and meaningful way to impart faith teachings to kids from toddlers to tweens.
ACTIVITIES

Resurrection Eggs– Make the Bible come alive with these unique eggs! My family has found these to be an invaluable resource for teaching our kids the meaning of Easter. The plastic eggs each contain a symbol that tie into the Biblical resurrection story. The hands on experience, along with the included companion book are perfect for toddlers through elementary school children. There are complete versions or ones your kids can color and help create.
Scavenger Hunt– This is a scripture based hunt that's perfect for the whole family. It's a great way to help younger kids become familiar with looking up Bible verses in an adult/regular Bible. There's a free printable, too!
Easter Tree– Ann Voskamp has a beautiful, free Easter devotional book with picture downloads that depict the journey to the cross. Families can print and create a meaningful tree to celebrate the true purpose of Easter.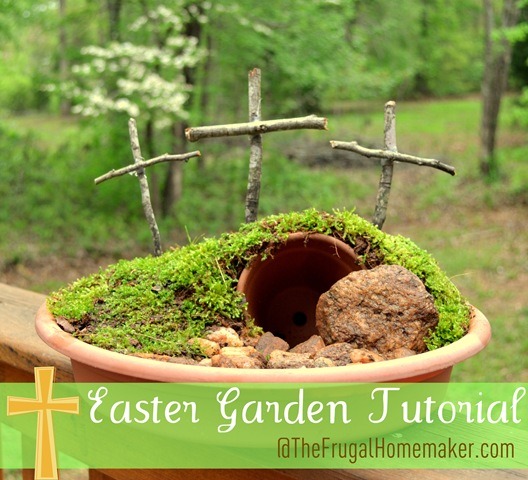 Easter Garden– This is a lovely project from The Frugal Homemaker. I love how there are so many lessons for kids. From science to Bible, there's so much to be learned with this activity and it would be a fun yearly tradition to incorporate.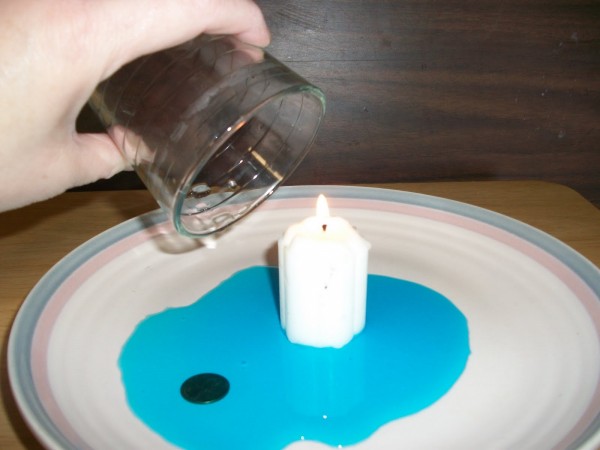 Object Lesson– This is a unique idea that really drives home the message of Easter and my kiddos always enjoy(and remember!) what we teach in conjunction with a hands on experiment.
BOARD BOOKS
God Bless Our Easter
What Is Easter?
The Story of Easter
The First Easter
My Day With Jesus
God Gave Us Easter
The Story of Easter
An Easter Gift For Me
The Easter Story
An Easter Prayer
PICTURE BOOKS
The Week That Led To Easter
The Story of Jesus
The Easter Story
The Berenstain Bears And The Easter Story
God Gave Us Easter
The Legend Of The Easter Egg
The Story Of The Ressurection Eggs: Benjamin's Box
The Centurion At The Cross
The Parable of The Lily
The Very First Easter
The Easter Story For Children
The Legend Of The Sand Dollar
CRAFTS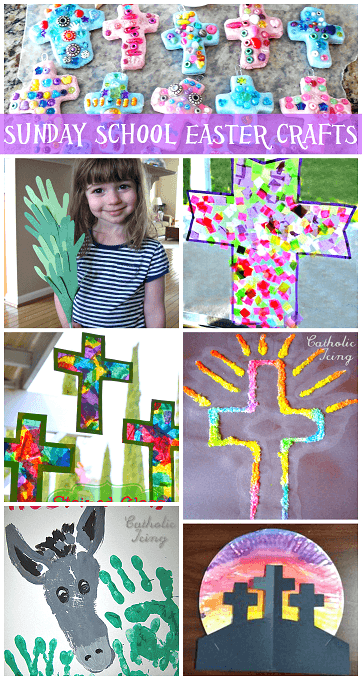 Crafty Morning has 20 fabulous faith based ideas for you to get your craft on and these projects are definitely one of a kind! Be sure to visit her Easter Round Up for fresh suggestions.
Need more ideas for Easter?
Easter Basket Ideas That Won't Induce A Candy Coma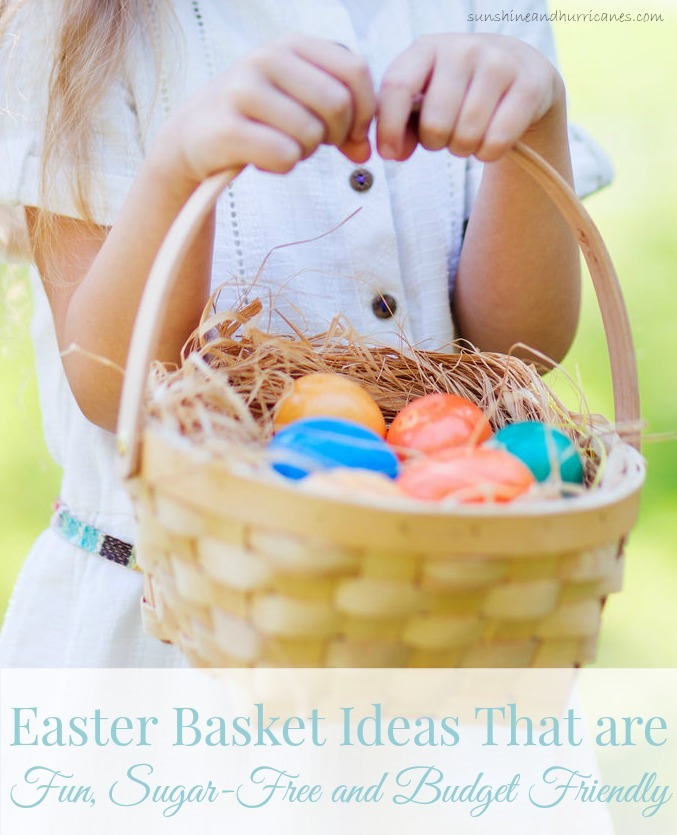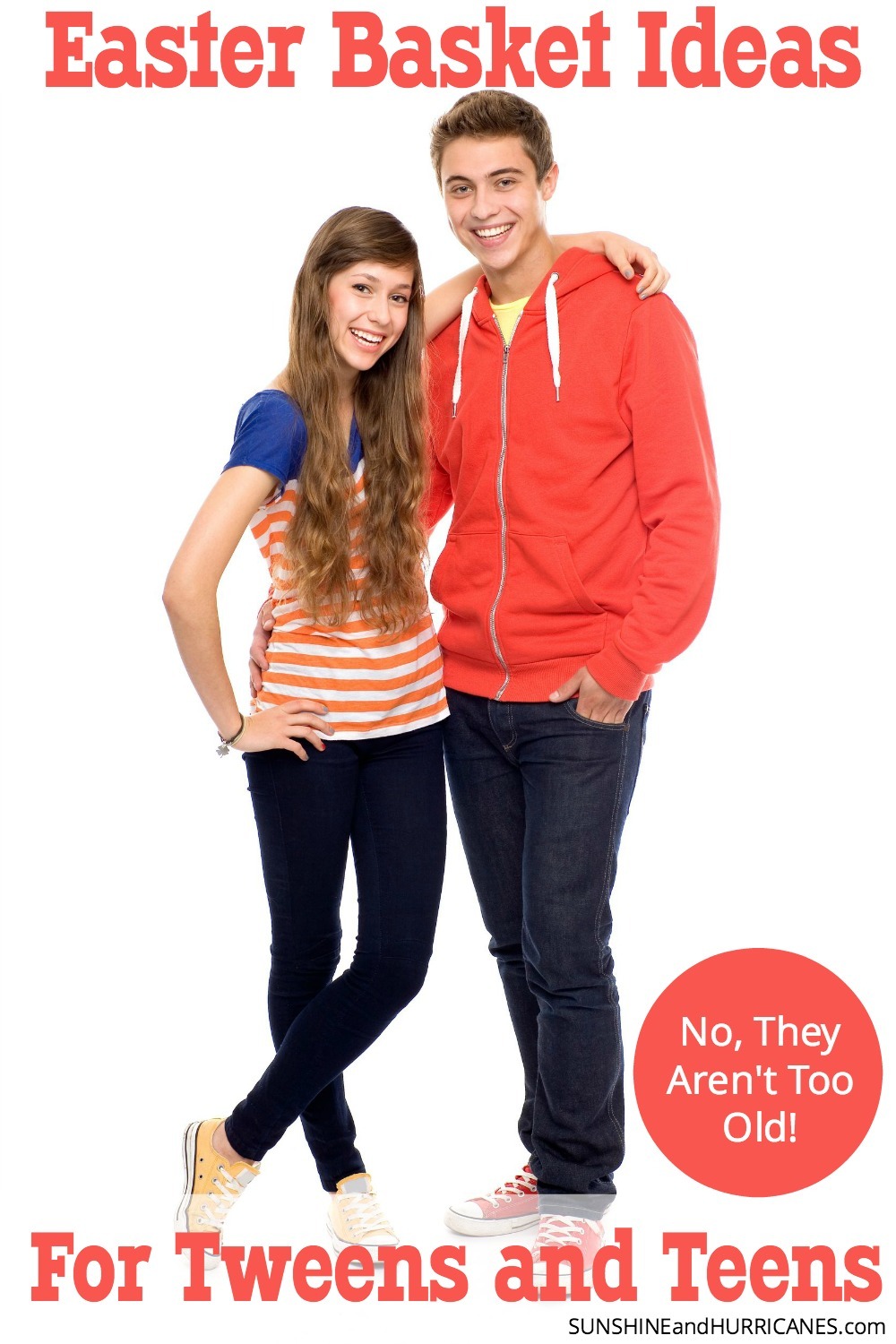 What Easter Traditions Does Your Family Have?