As a LeapFrog Mom Ambassador, I receive products, promotional items, and educational material to use and share as I see fit. However,any opinions expressed by me are honest and reflect my actual experiences.
Store aisles can be overwhelming when you're searching for Great Educational Toys For Preschoolers and parents can easily become frustrated. Read on to discover why selecting toys full of learning experiences doesn't have to be stressful!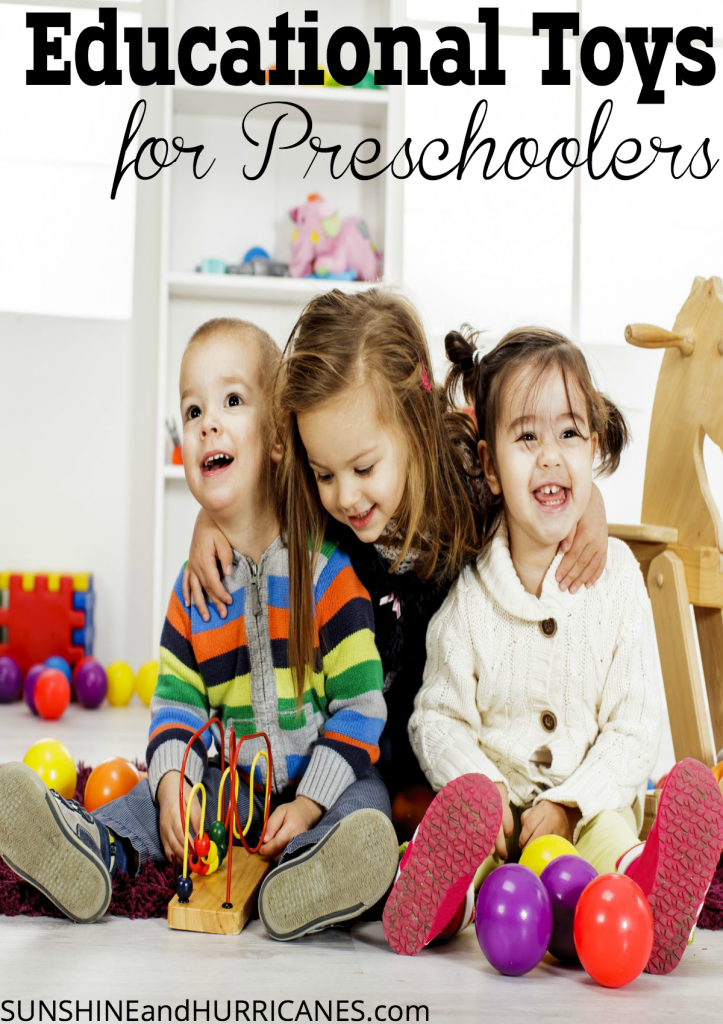 As the mom of four kids, I've bought and received my share of toys over the last 14 years. My youngest daughter is now in the height of her preschool years and she definitely has her favorites when it comes to choosing toys. Because she is the youngest child, she's constantly striving to keep up with her older siblings and LeapFrog toys have helped bridge the gap for her.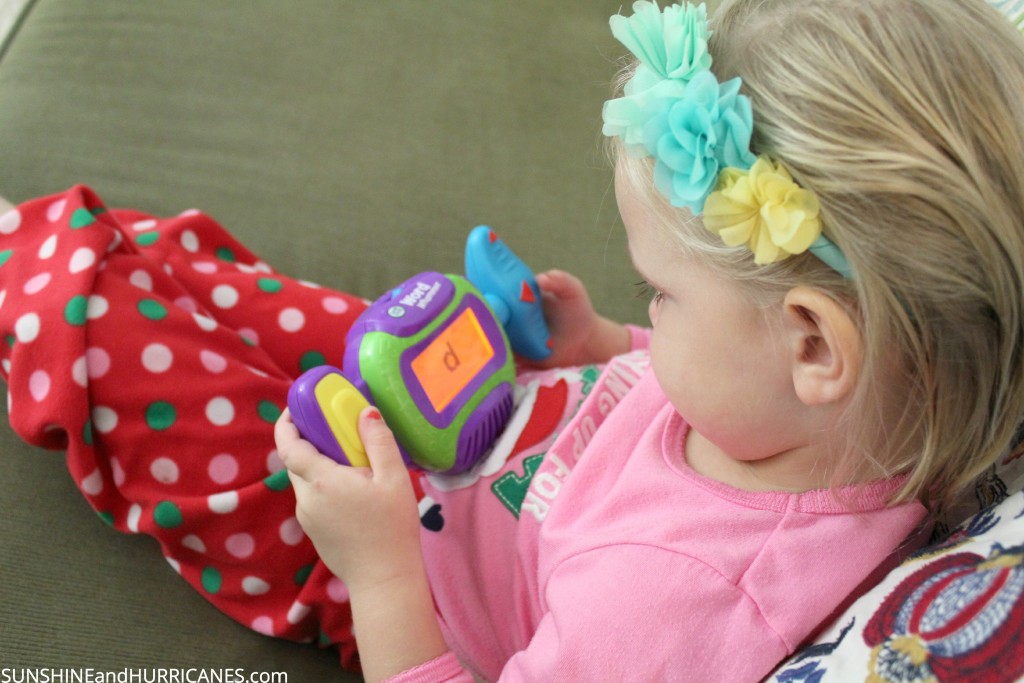 The LeapFrog Word Whammer
is a creative way for young children to learn letters, practice basic phonics, and build words as they push, twist, and spin the device. I love that there is active, physical activity happening as part of the game and it is a toy that'll carry her through Kindergarten! In fact, my 2nd & 4th graders have both spent time playing with the Word Whammer
, when they can get it away from their little sister.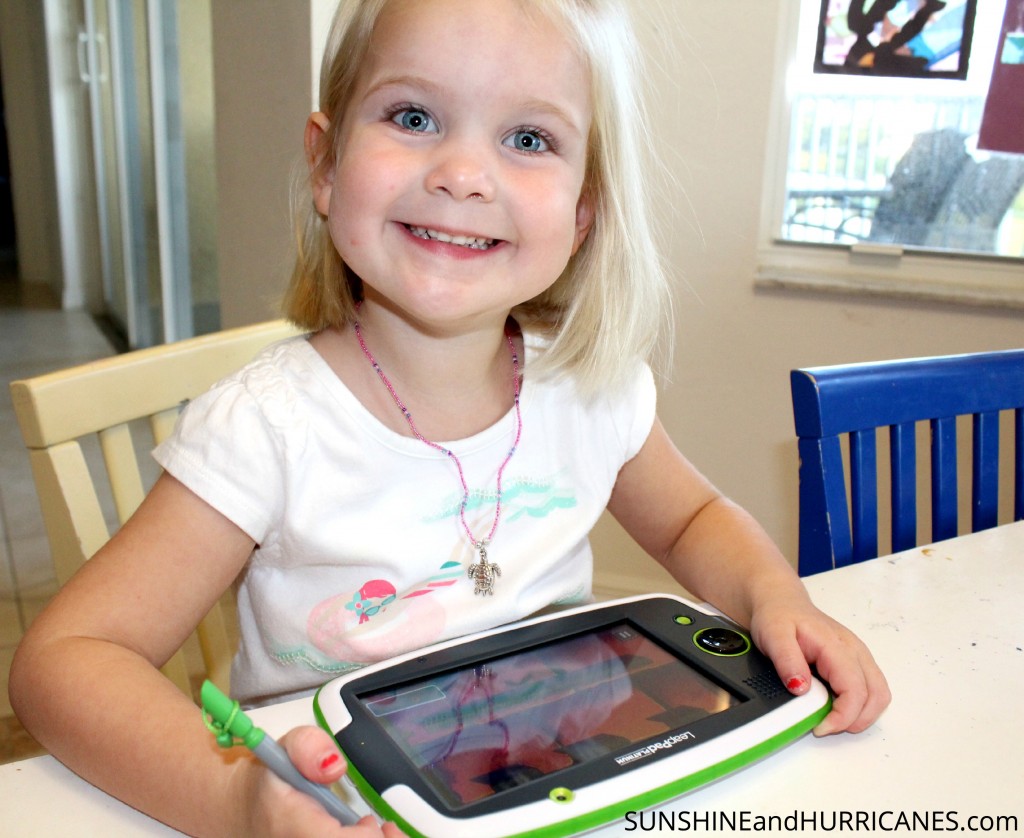 Putting a tablet in the hands of a preschooler is a big consideration and LeapFrog LeapPad Platinum
has tried to eliminate some of the concerns a parent may have. I appreciate the ability to restrict web access, the sturdy design, and the large selection of educational apps in several subject areas. My preschooler loves that she feels like a big kid and that her older siblings are fans of "her" toy. The Platinum
tablet features the following:
Kid-Safe Web and Parental Controls – Adults can manually go in and set up parental controls on what you want your kids to be able to have access to so they're browsing age appropriate content.

Fast processor that includes 8GB memory to hold up to 40,000 photos or 100+ game apps.
Built to last – Featuring a shatter-Safe 7 inch, high resolution, multi-touch screen and includes a wrap around bumper, it has been drop tested, impact tested, and compression tested.
1,000 + games that are available to download and purchase, 5 utility apps and 1 app download are included.
5+ hours of rechargeable battery.
1,000 + games that are available to download and purchase, 5 utility apps and 1 app download are included.
Two cameras and video recorder.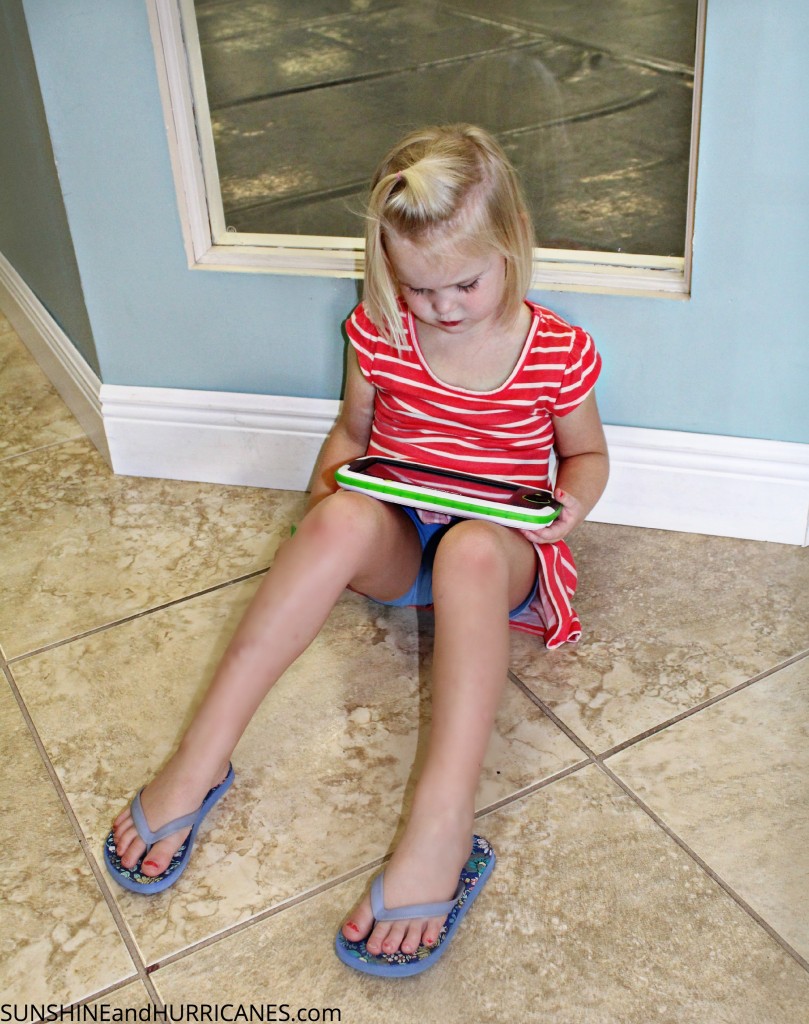 Because she is the youngest, she also spends time waiting on her siblings each week while they're at dance, sports, or other activities. The LeapFrog LeapPad Platinum
has been a great tool to teach and entertain her, along with many of the younger, waiting siblings at our activities watching for practices/classes to end.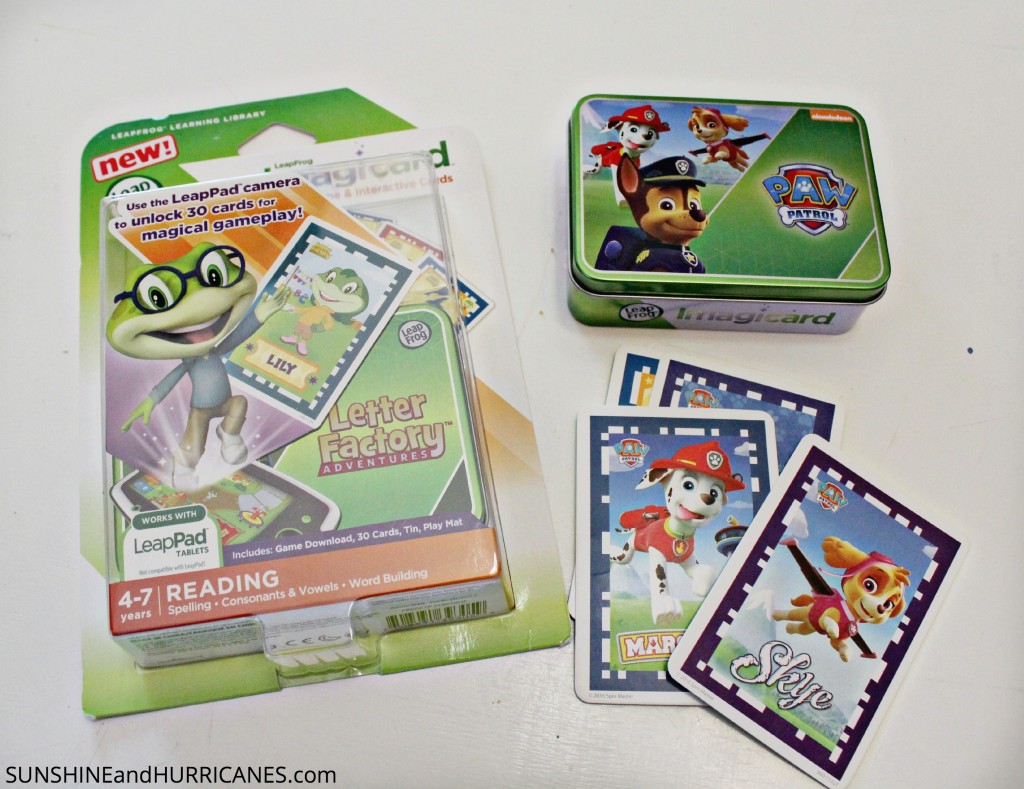 A fun, new benefit to accompany the LeapPad Platinum is the LeapFrog Imagicards. These themed cards allow the learning to continue with sturdy cards that are scanned into the tablet. Favorite characters add an air of excitement to things and keep preschoolers interested in new information! I love that the cards expand the educational experience and are compatible with previous LeapPad systems.
Technology can be an excellent tool to help our children learn and I'm excited that these amazing, new products are such high quality, well made items that my kids love to use. The benefits of being able to add new apps, Imagicards, and the kid tested approval of my family are my favorite features!
If you're looking for more gift ideas, be sure to check out our Gross Gifts Boys Will Love or our Gifts For Tween Girls, we've got excellent ideas to make your shopping a breeze!