It's finally here, the biggest shopping deal event of the year, Black Friday. I'll admit I would rather be anywhere but a store on the day after Thanksgiving, but for some people it is an annual ritual that they would never give up. You just need to know that not everything is as a good a deal as it seems and we've got the insider info that will help you save smart.
Also, while your waiting for the big day to arrive at the end of the month, we've got all the scoop on ways to find other savings until then and maybe get a jump on your holiday gift list.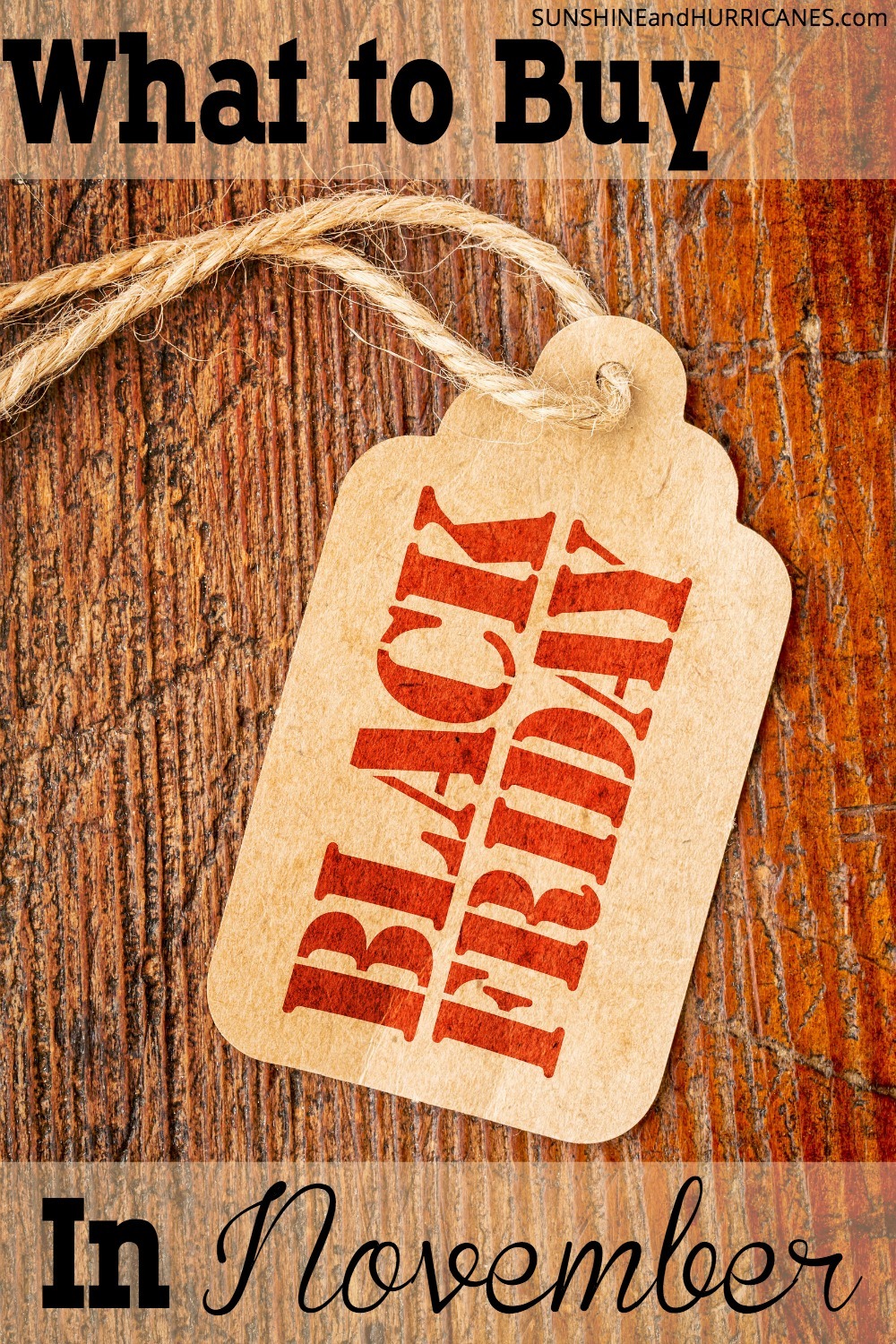 Halloween Clearance
Starting with the first of the month, you can begin your bonanza of holiday sale shopping by hitting all the post Halloween sales. Candy markdowns will be in abundance and for any serious sweet tooth, now is the time to stock up for feeding your habit. If you can find some of this trick or treat loot that isn't specifically spooky, consider setting aside a few bags for stocking stuffers and such. You might also grab a couple of costumes as holiday gifts for any girl or boy that enjoys a good game of dress-up. Clearance prices can be as low as $5, which is quite a bargain for hours of potential pretend play.
Kitchen Gadget Steals
As you gear up for what could be marathon sessions of cooking and baking for Thanksgiving dinner and beyond, you certainly want to be equipped for the job. If you're cookie sheets have gotten pretty beat up or your mixer is on its last leg, November offers more kitchen accessory deals than any other month. Everything from cookware to bakeware and small appliances will be at price points that can't be beat. You may not be able to be a Food Network star, but you can at least feel like one with all the fancy gadgets and high quality tools necessary for what ever you'll be cooking up.
Gobble Up Savings
Speaking of holiday meals, Thanksgiving is quickly approaching and you will definitely want to gobble up all the savings on favorites for this feast. It is not uncommon for grocery stores to actually give away turkeys for free with a certain amount spent on other items at their store. I know many people who score several turkeys this way and then freeze the extras for later use. In addition, all the side dishes that are common for Thanksgiving dinner are likely to go on sale some time this month.
You'll be able to significantly increase your savings with coupons for these same items, which will be widely available in newspaper inserts, store circulars and online. I know we've talked about it before, but don't forget most stores will allow you to stack coupons, meaning you can use a manufacturer's coupon and a store coupon for the same product. When you're able to do this and catch a sale, you're looking at unparalleled bargains. Should you be so lucky, as this is the time of year for giving, consider doubling up on your purchases and making a donation to your local food pantry.
Black Friday
Now, let's talk about what you've really been waiting for, "Black Friday". First of all, I think it is important to understand that this shopping event should not be a free for all to buy things just because they are a good deal. If you don't need it, no matter how cheap it is, you shouldn't buy it. Also, to avoid the temptation to make unplanned for purchases, make a specific list with an associated budget ahead of time. This will help keep you focused and hopefully discourage any extraneous spending.
Also, not EVERYTHING is truly a Black Friday bargain. Marketing is clever and a few rock bottom prices or even free giveaways may be used to lure you into the store, but these offers typically have limited availability and will run out quickly. Once you're in the stores, you'll be in full-on shopping mode. Although it will seem like almost everything is on sale, in many cases the deals won't be the best of the season. These days, most of us have smart phones, so slow down and take a minute to look online for price comparisons and other deal intel to decide if you really want to put an item in your cart or not.
How to Budget for Holiday Spending
As moms, toys are one thing in particular that you might be tempted to buy, but surprisingly you may actually find better discounts earlier in the month or if you can hold off until mid-December. The two exceptions are the "hot" toys of the season where you run the risk of them selling out if you wait and video games, which can be marked down as much as 75% on Black Friday.
Alright, so what else is really worth buying on Black Friday? If you have a handyman or DIY lover in the household, now is the time to check them off the list by picking up a few of the tools they've been drooling over. Drills, wrenches, socket sets, tool storage, whatever their desire you aren't likely to find it much cheaper many other months of year.
Appliances are another area where you'll see some seriously low prices. So, should a kitchen renovation be on the horizon or you're washer and dryer could give out any day, it's definitely time to buy. Most of the new models will start being released soon and stores will be anxious to clear out older inventory.
For tech lovers, this is by far the happiest time of the year. Deals on laptops, gaming systems, phones and all of the latest trendy tech devices will make it hard to resist wanting to buy one of each. However, be careful not to become too mesmerized by all the gizmos that light up and beckon with beeps and whistles. As stated earlier, bait and switch tactics are common on Black Friday and you don't want to walk away paying more for less than what you really wanted. Also, with Cyber Monday in the mix, you'll have a second chance to score and it's possible you'll be rewarded with a better price.
When it comes to electronics savings on Black Friday, deal experts are not all on the same page about whether this is the season to buy, or not to buy, a new TV. January is when many of the new television models will make their debut during the annual consumer electronics show. It is during this time frame that you'll truly find some of the best deals of the year on TVs. However, because of black Friday and Cyber Monday, there still could be some very appealing markdowns. In this instance, you're going to do your homework and research the exact type of TV you are looking to buy. You may decided that you can survive watching "It's a Wonderful Life" for another year on your current set, and then upgrade in time to host a Superbowl watching party are your place.
As for a few remaining Black Friday odds and ends, those that still have not become converts to movie and TV streaming services like Netflix and Amazon prime, can build their DVD collection in November when popular titles can be found for as low as $2 and $3 each and rarely more than $10. On the other hand, if your looking to grab a gift for the fashionista on your list, give them a gift card instead and let them buy their own wardrobe additions in January when the winter clothing clearance will be in full swing.
Want EVEN MORE Tricks and Tips for Saving?
Follow Sunshine and Hurricanes 's board Frugal Finds and Budgeting Wisdom on Pinterest.
Other Savings Posts You Want to Read: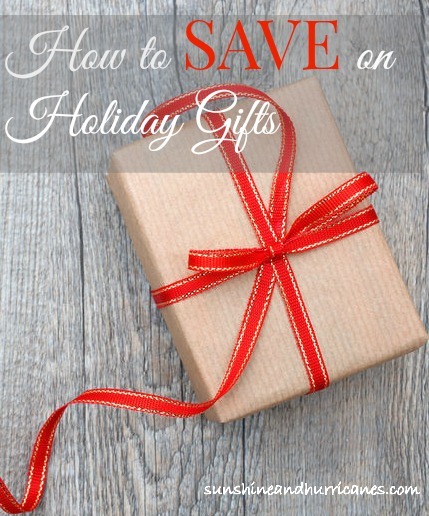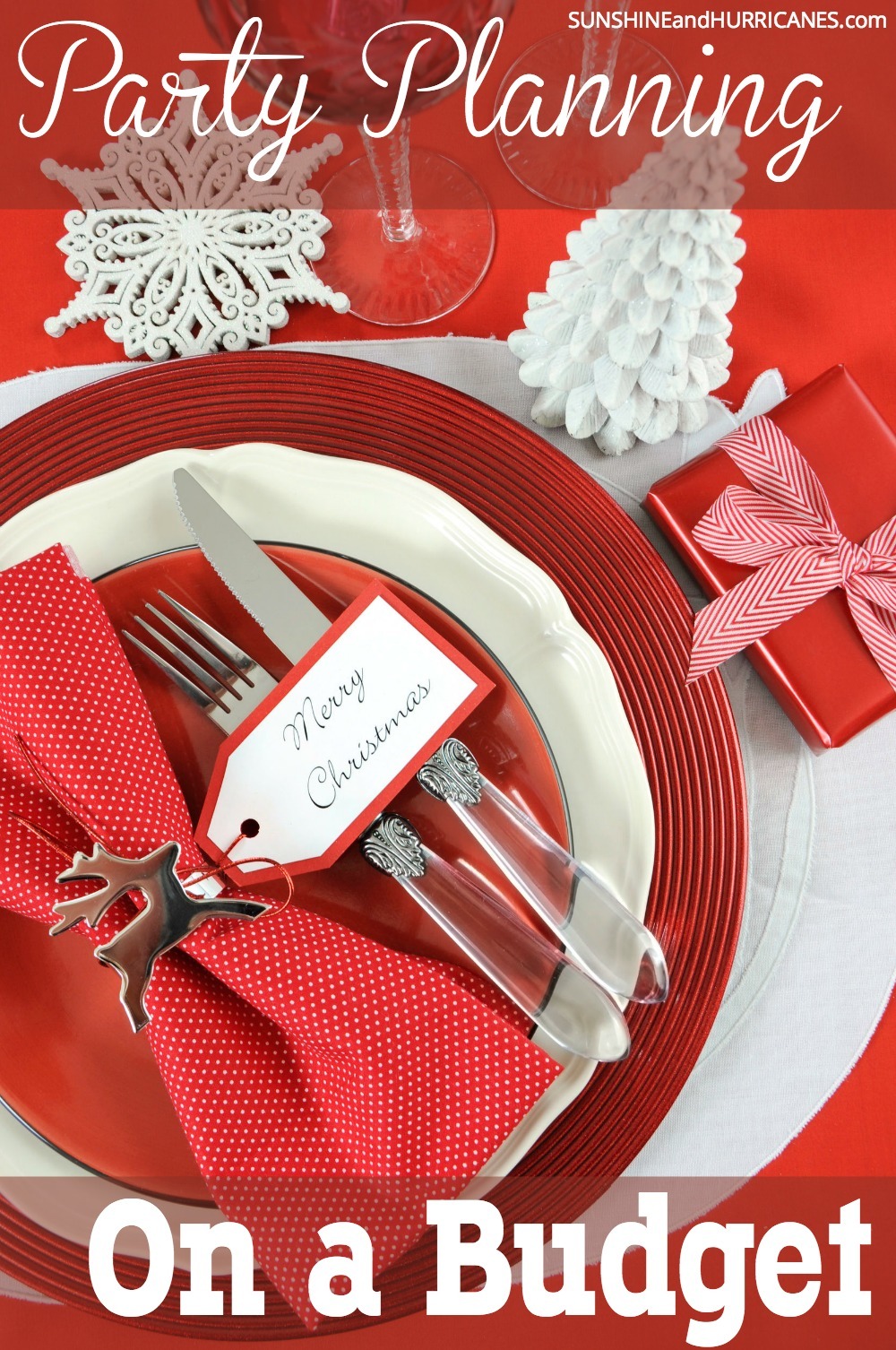 To those brave enough to venture out on Black Friday, best of luck! I'll be at home in PJ's eating leftovers and taking a nap.
Feel free to come back and tell us about your best Black Friday finds!