This post may contain affiliate links.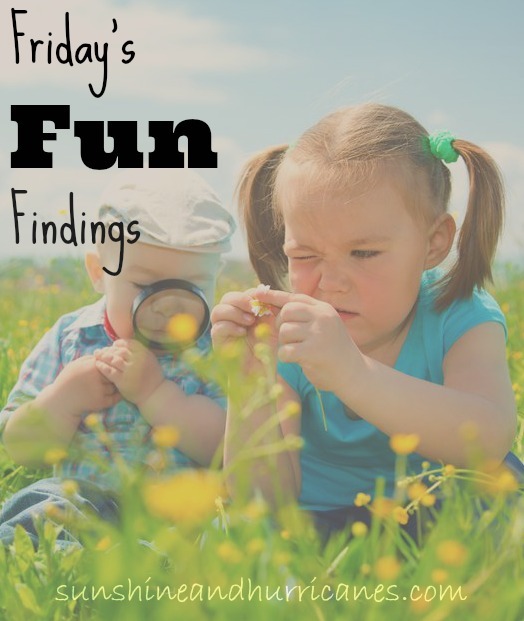 So, we thought we would try a new little segment with our Fun Friday Findings each week. How often do you end up finding your favorite things, because you hear about them from friends and other parents? Michelle and I are always texting pictures to each other of our fun finds as we are out and about during the week. Sometimes they are just plain ridiculous (a pair of capri pants last week with forks, spoons and knives on them as the print) and sometimes we actually come across a few great gems. Also, as bloggers we spend half our lives on the computer and often stumble upon some of the best articles, blog posts, books, products, you name it. Let us know what you think and if you like our Friday finds, then we'll keep it around.
1. We posted our sunshine cake in a jar recipe earlier this week and it was a big hit, but the little chevron utensils that Michelle discovered to pair with it seemed to score big on Instagram for their "extra super cute" touch.
Chevron Forks
Chevron Spoons
2. "Pinterest" Most Pinned Flip Flops From Target. This was new to me, have any of you seen these new little marketing "Pinterest" tags at Target stores. Well, it worked, I bought them! Seriously, how cute are these?!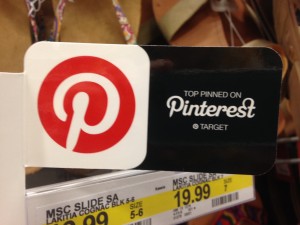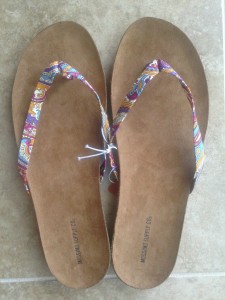 3. Our favorite thing to read this week was selected by Michelle who appreciated Jon Acuff's Lessons From the Bookstore posted at theparentcue.org. We always have been a fan of Jon Acuff's humor, but love it even more when he's using it to talk to parents about teaching kids financial responsibility since we were on the same page this week.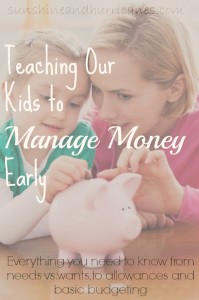 Lastly, you've got the Memorial Day Weekend ahead of you, so how about some pretty table decor and a delicious and easy dessert recipe to top off your celebrating.
Sandra Lee of Food Network fame has a limited time set of tableware available at Publix stores and they happen to be on sale just in time for the holiday. I'm sorry if you don't live in a Publix market, but maybe we can ship some to ya!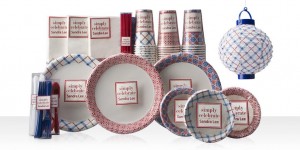 Okay, now for something to serve on those lovely plates, Here is a recipe for Mini Grilled Strawberry Shortcake Skewers from the Snappy Gourmet. These are beyond yummy looking and have a unique "wow" factor to them, but for minimal effort (this is my favorite kind of recipe).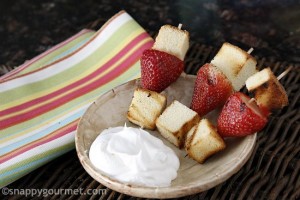 So, those are our five fun findings for this Friday. Do you have any to share with us? We'd love to hear all about your favorite finds of the week, it's seriously the way we learn about the best stuff!!! Have a great weekend and wonderful Memorial Day holiday with friends and family.
– Kira & Michelle