Inside:Apps for SAT and ACT prep. A fun and easy way to help teens get the scores they need.
It seems like just yesterday we were reading Dr. Suess, mastering how words rhyme, and learning our times tables.
In the blink of an eye, now it's time for scheduling college tours, filling out applications and preparing for the dreaded SAT and ACT tests.
Being the parent of a high school student is full of new territory and things have changed a lot since we were sweating our way through the college choice process.
These days, most high school students will take both the SAT and ACT exams and they cannot start prepping too early. It isn't unusual for kids to score significantly better on one test or the other. Taking both the SAT and ACT gives them the chance to choose their best score to share with colleges.
Also, many students may need to take the tests more than once to achieve their best score.
Why Use Apps for SAT and ACT Prep?
SAT prep books, SAT Courses, ACT prep books, ACT Courses, Tutoring and cram sessions are still a big part of lead up to the tests.
But, modern technology has given us an entirely new platform of test prep apps to give kids an edge in today's competitive test taking environment. The best part, most of the the apps for SAT and apps for ACT are free.
Experts agree that preparing over a long period of time produces better results. So, for once you'll actually be encouraging your teen to "Play on her phone!".
The test prep apps listed below are ranked highly by students and tutors for effectiveness. The basic versions are free, but most also have in app purchases or in depth versions available with more personalized diagnostics.
Try the free version of these SAT apps and ACT apps out first. If it fits your child's learning style, go ahead and invest in it. You'll find it is cheaper than many of the other SAT prep and ACT prep options available. And since they are more interactive and on their phones, you're likely to find they are far more willing to use them than the SAT prep books and ACT prep books.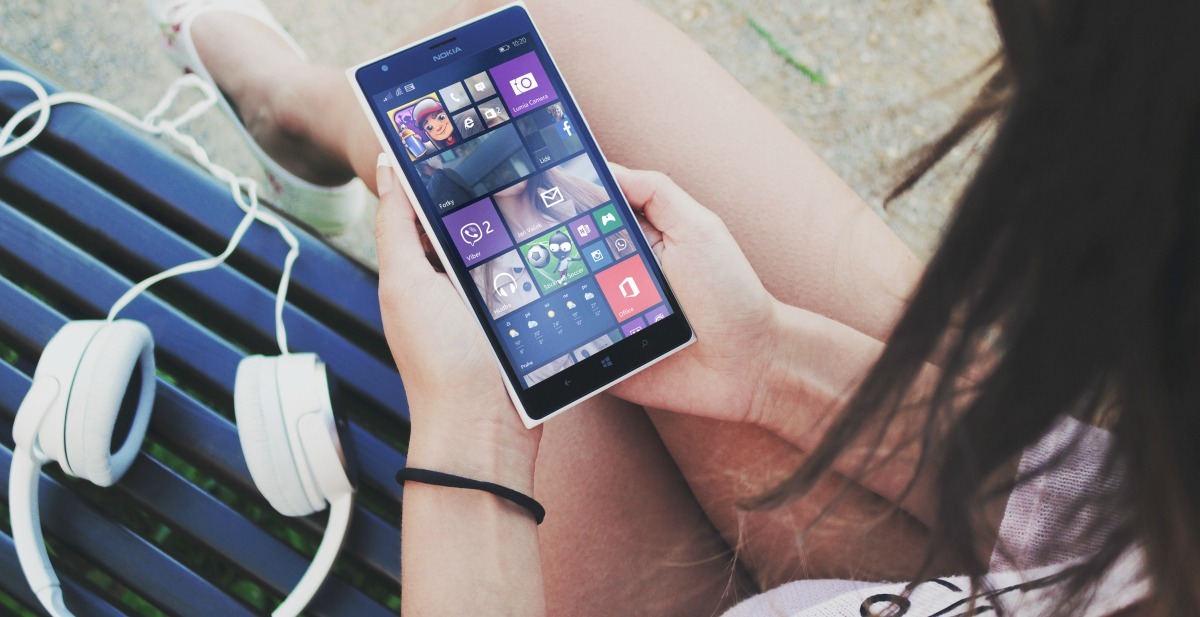 Best Apps for SAT and ACT Prep
SAT Up
Filled with tons of practice questions, vocabulary games and on demand tutoring available. Hailed as the most widely used SAT prep app available, it's comprehensive and offers continual coaching as well as diagnostics to pinpoint weak areas.
Khan Academy
With the tagline of "Learn anything for free", Khan is widely used in school systems and with it's endless subject matter, it's perfect for SAT, ACT, LSAT, MCAT, GRE and just about any sort of test prep.
Magoosh ACT Flashcards
Specifically aimed at the ACT, these comprehensive flash cards cover the math, science & English subject areas. Videos explaining key concepts provided as well as practice testing diagnostics.
College Board
Hailing from the official College Board, creators of the SAT, this app provides a daily practice question sent to the student's phone and access to all past questions. Can also connect with Khan Academy so areas needing extra help are available for additional studying.

The Grading Game
Race to find grammar and spelling errors, advance through the levels and become a master proofreader. Perfect way to perfect writing and editing skills for college essays.
Math Brain Booster
This app is billed as cardio for your brain and provides a math workout that preps you well for college entrance exams.
ACT Online Prep
The ACT Online Prep™ app gives you convenient access anytime, anywhere to the best interactive ACT test prep option available—because it is from the creators of the ACT. **Note: This is a free mobile app which will only work for existing ACT Online Prep users.
Ready4ACT
With over 1500 questions that also contain detailed explanations of answers, this makes studying on your phone a breeze!
SAT Flashcards
Brush up on over 350 SAT vocabulary words, see them used in context and in increasing difficulty levels.
SAT Math
With real SAT math questions, practice weak areas and perfect strengths with this app targeting challenging math concepts.
SAT Pocket Prep
Creates customized tests to improve your scores, covers all subject areas and is the perfect way to master concepts in small chunks.
Applying to college can be a stressful time in a teens life, but it should also be exciting. Using these apps for SAT and ACT prep will hel them feel more confident and give them an edge in today's competitive environment.
Best of luck and may the odds be forever in their favor…..;)
Other SAT and ACT Prep Resources:
Related Posts:
PSAT Changes; What Parents and Teens Should Know
The Worst Apps for Kids; Are You Keeping Them Safe?