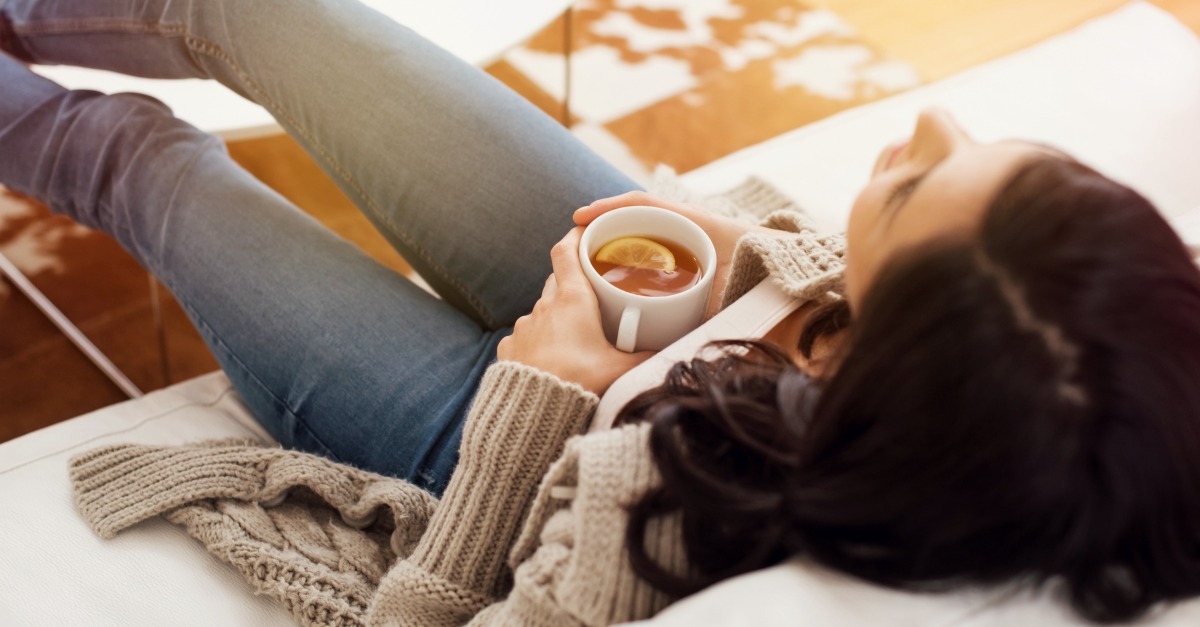 New Year's Resolutions…..
I am not sure what magic supposedly occurs the moment that mirror ball drops in Times Square that will suddenly add time to our day, allowing us to tackle those onerous tasks or even unfulfilled aspirations we don't have time for the other 364 days of the year.
For this reason alone, I'm not a fan of New Year's resolutions. I think moms are up against enough without that kind of pressure. However, I'm reconsidering my stance this year.
I've actually decided to approach this whole New Year's resolutions thing from a different angle and I've come up with 15 Things I'm NOT Going To Do In The New Year.
Maybe that sounds a little less than positive, but hang with me here. I think one of our biggest issues as modern parents is that we try to DO too much, we try to BE too much and yes, sometimes we EXPECT a little too much from ourselves and even our children.
These are the 15 I came up with for myself. But take some time and as we get ready to turn the page to a New Year, think about some things you're ready to let go of and make your own list.
1. I am NOT going to put other people's happiness before my own health. If I'm not healthy then NOBODY in my family is going to be happy.
2. I am NOT going to allow those things that are not a priority to steal time away from things that are.
3. I am NOT going to read magazines or watch TV programs that make me feel bad about how I look or the state of my home.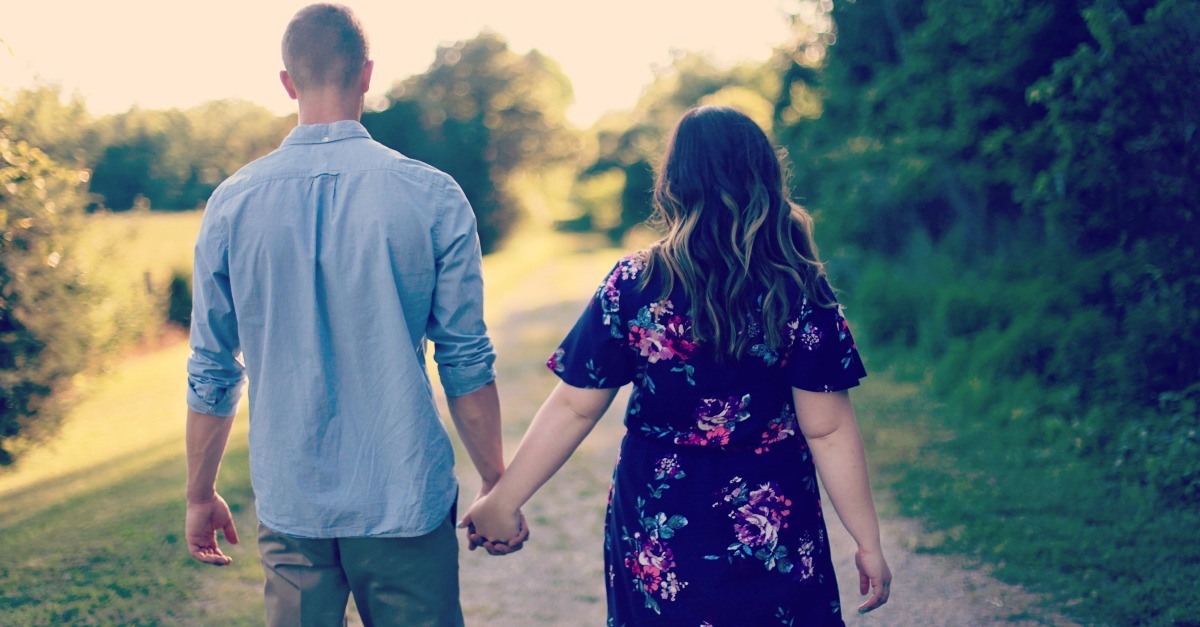 4. I am NOT going to put my kids before my marriage. My kids are meant to leave someday, but he and I agreed we were in it together 'til death do us part.
5. I'm NOT going to sign my children up for any new activities UNLESS we stop doing one that we're already doing.
6. I'm NOT going to schedule something both days of every weekend.
7. I am NOT going to feel guilty when on occasion I order take-out, let my kids watch too much TV or heaven forbid I sit down and read a book or maybe even take a nap.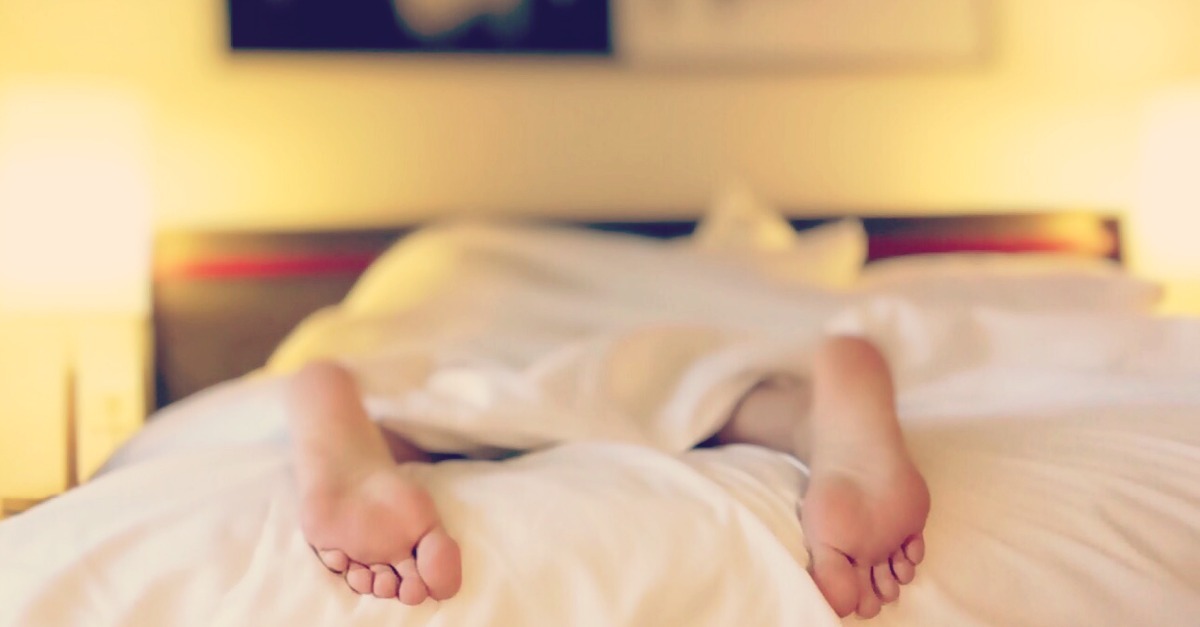 8. I am NOT going to regularly get less than 7 hours of sleep a night.
9. I am NOT going to do things for other people that they are perfectly capable of doing for themselves (occasional favors and thoughtful gestures excluded).
10. I am NOT going to allow people to remain a part of my life who don't value me, who treat me poorly or who overall impact my happiness and well being in a negative way.
11. I am NOT going to complain about situations that I know I have the power to change and yet choose not to for whatever reason.
12. I am NOT going to gossip or in any other way speak negatively of other parents who are doing the best job they can do, just like the rest of us.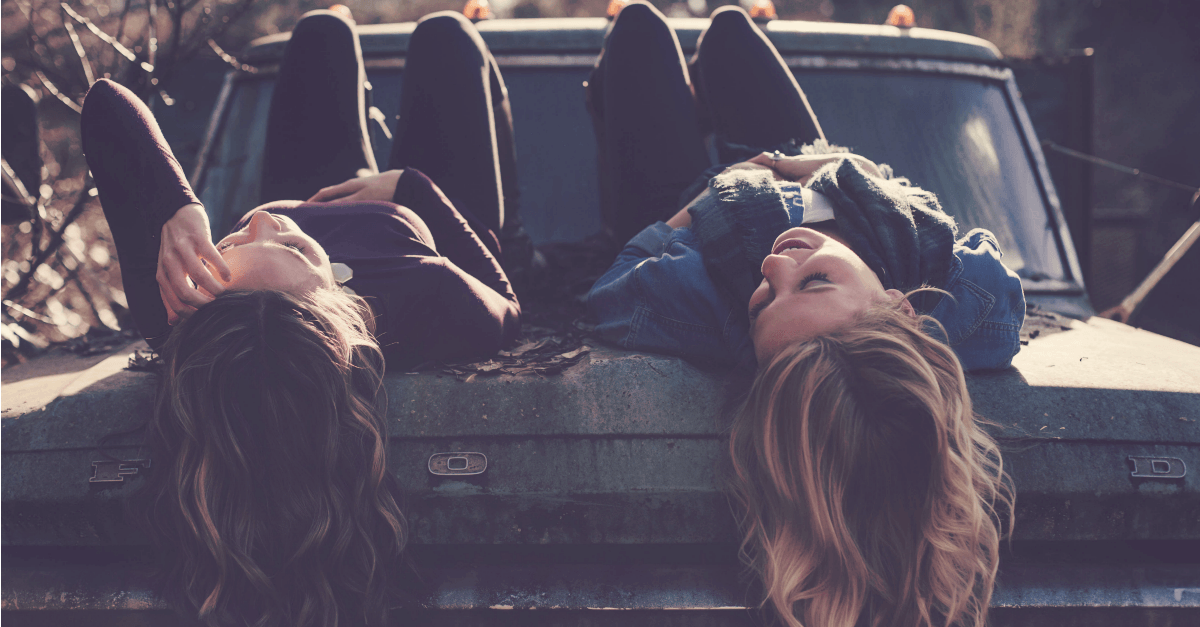 13. I am NOT going to convince myself that I don't have time for friendships.
14. I am NOT going to miss out on the fun of life because I'm afraid of what others might think about my choices, my actions or even how I look.
15. I am NOT going to judge myself too harshly when I fail at any of numbers 1-14 or anything else in my life for that matter. I'm just going to remind myself to try and be better next time and move on.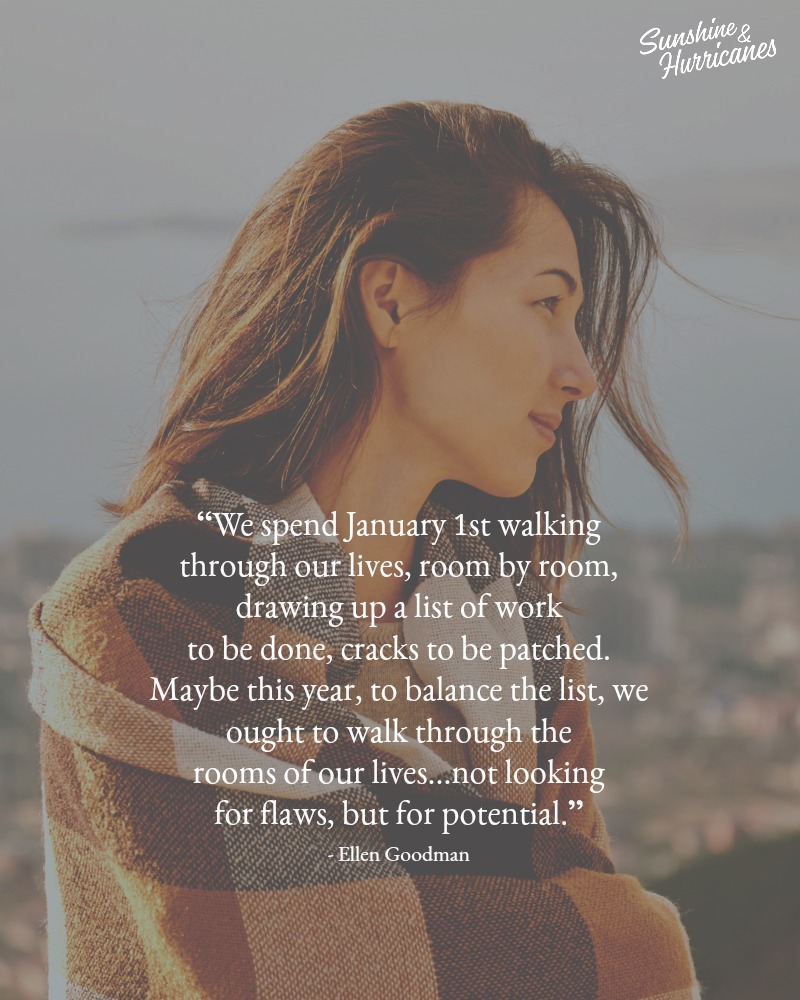 Happy New Year to everyone and I hope that whatever
you choose NOT to do this year will lead to a more
joyful and peaceful 2019 for you and your family.
Looking for other ways to make the best of the New Year?
How to Put An End To Your Manic Morning Routine FOREVER
Free Goal Setting Apps To Help You Keep Your Resolutions
13 Books for Moms that will Change Your Life (at least a little)
Have you made an New Year's Resolutions?