This post brought to you by Wyzant. The content and opinions expressed below are that of Sunshine and Hurricanes.
"Education is not the filling of a pail, but the lighting of a fire." – W.B. Yeats
We all know that our schools are struggling today and as a result so are many of our students. Today's academic environment has become increasingly rigorous, demanding higher skills at earlier and earlier ages. As class sizes get bigger and teachers are trying to cover more material at a faster pace, our kids can find themselves falling behind and often can't get the one on one attention they may need.
In other cases, we may have students who are quick learners and want to move ahead, but there aren't the services accelerated and gifted students need to give them these additional challenges. No matter what situation we find ourselves in, as parents, we just want our kids to succeed in school and hopefully develop a life long love of learning.
Sometimes that means we have to get creative and look for ways outside the traditional school system to give our kids that extra support they need.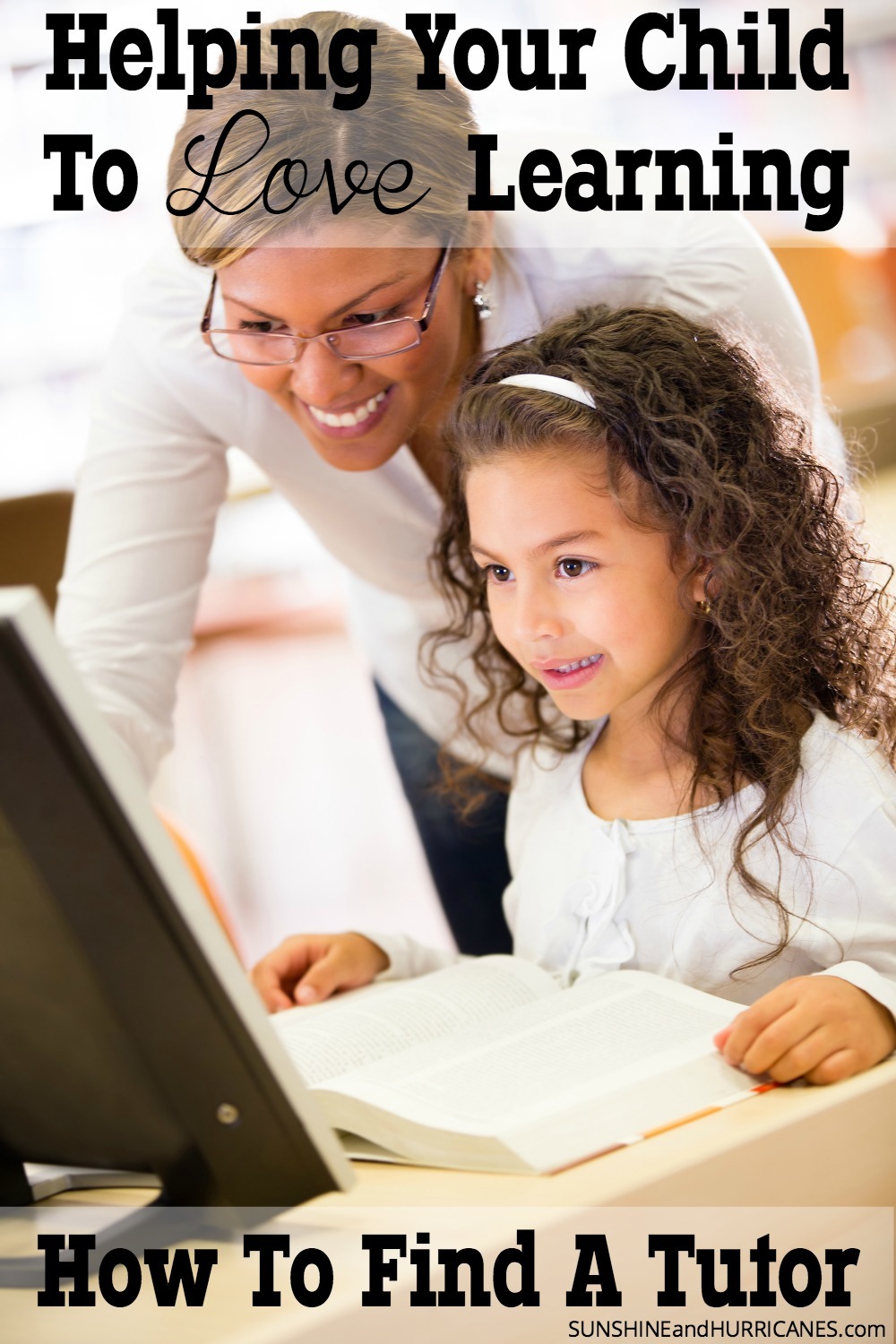 One option available is to hire a private tutor. However, we're not always sure where to look for quality tutors or we can't find one in a specific subject area. Additionally, many people are worried about the costs of private tutoring. Luckily, modern technology has delivered an easy to use solution that also provides affordable choices –Wyzant Tutoring
Whether you're looking for someone to help your grade schooler master fractions or you're teenager has suddenly decided playing the guitar would up his cool factor, Wyzant can help you find just the right instructor for your needs with their extensive network of expert tutors all over the country. Their user friendly search tools allow you to quickly and easily find just the right match for your student. Go ahead and check it out for yourself. See how Wyzant works :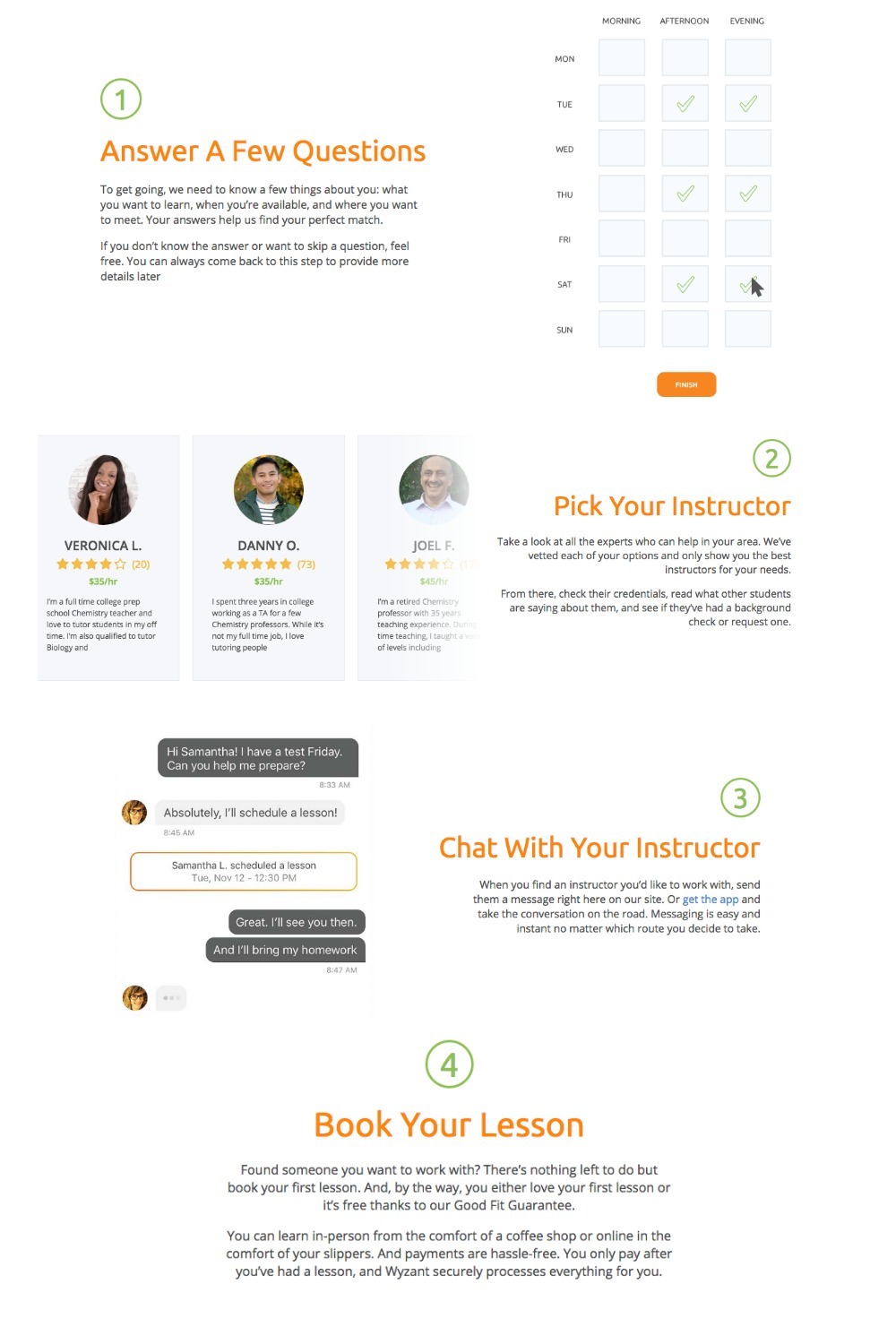 Tutoring sessions are offered both in-person or online, so they work with your specific needs. You may have a busy schedule like my family, where younger siblings are having to tag along to older siblings dance lessons or soccer practices. You can put this time to good use, connecting your child with their tutor online while you're on the go.
Also, one of my children home schools using a virtual program. We found ourselves looking for a way to provide him additional support for his online coursework with experts who could help with assignments or when he got stuck on a particularly challenging concept. Wyzant was a great resource for helping us find local tutors in the subject areas and skill levels that he required.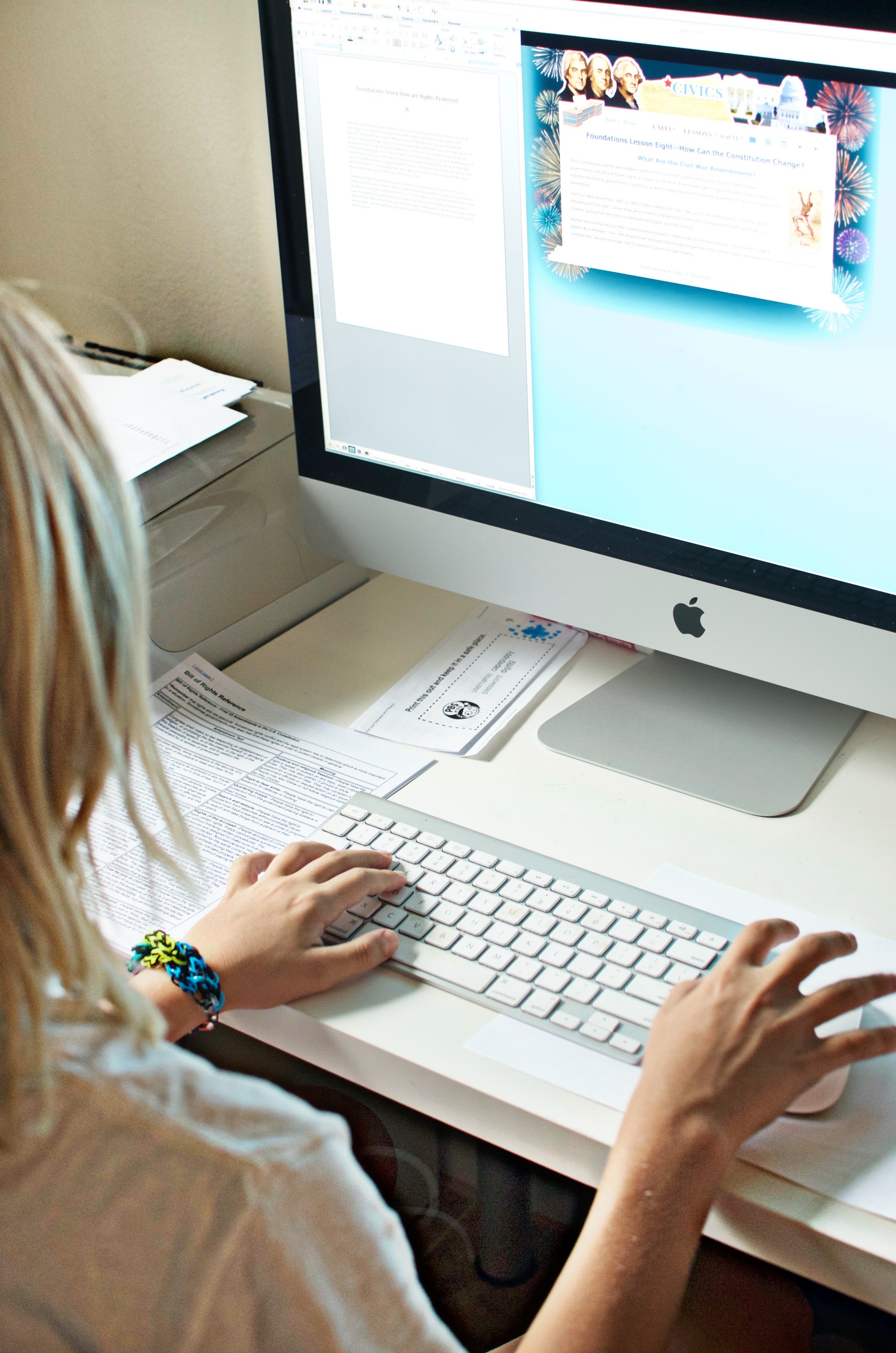 I felt truly comfortable with the service, because I could see reviews and ratings of the available tutors as well as their pricing. This way I knew I was choosing a tutor that had already done well with other students and that fit in my price range.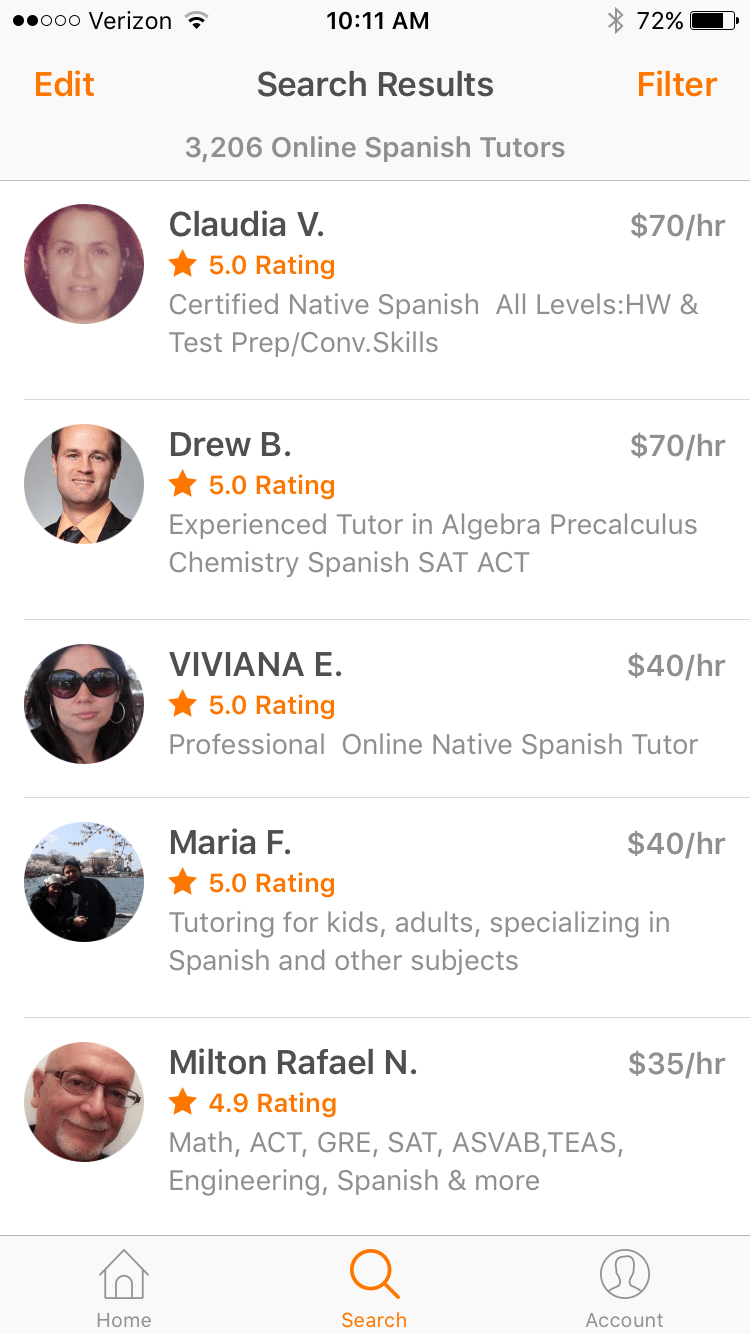 Interested? Than go ahead and Try Wyzant Tutoring for Free. Wyzant offers a good fit guarantee, so if you aren't fully satisfied with your first session, it's free. Since it's still early in the school year, this is a great time to get ahead of things and see if a tutor might be a key to your child's academic success.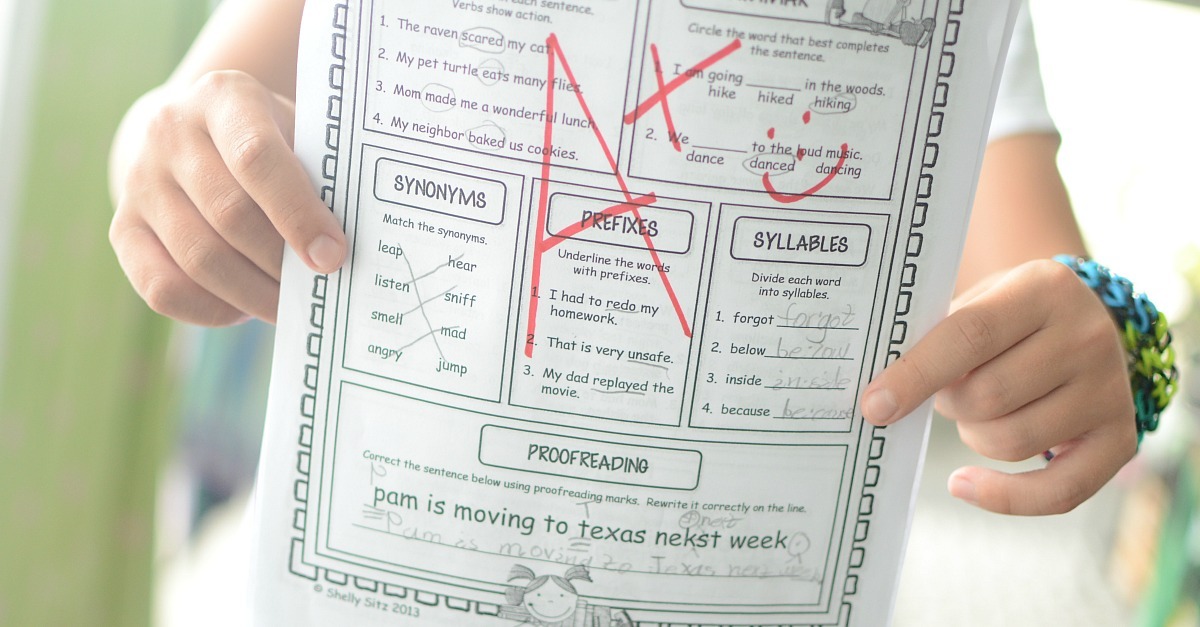 What subject area could Wyzant help you find a tutor for your child?