There is no need to go in search of the leprechaun and his shiny pot of gold this St. Patrick's Day. Spring has sprung and with it comes some great sales and deals. If you take advantage of the money saving opportunities available this month by knowing what to buy in March, you'll be making your own luck and will have plenty of coins leftover in your own pot.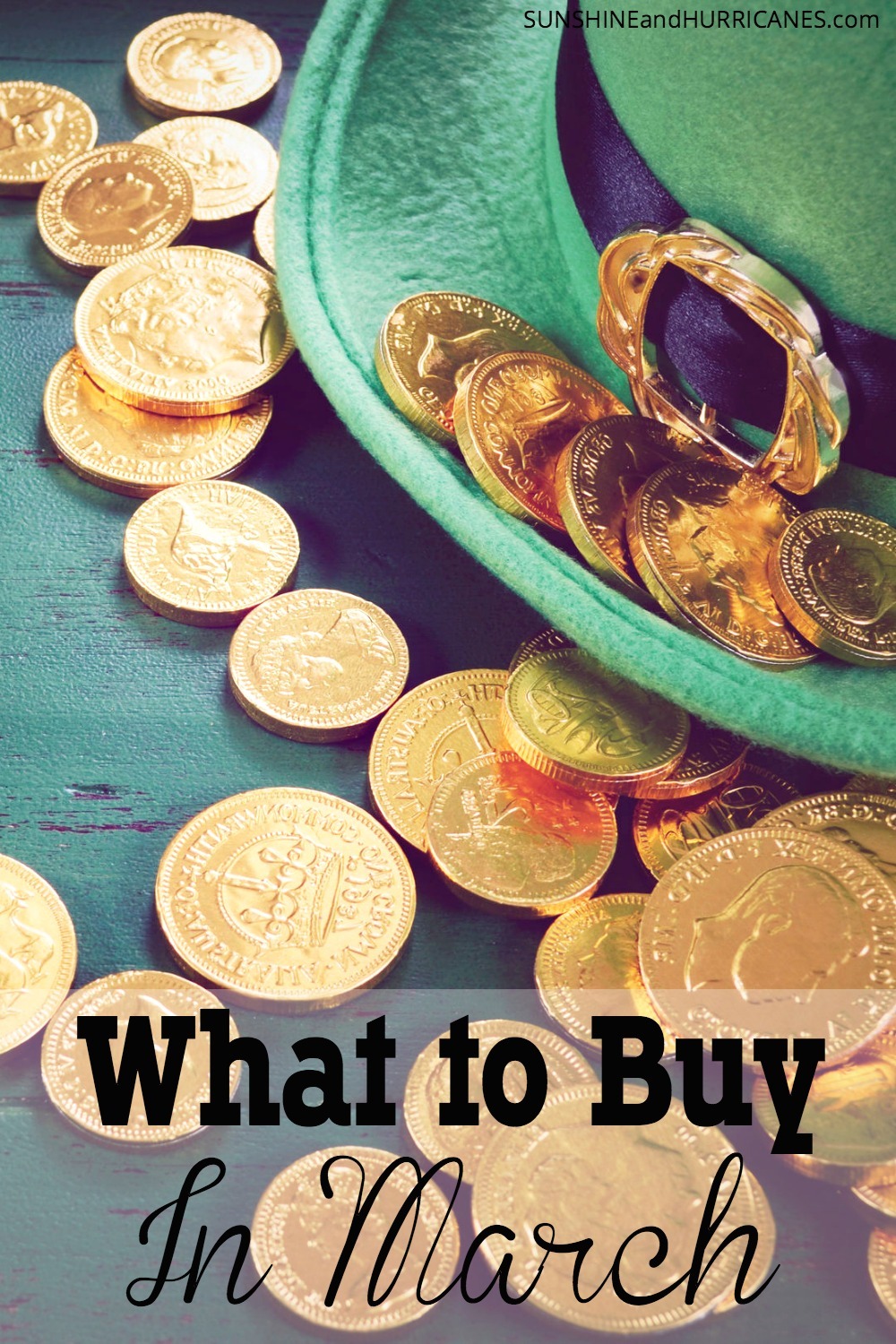 What To Buy In March
Valentine's Day Final Clearance
Those Valentine's Day flowers you received are probably wilted and dying in the vase at this point, as evidence the holiday of love is no longer. However, its remnants remain, most likely hidden on back shelves, as stores made way for all the Easter goodies. Heart boxes filled with chocolate and all those other sweet treats will be drastically reduced to 70% or more off original prices, a true chocolate lovers dream. Unfortunately for us chocoholics, all the best gym memberships discounts don't come until later in the year.
Frozen Foods
Speaking of edible items, did you know that March is National Frozen Food Month? Yes, really that is a thing, and apparently it's been going on for 31 years! So for fans of Stouffers Lasagna, Eggo waffles or those Lean Cuisine meals that can be great for work lunches, now is the time to stock up. There will be a bounty of coupons across numerous sources including online, in the newspaper or even on specific brand's websites. Pair them with promotional sales going on in the stores and you'll get some sizzling hot deals on those frozen foods. Want to be a savvy shopper and get the early scoop on all the savings, check out easyhomemeals.com for more information.
Thanks to March Madness coinciding with frozen food month, one of the most popular frozen food items –pizza, will see some of the lowest prices of the year. That is likely to also carry over to specials at the big pizza chains both in terms of delivery and pick-up options. Beyond your favorite pepperoni pie, also be on the look out for a spike in coupons available for other game watching snack foods.
Sporting Goods
Transitioning from food and sports, to just sports. If you're a golfer, or always wanted to become one (and really, who doesn't when you live in Florida), this is when you want to grab some new golf clubs. Many of the big makers start releasing their new styles in March, which means clearance pricing on last year's models. If you're not too picky about having the most up to date clubs with all the latest trendy upgrades, you'll be hitting that hole in one before you know it. Okay, well at least maybe keeping it out of the sand trap.
Travel
Perhaps with your new or improved golf skills, you'll want to try out some more exotic courses. Or maybe your family just has some other kind of exciting trip in the works for your kids' upcoming school breaks. Since March typically is considered the lull between major travel seasons, stores take this time to start preparing for the next wave of globetrotters. This entails clearing out older inventory travel gear to make room for the newest styles that will be hitting shelves soon. Luggage, which can be a particularly pricey travel related item, is definitely worth picking up during this transition time.
The Non-Wedding Month
If February is the month of romance, March is not so much. In fact, it has the rather unromantic distinction of being considered the Anti-Wedding Season. There are no protestors or anything, but it just happens that the months between the major winter holidays and summer are not a particularly popular time for people to say their "I Do's". Therefore, it can be a great time to get a deal on purchases fueled by the matrimony market. This would include china, flatware and stemware. Oh and if you happen to be planning a wedding of your own or even for a child, should budget be a big issue, it is worth checking to see if that dream reception location is more affordable now than in the upcoming summer months.
Winter Fashion Clearance
Finally, I know in the last couple of months I've pretty much covered the winter clearance sales. While most of the good stuff is going to be gone at this point, if you happen to be shopping at a favorite online or brick and mortar retailer it's still worth a look at the clearance section. A few Fabulous winter fashion and winter sports finds may be hiding or might not have been snatched up because they came back to the stores as returns.
One word of caution though, if you go in search of those rock bottom colder weather deals, try not to be tempted by all the bright and shiny spring merchandise. All the fresh and cute new clothes and the fun patio furniture and décor will be hard to pass up. There might even be some sales that make the splurge seem justifiable. However, just remind yourself it's still way too early for the real markdowns to be available and that better sales will be just around the corner.
See you next month, when we'll talk about whether it might be time to make that big move you've been thinking about or else to take up running. Don't want to miss out?!?! Subscribe to our newsletter by clicking HERE!
Looking to save money in other areas of your life? Check out our other budgeting posts.
Saving on Kids Sports and Other Extra-Curricular Activities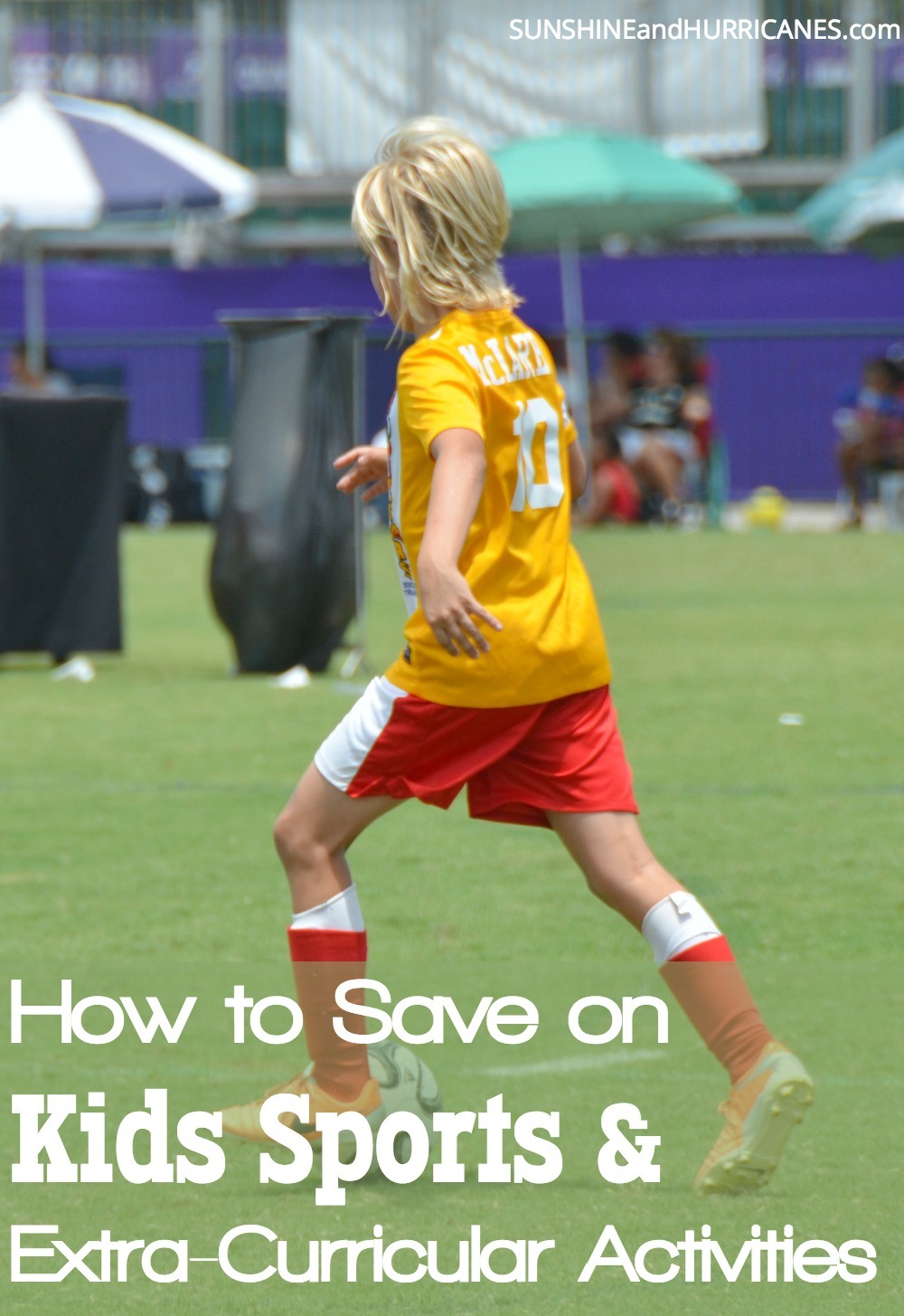 All The Ways to Save with Amazon.com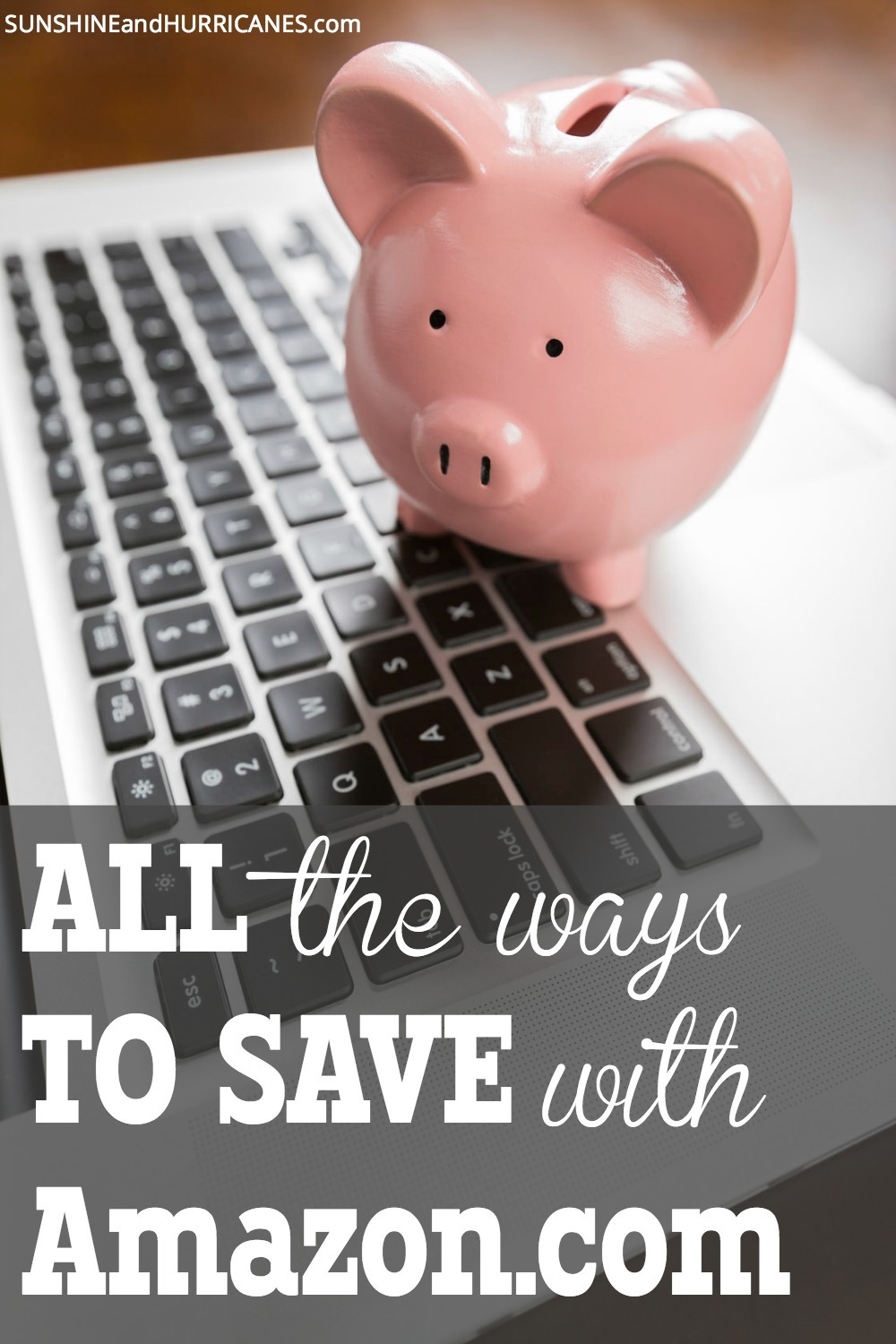 Have you found any great bargains this month?