Thank you HomeAway for sponsoring this post. All opinions and ideas expressed are 100% my own.
From the moment my daughter and I saw the very first enchanting preview for Disney's "Beauty and the Beast" live action movie, we've been counting down the days until it's premiere on March 17th. As a little girl who always had her nose in a book, I can remember falling in love with Belle and her book loving soul all those years ago when the animated version first came out.
Now that I'm raising my very own little bookworm, I know that seeing this modern version of "Beauty and the Beast" will be a great opportunity for some special mommy/daughter time.
But what if you could experience the fairy-tale in real life…..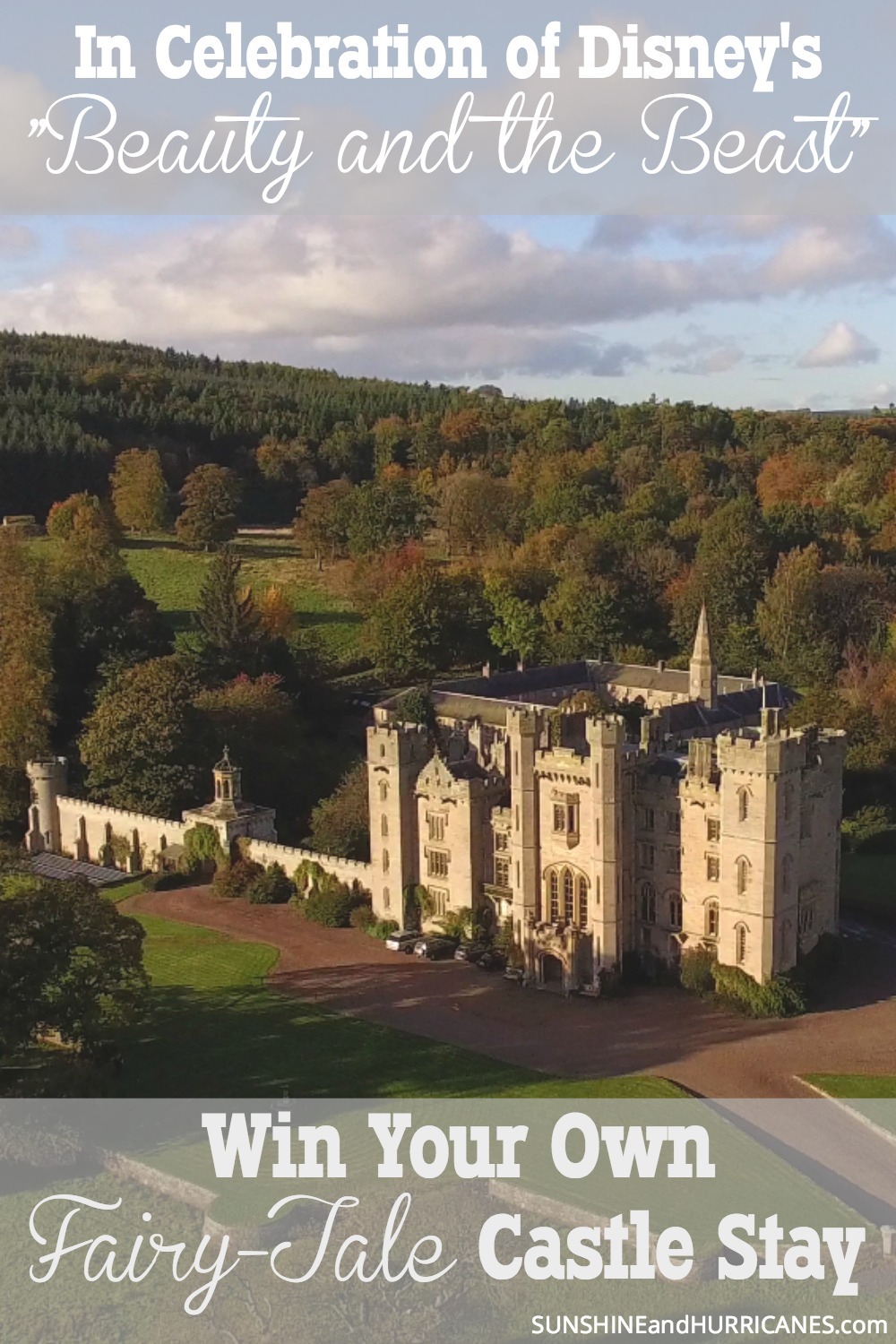 Be Our Guest
In partnership with Disney, HomeAway, the world leader in vacation rentals, wants to give one lucky winner and 20 (yes 20!!) of their guests a chance to feel what it's like to live like royalty with the #HomeAwayCastle stay experience.
Get swept away to this magical destination in Duns, Scotland where you'll be treated to a five night stay in a majestic 14th century castle. Your group will have the castle and 1,200 acres all to yourselves.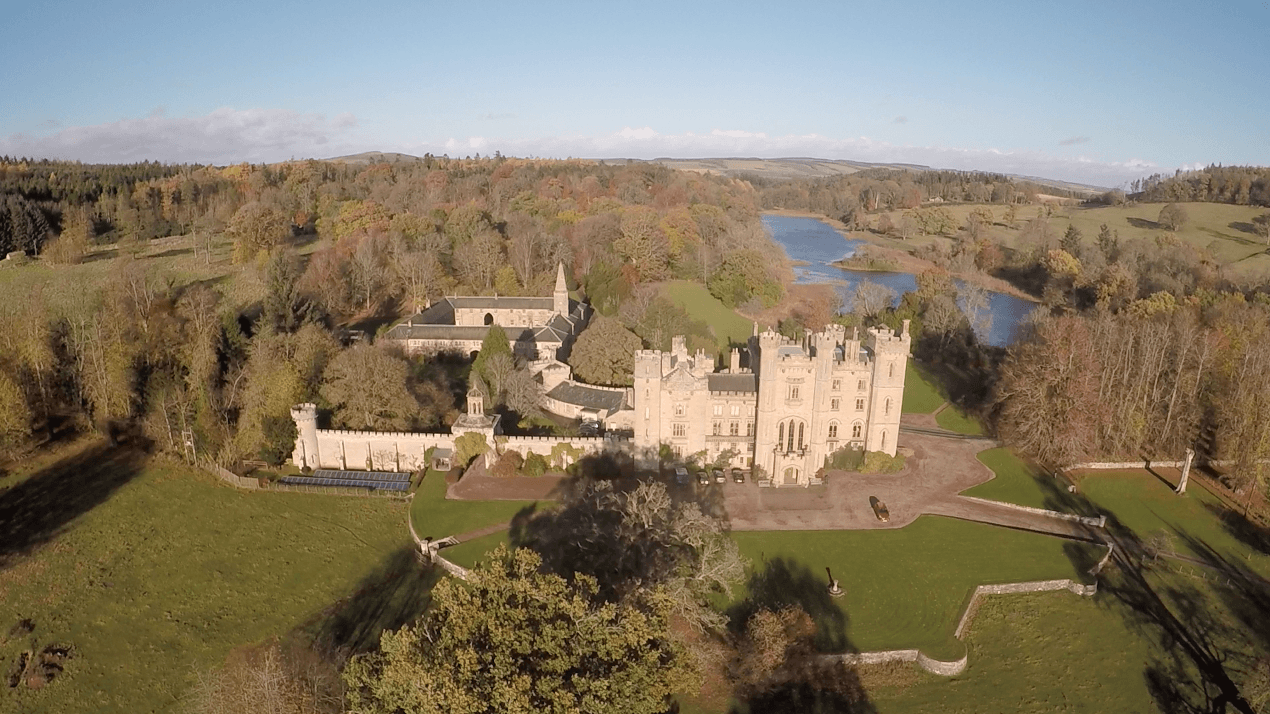 Dine like queens and kings, stroll the tranquil grounds or try a wide range of activities including everything from archery to falconry. Make memories to last a lifetime.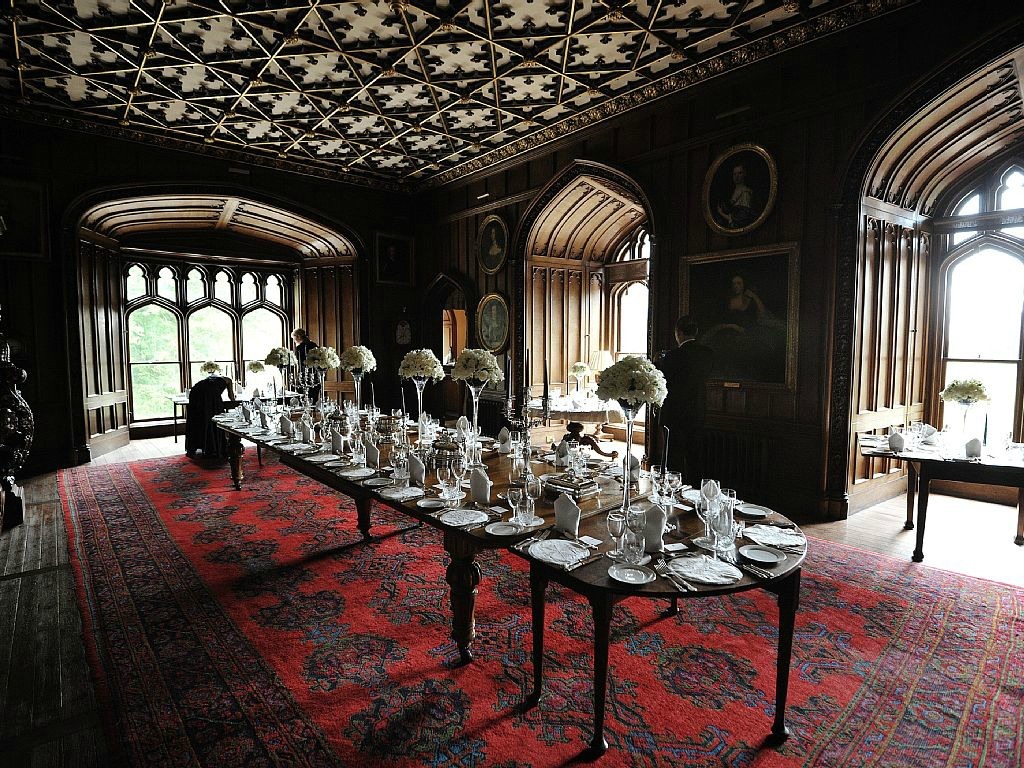 HomeAway
HomeAway is the world leader in vacation rentals with more than 2 million unique places to stay available in 190 countries worldwide. There is a vacation rental for everyone – from budget to luxury, city to rural, mountains to beaches. (Yep, even more castles!)
HomeAway offers the whole home experience to let you get "HomeAway from it All."
To view a video of the castle that might be yours (along with 20 of your guests) click HERE
To enter for your chance to win, visit homeaway.com/disney
The #HomeAwayCastle contest runs from February 9th until March 31st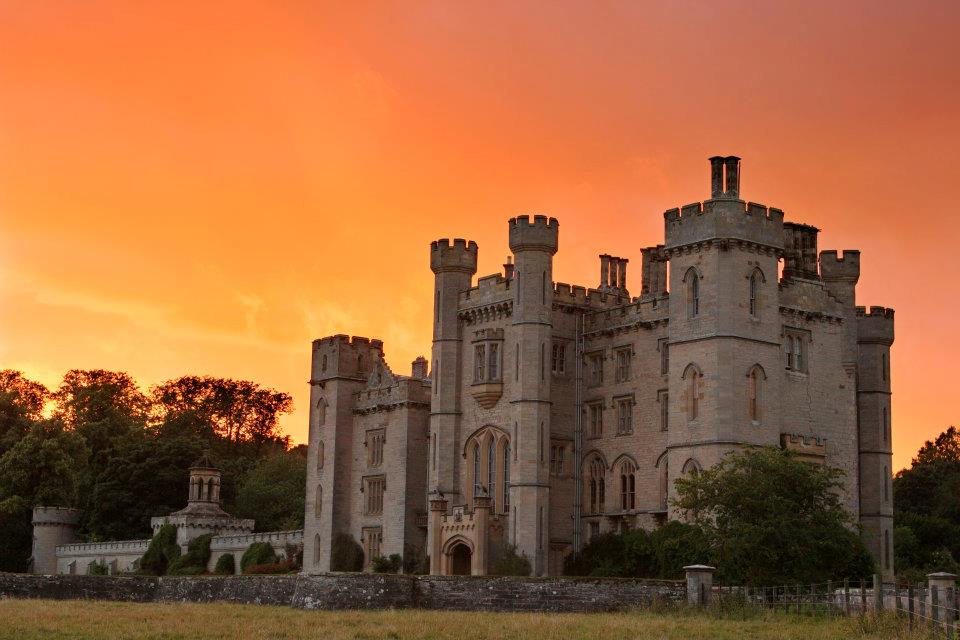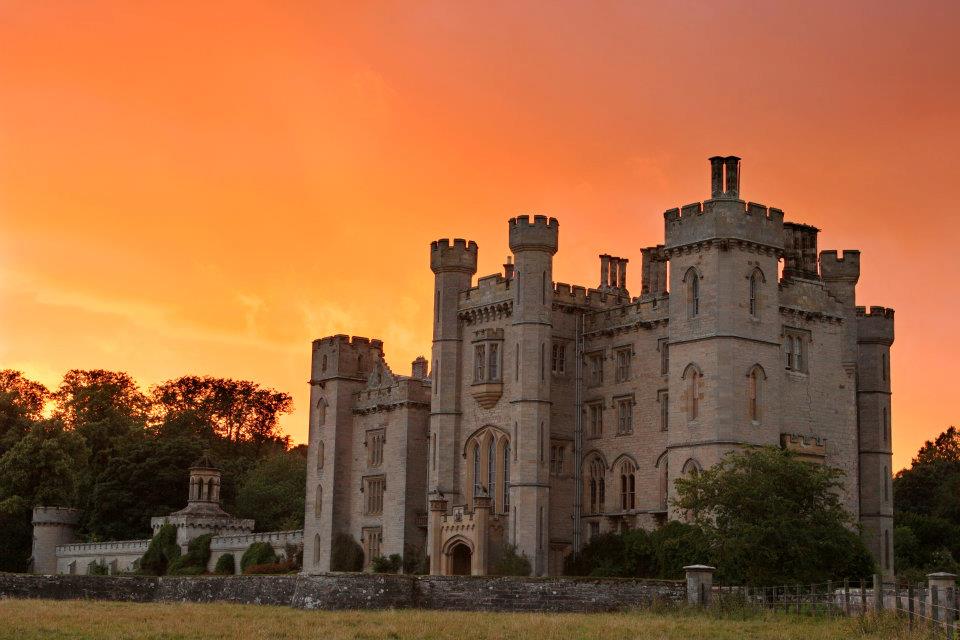 Hoping all your dreams come true and that you are the winner of the HomeAway Castle Stay!
If you liked this post, you might also love these:
10 Things To Buy Before A Disney Vacation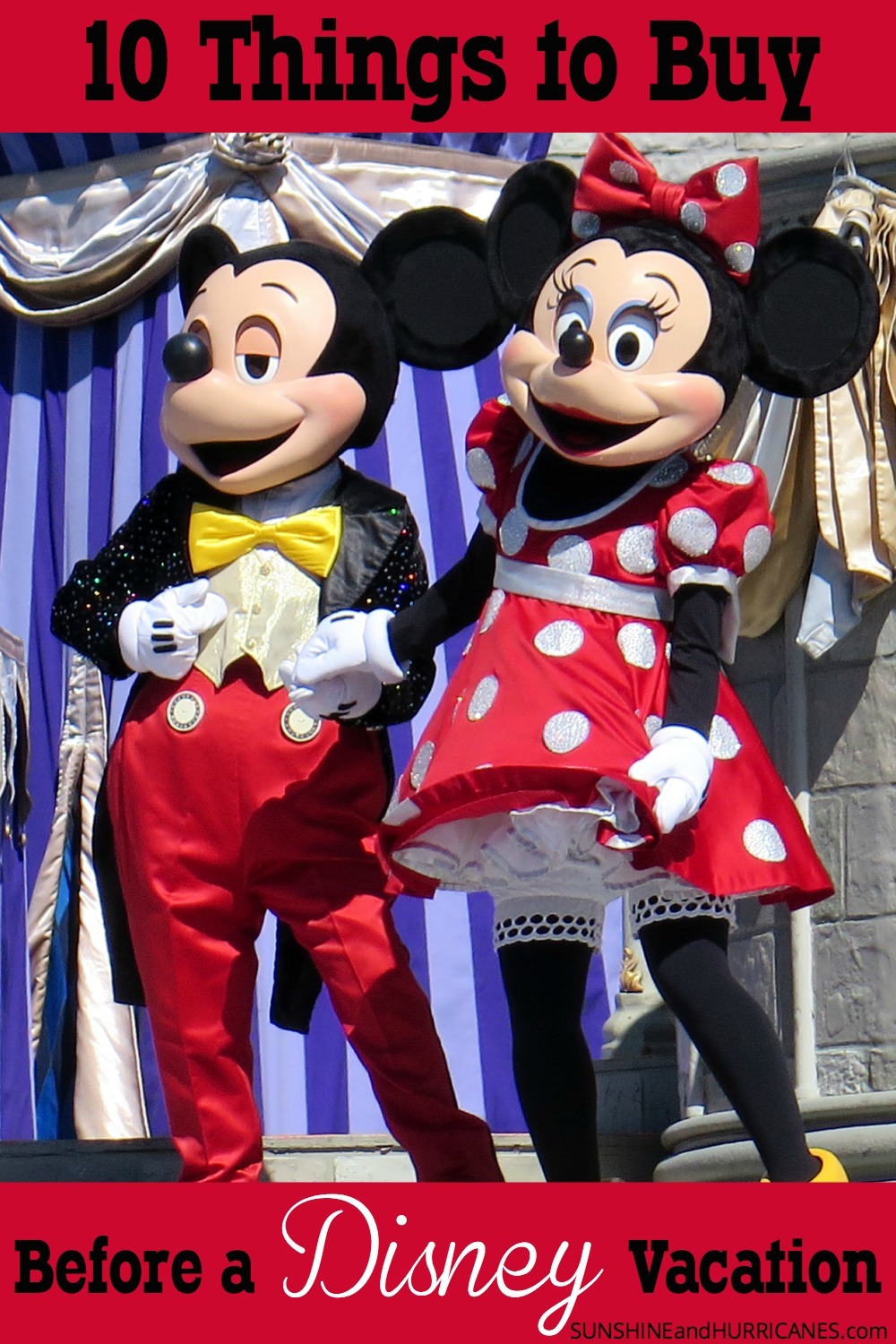 10 Free Things To Do At Downtown Disney