This shop has been compensated by Collective Bias, Inc. and its advertiser. All opinions are mine alone. #EggoBTSTarget #CollectiveBias
Every afternoon around 2:30, the front door opens and closes, three faces appear in my kitchen, backpacks fall to the floor and two words ring out: "I'm hungry!!!". No matter how full their lunch boxes were that morning, my 3 kiddos bring them back empty and claim to be practically starving upon arriving home. Having something quick and easy, like these yummy waffle snack bites, helps fill the kids back up again so they're ready for an afternoon of neighborhood play, extracurricular activities, and homework.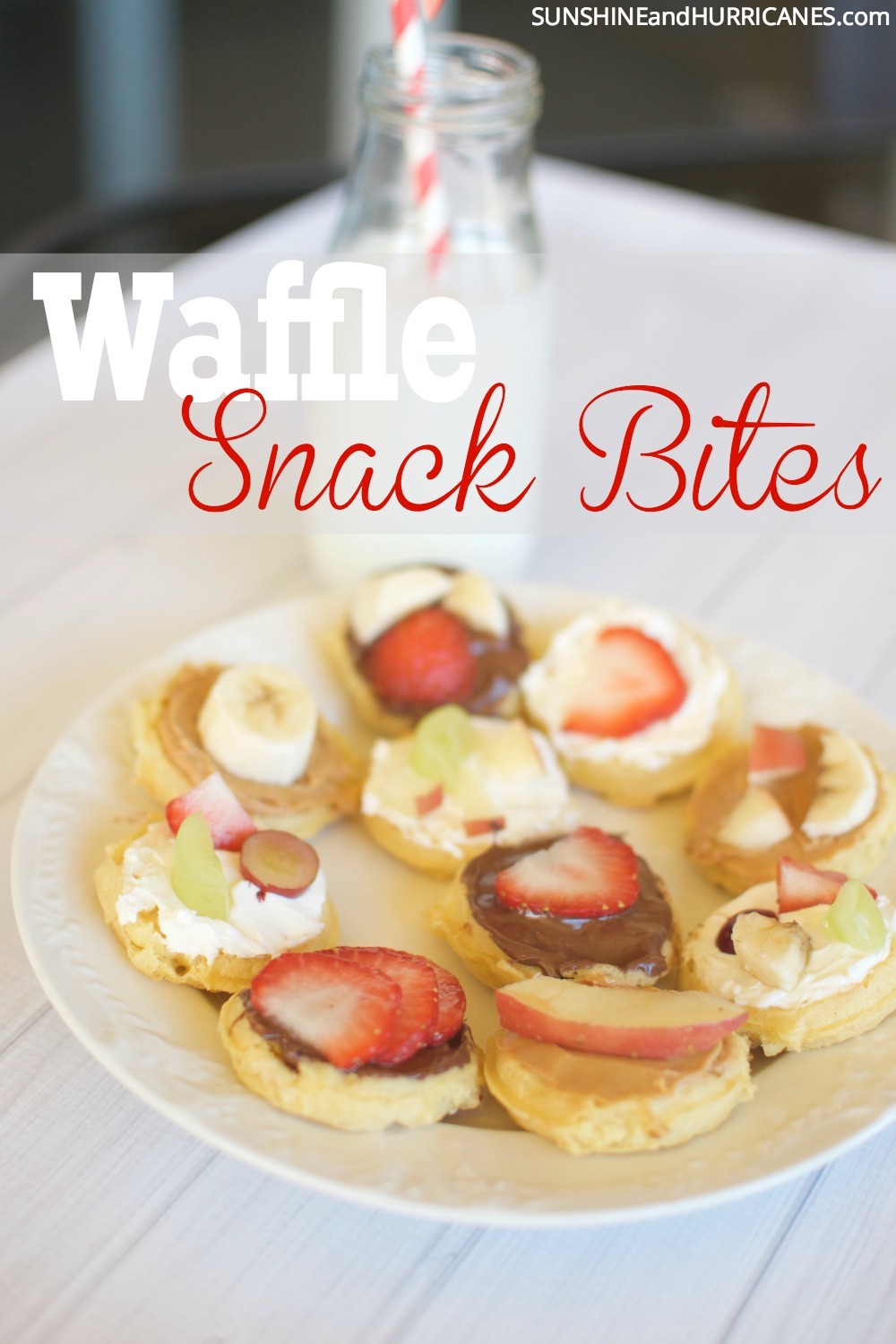 Some days, our schedule doesn't allow for creativity with our after school snacking but many days it does. Putting a new spin on an old favorite, like Eggo Waffle Minis, brings out our imaginations and lets the children foster their kitchen skills. My son's favorite food is pizza so anytime he can make something even remotely resembling pizza, he's a happy guy and the original inventor of this snack.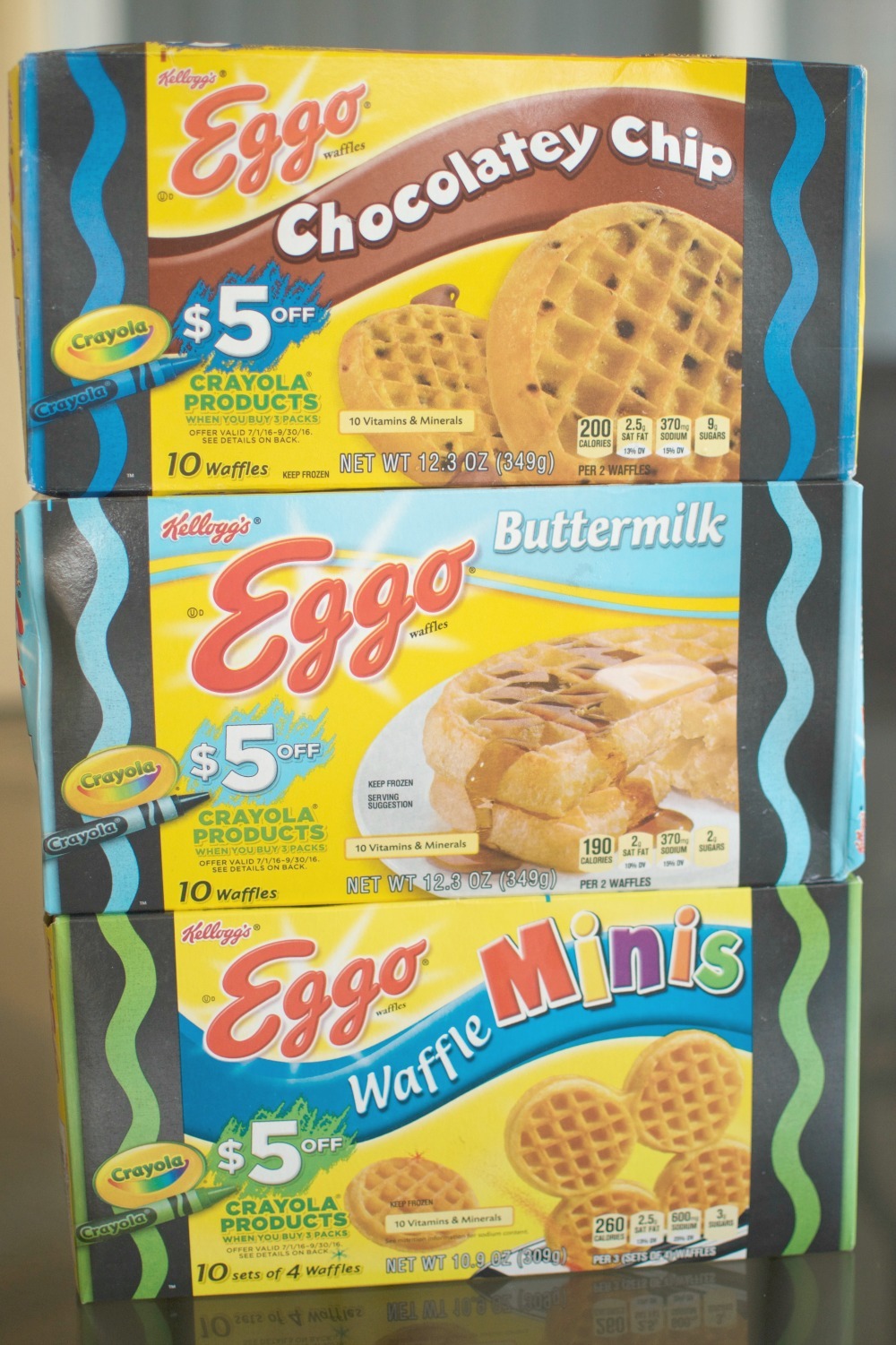 I love that these Waffle Snack Bites are something the little ones can make independently and all of us enjoy. We've even made them for family movie night and would be a fun addition to a sleepover or party menu, too!
Waffle Snack Bites
Although this is technically more assembly than cooking, there are several great skills to practice with this snack prep. We start by washing a variety of fresh fruit and preparing it to top our Eggo Waffle Minis.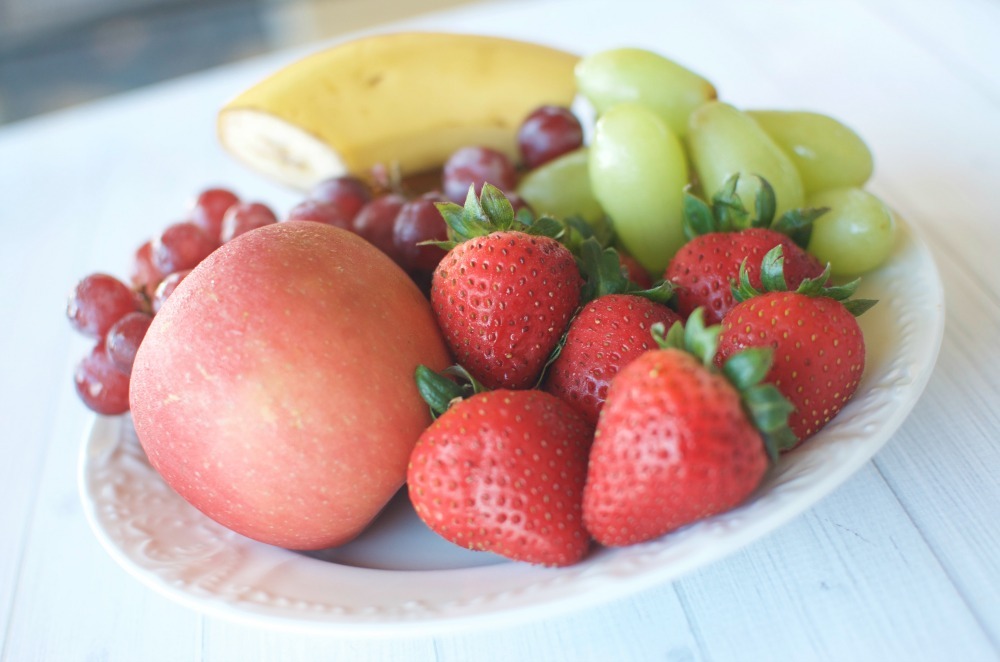 Strawberries, bananas, grapes, and apples are always on hand at our house but you can use your family's favorites alongside raisins, nuts, or even dried fruit to add variety.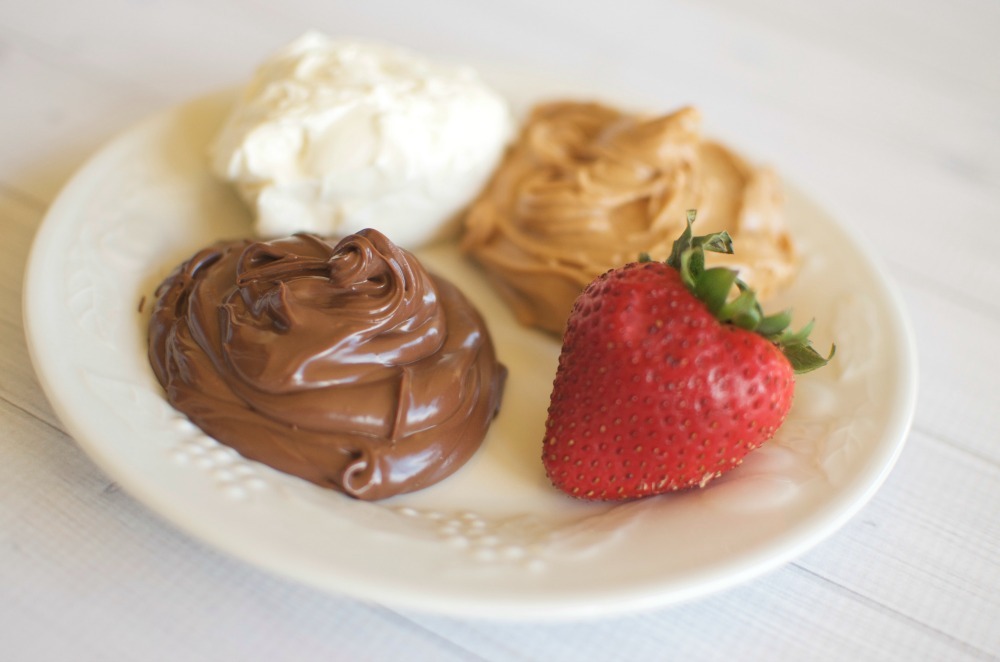 After the fruit is ready, it's time to place our waffles in the toaster and round up the spreads. Cream cheese, peanut butter, and chocolate hazelnut all make our top list.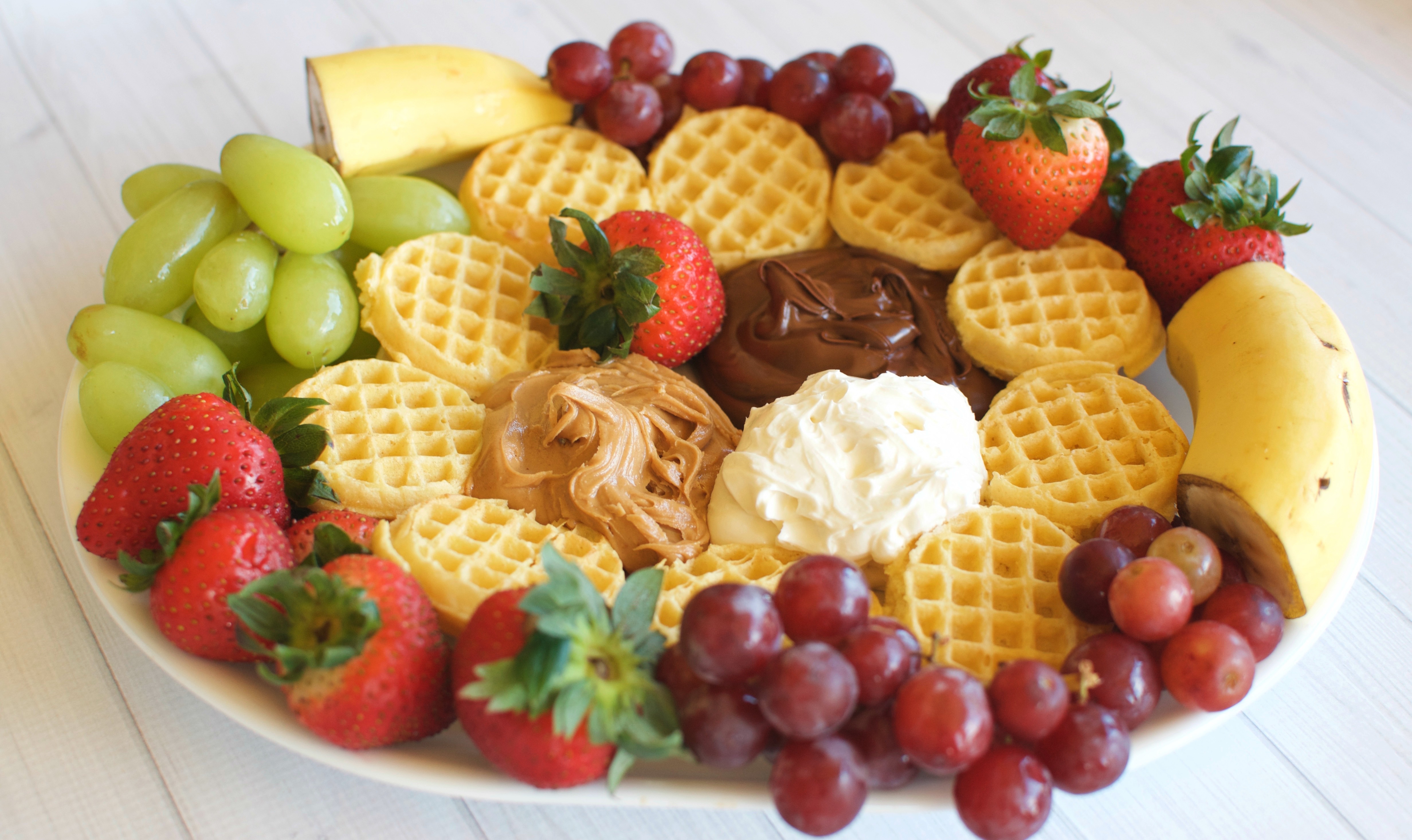 Gather all your food on a platter and the fun begins!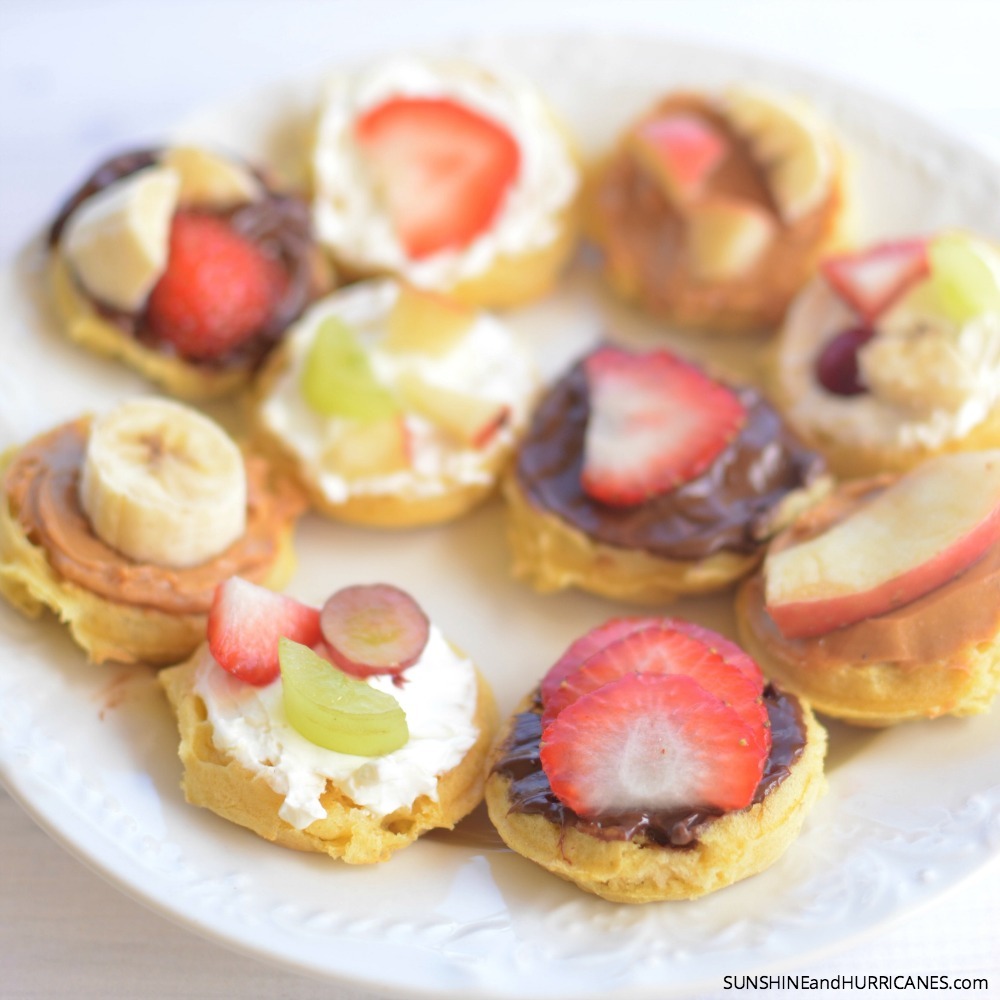 Look at all these delicious combinations; the chocolate spread topped with strawberries are my absolute favorites, my daughter loves the cream cheese with grapes and apples, and my son is all about the peanut butter banana version.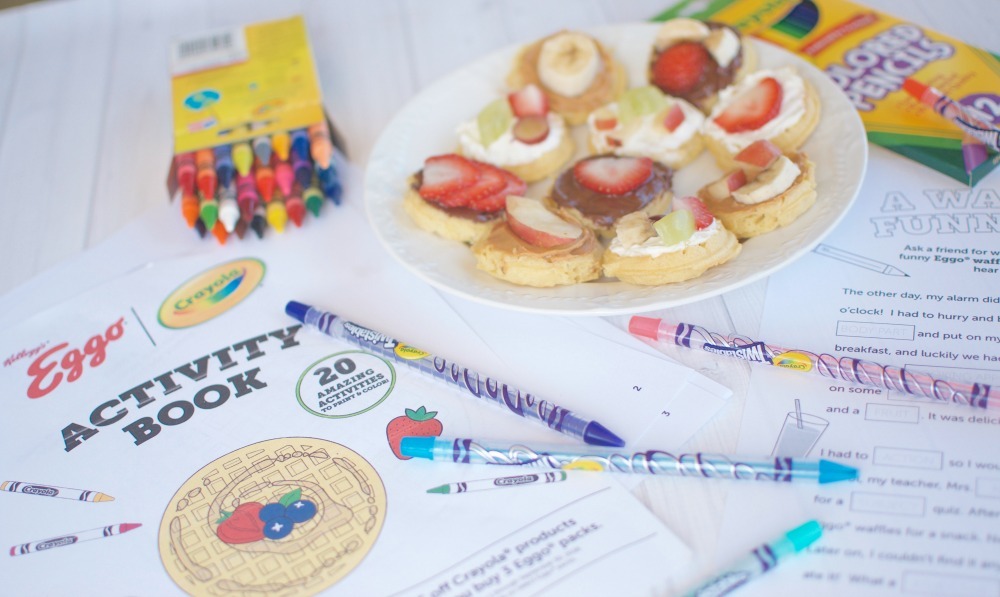 From now through September 30, 2016, buy 3 participating Eggo products with Crayola packaging and get $5 off of Crayola products. Plus, you can download a super cool activity book full of games, coloring, and more! The kids and I had a blast sitting down and working on the activity booklet, coloring and chatting about their day at school.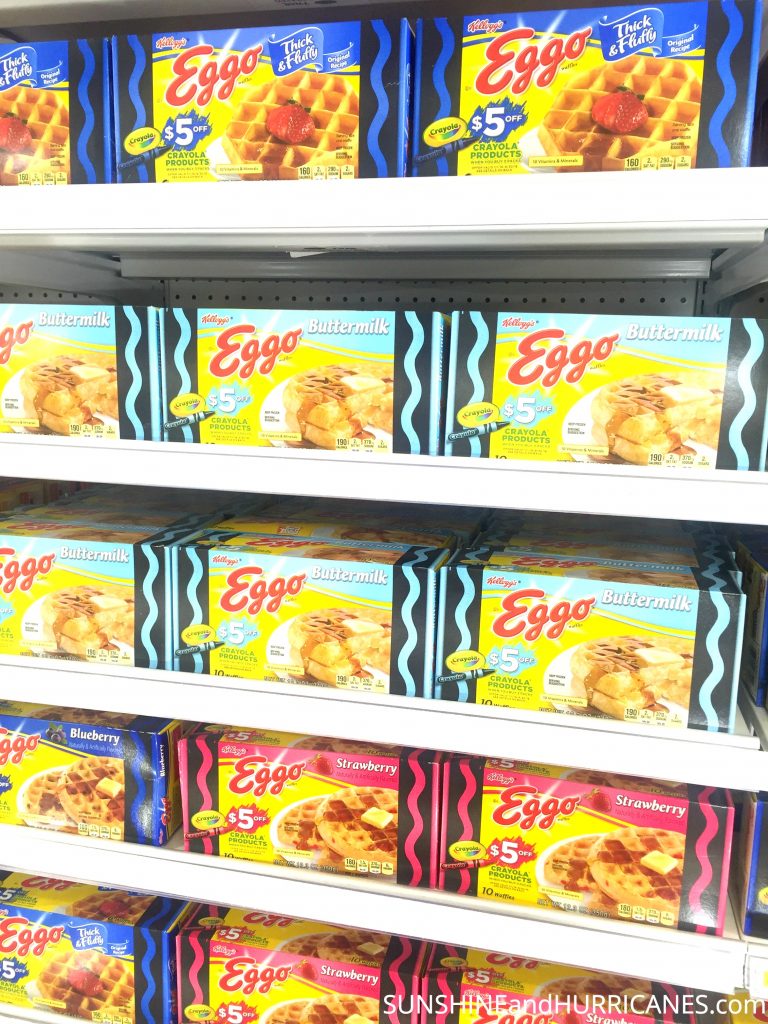 Be sure to get 3 of those specially marked Eggo packages at Target or anywhere Eggos are sold(I LOVE stocking up on quick, easy meal solutions, like satisfying Eggo products, breakfast is a cinch!) grab some fun Crayola products and your afternoons(or mornings) will be a breeze! The perfect combination of fueling the mind(creative activities) and body makes me feel good!
You can find more information about the $5 Crayola offer in the Target ad circular the first week of September, too.
If you're looking for more ways to smoothly transition into a back to school routine, don't miss School Organization Tips: Managing Paper Overload!