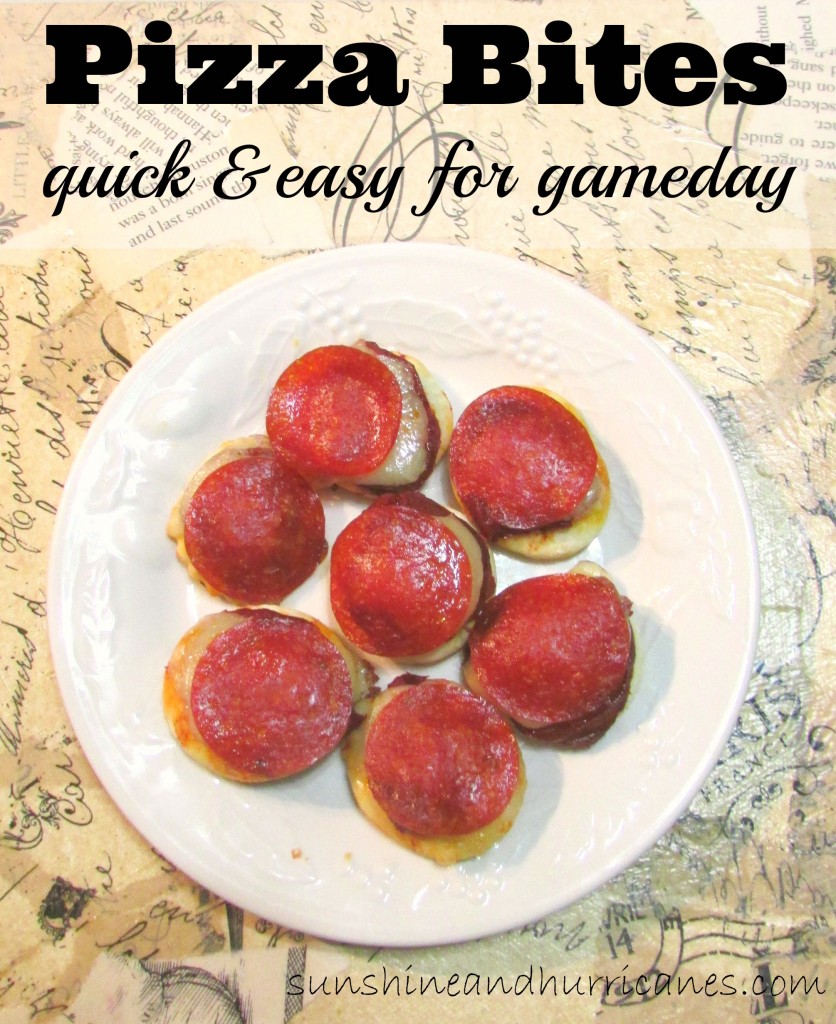 Two of my children have reached the age where they're fairly proficient at simple meal prep and have several kitchen responsibilities. One of their favorite things to make are these Pizza Bites and I love how creative they can be and the fact that they do all the prep, cooking, and clean up….score one for me! So, set your kiddos free with this assignment and you'll be eating yummy Pizza Bites in no time!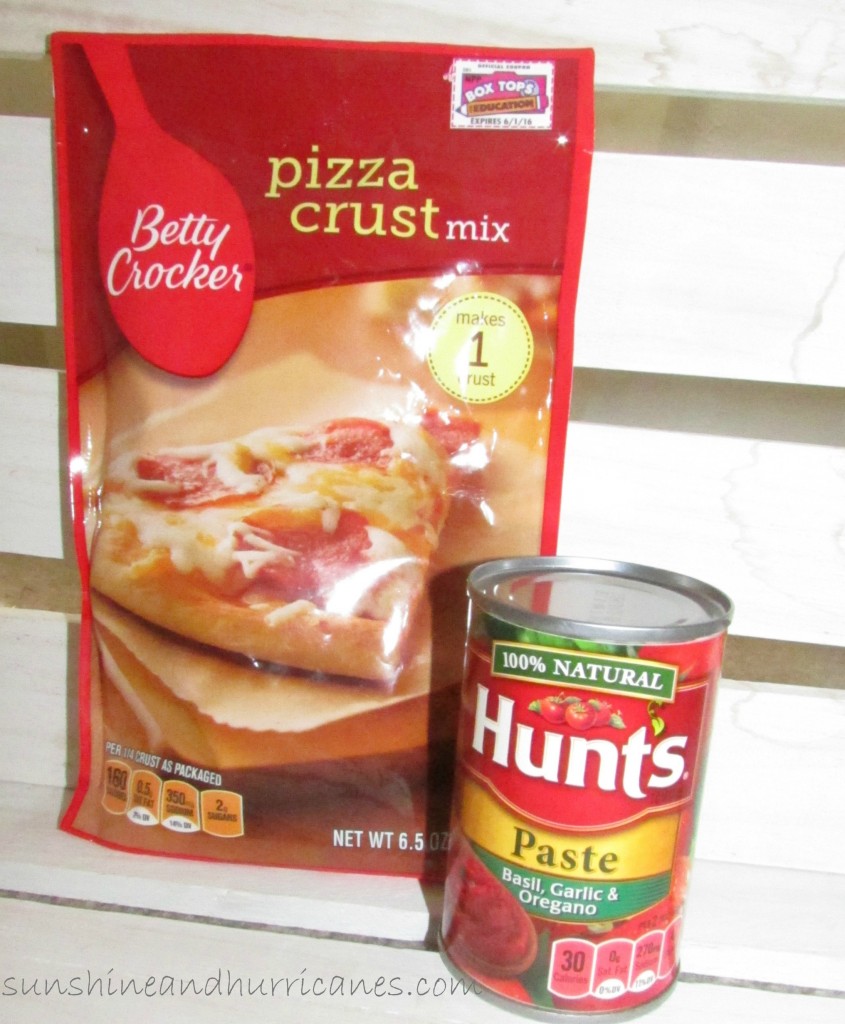 They use a pizza crust mix or hot roll mix, whichever I can find easily, 1 small can of tomato paste, 1/2 tsp. garlic powder, 1/2 teaspoon of oregano, toppings of your choice! Make the dough according to the instructions. I like giving them these mixes because they only require a 5 minute "rising" time and are not "sticky", the way some pizza dough can be, making it harder for them to roll & cut.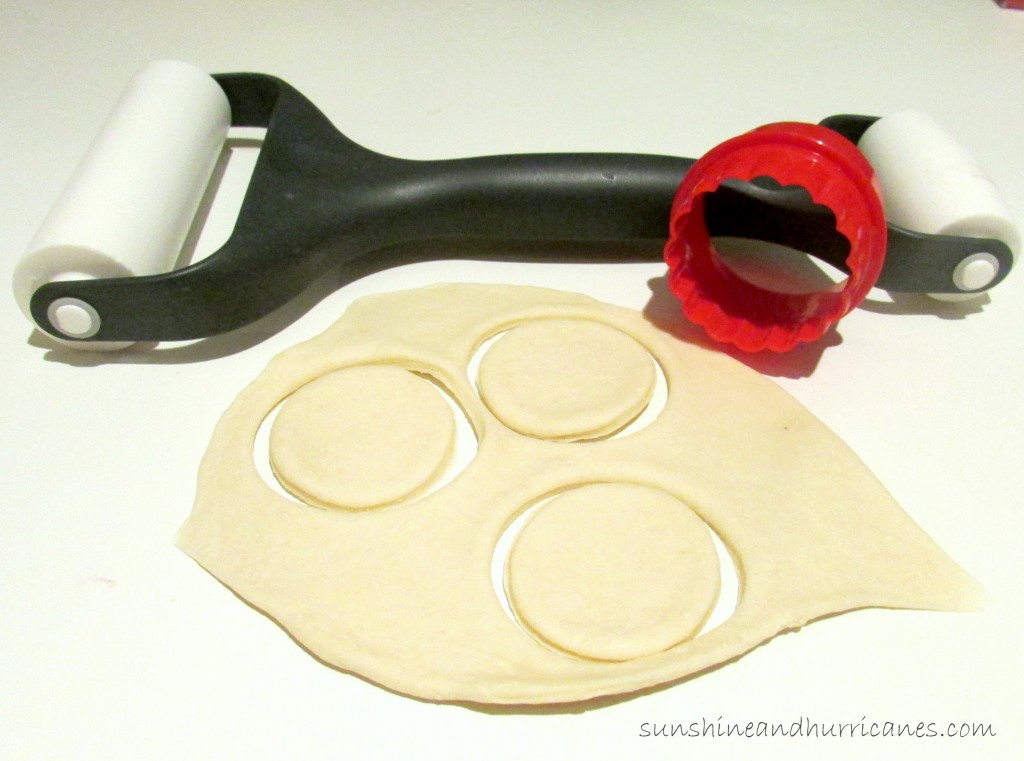 Mix seasonings into the paste, then roll and cut out dough with a small circle shaped cutter or cup, place on a cookie sheet coated with cooking spray, and bake for 4-5 minutes in a 350 degree oven. Remove from oven, top with tomato paste & toppings, place back in oven until cheese is well melted, about 5 minutes.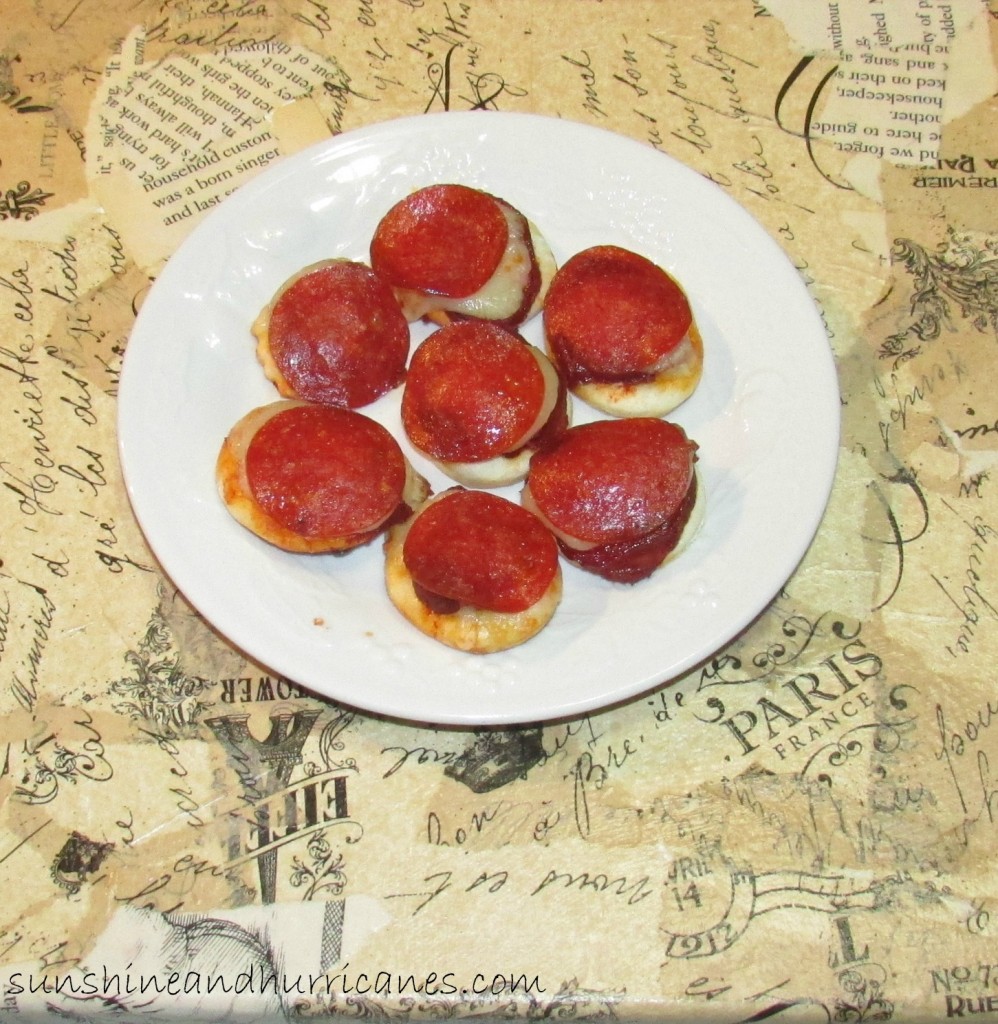 Some favorite topping combinations are: traditional pepperoni & mozzarella, cheddar, ham & pineapple chunks, veggies, & a dessert version, featuring a light spread of peanut butter with a few chocolate chips and marshmallows.
These are bite size, perfect for parties, serve as appetizers, tailgating, Super Bowl gatherings, snacks, or even a meal! I package generally yields about 50+ 2-3″ pizzas.
This simple cooking exercise involves, measuring, mixing, chopping, estimating, rolling, timing, and oven use. Be sure your kids have cooked alongside you multiple times before setting them free in the kitchen and that they have a good working knowledge of safety skills. Don't be afraid to let them try any of these steps, with supervision in the beginning, as they're all foundational to cooking. My 9 & 13 year olds are perfectly capable to doing this on their own and my younger girls(ages 3 & 7) are helpers sometimes.