This post on Minecraft Camp is sponsored by Connected Camps, but all opinions are 100% our own.
Shhhhh, I've got a little secret. My kids think that this summer is going to be all about fun, but I've found a way to make it educational too! They can hardly wait for summer to get here, because they'll be spending part of it at Minecraft Camp. Yes, they'll be having tons of fun playing Minecraft, but they're also be learning the basics of computer programing and coding.
(don't miss out, read all the way to the end because we've got a special offer for you!)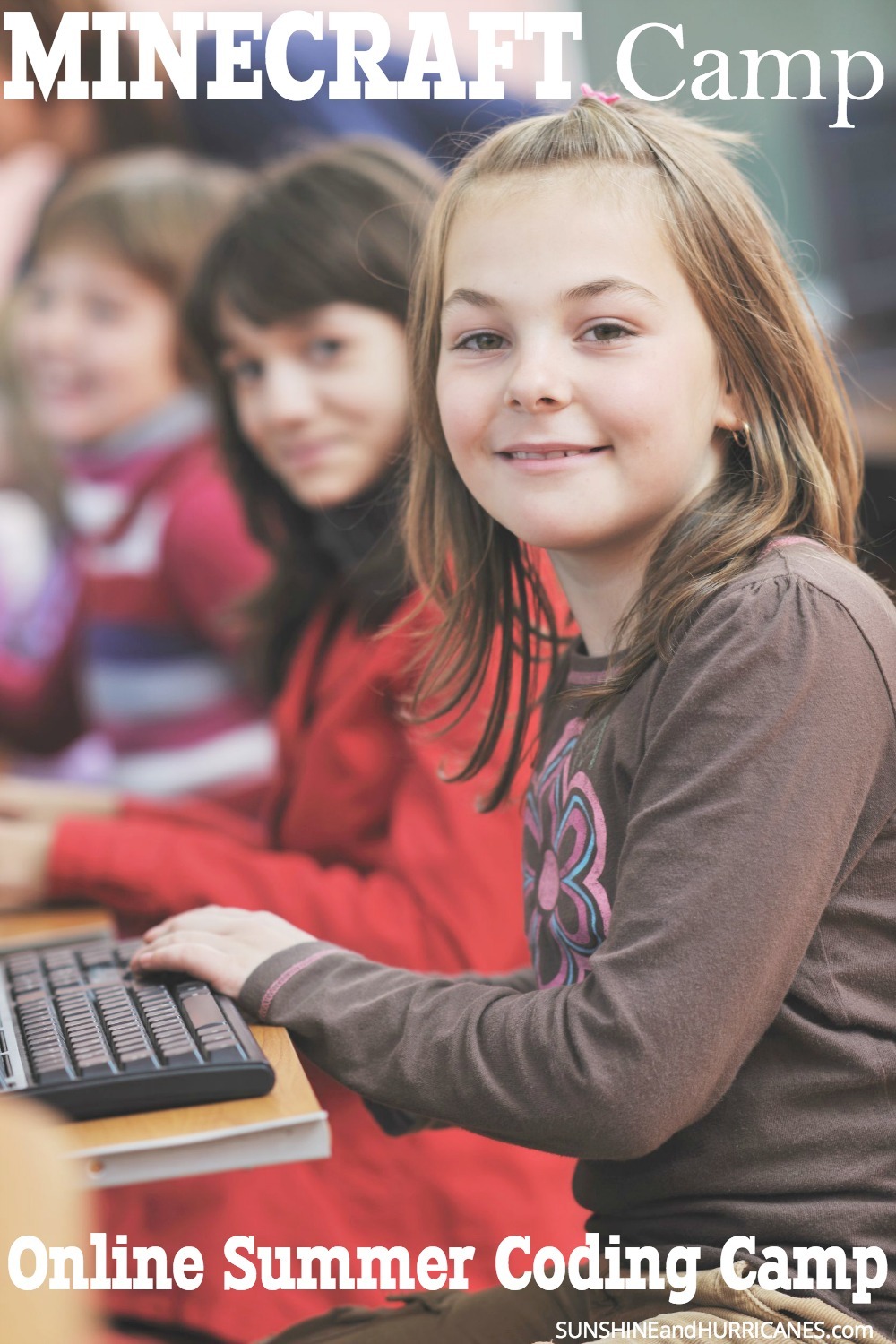 As many of your know from my Minecraft for Moms post, were big fans of Minecraft in my family. My daughter has actually been playing since she was four! No, this doesn't mean all my kids do is sit around playing Minecraft. They both do well in school, they are actively involved in sports and other extra-curricular activities and have plenty of offline fun. But, I'm also a mom that tries to be realistic and I totally get that technology is a HUGE part of their lives today.
As parents, the best thing we can do is teach our children balance when it comes to technology and make sure that they are spending time on technology in a smart way. Minecraft really can be a win/win for kids and parents. Kids have a blast playing Minecraft, but it isn't some mindless video game, they are actually learning so much more than they realize and gaining skills that will benefit them far into the future.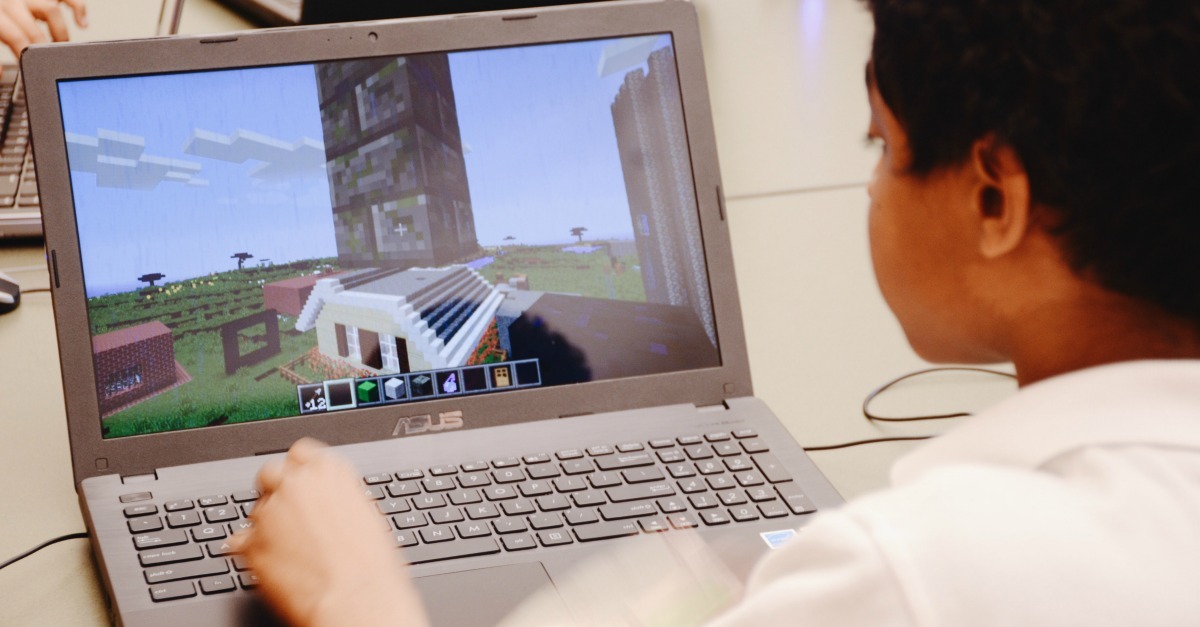 What kind of skills you may ask? (great question by the way).
Minecraft continues to grow in popularity, because it has been embraced as an incredibly useful educational tool. It can help kids in all these areas:
STEM Knowledge and Skills (science, technology, education, math)
Programming
Creativity
Collaboration
Patience and Perseverence
Coding
That last one, coding, that is especially important. You see, it is projected that a large portion of ALL jobs in the future will require at least some basic coding skills and that 50% of all STEM jobs will be in coding. Minecraft camp can introduce kids to coding in a way that might just spark a passion setting them up for a great job that they'll love when they grow-up! Watch the video below to learn more.
I bet you are also wondering if it's safe? (Another great question by the way) Connected Camps online courses are moderated by counselors via servers, providing children with a totally safe online environment. That means complete oversight and no strangers or unmonitored use of the internet.
Minecraft Camp Info
Minecraft camps are open to kids 8-15 years old and are available from June 27th – August 5th. There are different types of camps available for beginners to more advanced players and include everything from architecture and coding to survival and game design. There are even camps exclusively for girls.
Each one week camp comes with:
10 hours of instruction with experienced counselors (2 hours per day)
Access to a custom built multiplayer world
Access to a library of Minecraft resources
A personalized certificate of achievement
Automatic membership in their free Minecraft Kid Club
Discounts for the purchase of multiple camps
Camps are currently $99 per week as part of their early bird special, but our amazing readers here at Sunshine and Hurricanes can get an EXTRA 25% off a week of Connected Camps, just sign up using our special promo code: SUNSHINE25. Also, if you sign up for a second week, you'll get 50% of the early bird rate and our special savings code will still apply! That's a steal of a deal for two weeks of summer camp. Holy cow!
Check out this video to learn more about all the fun your kids can have if they attend Minecraft Camp this Summer! Who knows, maybe our kids will be building virtual worlds together.
If you sign your kids up for Minecraft camp, come back and let us know!