Thank you Florastor® Daily Probiotics for sponsoring this post on how to be a healthier mom. Visit your local retailer to pick up your bottle of Florastor®Daily Probiotics to complement your active lifestyle!
Let's get real, from the moment we become mothers, our health is one of the last things that we worry about. We spend all our time and effort taking care of everyone else without realizing the toll it takes on us. It can take longer for some than others, but eventually our years of personal neglect will catch up with us.
It wasn't until I hit my late 30's that I started to notice a few changes in how I was feeling. Finding myself frequently tired, sometimes irritable for no reason, and experiencing body aches and pains that had never been there before had me increasingly concerned about the condition of my body and mind.
I couldn't put my finger on a specific change or cause for these symptoms. After a check up with my physician ruled out any major medical issues, the general (and totally sucky ) conclusion was simply – aging. It should have been obvious, but denial is a powerful force.
Bottom line: I could not keep up the lifestyle I had in my younger years. I wanted to be a healthier mom, for me and my kids. It was time to become more intentional about how I was treating myself.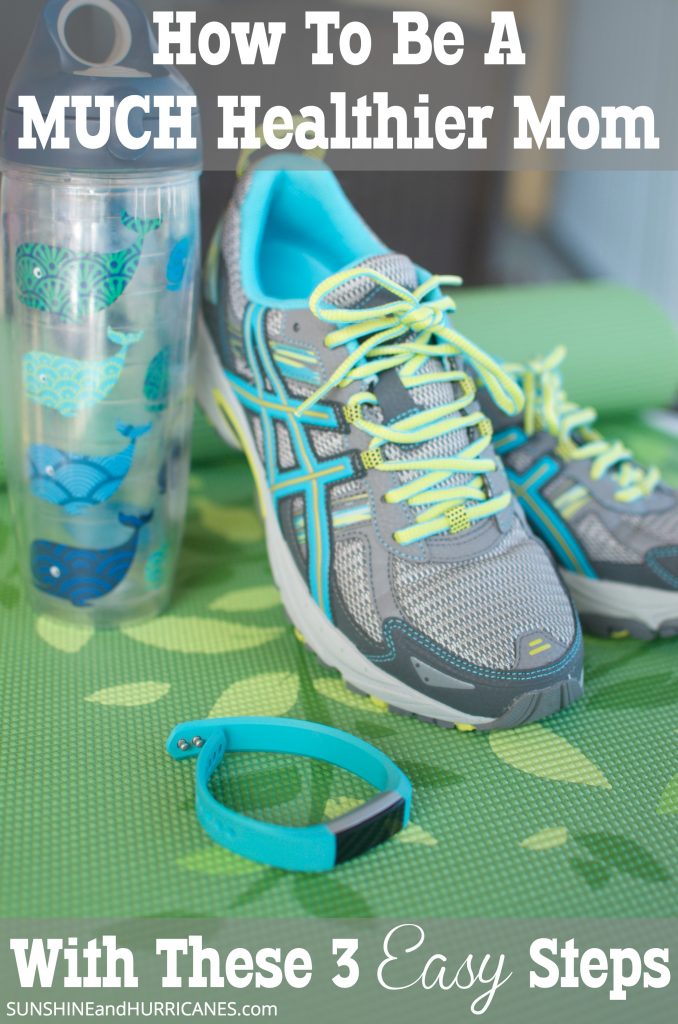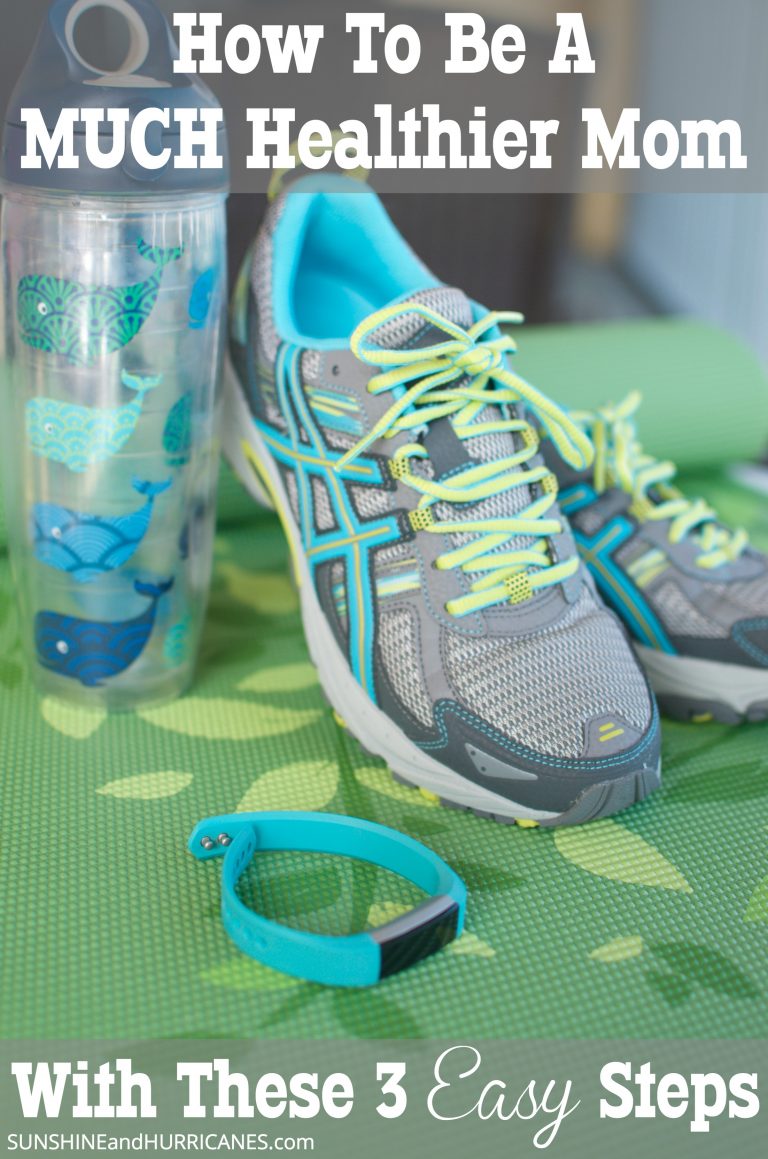 As I became a mom to one, then two and eventually four children, I rarely, if ever, spent time thinking about my needs and what was best for my health. This was a huge mistake. I wish I hadn't let it get so far that I became a cranky, tired, sidelined mom. But here I was and things HAD to change.
I knew that I was going to need to create a better routine for myself. But, the thought of overhauling my entire life was daunting and overwhelming. So, on the advice of a dear friend, I decided to implement three small changes over the course of a month. Research has shown that successfully making small changes over time is the key to achieving bigger and lasting changes.
Here are the three areas I decided to focus on: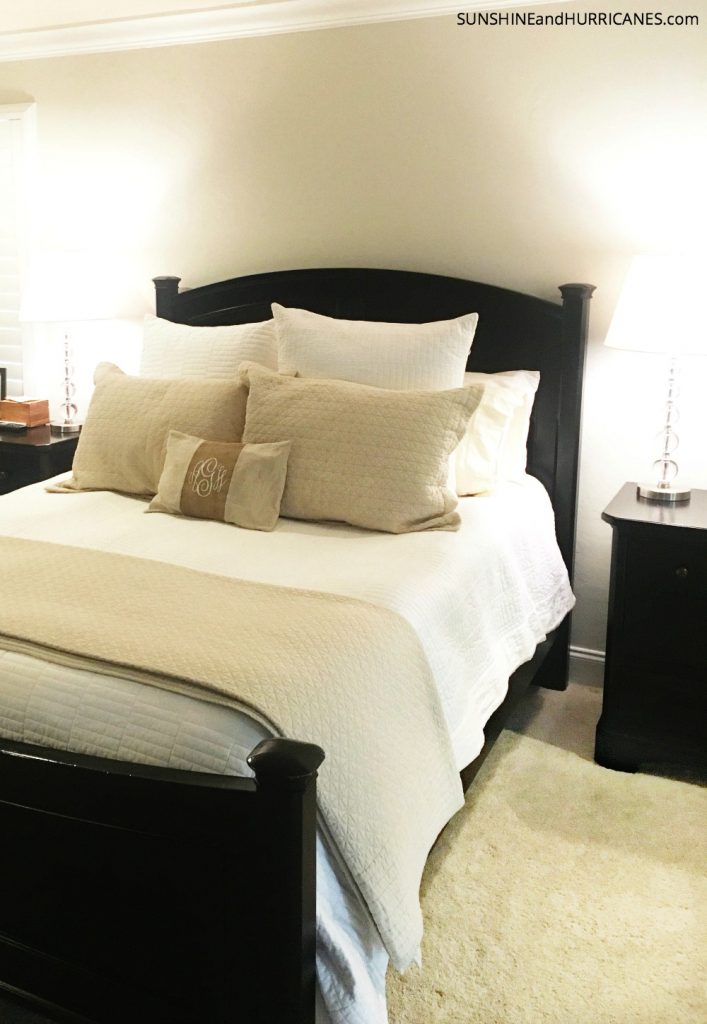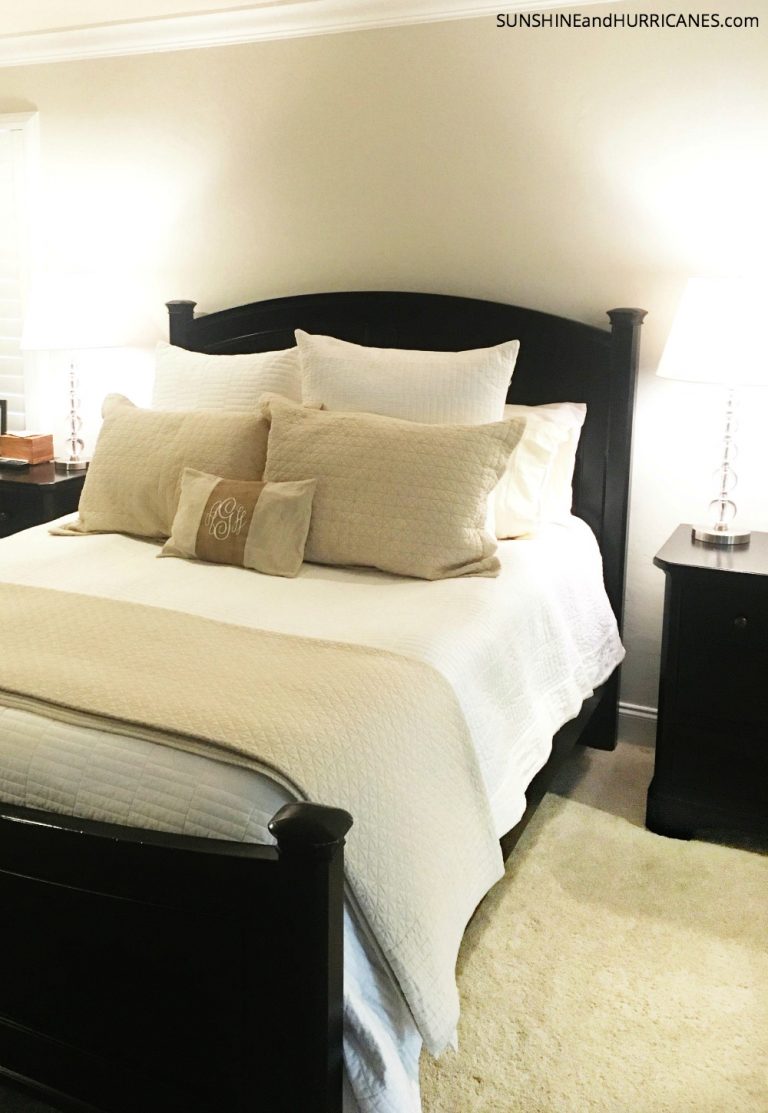 GO TO BED
I was a champ at making sure my children had ample sleep each night but not so much when it came to me. As a night owl by nature, I tended to stay up past midnight most nights, often watching TV, reading, or surfing the internet. It seems so obvious but I was probably feeling tired because I was tired! Averaging only 6-7 hours of sleep was not enough for me so I began shooting for 8 and forcing myself to bed by 10:30 each evening.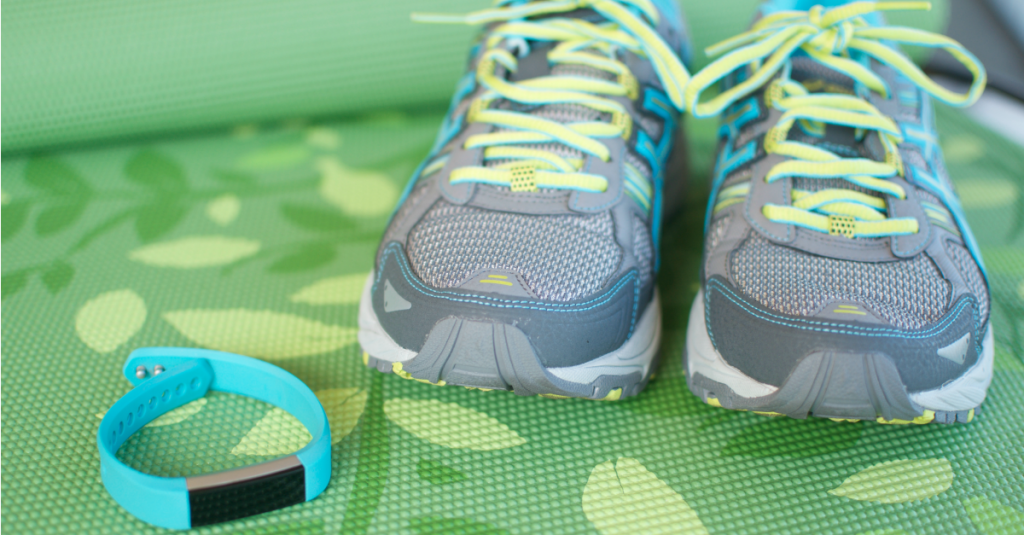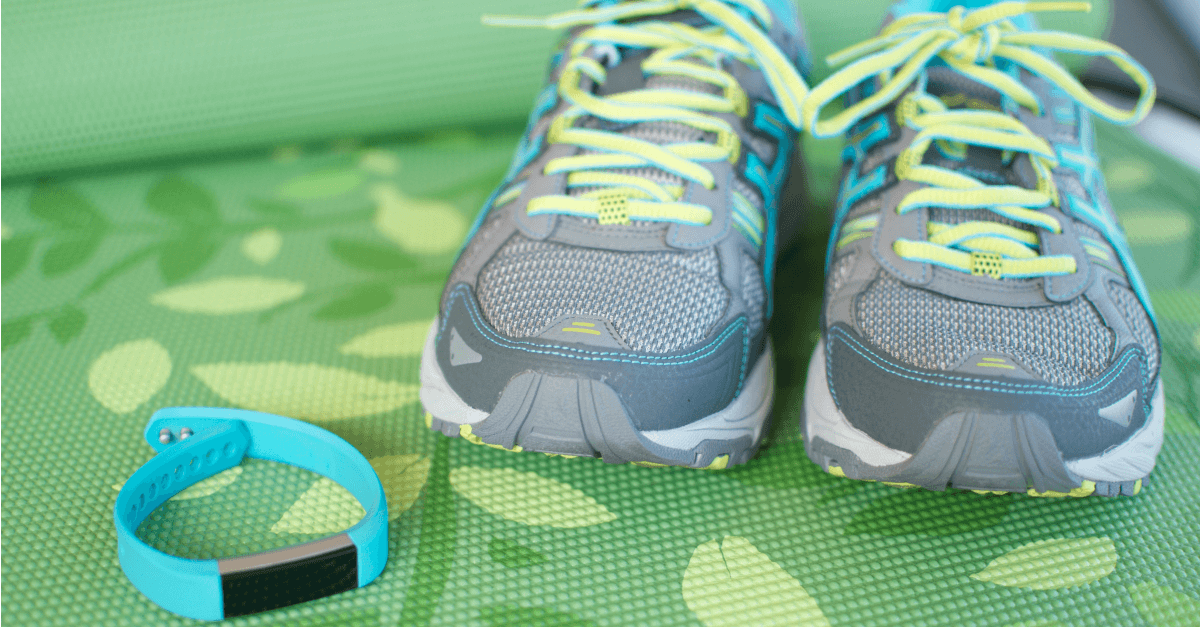 MOVE MORE
I'm not a fan of sweating or exercise. I know people love it and it's their actual hobby, but I'd rather do just about anything else. But the time for excuses had passed, I was determined to increase my daily movements. I began parking far away from store entrances, forcing me to walk farther, at home, instead of having my kids run upstairs to grab things for me, I did it myself, and I set a goal of visiting the gym three times a week. The kids and I often hit the gym in our subdivision after school and we made a deal that they could have 30 minutes of TV time if they were on the treadmill or elliptical. The kiddos were enthusiastic and helped keep me accountable, win-win.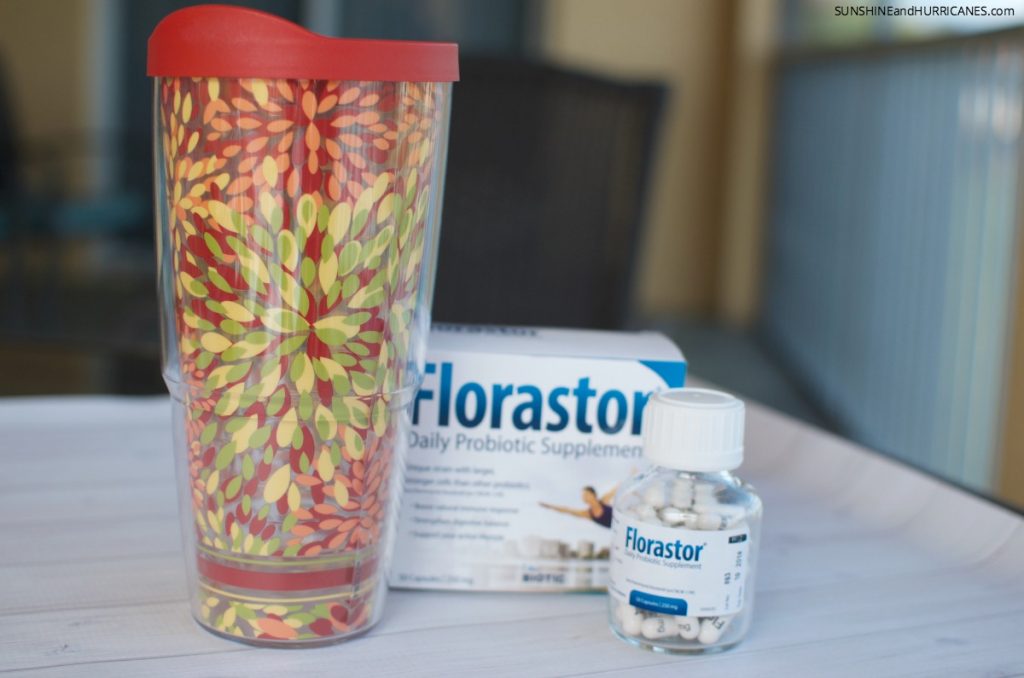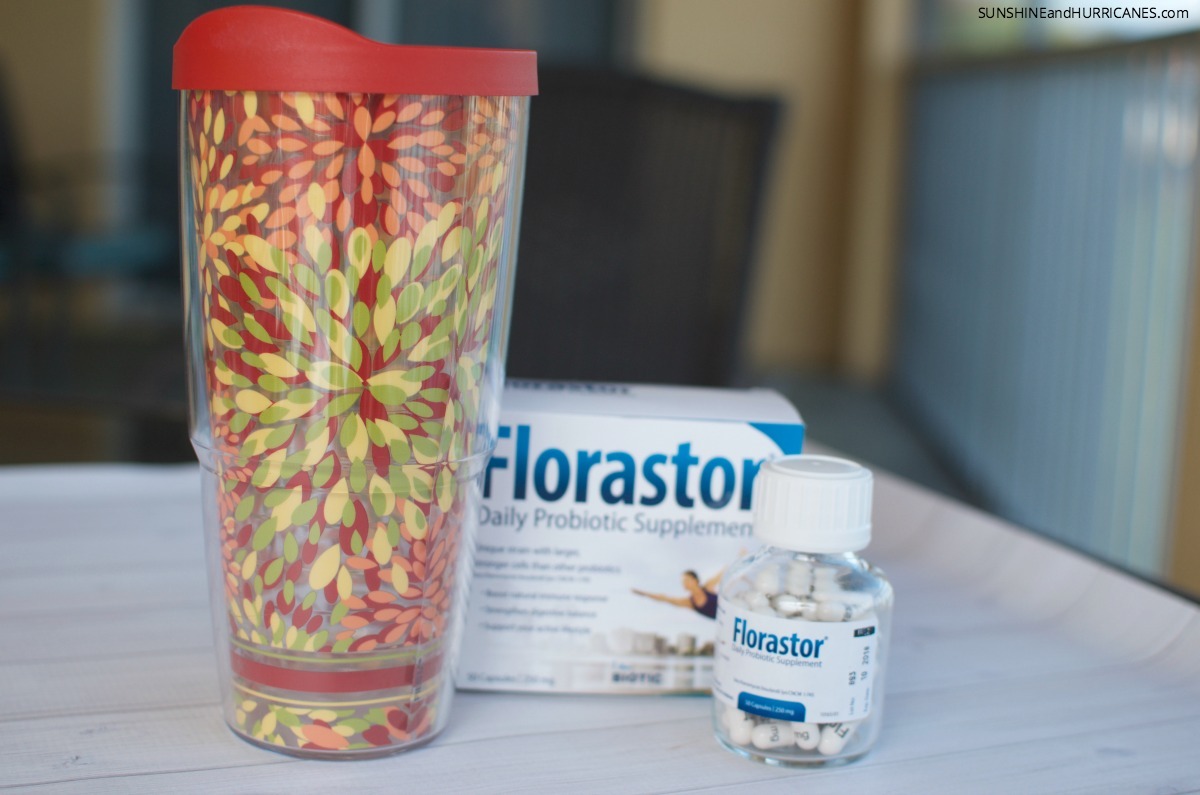 WATER ONLY
I'll admit, I did primarily drink only water but I was also known to indulge in giant(like 64oz!) caffeine fixes of diet soda or iced coffee a few afternoons a week. I stopped cold and decided nothing but water for a month because I didn't trust myself otherwise. I also tried to drink a glass of water first thing in the morning and before any meal. If I was watching TV, I drank on every commercial break, if I was reading I drank after I finished a chapter. These little tricks helped me meet my goal of a gallon per day of water.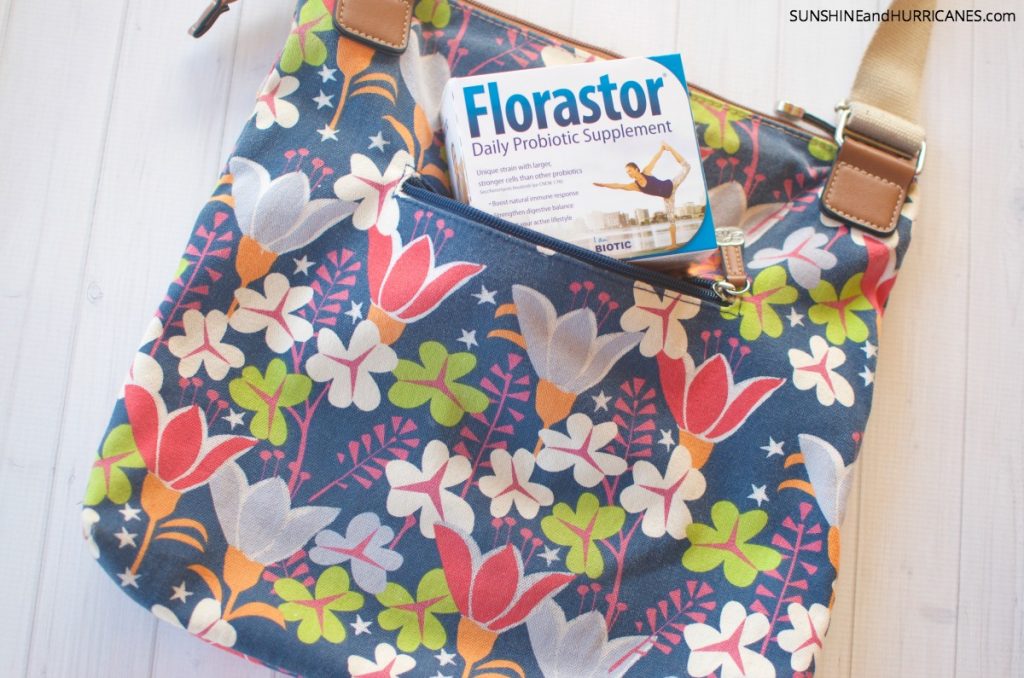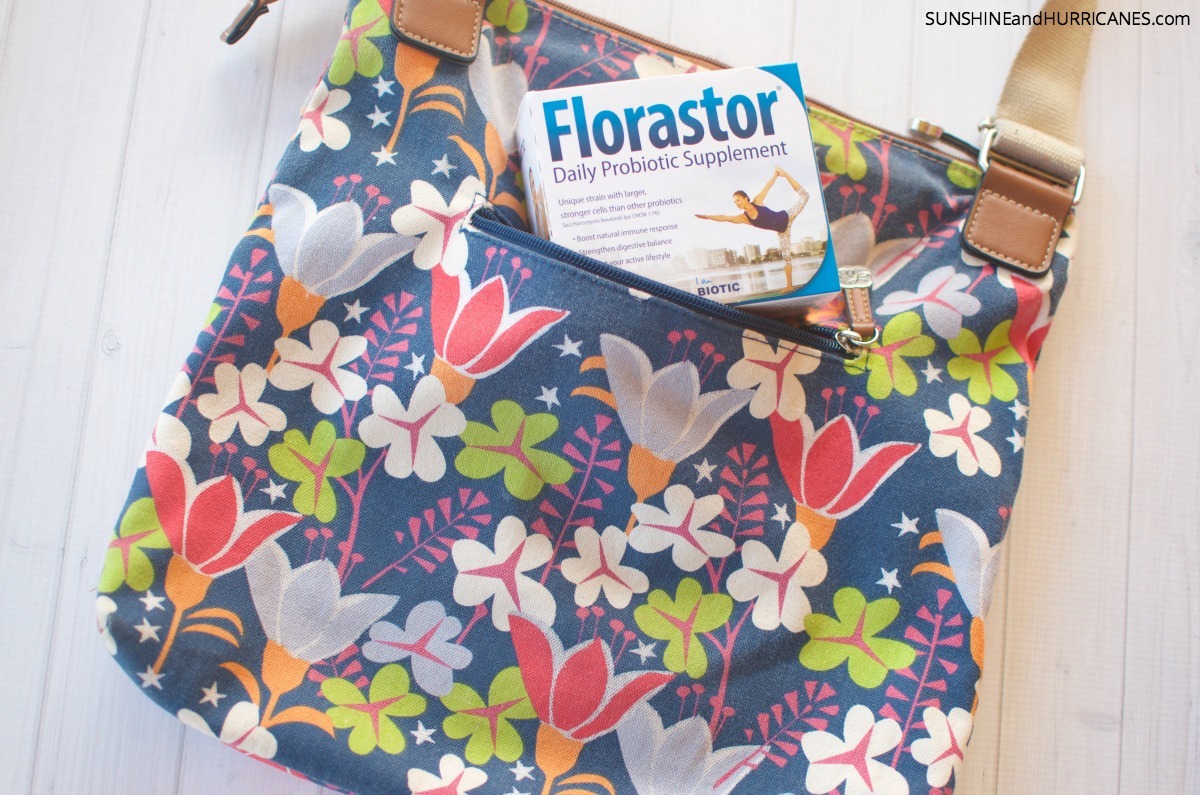 My wise friend that suggested I jumpstart my healthy lifestyle with three changes also recommended that I begin taking Florastor® Daily Probiotics. Florastor strengthens your digestive balance and supports a healthy immune system and is the best selling probiotic worldwide backed by over 60 years of use and research. This was such a simple way to add another dimension to my pursuit of a healthier lifestyle because this probiotic helps my body naturally absorb water and nutrients. And with no refrigeration required, taking it with me on the go was a breeze, too!
If you are a younger mom, I hope my experience will encourage you to start living a healthier lifestyle now before you reach the point that I did. If you're a little bit older, just know that it is never too late to start feeling better. Even starting small can have profound benefits. I've been amazed at how three such simple changes have impacted my overall sense of well-being. I have more energy, my mood is vastly improved, and I even discovered a new activity that my family enjoys doing together.
What's your easy tip for a healthier lifestyle? I'd love for you to share it with me in the comments below!
I was selected for this opportunity as a member of Clever Girls and the content and opinions expressed here are all my own.