This is a sponsored post about Walmart's Grocery Pickup Service, all opinions are 100% my own and it really was a #gamechanger for this crazy busy mom of four!
My meeting went late at work, again. I dashed to the elementary school to pick up my three youngest children and they were the last ones left, again.
We ran by the house even though we didn't have time, because my son had forgotten his baseball cleats, again.
After dropping him off at the field, I swung by the high school to pick up the theater student who was in rare dramatic form, again.
And then I began fielding questions about dinner and remarks from the backseat that we were out of milk and cereal, plus the last of the toilet paper had been used that morning. There's nothing like a Kindergartener telling you to go to the grocery store, again.
Then I pulled into the Walmart Supercenter parking lot to the collective groans of my 3 daughters who did not want to go grocery shopping, again.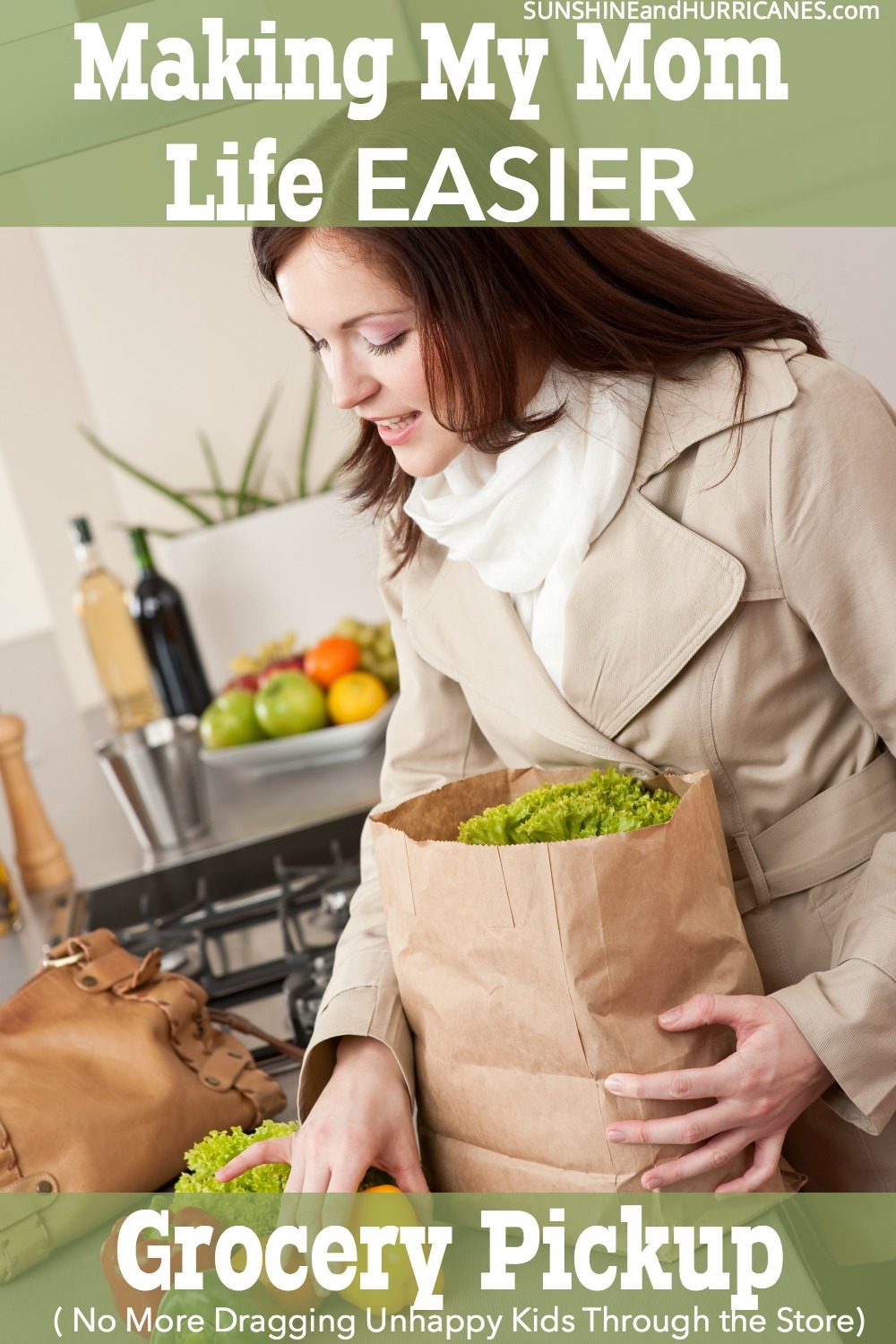 But, this time it was different. This time, I had discovered a way to get all the family essentials we needed without the shuffling and unbuckling of carseats, without explaining for the 34th time why we weren't going barefoot into the store, without the eye rolls and heavy sighs from the teen who'd rather slouch in the car than walk through a store with her family.
What is this magic I had enacted? What was my plan you ask? I had discovered Walmart's online grocery pickup service…gamechanger!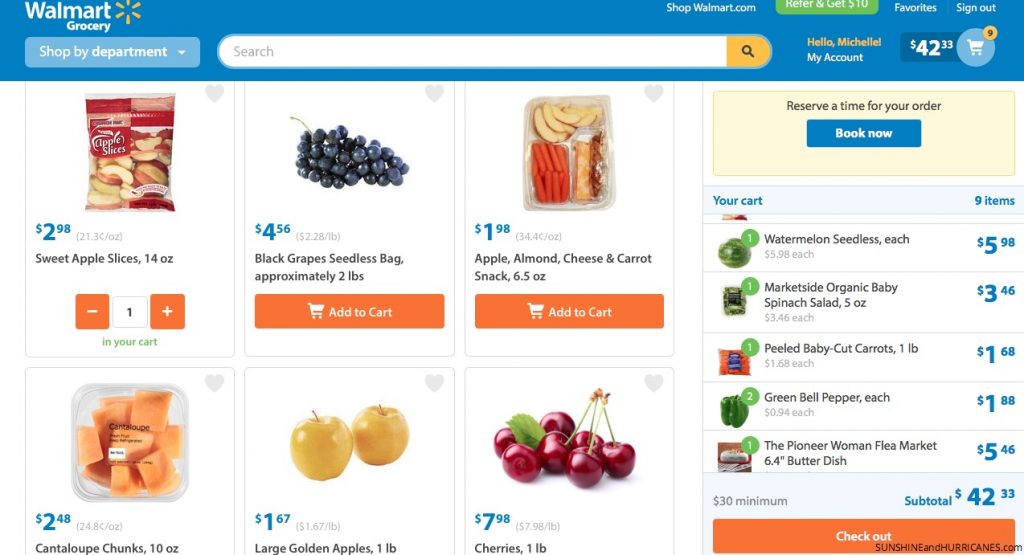 I simply went online and pre-ordered all of our groceries, selected my pickup time and location, rolled up to the designated area, and boom, an employee loaded my van and we were on our way in minutes! So fast, so easy!
Listen, I don't throw the word miracle around too often but this? This was definitely falling into the miraculous category! I had a car full of fresh items and the time I would have spent shopping could actually be used to cook dinner and avoid that pizza delivery for the 3rd time that week!
I had some initial concerns about someone else picking out my produce but because Walmart guarantees you'll receive the freshest items or your money back, I had nothing to lose. Best of all, I really did receive the same fresh produce that I'd choose myself! Take a look: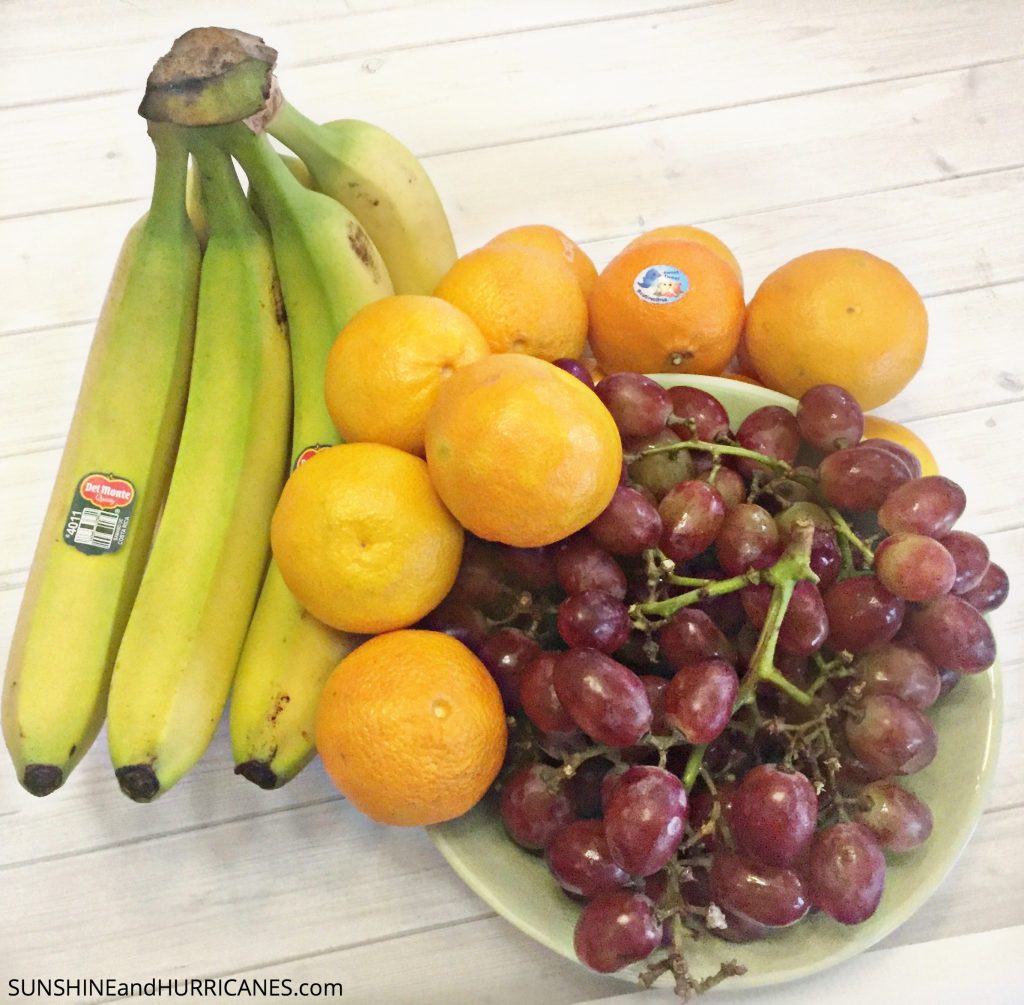 And did I mention FREE? All of this magical, miraculous wonderfulness was FREE!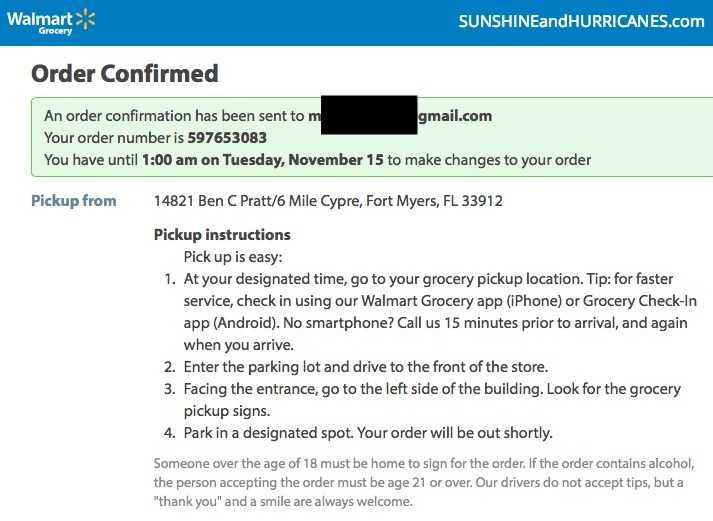 I created my order at work in just minutes between meetings. So, as I left for the day to pick up my kids from the four corners of the earth, even though I was running late, I had the peace of mind of knowing that I was going to be able to bring home a load of groceries and provide my family a home cooked meal for dinner! Oh, plus we would have toilet paper again which was it's own special accomplishment, right?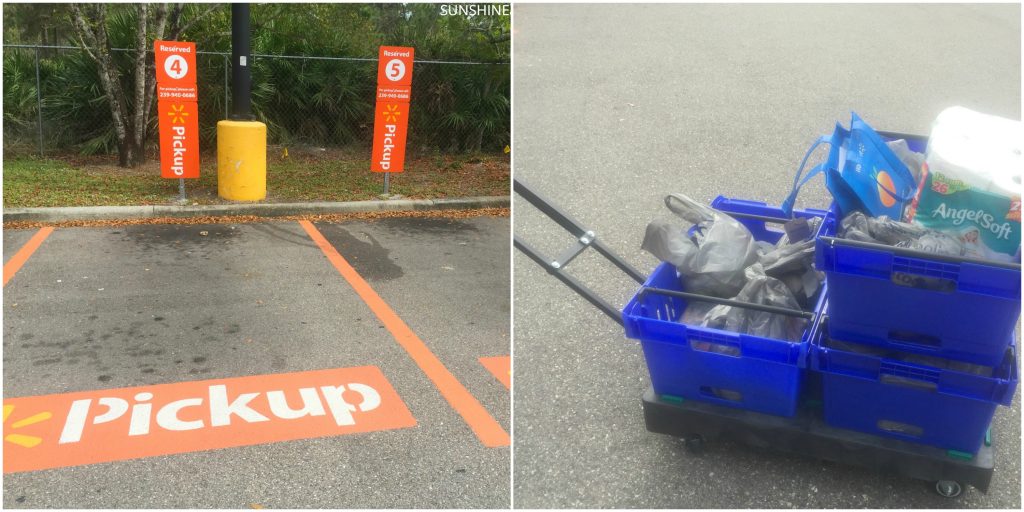 I pulled in the grocery pick up area and in under 5 minutes, my order was delivered right to my car!
As the holidays approach and our schedules become even more jam-packed, do yourself a favor: use this game changing free online grocery pickup service from Walmart. With Thanksgiving right around the corner, I'm definitely planning to order all the makings for our family feast, slide into a parking spot, and head for home in mere minutes! Less time at the grocery store, more time with my loved ones, that's going to make our holiday better than ever!
Reclaim some of those missing hours from your day and make life better for yourself and that ever barefoot Kindergartener.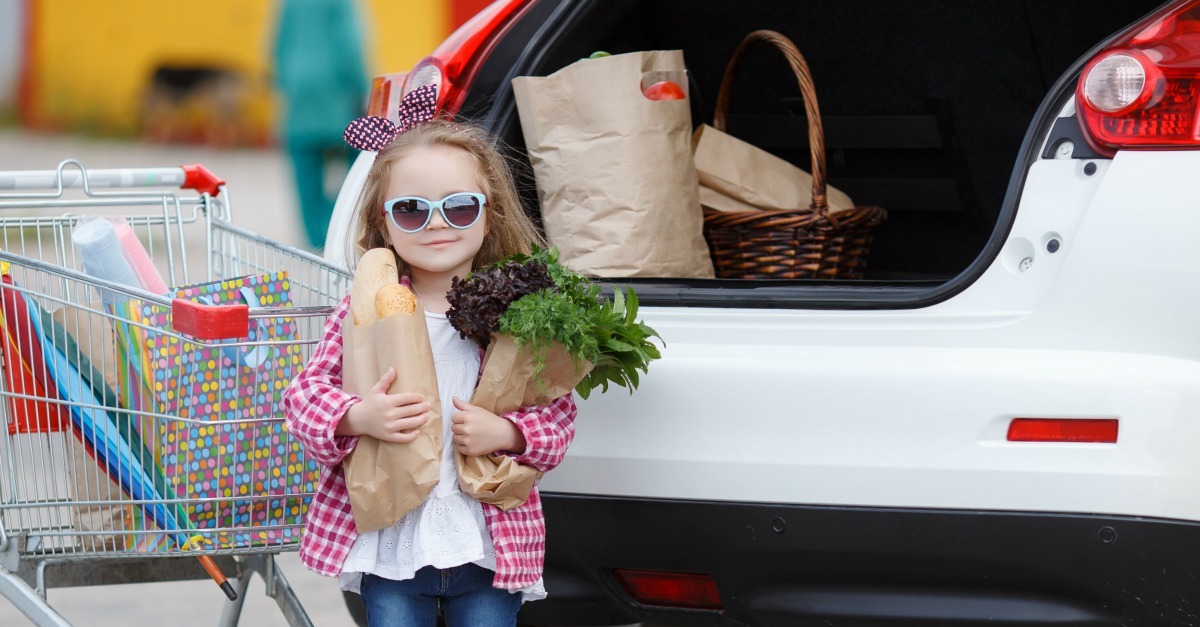 If you struggle with meal planning, be sure to read our Pinterest Meal Planning Introduction to discover how simple and easy it can be keep your family on a healthy eating plan even amidst the craziness of everyday life! As a mom of 4, this plan is my go to solution!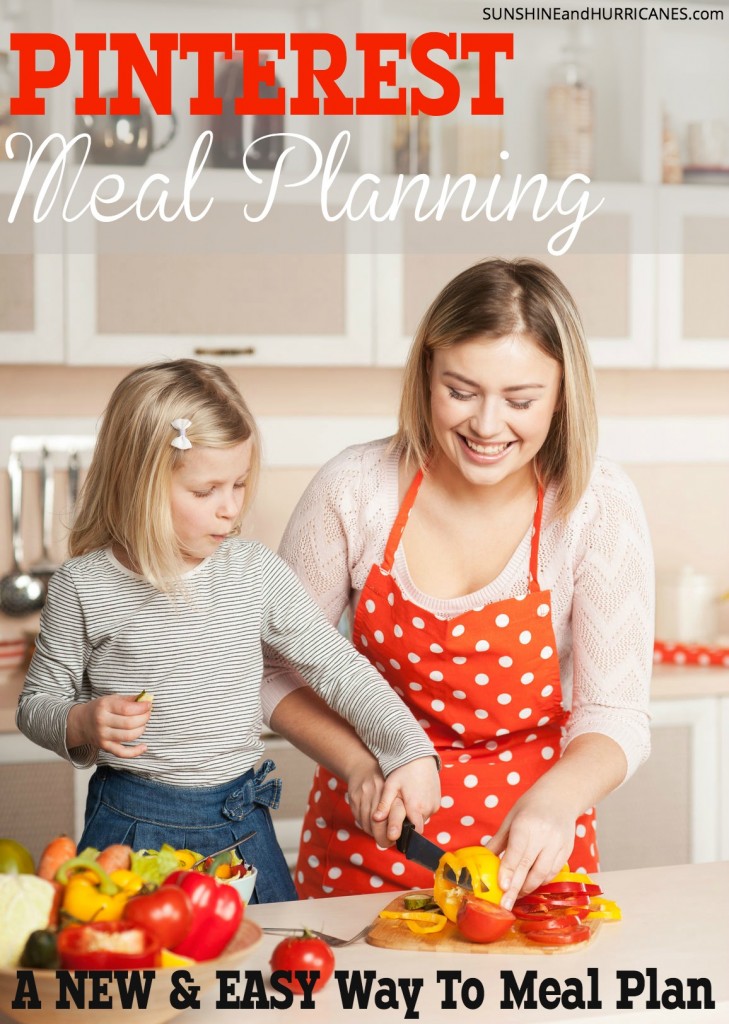 How would you use the extra time you would get back if you used Walmart's grocery pickup service?