We are a family full of snackers over here, especially my kiddos. They will eat a meal and then ask for a snack less than an hour later!
And when they come home from school, they're always ravenous, even though they claim to have eaten all their lunch! I've learned that having a variety of healthy and delicious snacks on hand helps to recharge everyone before our after school activities.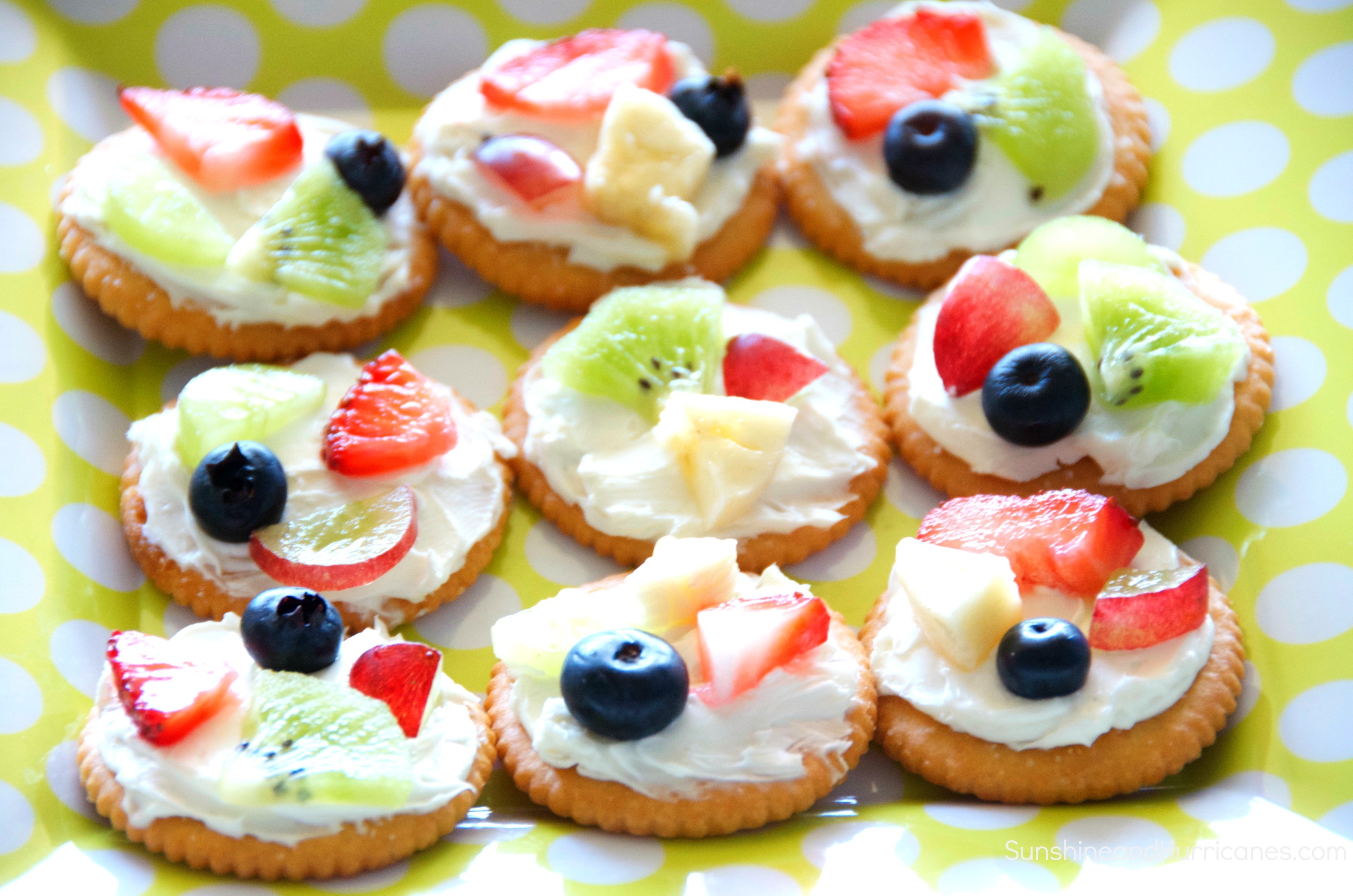 I'm not sure what it is about them, but everyone loves RITZ crackers (yes, even us moms). So, why not take them up a notch in taste and nutrition by topping them with favorite fruity ingredients. These fruit and cracker pizzas as my kids call them, make the perfect after school snack!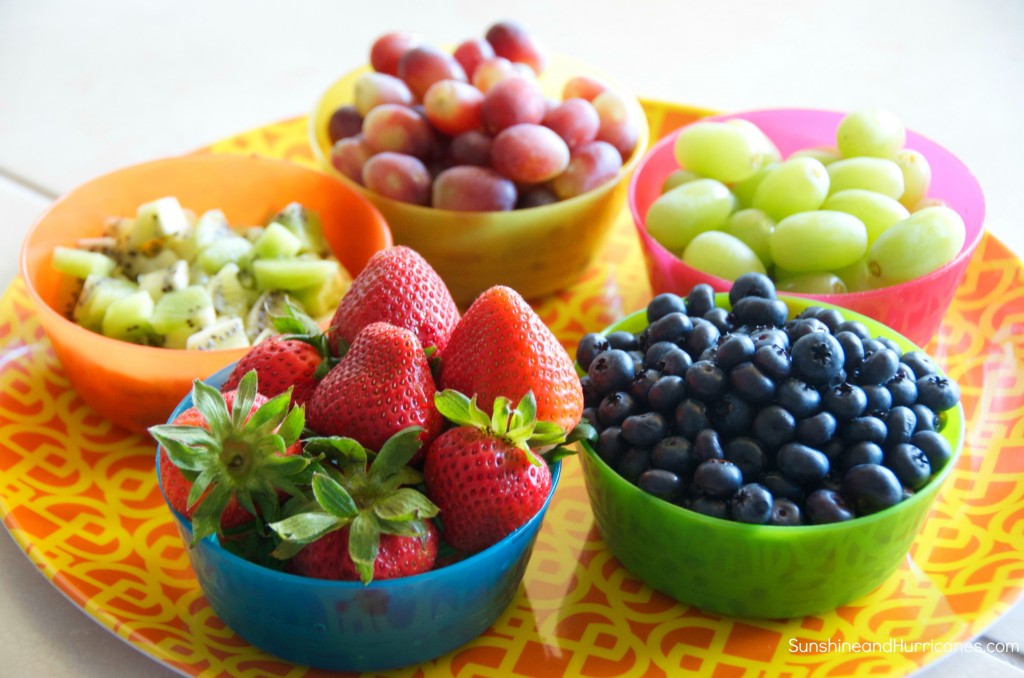 Gather some fresh fruit that your family enjoys, our favorites are any kind of berries, grapes, kiwis, and bananas!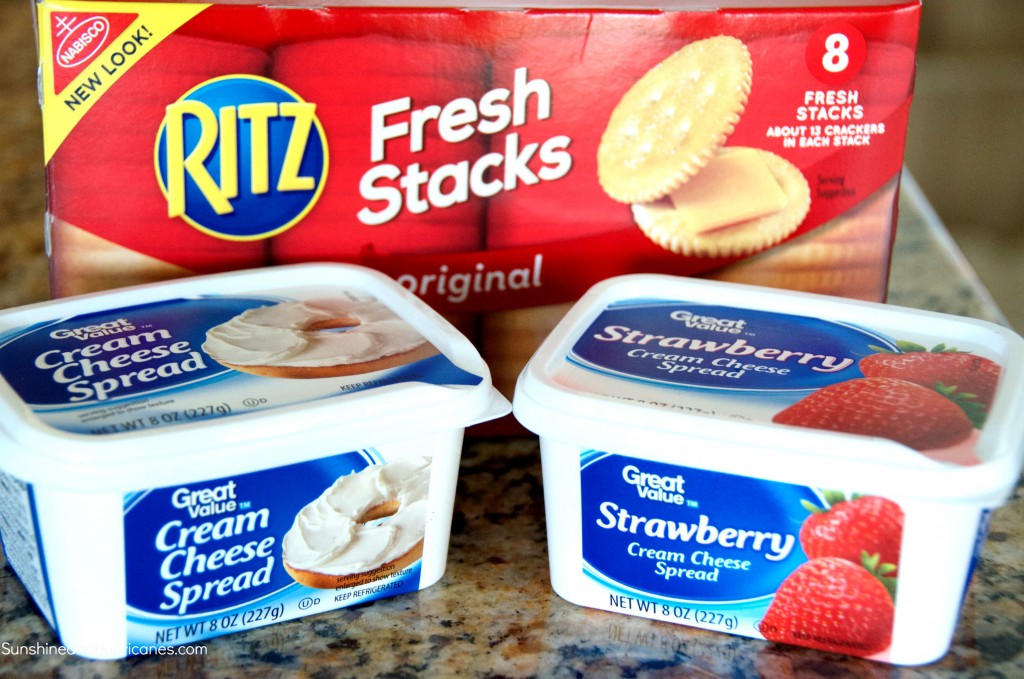 Set out some cream cheese spreads, we love the original and strawberry with the RITZ crackers. Instruct the kids to spread the cheese on top of the crackers and then add some sliced fruit toppings!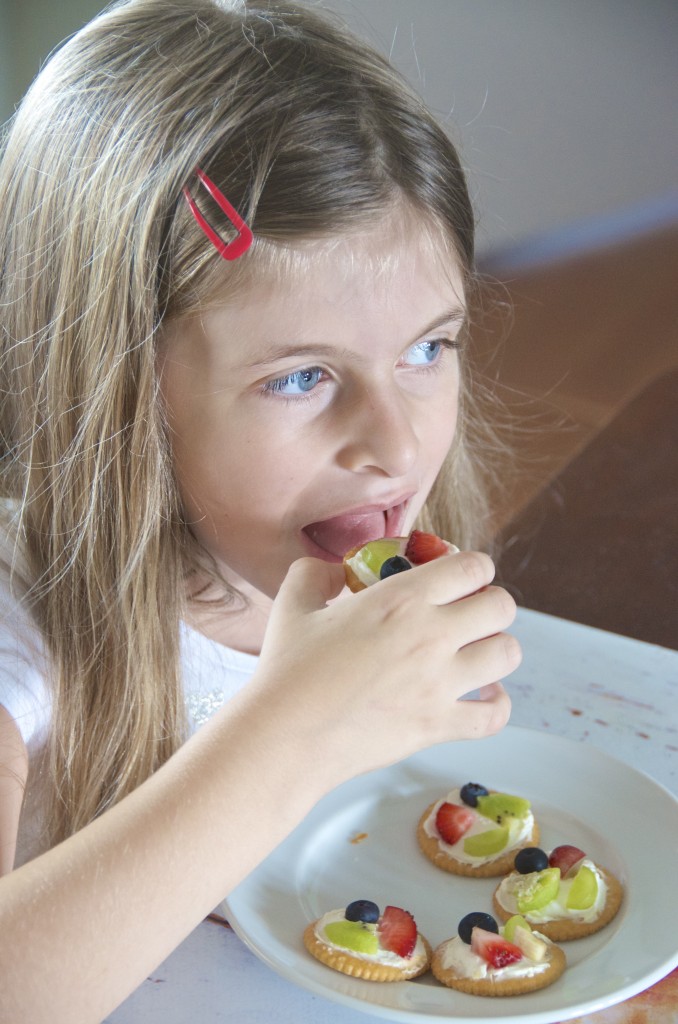 Prepping a snack is an awesome way for kids to start working around the kitchen and developing basic culinary skills! Not to mention that everything tastes just a little bit better when you make it yourself! 😉
Feeding these hungry kids is like a full time job. Here are some other easy snack and meal ideas for moms:
20 Easy and Cheap Dinner Ideas For Families on A Budget
20 Simply Scrumptious Snack Mix Recipes For All Occasions