Temperatures are Heating Up and so are the Deals. As the few remaining weeks of summer slip through our fingers, some parents may be dreading the impending school year while others are counting down the days. For better or for worse, back to school shopping also brings with it a slew of sales. So, if you're on the hunt for what is hot in August, I've got the details on all the best deals.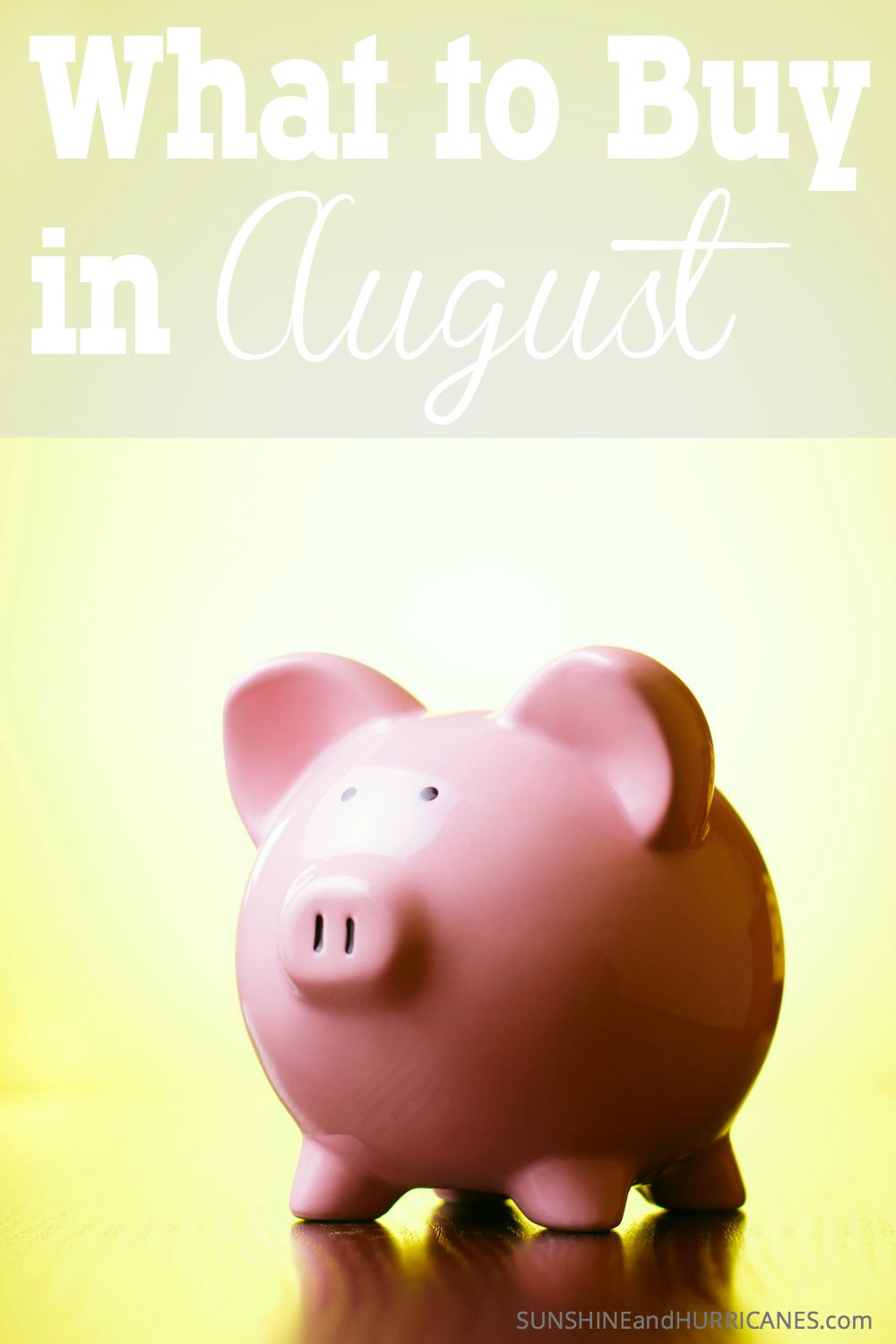 Back to School Deals
The usual School Supply
suspects will of course be something to keep your eyes on this month. Everything from folders, to pencils, paints, crayons, sticky notes and backpacks. While you may be wishing you had stockpiled more at last year's clearance sales, there are still plenty of well-priced items to be found. The competition level is so high among stores to lure back to school shoppers that it really pays off for consumers. Also, while you may have back to school on the brain, don't overlook the opportunity to buy for your business as well. You won't find better deals on most office items any other time of year.
The key to the deepest discounts will be coupons and promotional offers. So, don't head out without looking online at the major coupon sites, along with each store's website, popular school supply brand websites, and even in your Sunday paper and in-store circulars. Remember that most stores will allow you to stack a store coupon with a manufacturer's coupon, which allows you to double up on savings. If you are able to use the stacked coupons with items that are also on sale, the savings get even more serious.
Buy one get one free offers are also popular when it comes to back to school products. If you happen to have an only child, or you just have one child going to school this year, try to find a buying buddy in the same situation so you can both take advantage of the BOGO's. You could also consider putting the extra items away for next year.
Fashionable Deals
Moving beyond the basics and getting to what kids really care about, I've got some advice that some of you might not want to hear when it comes to deals on back to school clothes. You might be better off waiting until after school starts to get the biggest bang for your buck. Since we live in Florida, our budgets benefit from the fact that we pretty much have 300+ days of summer like weather. So, while those living in states with a more pronounced change of season will need to purchase all the new and not yet discounted warmer weather fashions, we can snap up all the summer stuff on clearance and be set for most of the school year.
If it just isn't possible to put off all the fashion purchases, consider a compromise where you buy a few new outfits before school starts and then complete their wardrobes after the first week or two of school. Whatever you buy before school begins, try to plan your shopping for your state's sales tax holiday (if they have one) . If you can combine those savings with coupons and sales, you'll still make out pretty well and snag some great deals.
Home Decor and Storage Deals
Another benefit to the back to school buying bonanza are all the products that you'll find at prime prices for those that are college bound. You may not even be close to ushering children to university, but don't pass up the deals to be had on storage products, linens, and office furniture that can be just as appealing for home updating as they are for dorm decorating.
Outdoor Gear Deals
As the start of the new school year brings summer to it's unofficial end, there are a host of other seasonal items that you don't want to overlook. Dads who have been patiently awaiting a new grill to bring all their culinary creations to life can now count on those clearance sales finally providing a big payoff for their patience. Also, toys, floats and other paraphernalia for the pool will be part of that mass summer markdowns as well as outdoor game sets and other summer sports gear. Those who live in warmer climates can enjoy these items all year round and it is worth it to re-stock when costs are at yearly lows.
Fun in the Sun Deals
Swimwear and athletic apparel will be another area where you're likely to find discounts as high as 75% off. Now would be the time to replace faded rash guards, too small water shoes and worn-out workout clothes. Even tennis shoes may be a good deals as the new styles typically hit shelves over the summer and stores want to move out last year's inventory.
Travel Deals
The final place to look for serious savings, especially near the end of the month, is on leisure travel. It makes sense, because as kids head back to school the summer travel season trails off leaving hotel rooms vacant and beaches bare. While it might not be practical for many families to consider vacations this time of year, there are definitely some tempting deals. Perhaps there is a trusted grandparent or babysitter who can manage the kids for a few days, allowing mom and dad to steal away for a romantic weekend somewhere?
Here Come the Holidays…..
Lastly, as if the start of school doesn't bring enough stress, the holidays will be here before we know it. While you may not want to think that far ahead, your budget will thank you in a few months if you take advantage of the opportunity to plan and purchase a few things now. As you head into September, school supply clearance can provide a wealth of stocking stuffers for a fraction of what you will spend in December. Other items also on clearance like beach towels, outdoor serving ware, and even cute summer t-shirts can make great holiday presents for family and even teachers, while pool and outdoor toys (think water guns or bocce ball sets) can be perfect for kids Birthday party gifts.
For those who have kids heading back to school, definitely don't miss our post on Saving on Kids Sports and Extra-Curricular Activities.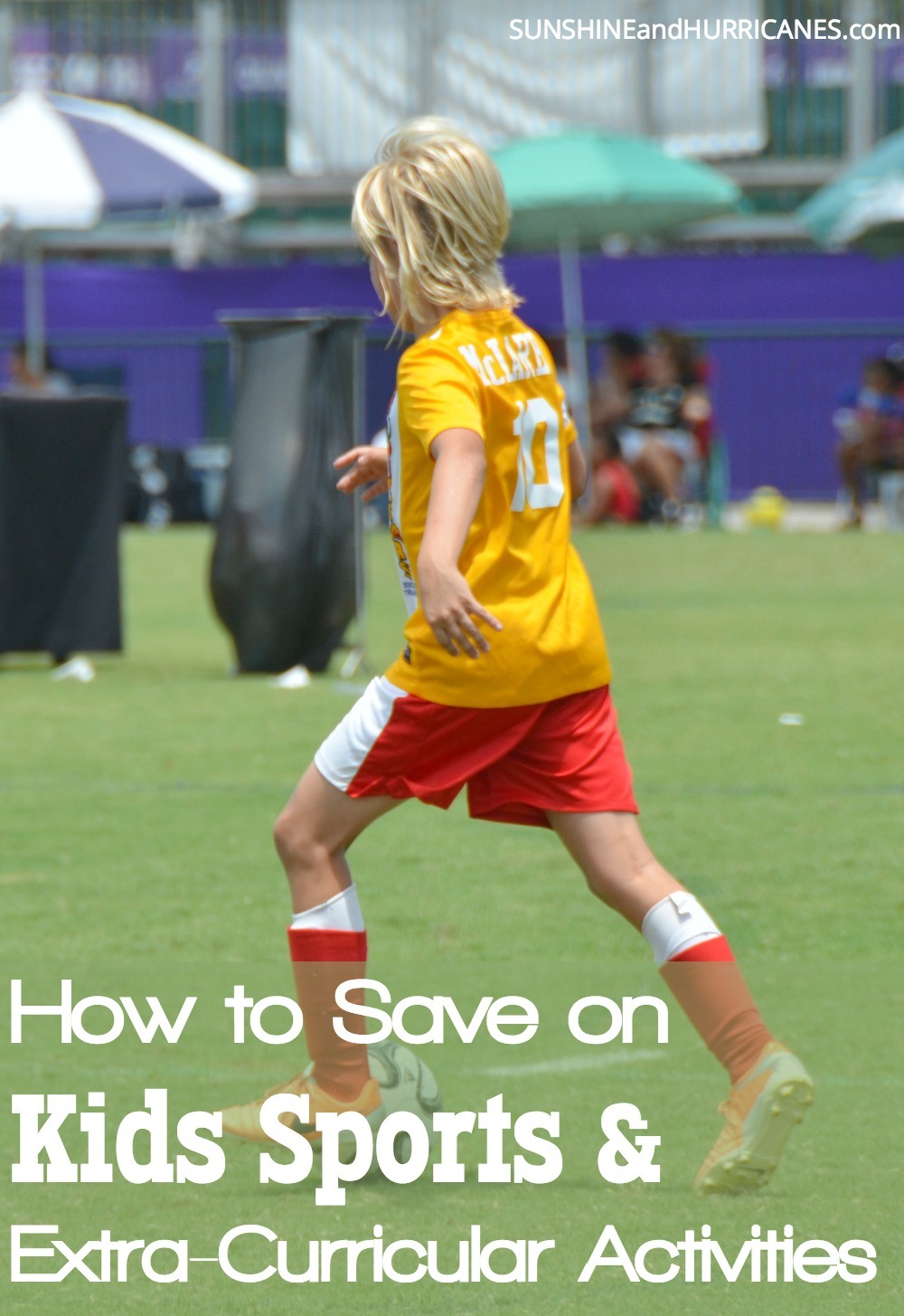 Looking for EVEN MORE about Getting Good Deals?!
Follow Sunshine and Hurricanes 's board Frugal Finds and Budgeting Wisdom on Pinterest.
What have been some of the best deals you've found in August?