word cloud collages are a fun, easy and meaningful activity just perfect for an end of year project.
There are days I miss it.
Days my heart aches a bit because there is such joy in watching little minds grasp big new ideas. Eyes lighting up with understanding.
Days that I long for the chance to spend precious time pouring into lives. Putting my head on the pillow at night, knowing I made a difference, and that a child felt smart or courageous or creative because of me.
I spent several years as a teacher. I can't promise that I loved everything about it, but I always loved my students.
When people ask me if I'll go back to the classroom someday, I always joke that I won't, that I'd probably get fired because things have changed so much. I don't think I'd excel at what's expected of our dear educators these days….
But thanks to the desperation, I mean graciousness, of my children's teachers over the years, I've been able to spend time working with students on a volunteer basis. For me, this is the best part of teaching: carrying out a hands on activity and spending time with eager learners.
This year, I stumbled across an end of the year activity that has quickly become one of my all time favorites. Whether you're a school teacher, volunteer, scout leader, or anyone who works with elementary through high school students, this is an easy, but powerful project for your group!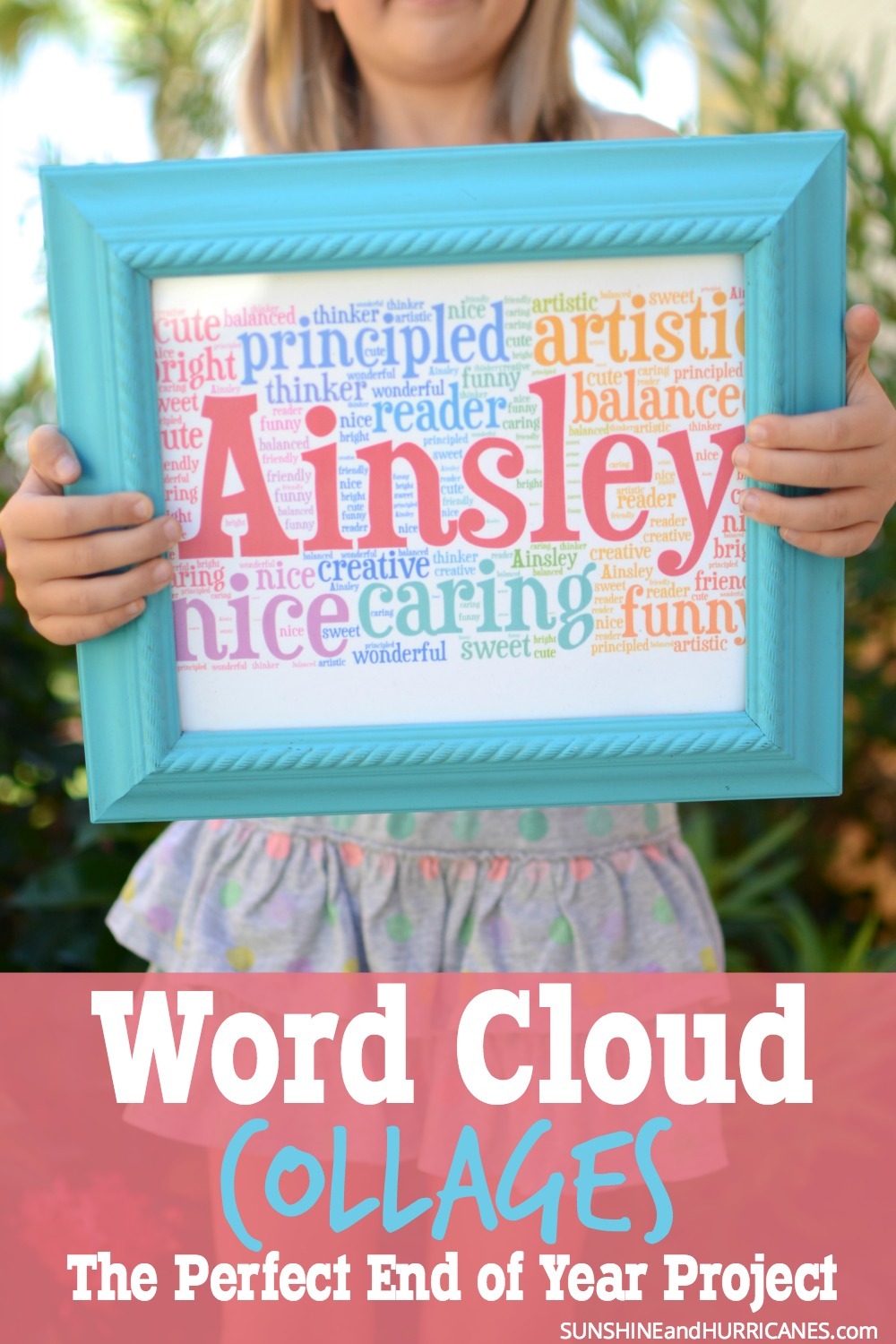 The original idea for this project came from The Polka-Dotted Teacher. It caught my attention immediately and I loved it! I contacted my kiddo's 2nd and 4th grade teachers to see if I could come and lead this activity before school ended. Both agreed and my enthusiasm grew.
I was crazy excited to carry out this plan!
Word Cloud Collage – Ages
I did this word cloud project as a whole class activity with my son's 4th grade class and it went extremely well.
In my daughter's second grade class, we did it in small groups of 4-5. While they enjoyed it and it went okay, I think it really is best for kids in 3rd grade or above. You'll just find the older kids really "get it" and that there will be a huge difference in the responses and engagement level.
To get started, first I asked for a class list from the teachers. I created a quick worksheet for each class in Word and simply put the name of each child and then a space to brainstorm great descriptive adjectives. I made enough copies for the students and pulled together an easy plan to guide the kids through the creative process.
If you're an experienced teacher, you may want to skip the next paragraph but I'm going to highlight a few of my suggestions for those that are interested in how I executed this as a "guest" teacher.
Word Cloud Collage – Instructions
My instructions were pretty simple: do your best to stay away from external characteristics like pretty or freckled faced and focus instead on internal ones, like sporty or kind or smart. Here are a few more ways to get the word cloud words rolling:
Use the IB Learner Profiles(as our school is an IB one)
Don't use any word more than twice on your sheet
Choose a word that is positive and encouraging regardless of context(green light words, see below)
Use your thesaurus. The 4th graders each had a thesaurus, the 2nd graders did not.
With the older group, we agreed upon a list of words that we'd avoid, like good, great or cool. And yes, everyone had to come up with a word for themselves, which the 4th graders struggled with, they were harder on themselves.
On the other hand, the 2nd graders were quick to call themselves amazing, awesome, fantastic, etc. It's interesting how our self image begins to change as adolescence approaches.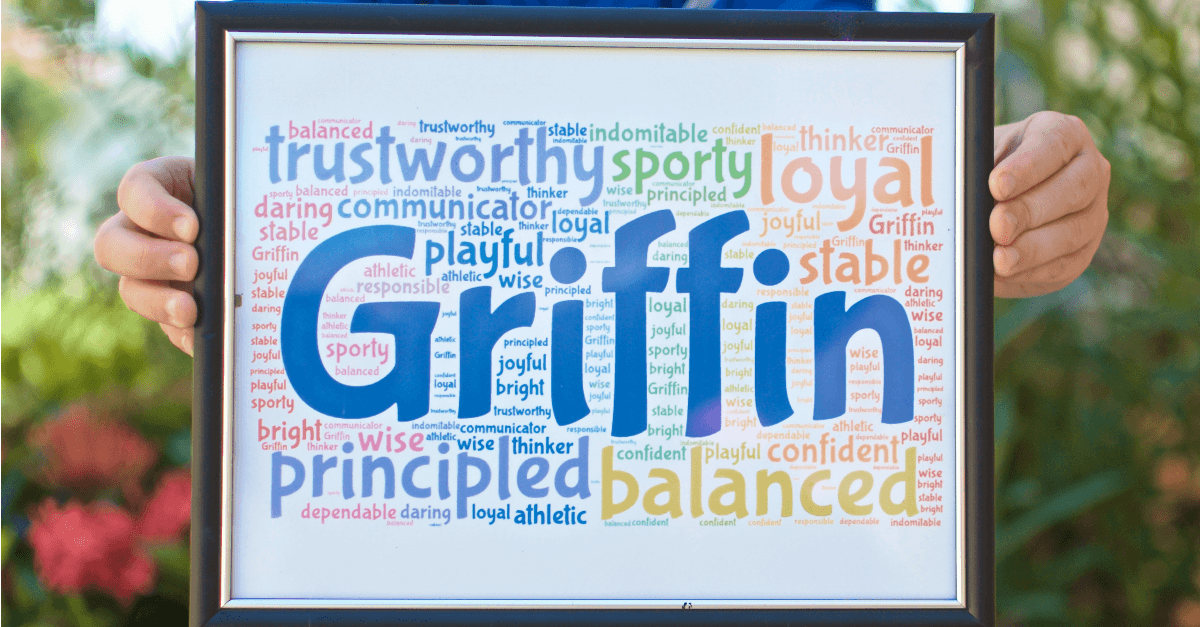 Word Cloud Collages – Creation
After everyone completed the word sheet, I took them home and used a marvelous website called Tagul to create the word clouds! Everything was absolutely free and user friendly. I printed all the clouds on white card stock.
Depending on your school's policies, older kids could definitely use Tagul to create the word clouds. I chose to do it because I wanted the element of surprise for the kids.
For my son's class, we used simple frames from the dollar store. The teacher from the other class wanted to use the final product as the opening page of their work portfolios. So, no frames required.
I was so proud of all these students and. As mentioned before, the older group truly embraced this project and responded with heartfelt enthusiasm, eager to share the finished project with each other.
This activity would be fabulous with tweens, teens, or even your friends. Who couldn't use an encouraging boost and reminder that they're amazing? Scout troops, youth groups, sports teams, even your co-workers could do this as a team building exercise.
My kids love them so much. They've made them for friend's birthdays and even their favorite sport's teams, as you can see here.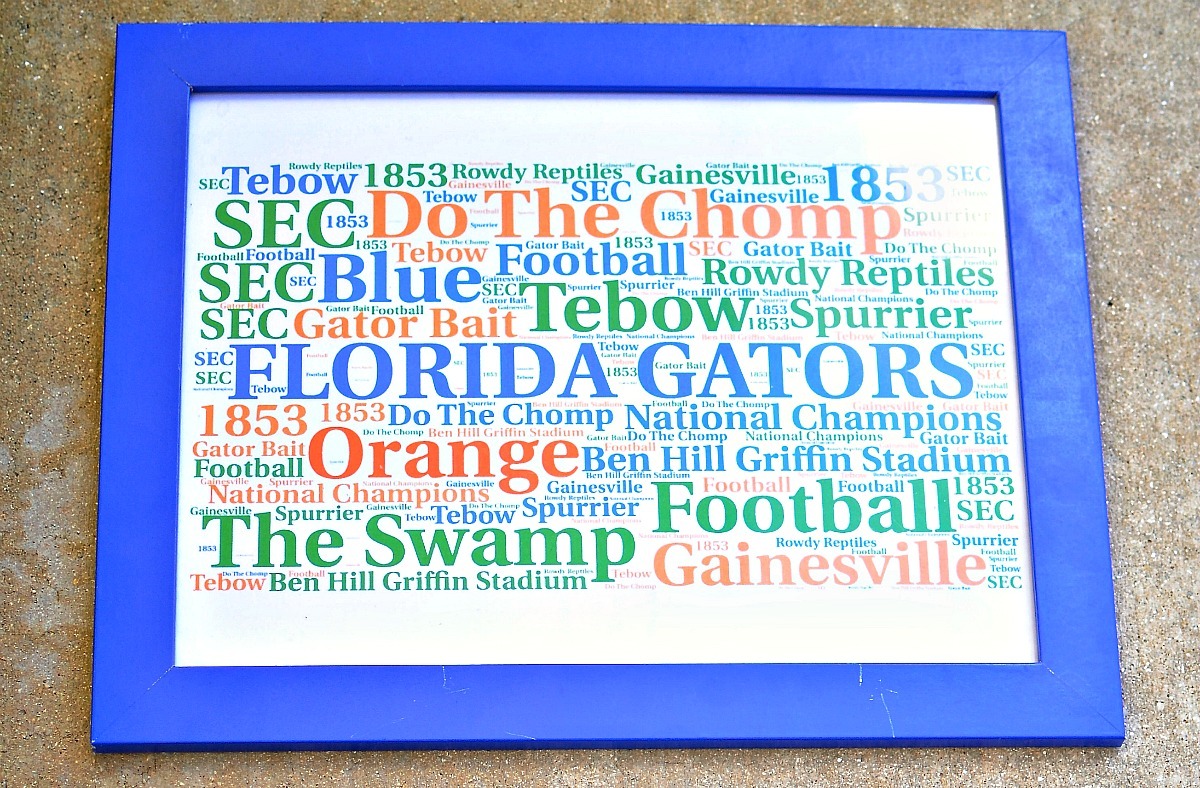 I love these word cloud projects, because teaching our children to recognize the good in others and focus on character is a message that can't be overdone. Plus, they are something from school that you will actually want to frame and hang on the wall. A keepsake they can keep for many years to come.
For more fun ideas and creative ways to teach character, check out these other posts: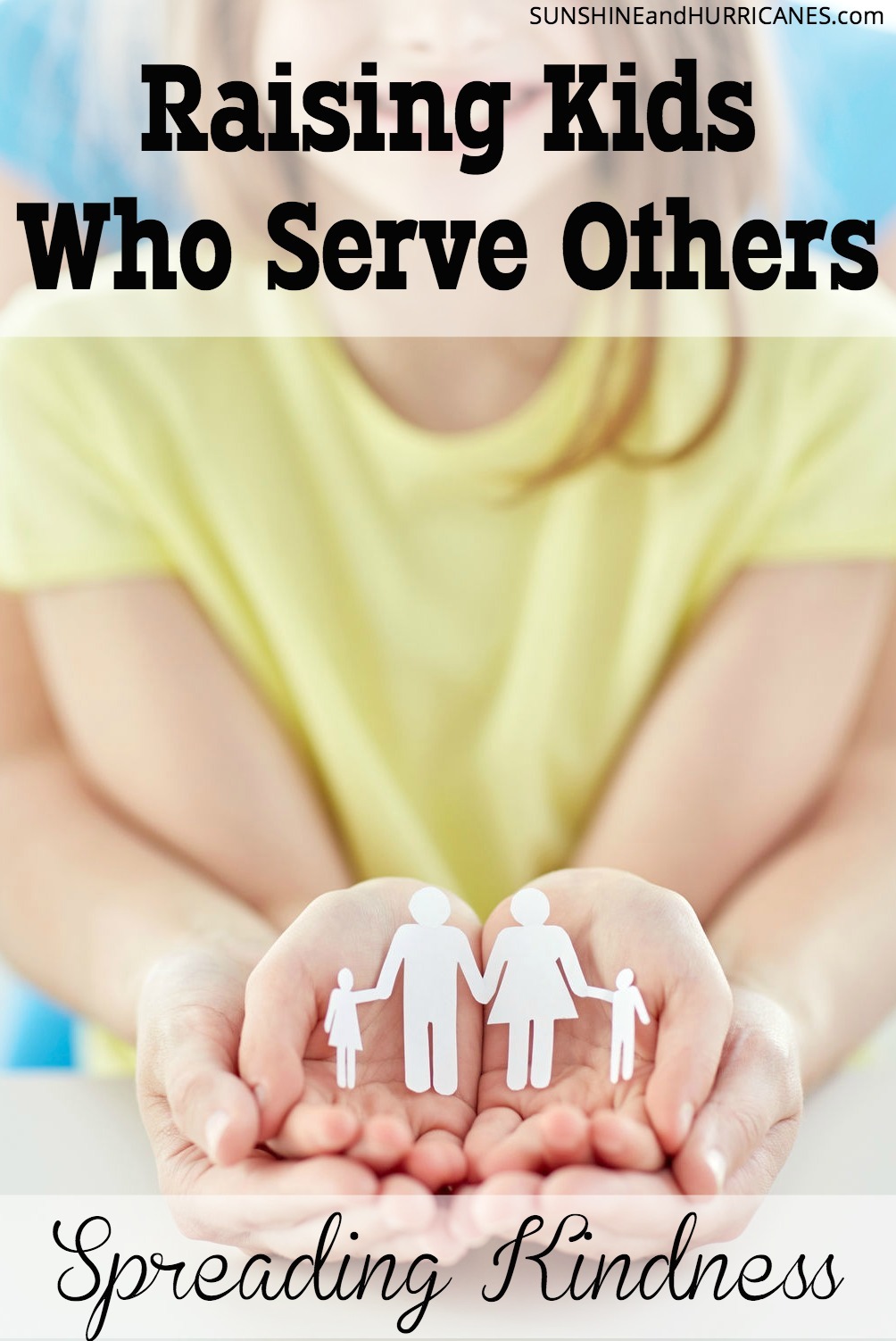 5 Ways to NOT Raise Entitled Kids.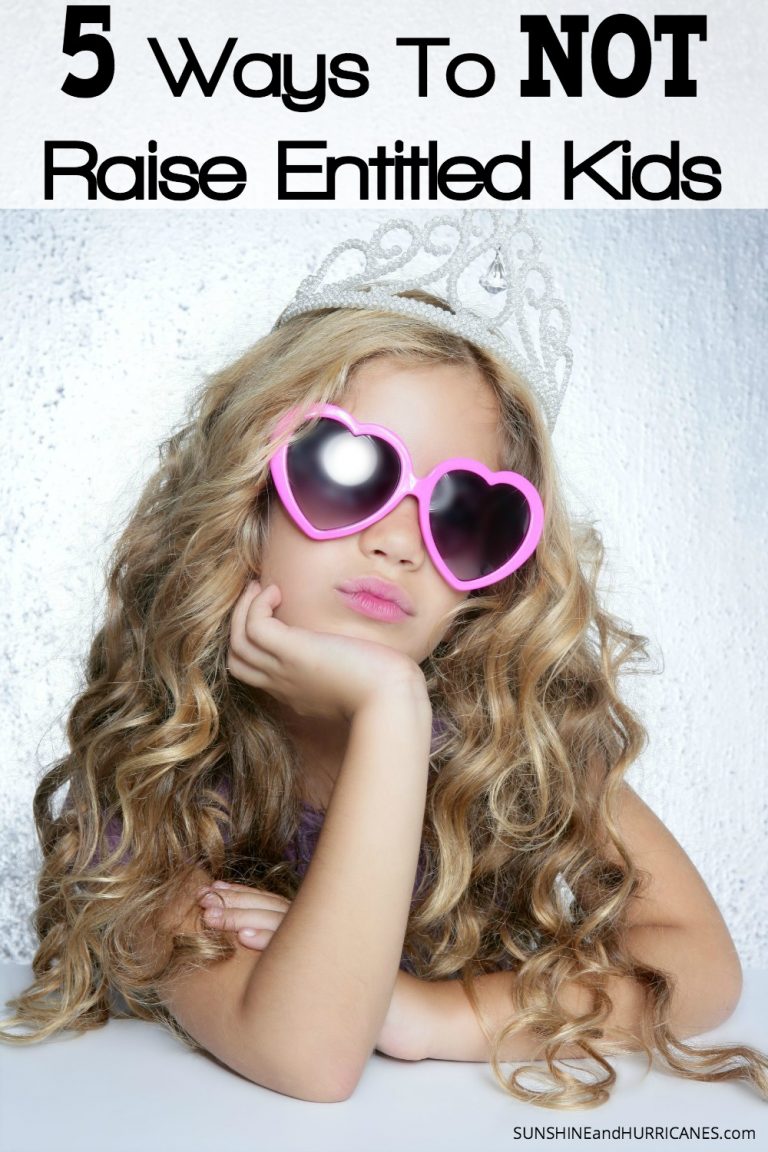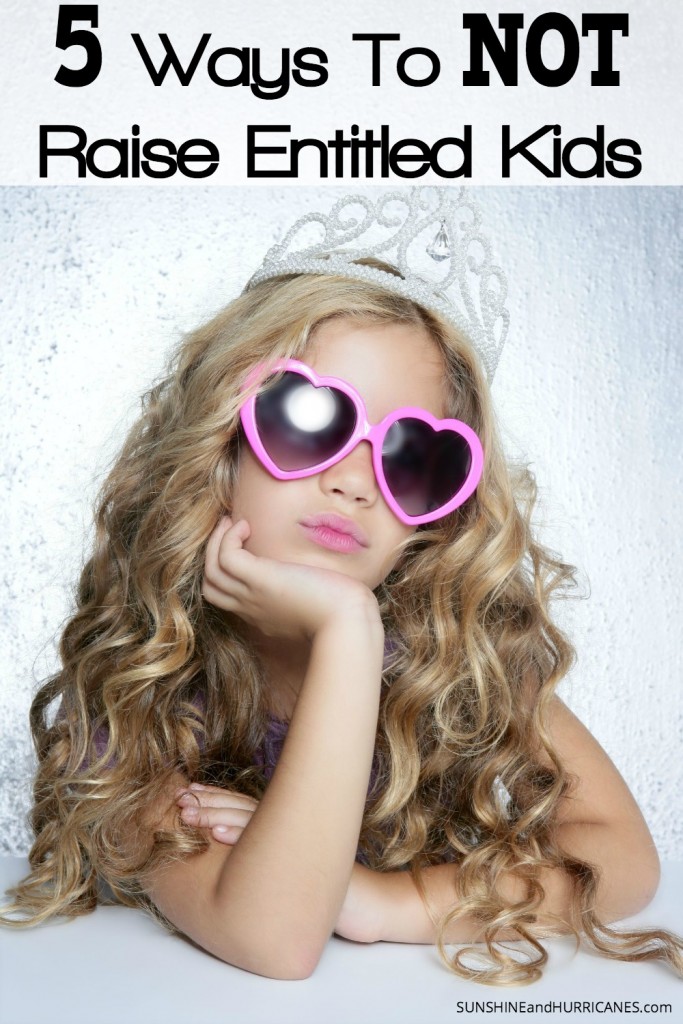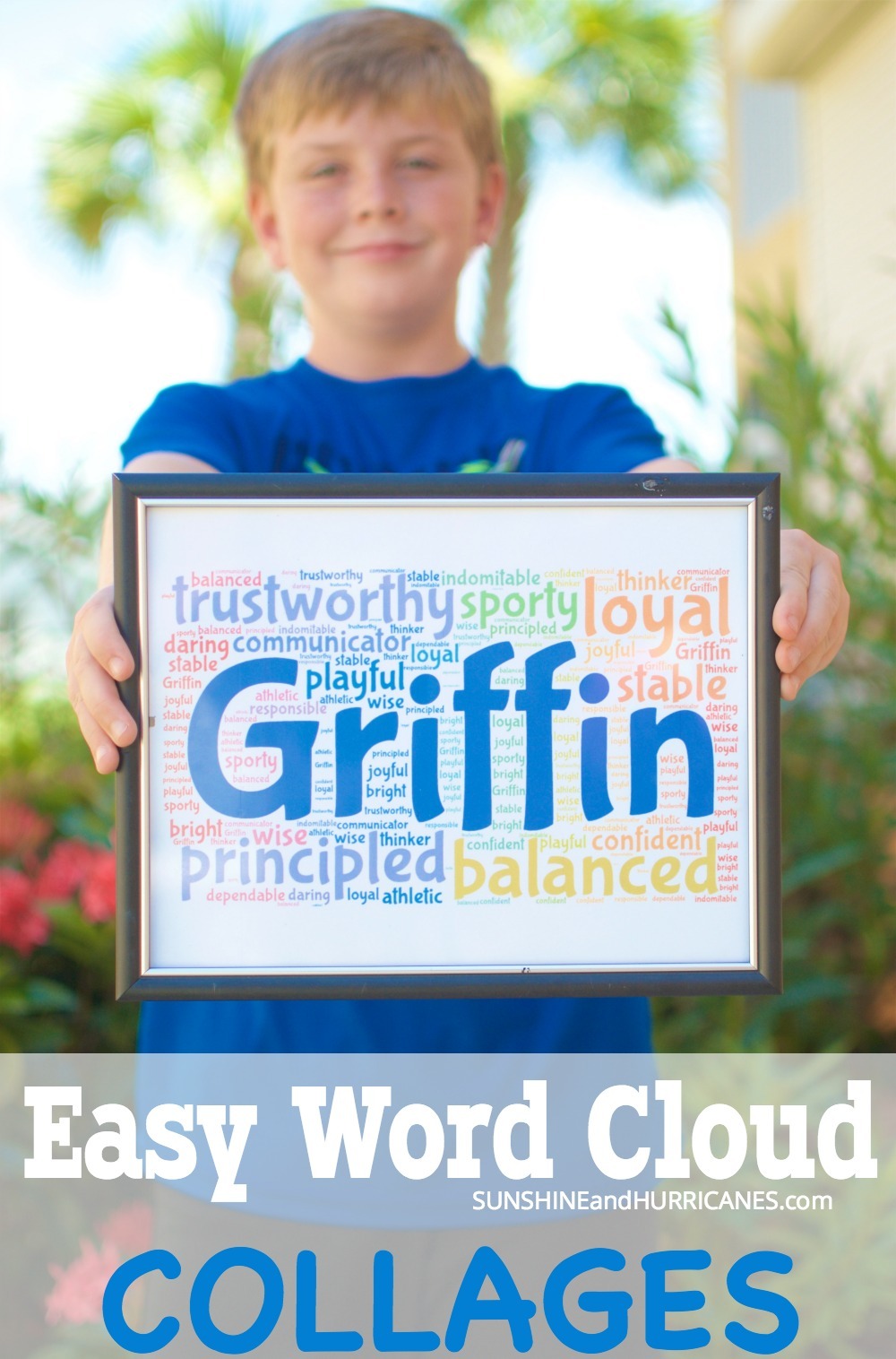 What do you think your kids word cloud would include?